Storytelling Tour to Screen Priceless Historical Footage & Folktales
The Malawi National Commission for UNESCO (MNCU) will begin an outreach Storytelling Tour to showcase digitized historical films.
Aside from the priceless films, the tour will also screen folktales that were filmed in various districts across the country from 30th October.
Senior Assistant Executive Secretary, Christopher Magomelo said that they noted that the tradition of storytelling is slowly dying in the country along with cultural knowledge passed orally from past generations.
According to Magomelo, the tour will comprise screening of historical films that were in the reel-to-reel film collection for spectators to appreciate Malawi's history.
The collection being digitized by National Records and Archive Services contains traditional dances, documentaries about the first President of Malawi, Dr. H. Kamuzu Banda, footage of the Malawi Young Pioneers, and the visits of presidents like Jomo Kenyatta to Malawi.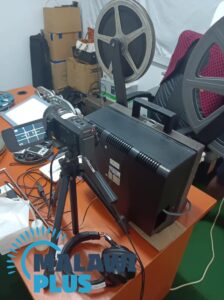 While the folktales to be screened were filmed in 13 districts as a way of preserving intangible cultural heritage.
"We are encouraging the communities within which we collected these folktales and folksongs to come and watch their own culture," said Magomelo.
He further said that this tour will help communities to have pride in their culture that is embedded in folktales and folksongs.
The Malawi National Library Services who are implementing the folktales project will tag along the tour with their mobile library.
The mobile library will give children access to about 5,000 books and will be a means of promoting reading culture in the country.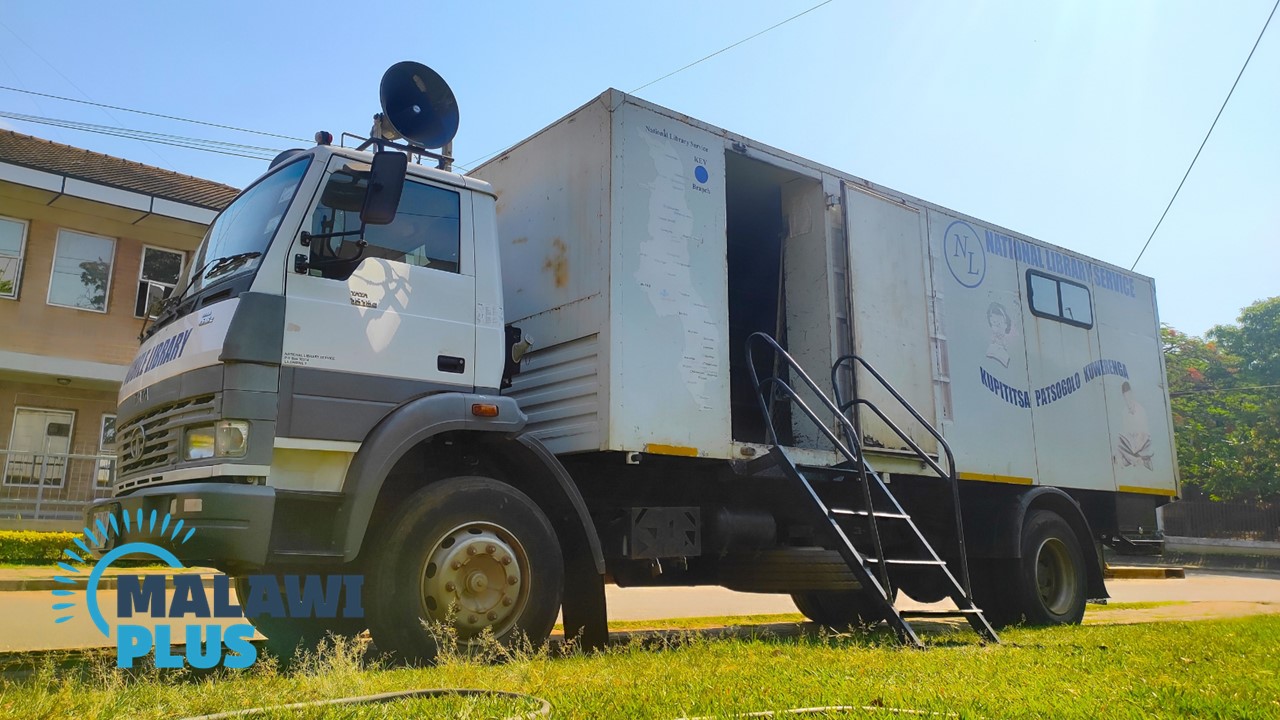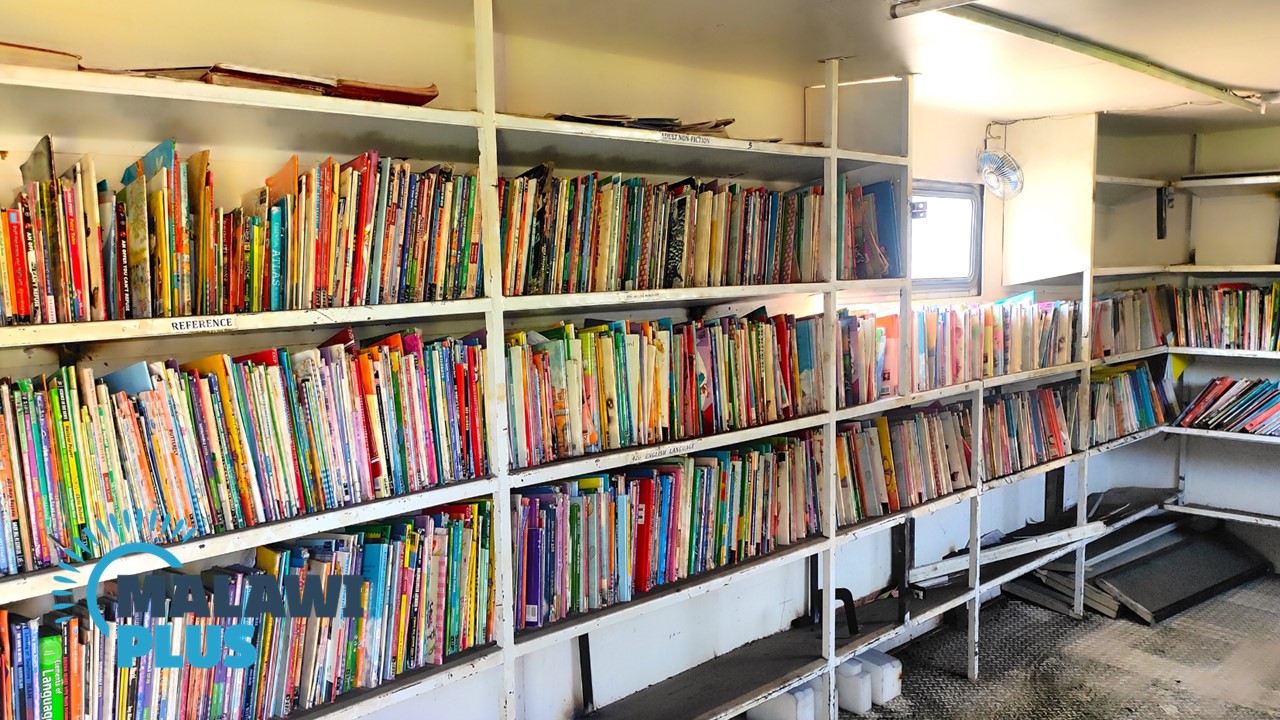 The tour is part of "Safeguarding Malawian Folktales and Folksongs through Documentation" and "Transmission, Re-Housing and Digitization of 16mm film at the National Records and Archives Services of Malawi" projects, that are being coordinated by MNCU in collaboration with Rei Foundation.
The projects started in 2012 and 2017 respectively and have registered successes despite challenges in equipment for digitizing the films and other hurdles.
Through the projects, 200 films have been digitized, storytelling sessions have been conducted at National Library in centre attracting about 45 children on average every Saturday.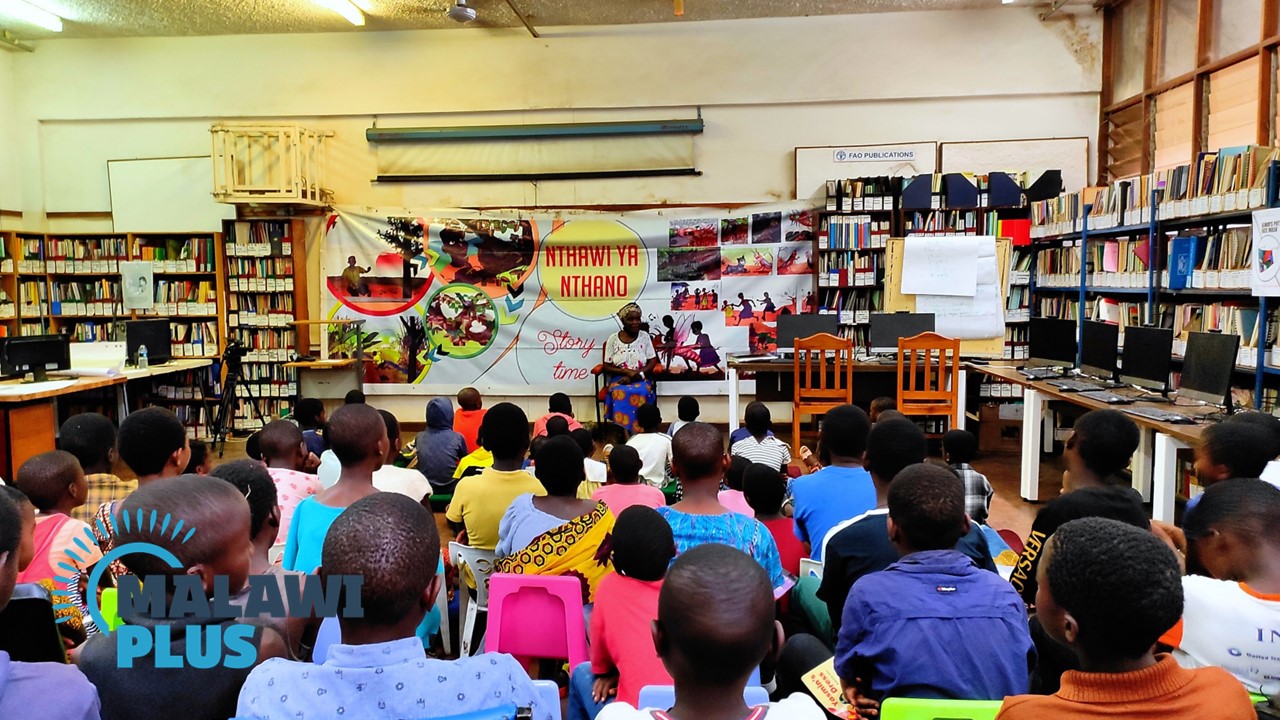 Music Crossroads Malawi who are implementing the folksongs side of the project have already assisted young artists to adapt folksongs to modern music.
Magomelo urged Malawians to appreciate the dying art of storytelling as it is part of Malawian culture.
He also bemoaned the fact that most youth are exposed to foreign culture at the expense of their own culture.
"Somebody said 'every person must be grounded in culture.' For us, storytelling is one aspect of us to being grounded in our culture so that we can transmit our values, our customs to our children" explained Magomelo.
The tour will start in Machinga before proceeding to Zomba, Phalombe, Thyolo, Chikwawa, Nsanje, Mchinji, Kasungu, Dowa, Dedza, Karonga, Rumphi, and will wrap things up in Nkhata Bay.
Meanwhile, MNCU together with its partners are working tooth and nail to have the folktales footage and digitized films in a database that can easily be accessed by the public.