Mount Mulanje Food Cottage
About Mount Mulanje Food Cottage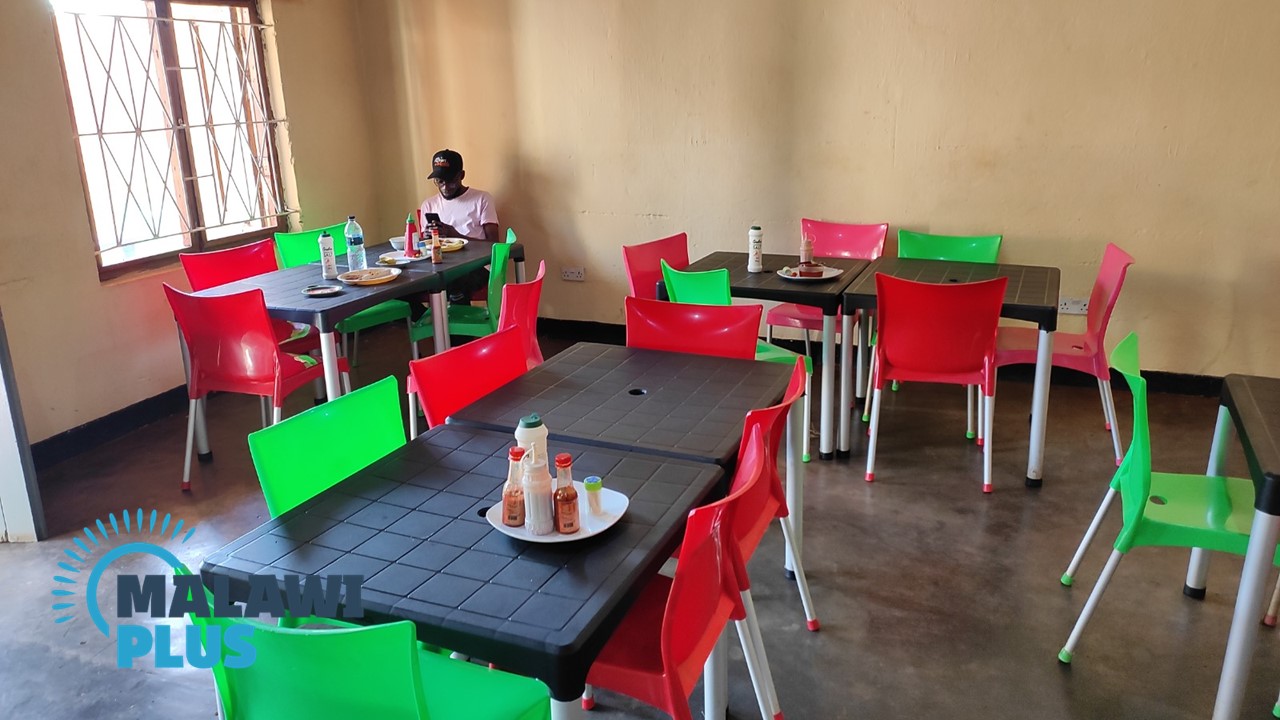 | | |
| --- | --- |
| Name | Mount Mulanje Food Cottage |
| Cuisine | Malawian Cuisine |
| Location | Mulanje Boma, Mulanje |
| Phone | +265 (0) 888 879 403, +265 (0) 991 500 942 |
| Opening Hours | 6:00-22:00 |
Mount Mulanje Food Cottage is a nice, clean restaurant located near Mulanje Boma.
There is a wide variety of dishes to try, depending on the mood of the day.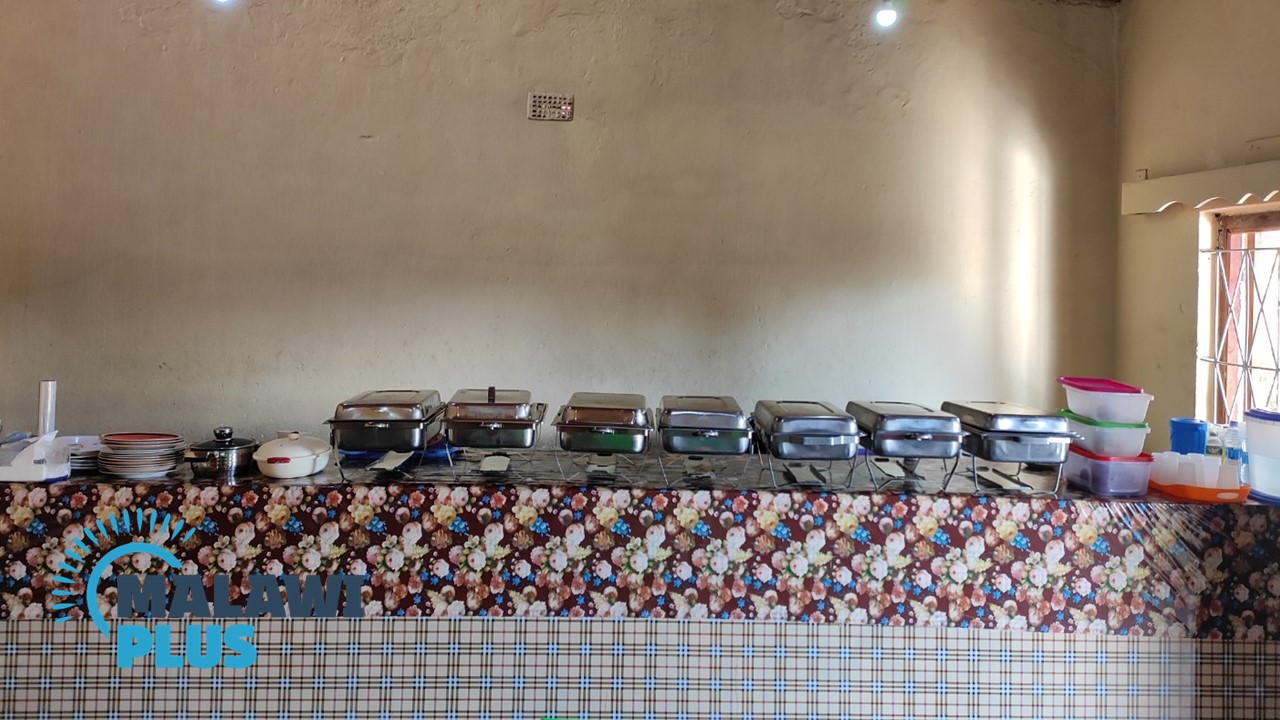 You can choose from Nsima, Rice, Chips and Chapati as staples, while main dishes include Chambo, Chicken, T-Bone Steak, Goat meat and many more from the extensive menu.
There is ample seating.
If you are looking for a quality local meal in Mulanje, this is definitely on your list.
Recommendation at Mount Mulanje Food Cottage
Nsima and Beef Strips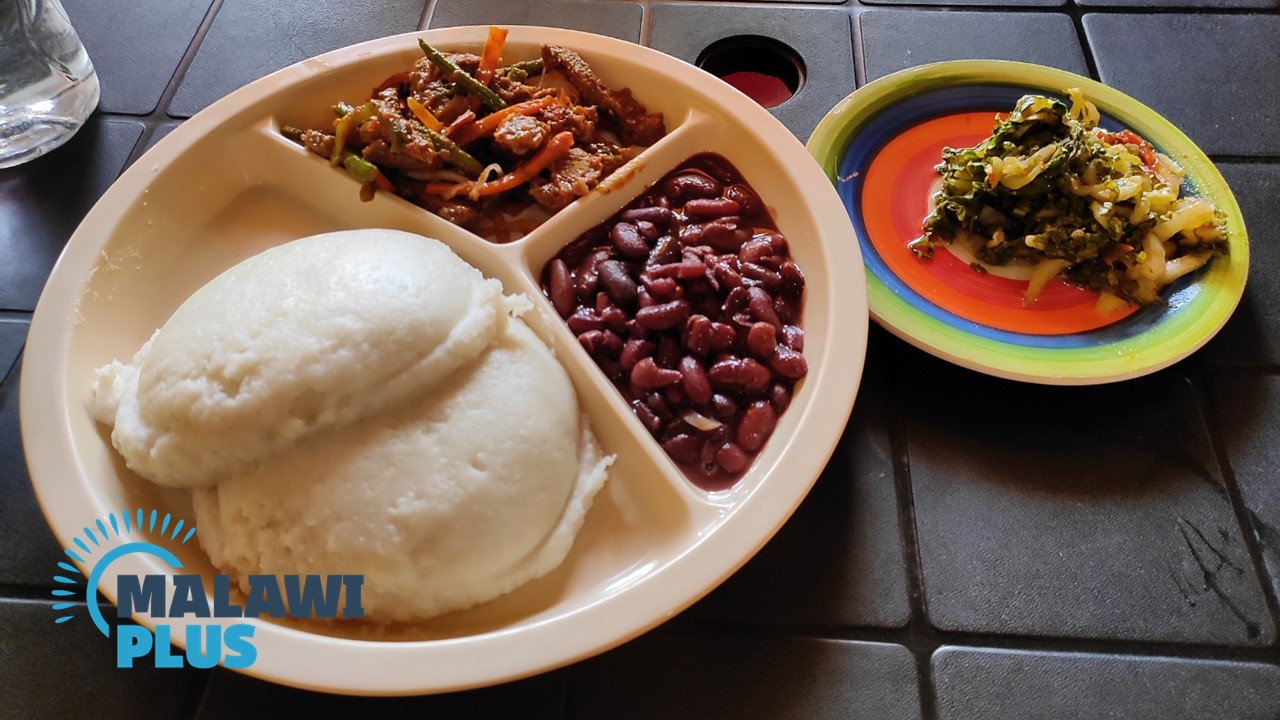 Location