Mount Soche
Basic Information about Mount Soche
Basic Information
Hiking Difficulty Scale:
Estimated Hiking Time: 4 Hours (depending on route)
Height: 1,530m above sea level
Best Season to Hike: May-August (Little chance of rain and no haze)
Views from the Top: 1. Blantyre Township, 2. Michiru Mountain, 3. Ndirande Mountain, 4. Chiradzulu Mountain
Going up the Mountain
At 1530m high, Mount Soche is the closest mountain to Blantyre Township and the summit offers spectacular views of the Township.
The trail is well maintained and the green painted rocks make it easy to find your way to the top.
There is a campsite near the top and it is a great place to do a half day hike around Blantyre.
The mountain is visited by many locals to pray, and once you enter the mountain you will feel a different atmosphere to other mountains in Malawi.
This mountain has also been affected by deforestation, but you can take a relaxing break in the shade of the large rocks and sparse trees.
It is one of the most popular mountains for hiking in Blantyre along with Michiru and Ndirande Mountain.
Route to the Summit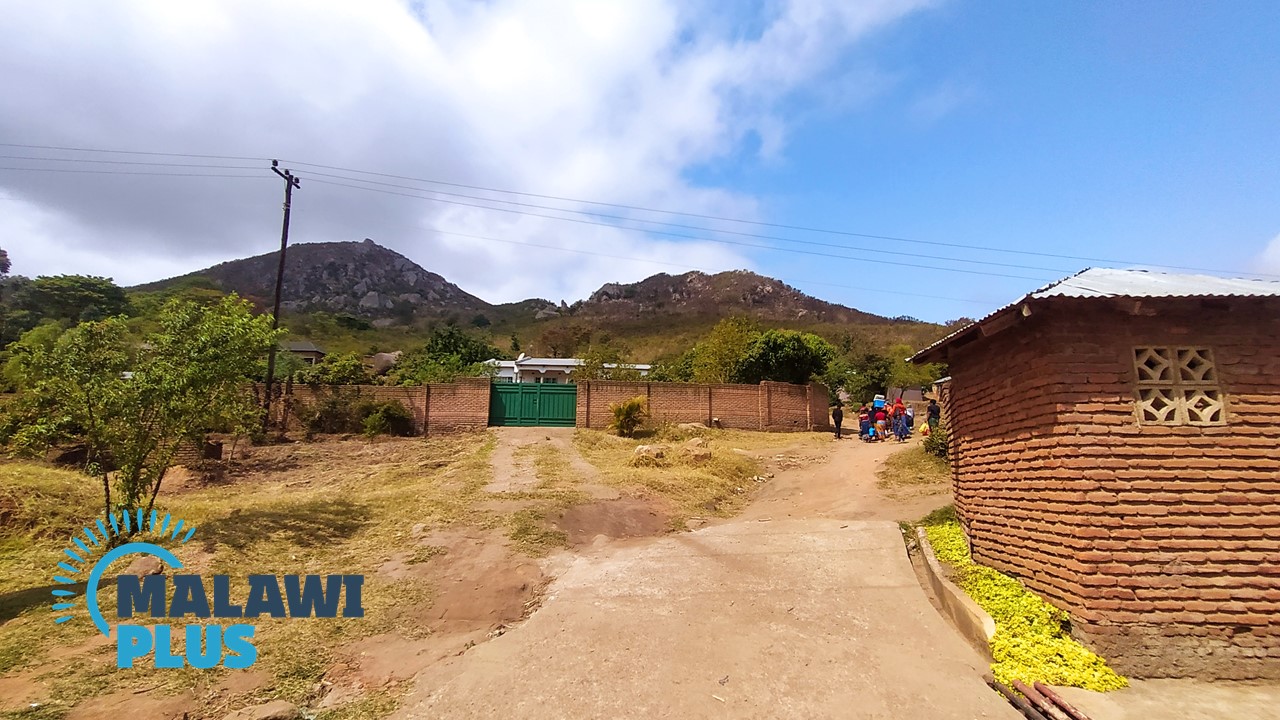 1. The hiking begins.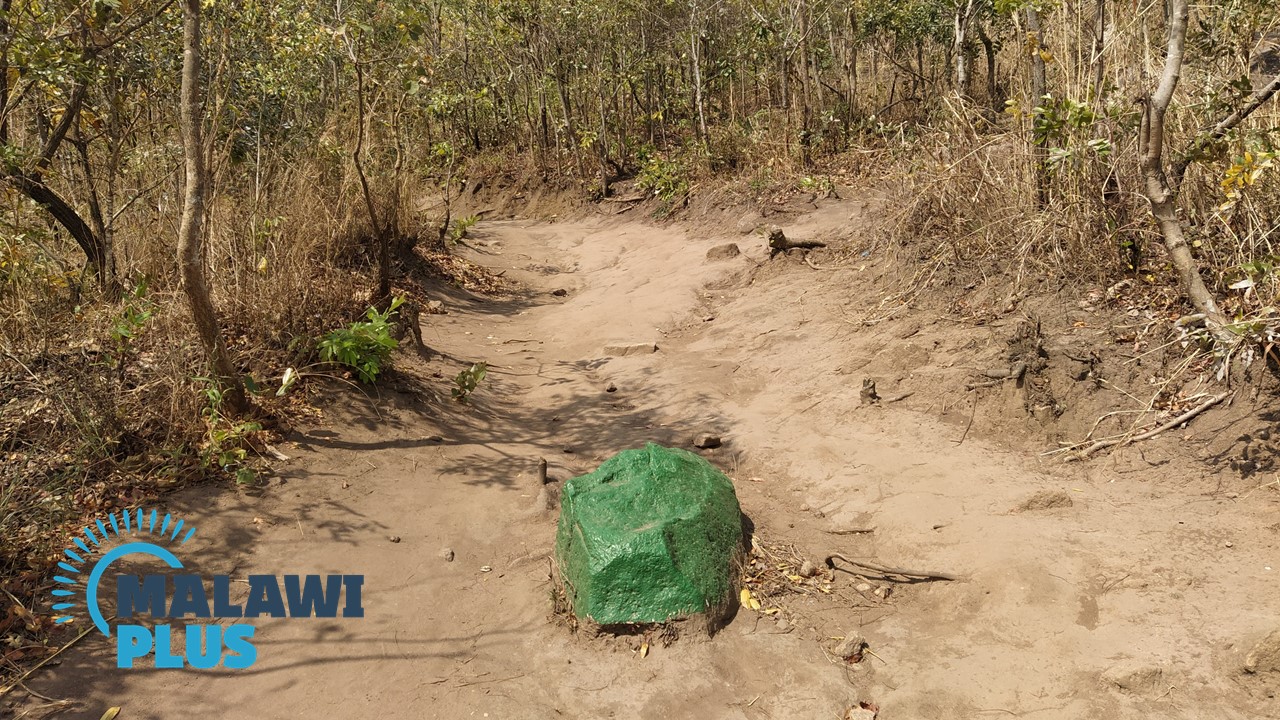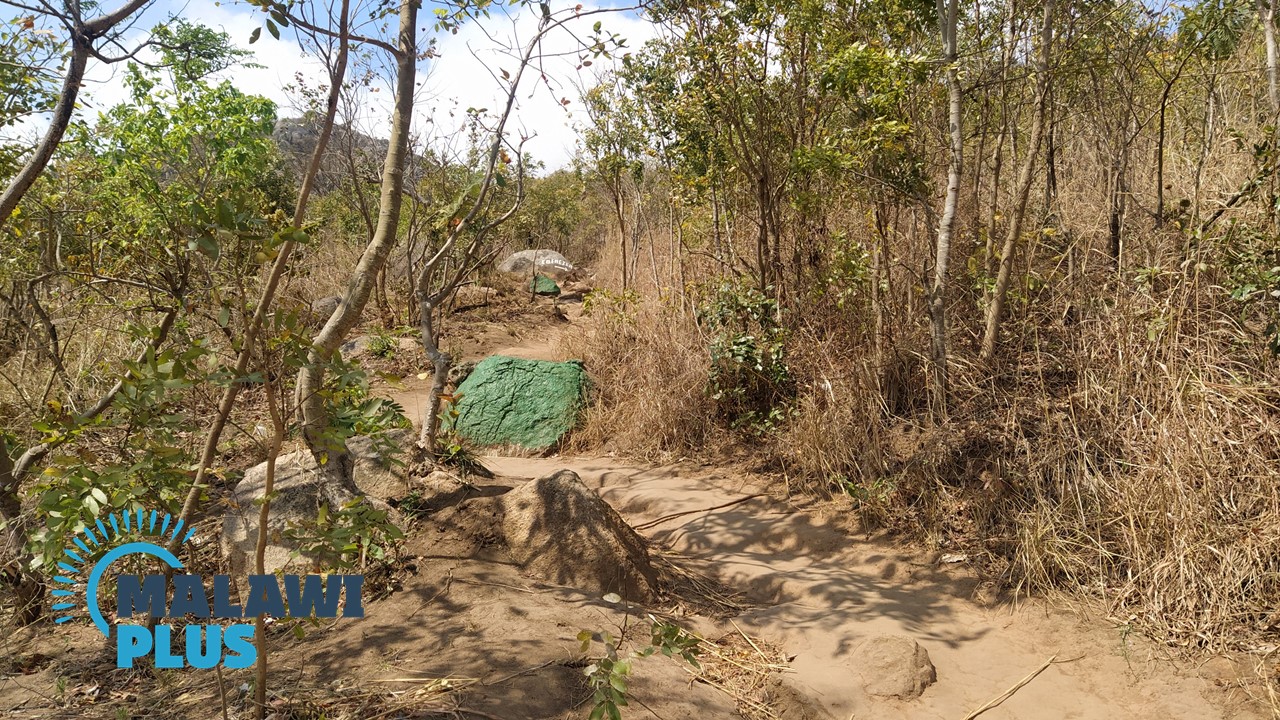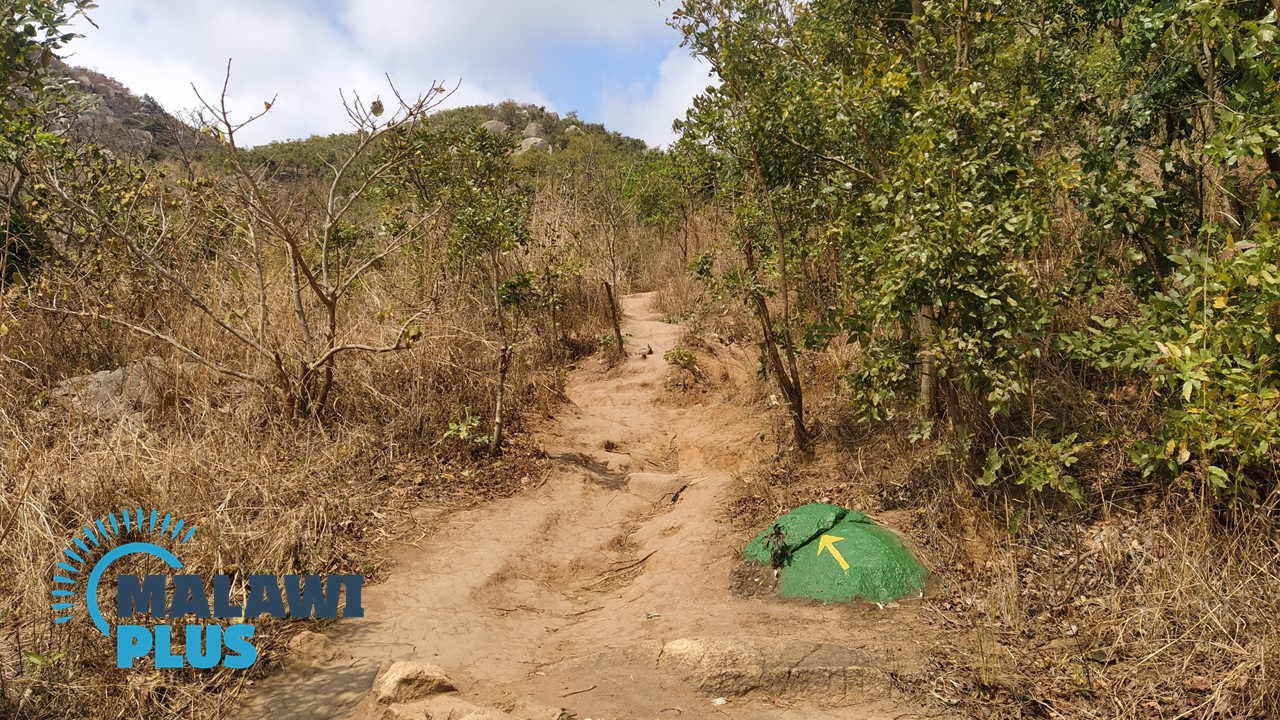 2. Follow the green painted rocks up to the top.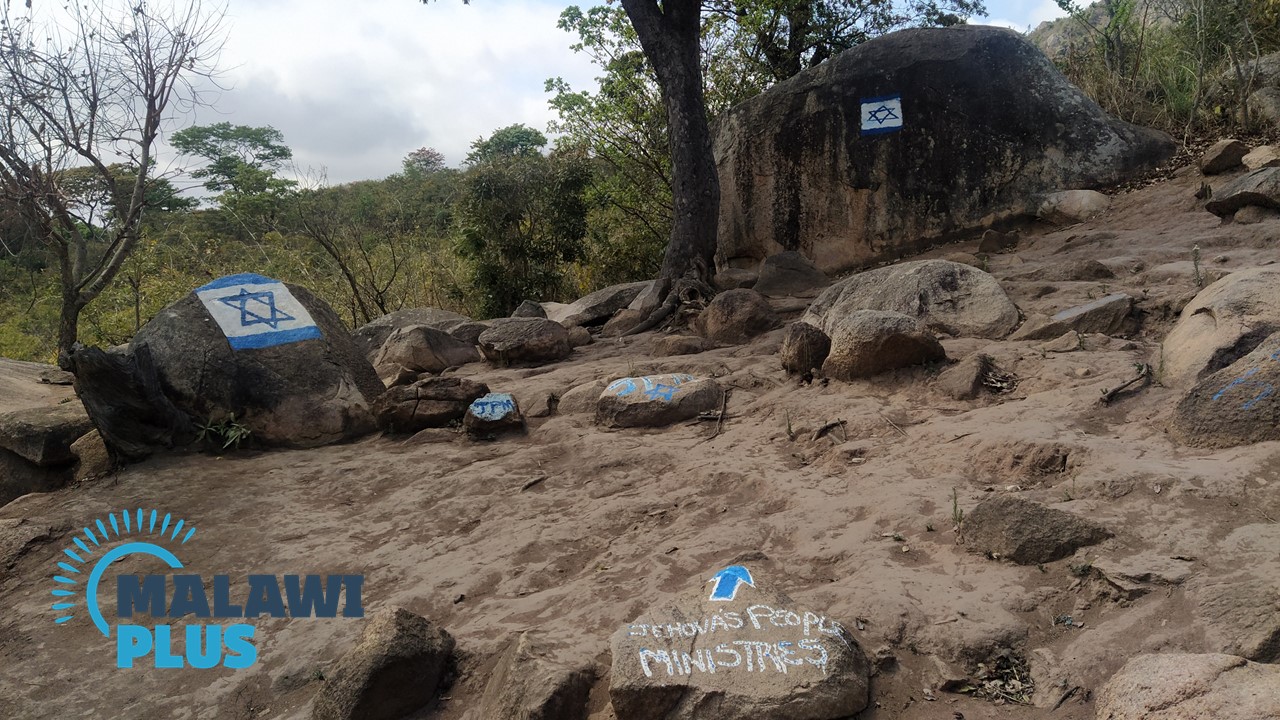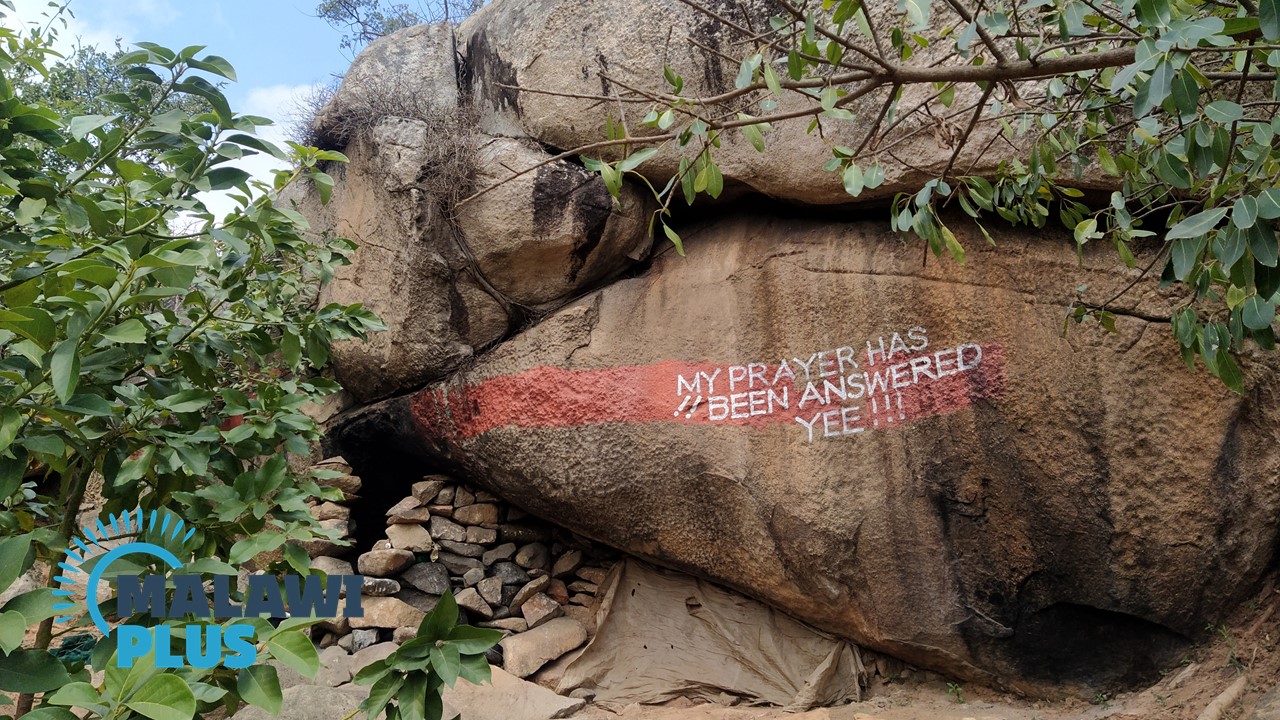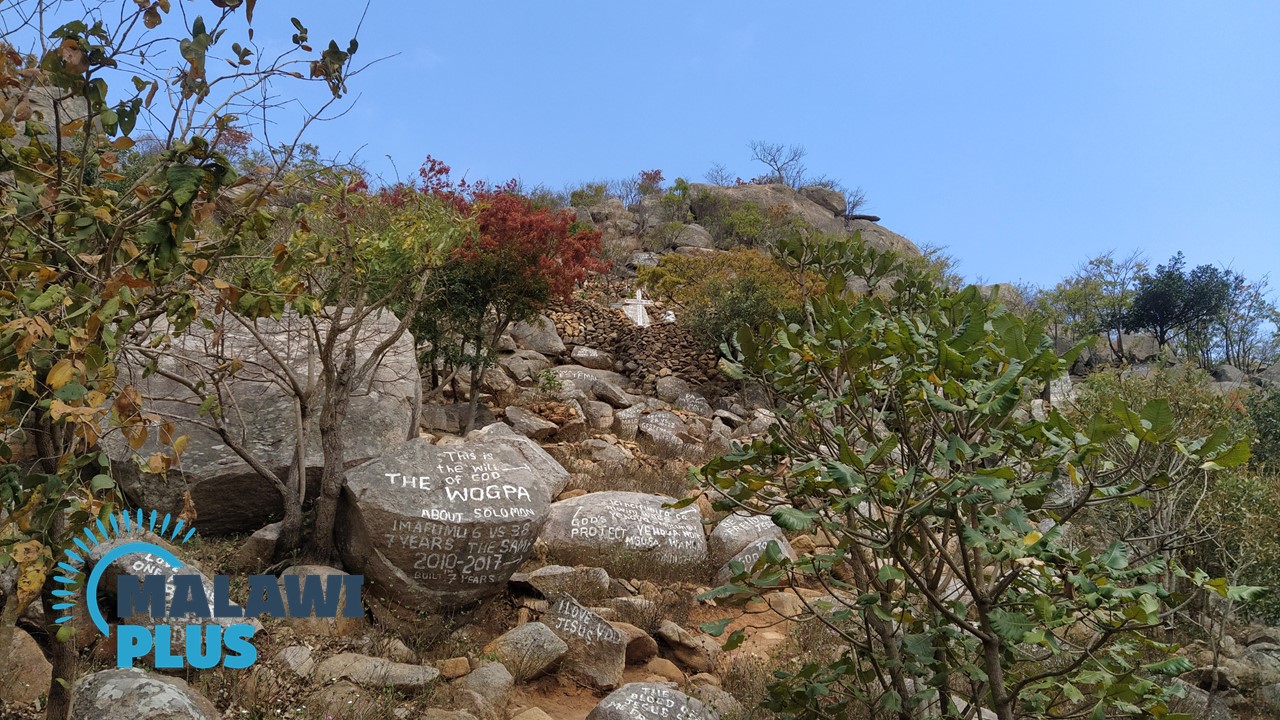 3. Paintings related to prayer can be seen all over the mountain.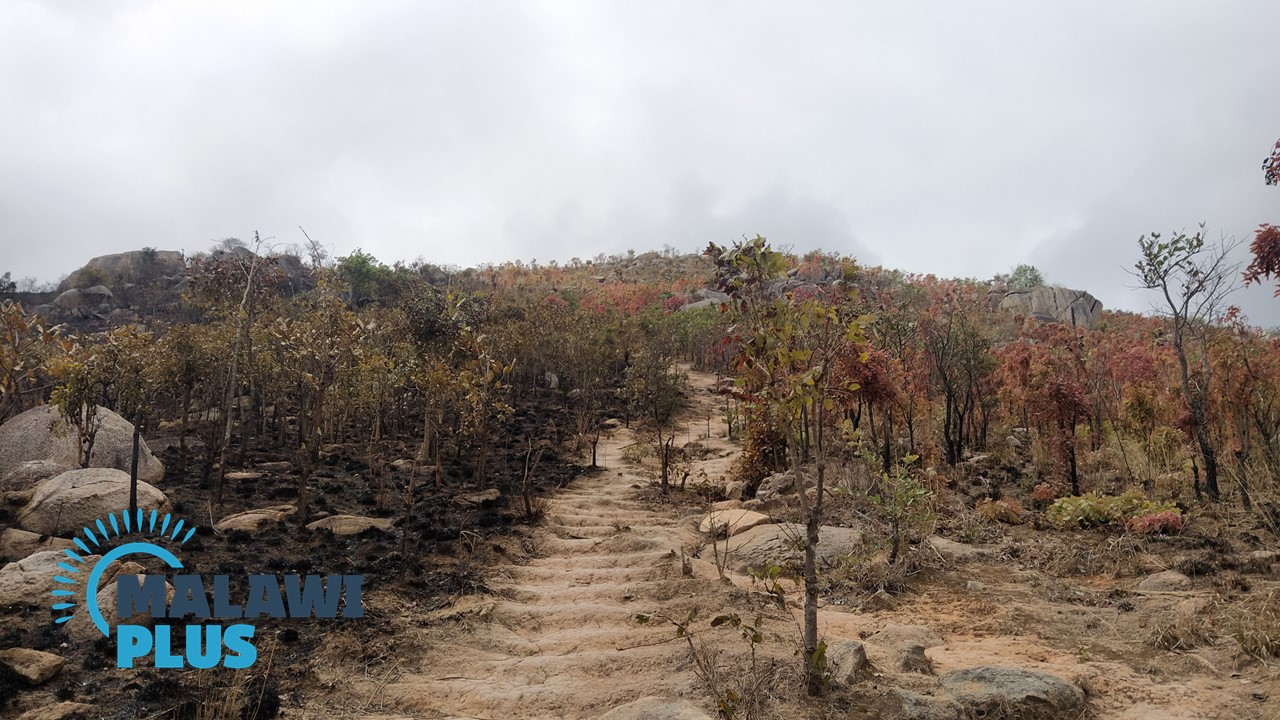 4. The path to the top is well maintained and you will not get lost.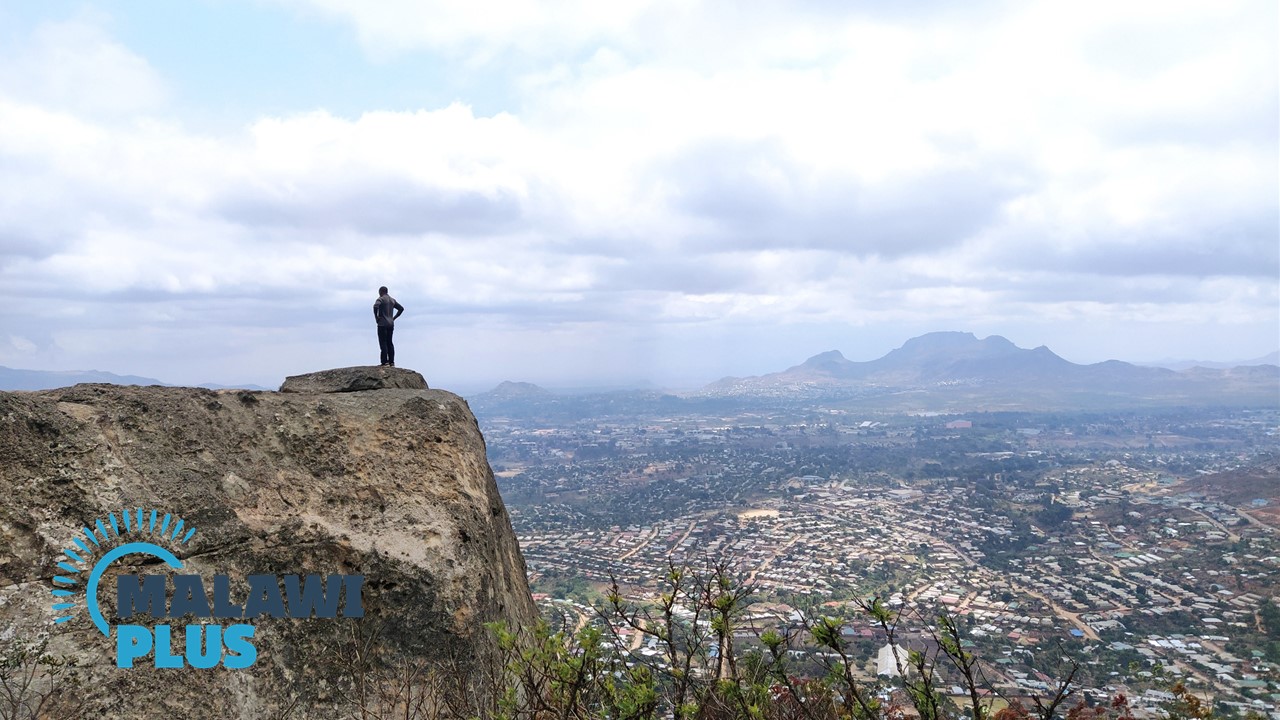 5. In the middle of the mountain, there is a big rock that you can climb and take pictures like this. The view from here is also spectacular.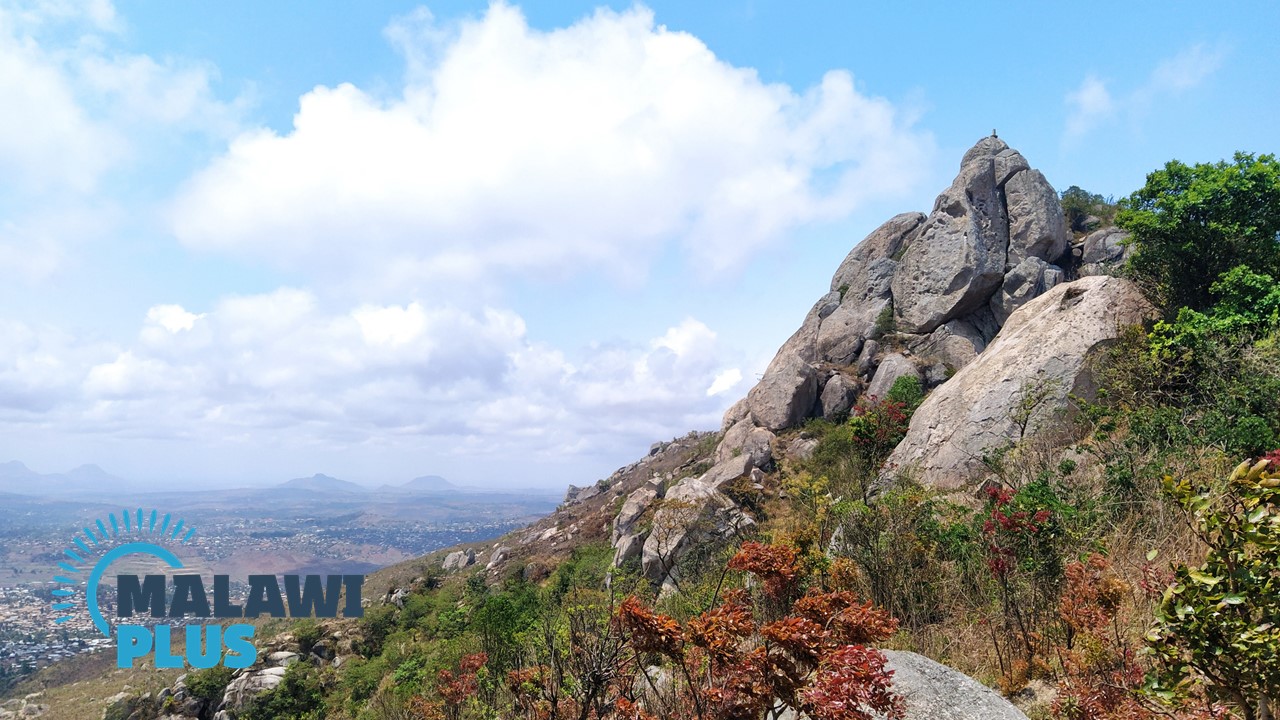 6. The summit is in sight.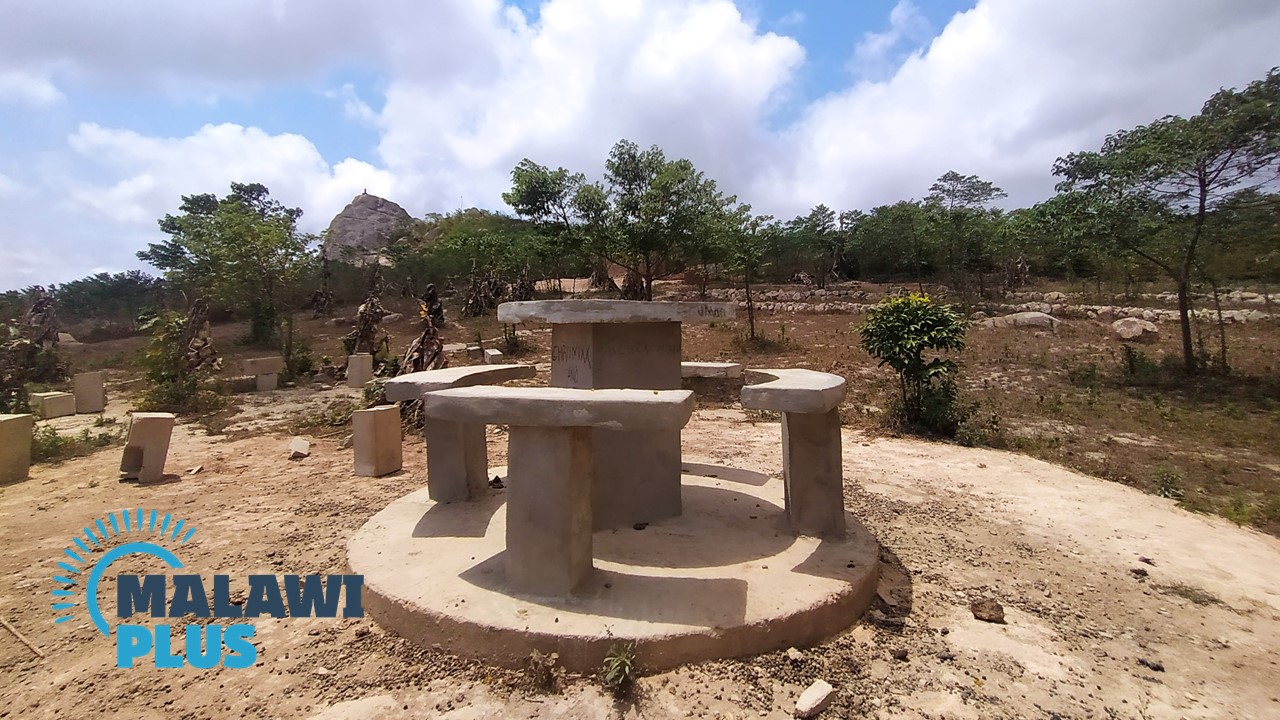 7. There is a camp site near the top, where you can pitch your tent and camp. It is a good idea to camp to watch the sunrise from the top.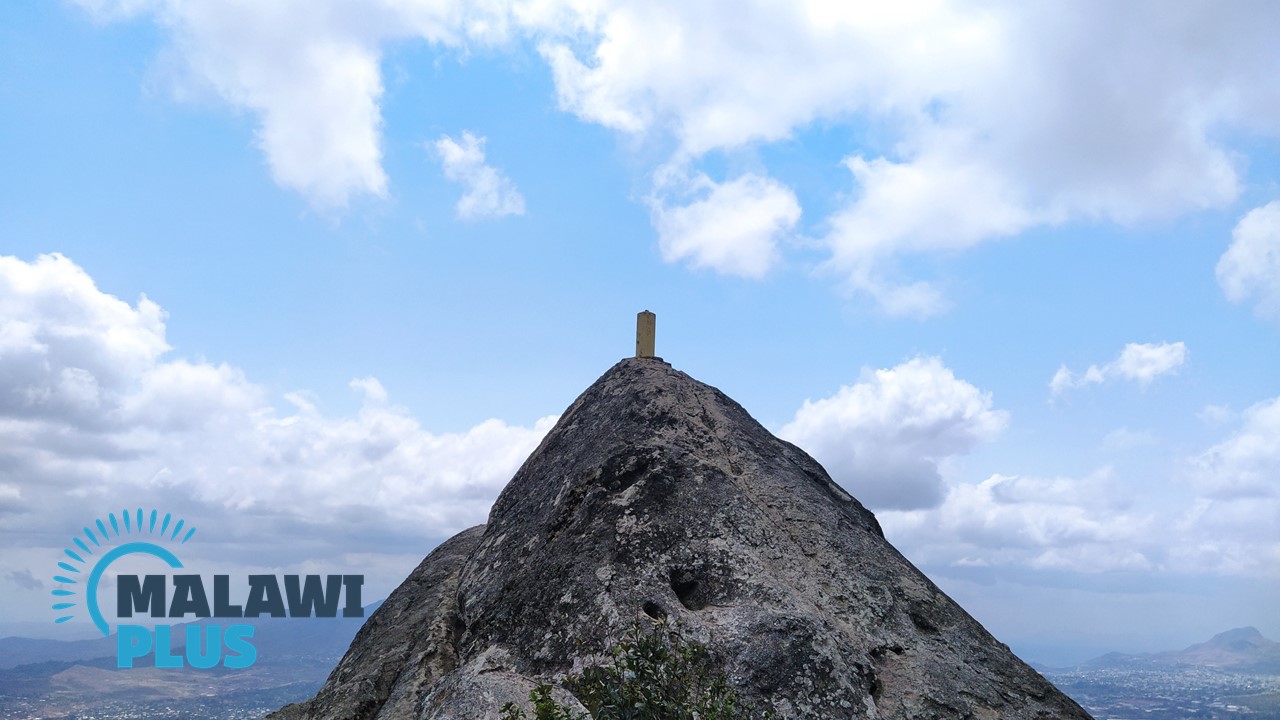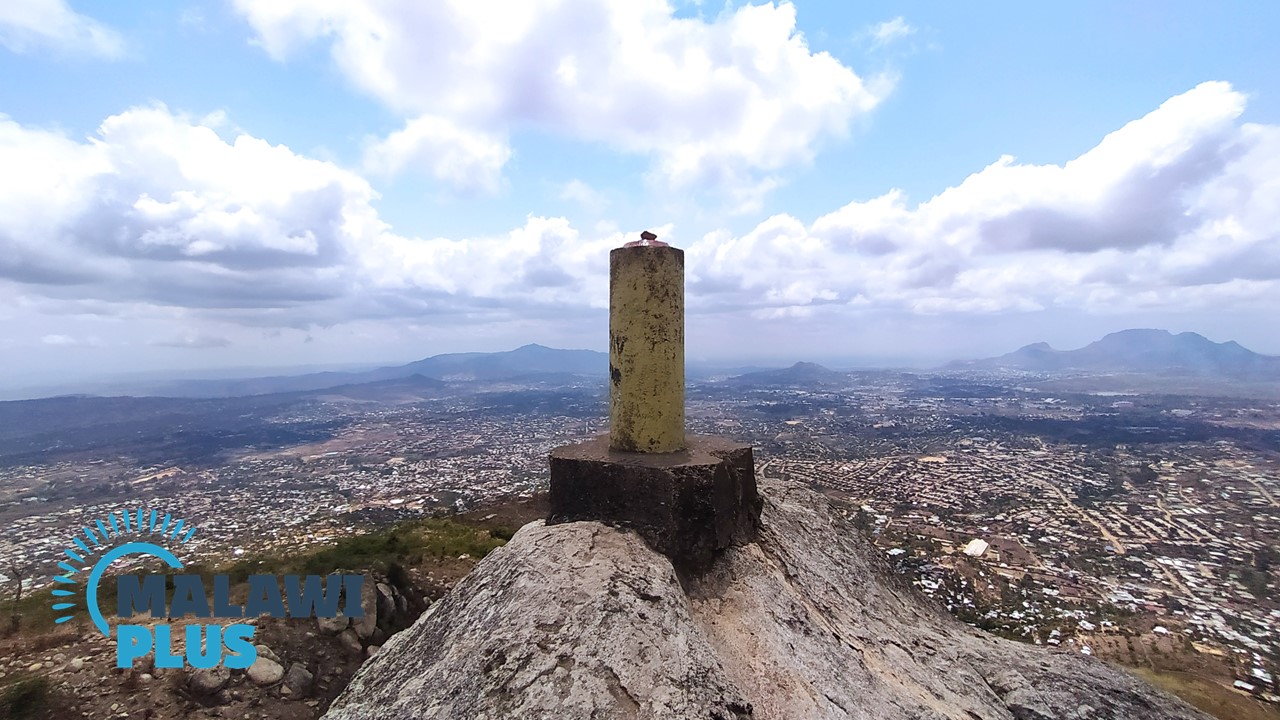 8. Goal!!!!!
View from the top of Mount Soche
Getting to Mount Soche (Soche Hill)