Mumbo Island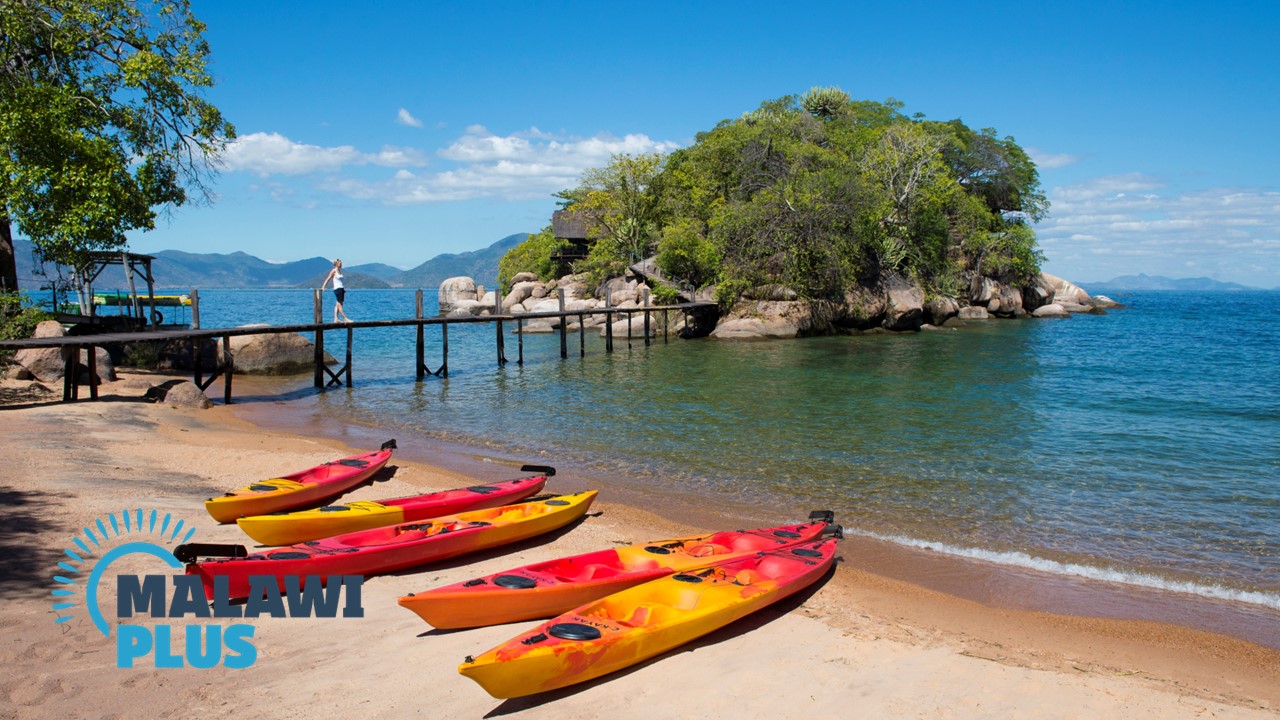 Basic Information about Mumbo Island
| | |
| --- | --- |
| Name | Mumbo Island |
| Location | Lake Malawi National Park, Mangochi |
| Phone | +27 (0) 827 854 294 |
| Email | letsgo@kayakafrica.co.za |
Located 10km northwest of Cape Maclear, in Lake Malawi National Park, Mumbo Island is an uninhabited island just 1 km in diameter, surrounded by crystal clear fresh water that offers tranquility and natural beauty.
A 40-minute boat ride from the mainland, Mumbo Island has no signal, Wi-Fi or electricity.
You can escape the hustle and bustle of everyday life and enjoy the lake as it is.
Mumbo Island has everything you need.
The chalets are built entirely from reeds, timber, thatch and canvas on high rocks overlooking the lake, with private decks offering stunning views of the lake.
The rooms are furnished with a comfortable twin bed, a hammock, chairs, a side table and a lamp.
As well as water activities such as diving, snorkelling, island hopping and kayaking, you can stroll along the white sand beaches, watch a variety of birds, nap in a hammock, watch the sunset while enjoying a glass of wine or have dinner under the bright stars and candlelight – a stay on this desert island is the ultimate in relaxation and how you spend it is up to you.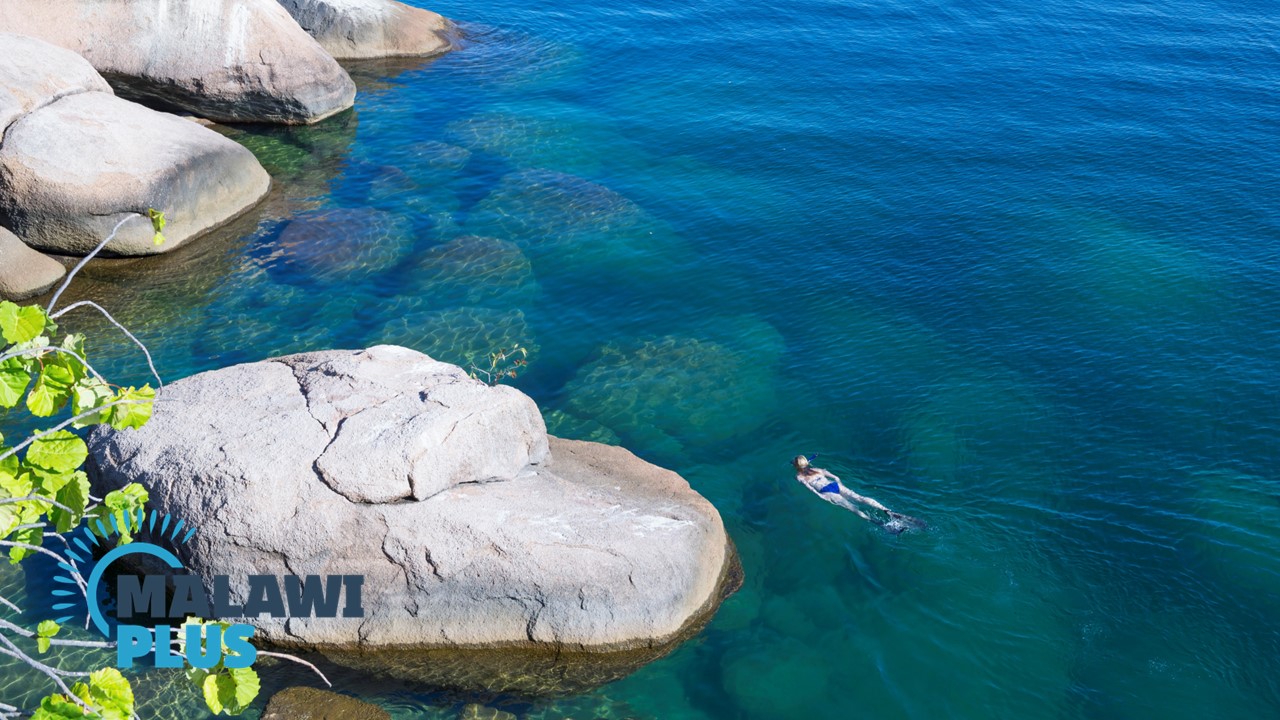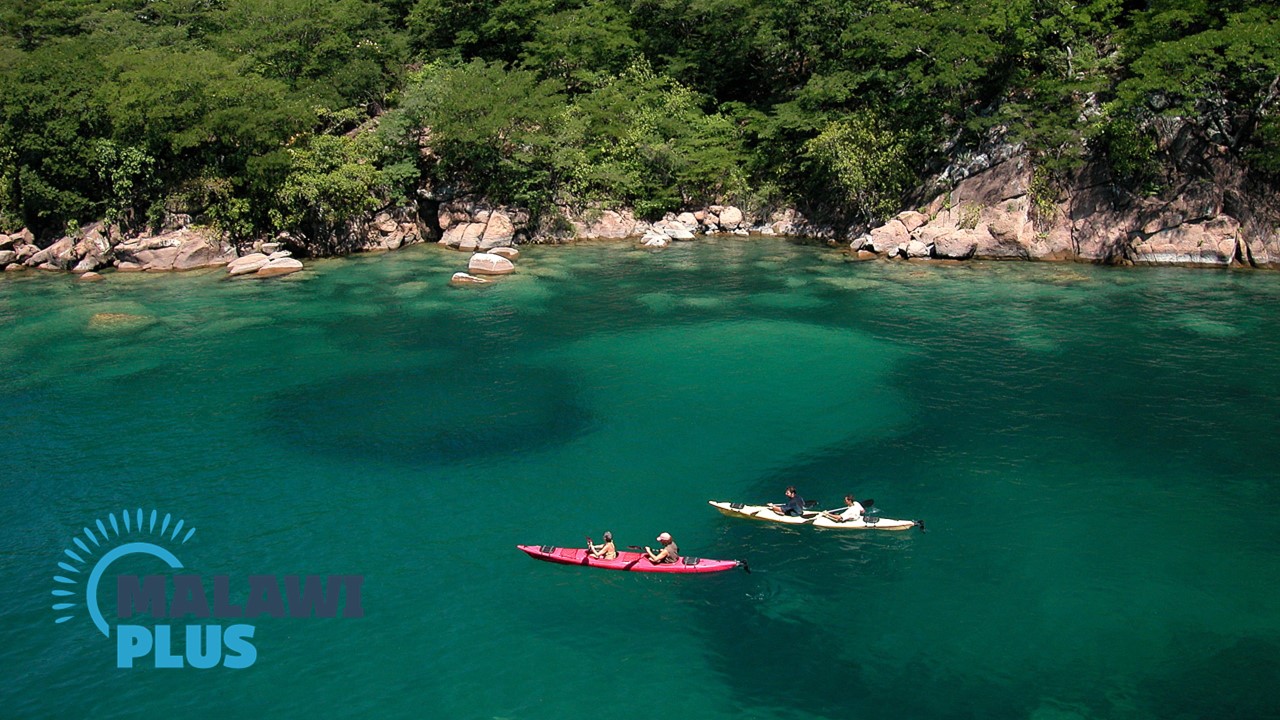 Room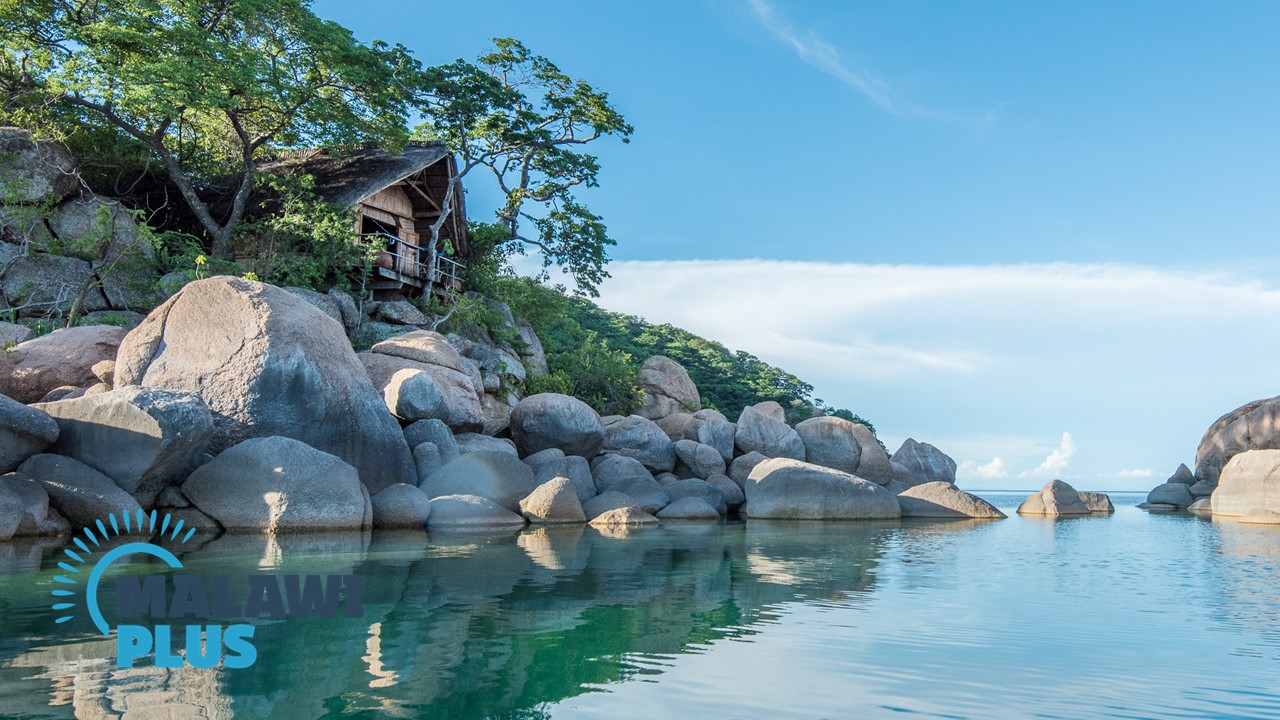 Getting to Mumbo Island