Mum's Table
About Mum's Table
| | |
| --- | --- |
| Name | Mum's Table |
| Cuisine | Korean |
| Location | Area9, Lilongwe |
| Phone | +265 (0) 999 912 788 |
| Opening Hours | Lunch: 11:00-14:30, Dinner: 17:00-20:00 (Tue-Sun) |
In Area 9, opposite DSTV Multichoice offices in Lilongwe lies a Korean restaurant with an exciting menu for Asian food lovers.
Mum's Table has a relaxing atmosphere with a lot of outdoor table space.
Takeaways are also available.
Recommendations at Mum's Table
Japchae (with Rice)
Sweet potato noodles stir-fried with beef and vegetables (Beef/Vegetarian) and home made sauce.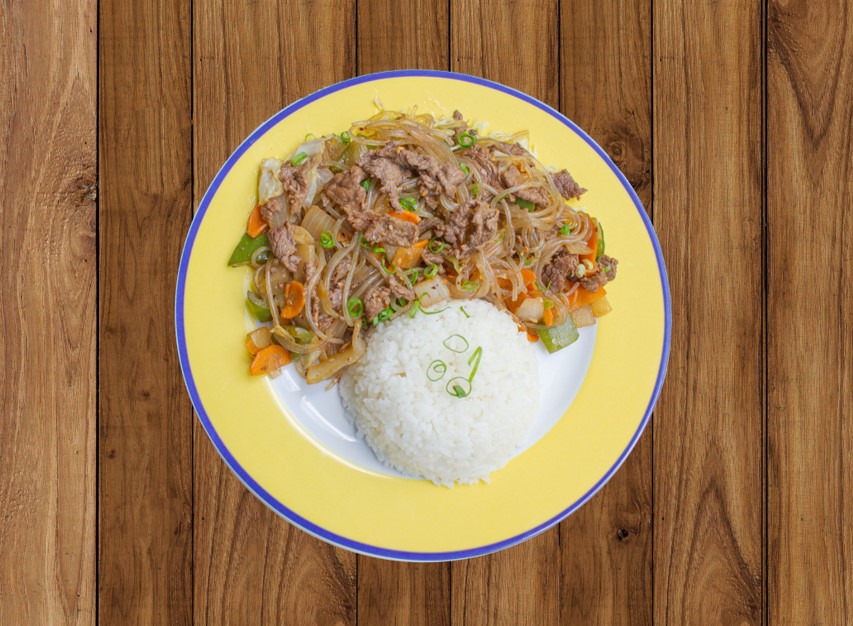 Chicken Gangjung (Small)
Fried chicken without bones in a spicy sauce and honey coated.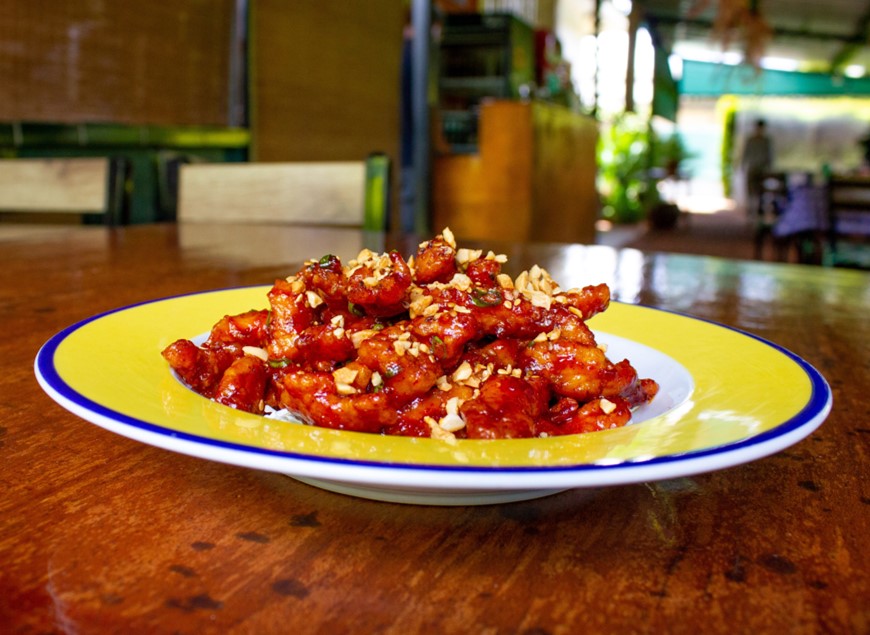 Location