Museum of Malawi (Chichiri Museum)
About Museum of Malawi (Chichiri Museum)
| | |
| --- | --- |
| Name | Museum of Malawi |
| Location | Along Kasungu Crescent near Chichiri Shopping Mall, Blantyre |
| Phone | +265 (0) 1 873 258, +265 (0) 1 872 438, +265 (0) 1 876 615 |
| Email | museum@malawi.net |
| Opening Hours | 8:00-16:00 (Mon-Sun) |
Preserving Malawi's Cultural and Natural Heritage
Opened in 1966, the Malawi Museum, commonly known as the Chichiri Museum, is Malawi's first museum located near the Chichiri Shopping Mall in Blantyre.
The museum has interesting exhibits mainly on the history and culture of Malawi and the wildlife of Malawi's national parks.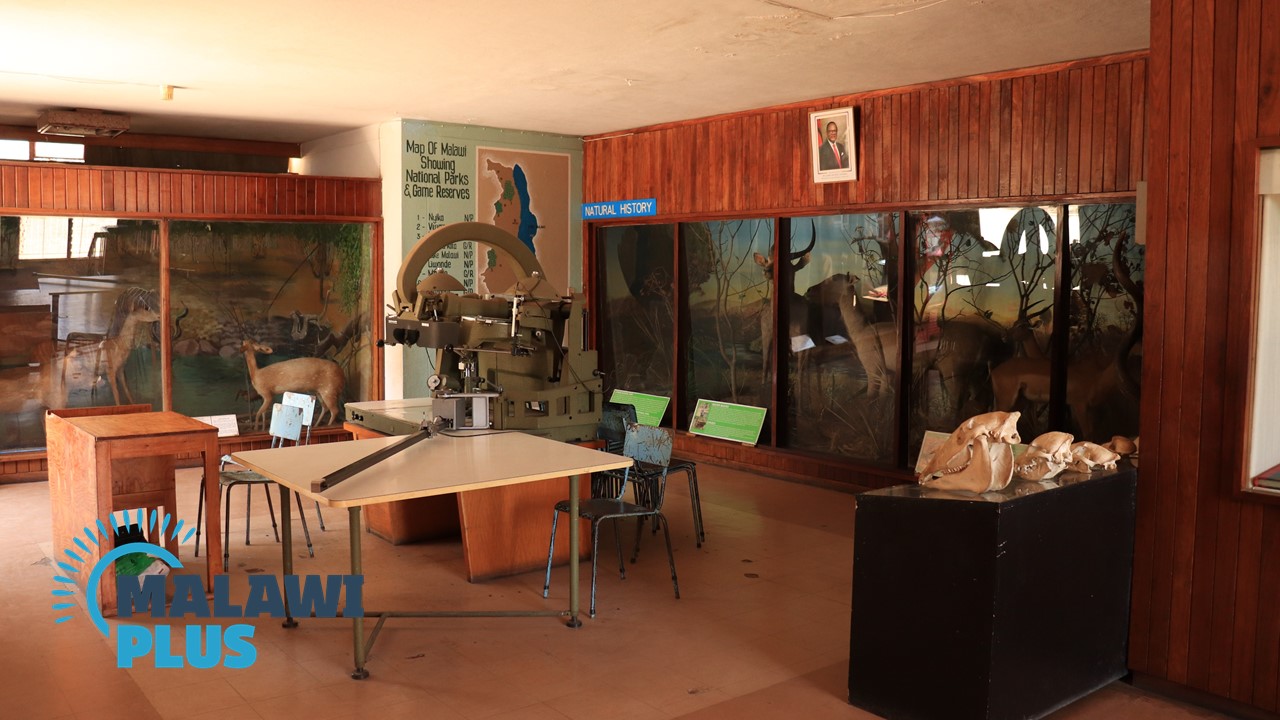 The exhibits range from Stone Age tools to old banknotes, traditional musical instruments and artefacts, and documents relating to the slave trade and Malawi's independence.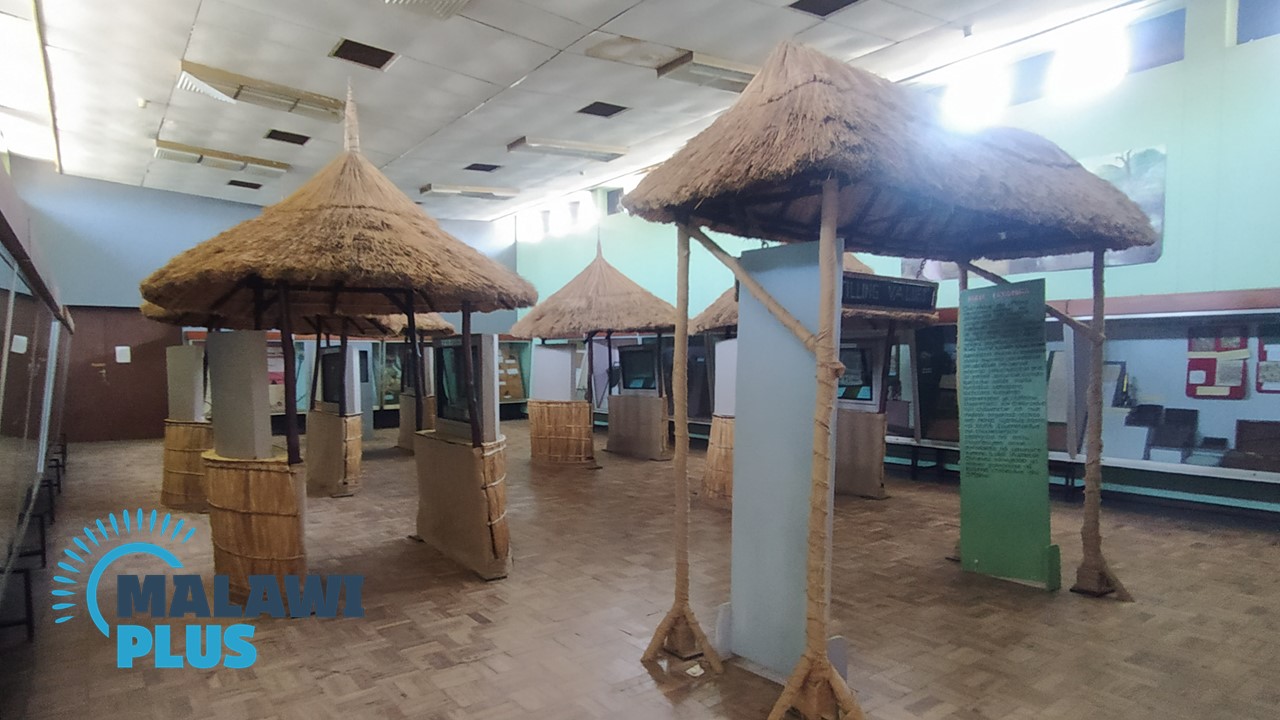 Outside the building you will find an old locomotive from 1902, Malawi's first fire engine, a bus from Nyasaland and a small house where you can learn about the traditional way of life.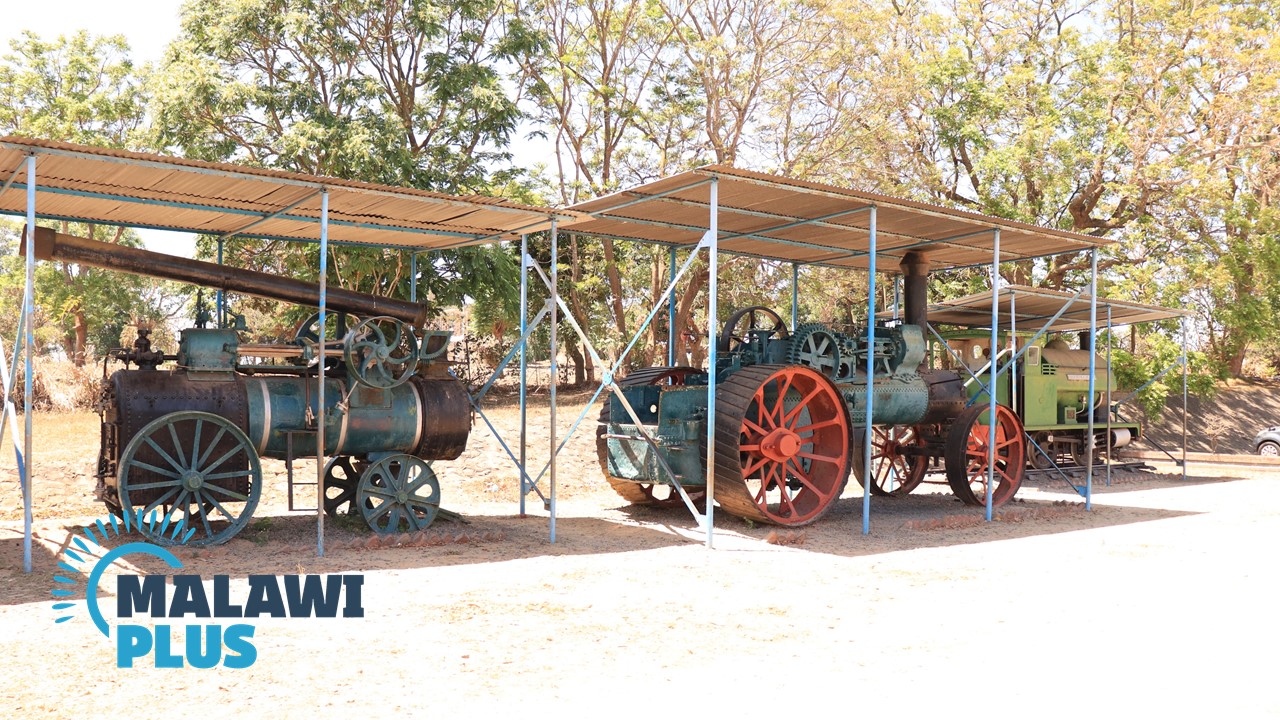 If you are interested in Malawi's culture and history, this is the museum that you should visit.
Getting to Museum of Malawi (Chichiri Museum)