Mwanza Hotel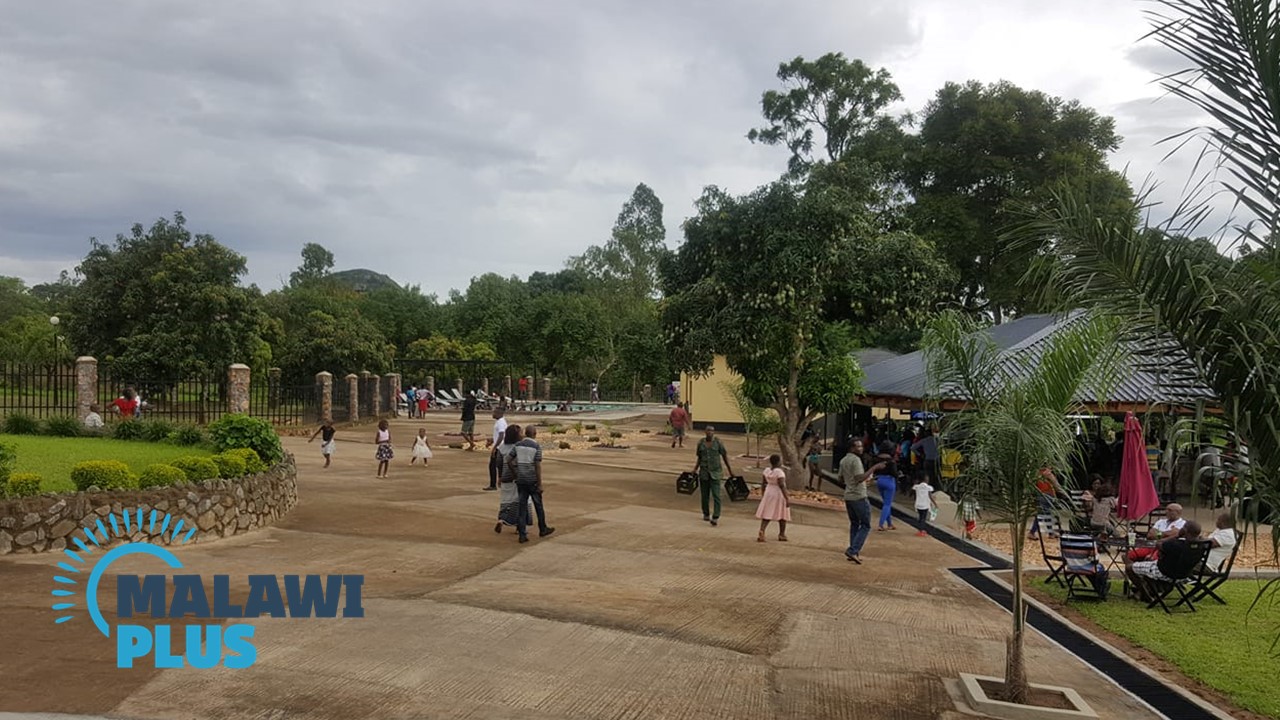 Basic Information about Mwanza Hotel
Name
Mwanza Hotel
Location
Along M6 road, Mwanza
Phone
+265 (0) 999 558 773
+265 (0) 888 095 994
Located in Mwanza, a town on the border with Mozambique, Mwanza Hotel is one of the most popular hotels in and around Mwanza.
Rooms are available to suit all budgets and needs with a choice of elegant single, double and family rooms.
The on-site restaurant serves local and international cuisine, and there is also a bar.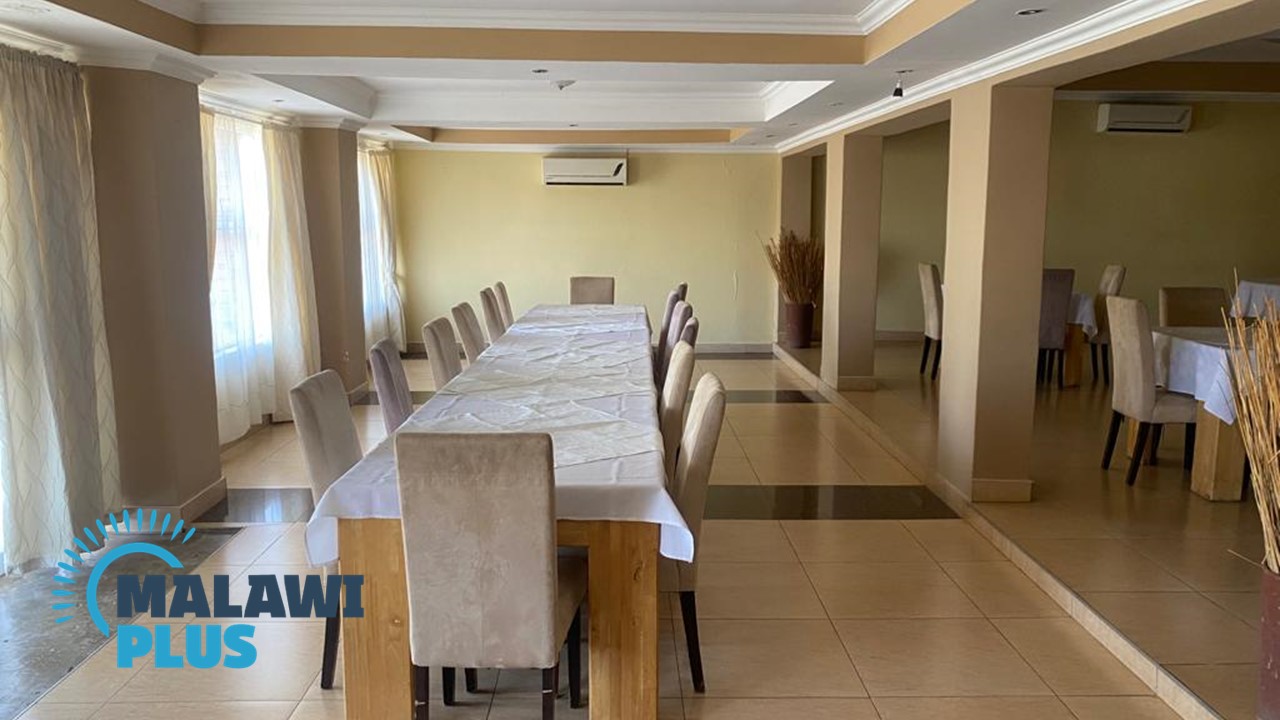 A swimming pool and a summer tent are also available at the hotel as recreational options to relax and refresh during your stay.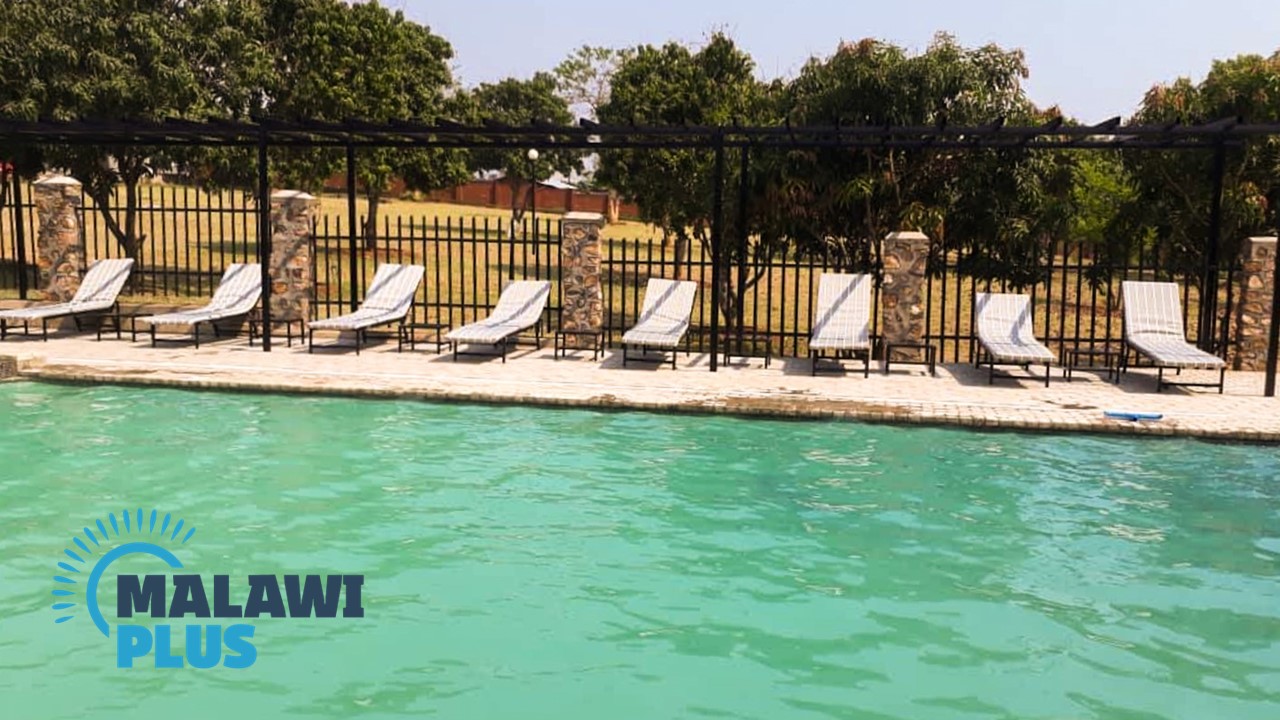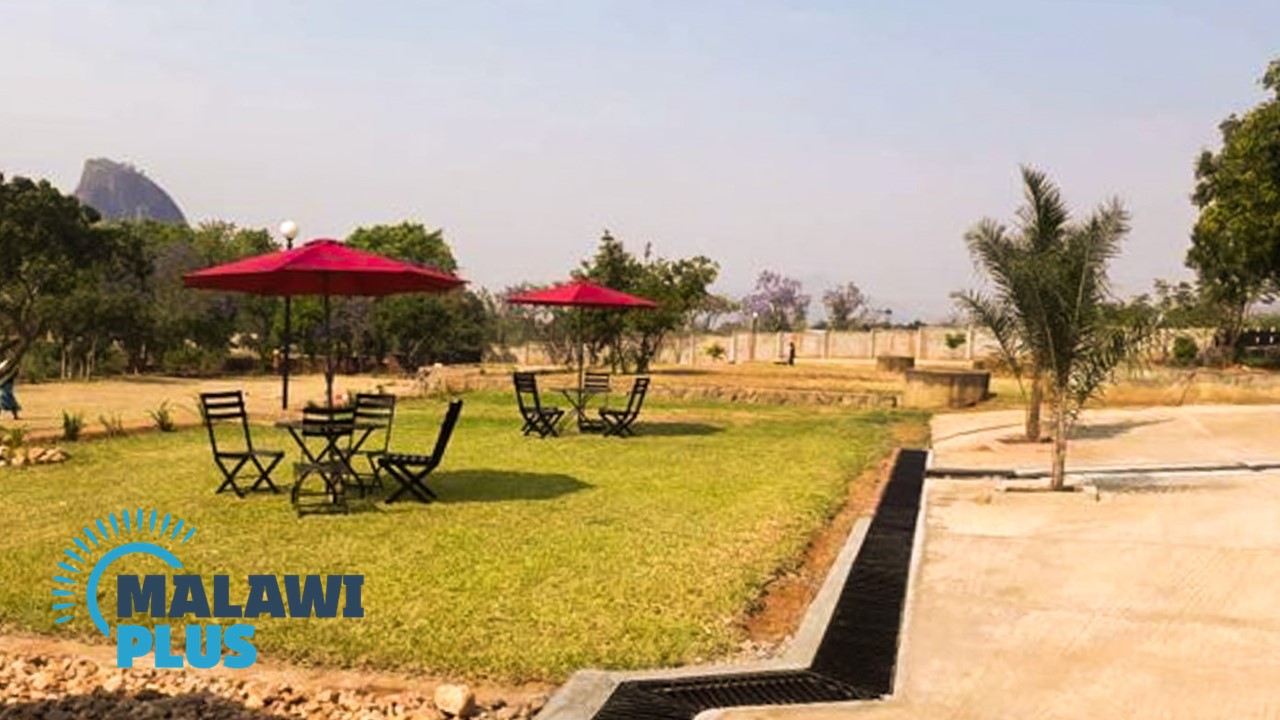 If you are looking for safe and clean accommodation around Mwanza, the Mwanza Hotel is the place to consider.
Room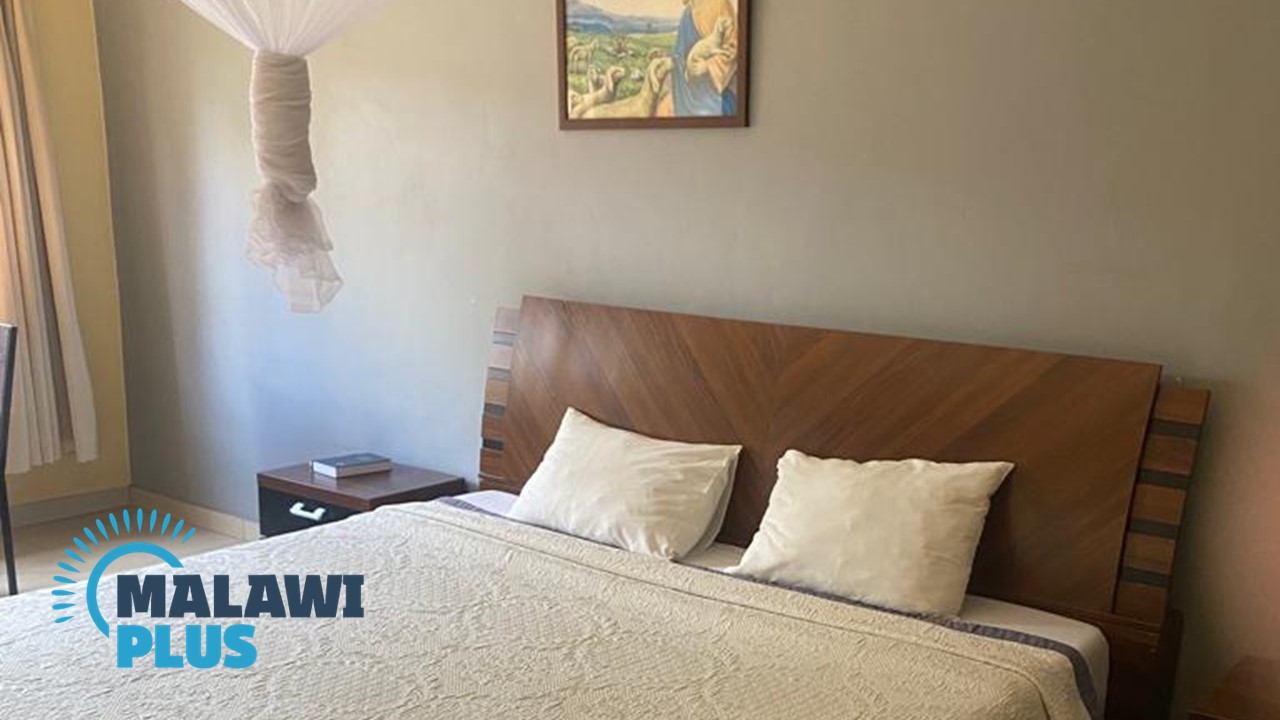 Getting to Mwanza Hotel