Mzuzu Fashion Week
About Mzuzu Fashion Week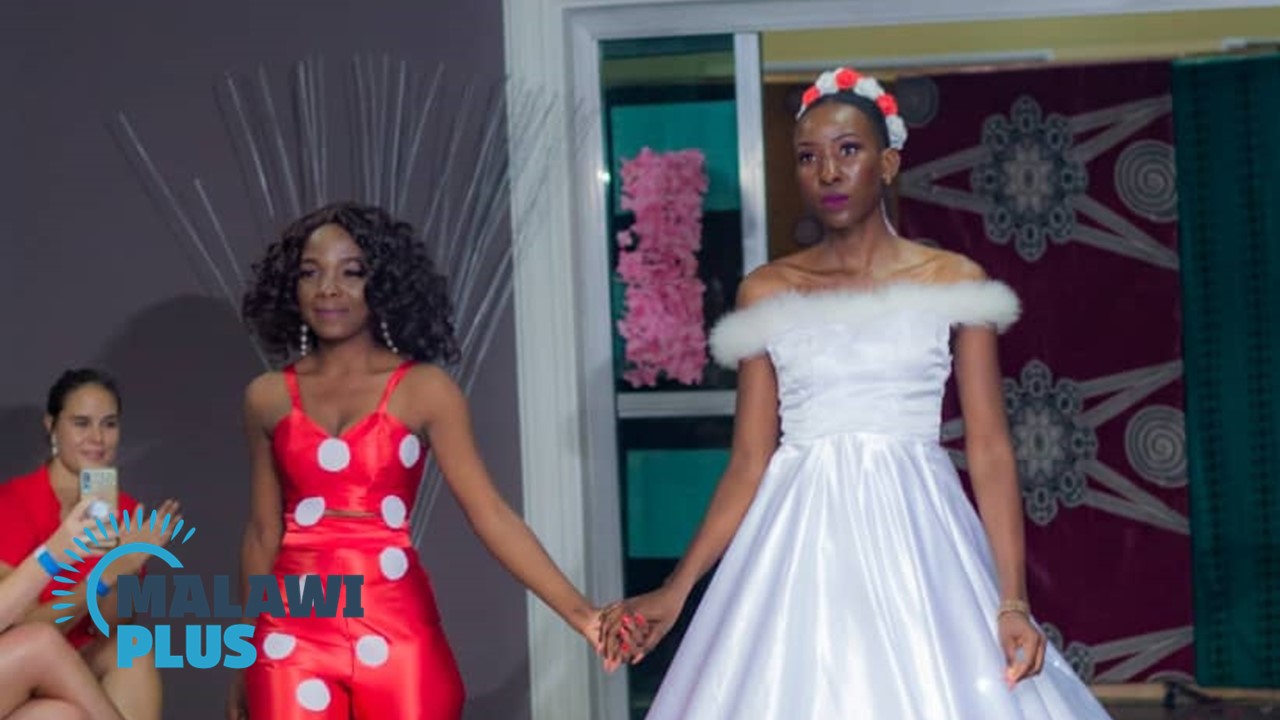 | | |
| --- | --- |
| Number of People Attended Last Event | 150 |
| Date of Event | June 2023 |
| Entrance Fee | Varies |
Mzuzu Fashion Week (MzFW) was established in 2015 by Kwanza PR and Zik Garvey.
MzFW is Malawi's Premier fashion event that happens annually since its inception and only took a hiatus in 2021 due to COVID-19.
The event presents a national platform to the world of designers, models, artisans, specialists and entrepreneurs as well as growing audience at its events.
It is a platform for fashion industry to promote their brands.
Mzuzu Fashion Week is also helping to influence the use and widespread acceptance of products from the textile industry in Malawi in high end fashion and design.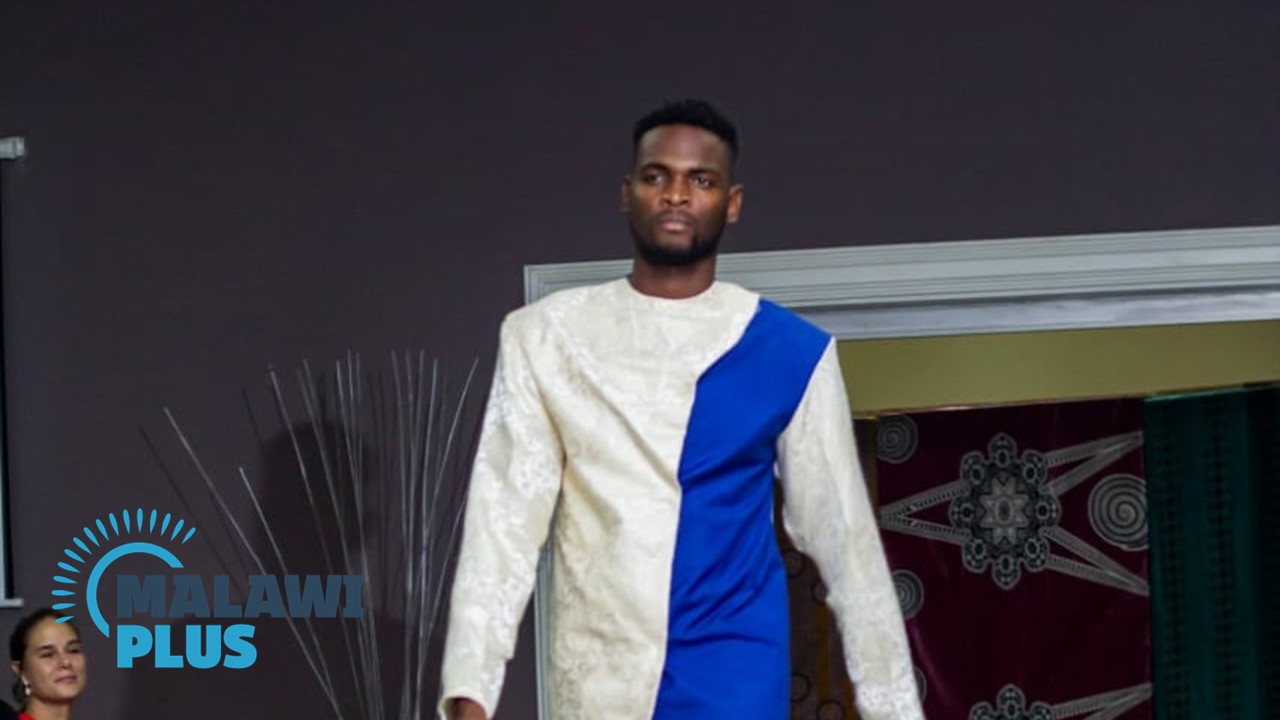 The aim of Mzuzu Fashion Week is to contribute to the growth of the national economy by creating and building sustainable businesses through creative ideas.
MzFW initially started in Mzuzu but also has events across Malawi mainly in the main cities of Mzuzu, Lilongwe and Blantyre.
The main events take place in October but there is continuous work throughout the year through other events such as Tumaini Festival where they arrange "Fashion in the Dust" among others.
Contact Details
| | |
| --- | --- |
| TEL | +265 (0) 906 363 688 |
| Email | zikani@mzuzufashionweek.com |
Location
Alternating venues in Malawi