N1 Cafe and Grill
About N1 Cafe and Grill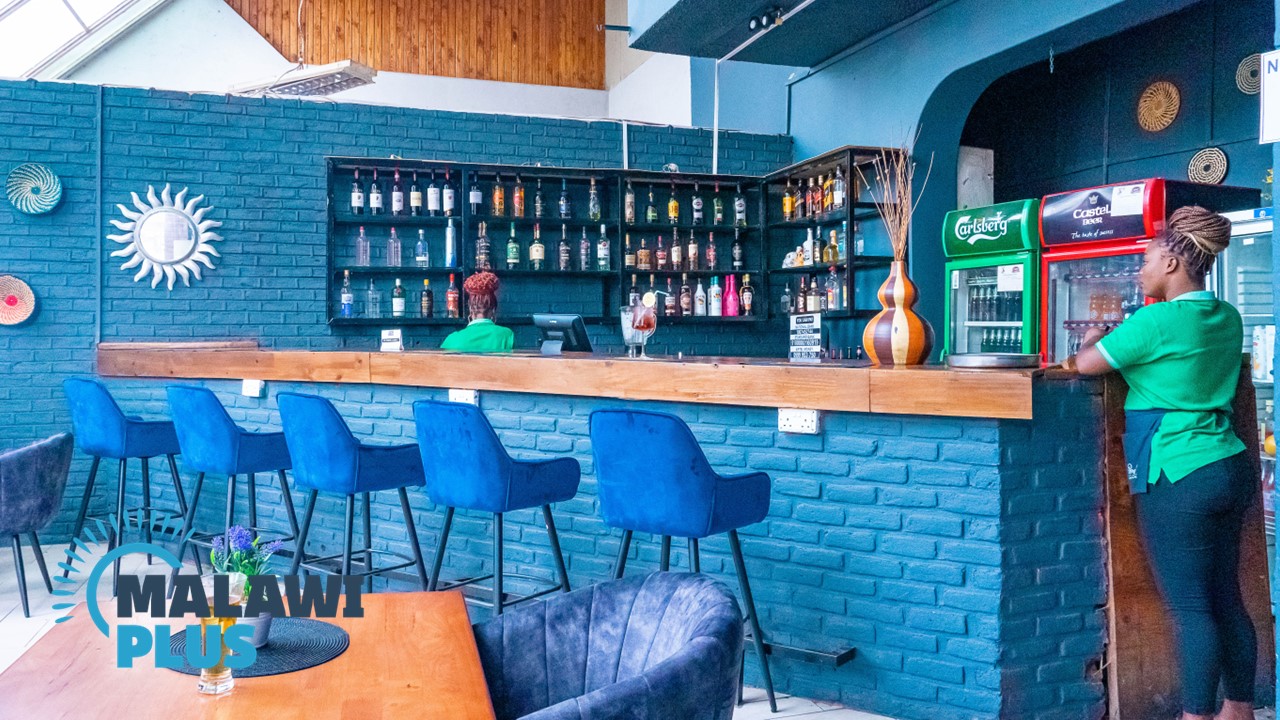 Name
N1 Cafe and Grill
Cuisine
Bar and Grill
Location
City Centre, Lilongwe
Phone
+265 (0) 999 953 750
Opening Hours
9:00-23:00 (Mon-Sat)
11:00-23:00 (Sun)
Complete with an outdoor grill area, N1 Cafe has one of the best bars in Lilongwe.
Recently renovated, the N1 Cafe now has a beautiful outdoor seating area that complements the indoor area.
Perfect for warm summer nights, you can sit outside while sipping on a delicious N1 Fresh Water cocktail.
You will notice that the benches of the outdoor seating area have N1 on them to reflect the name of the place.
Let the music wash over you and fully experience N1 Cafe.
The clientele is a mix of the upper class and middle class, so the next time you are looking for a place to hang out with some friends, visit the N1 Cafe.
Location