Ndirande Mountain
Basic Information about Ndirande Mountain
Basic Information
Hiking Difficulty Scale:
Estimated Hiking Time: 4 Hours (depending on route)
Height: 1,609m above sea level
Best Season to Hike: May-August (Little chance of rain and no haze)
Views from the Top: 1. Blantyre Township, 2. Michiru Mountain, 3. Mount Soche, 4. Chiradzulu Mountain
Going up the Mountain
Ndirande Mountain is a 1,609m high mountain in the Blantyre District.
You will reach the mountain after passing the busy Ndirande Market that you can find everything from coffins, second-hand clothes, fruit and vegetables to car parts and furniture made by local craftsmen.
If you are driving, it is recommended to park your car at the new church nearby.
Ndirande is a bare mountain with very few trees, so you won't be able to enjoy the nature while hiking, but from the top you will have a great view of the town of Blantyre and the surrounding mountains.
Near the top, there is a sharp gradient and you will have to use your hands in some places, but it is not too difficult.
This is a good mountain for those who want to do a day hike from the Blantyre area with family or friends at the weekend.
It is the third most popular mountain for hiking in Blantyre after Michiru Mountain and Mount Soche.
Route to the Summit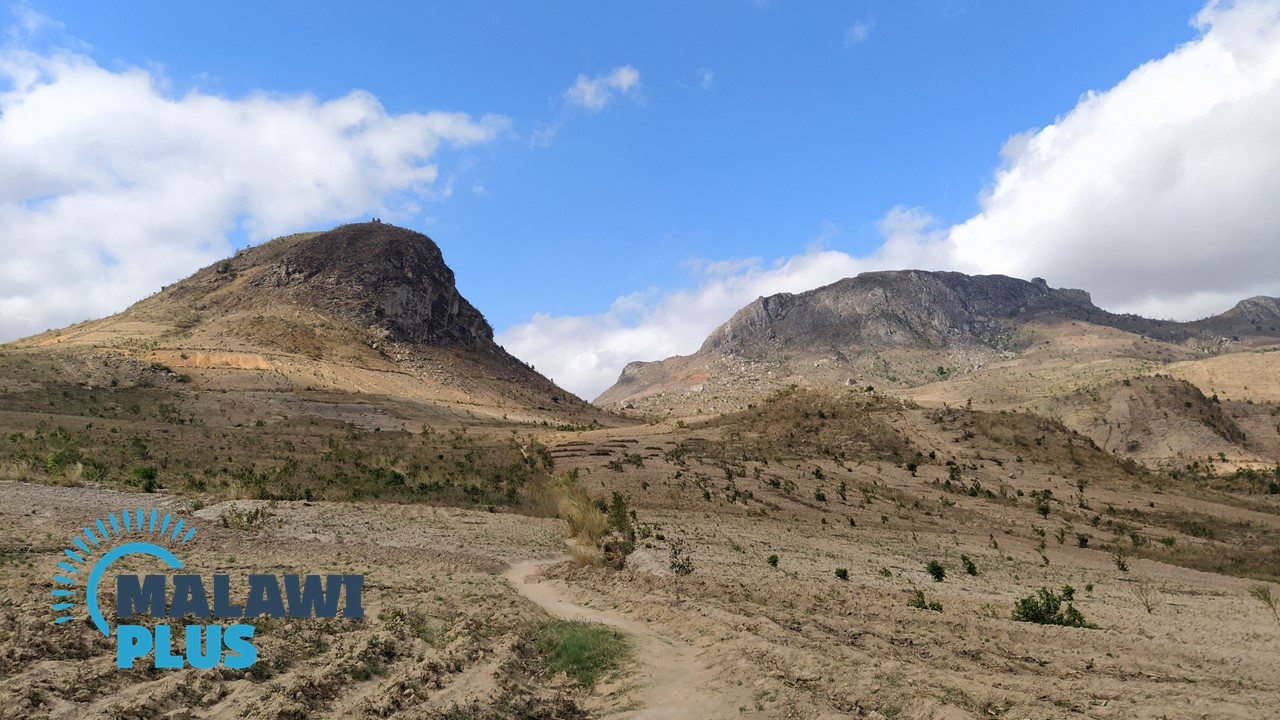 1. The hiking begins.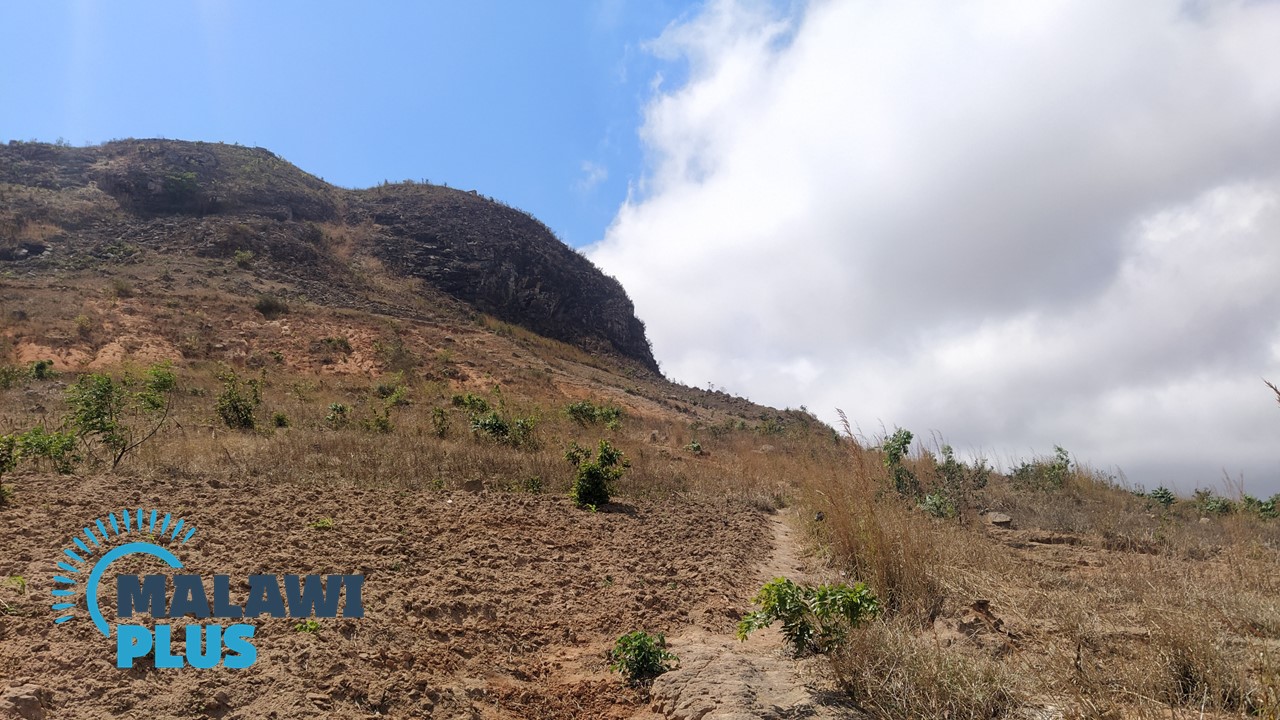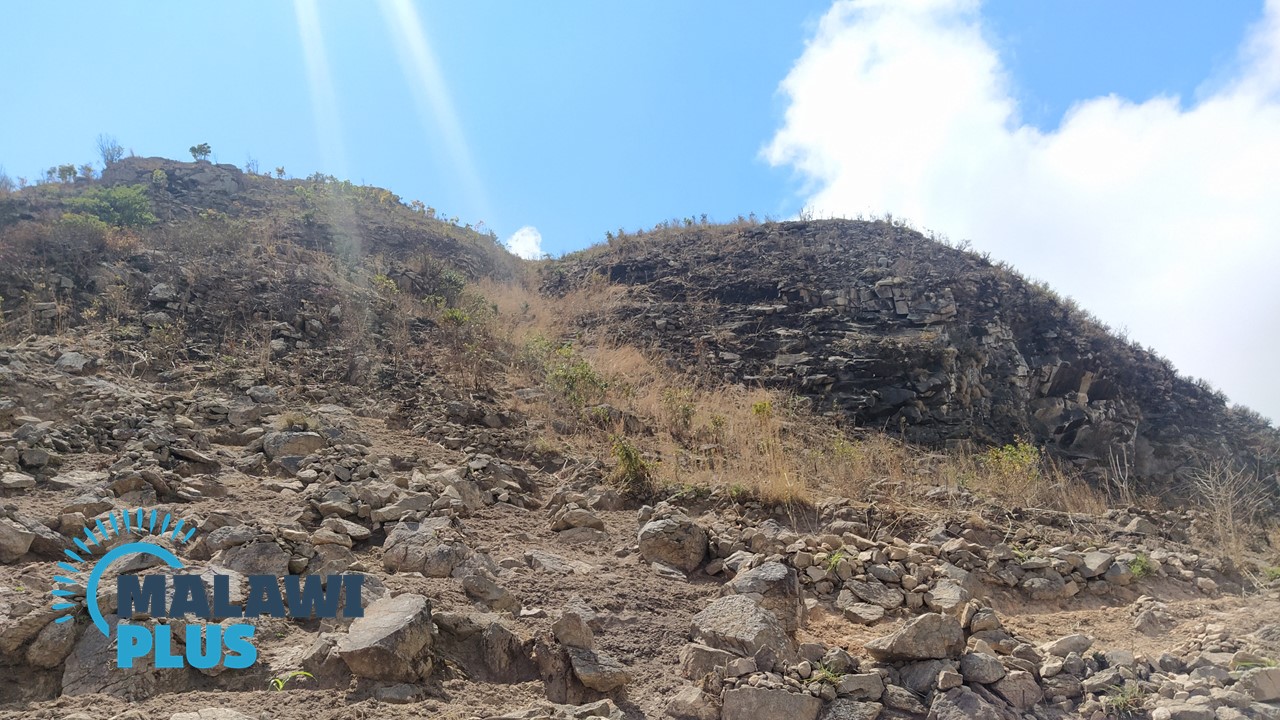 2. Let's climb the small hill in front.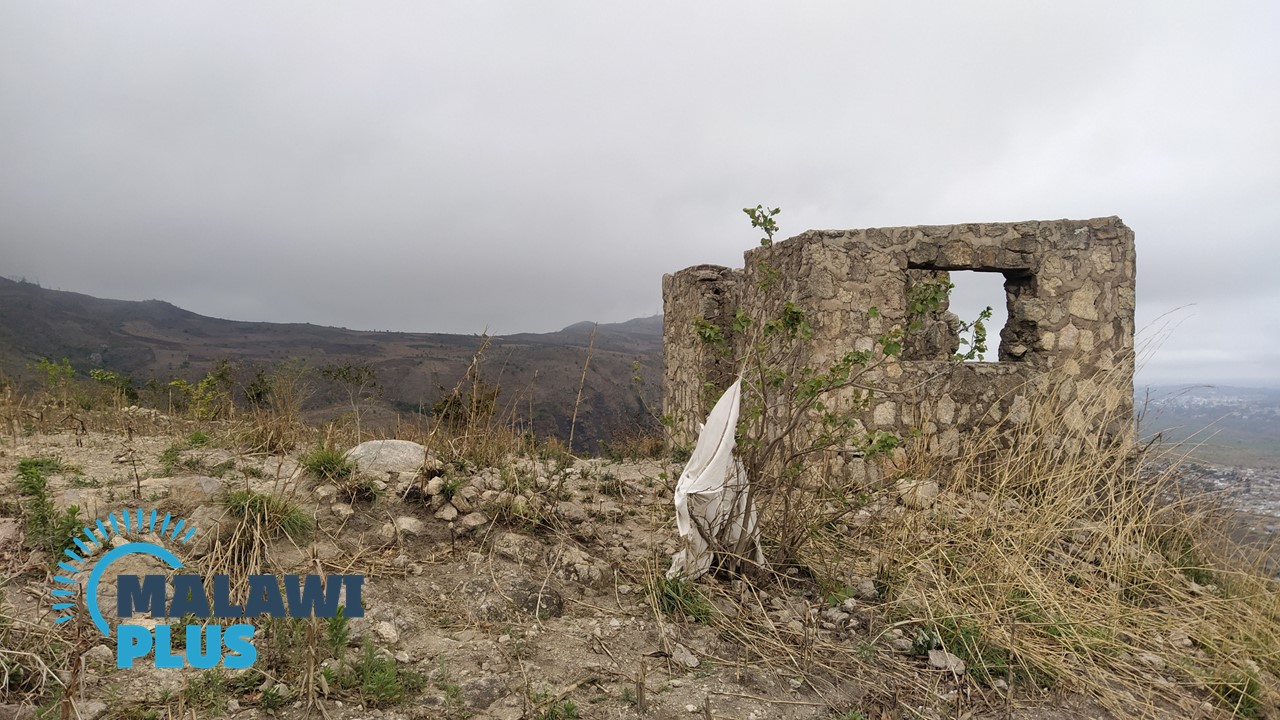 3. It takes about 30 minutes to get here.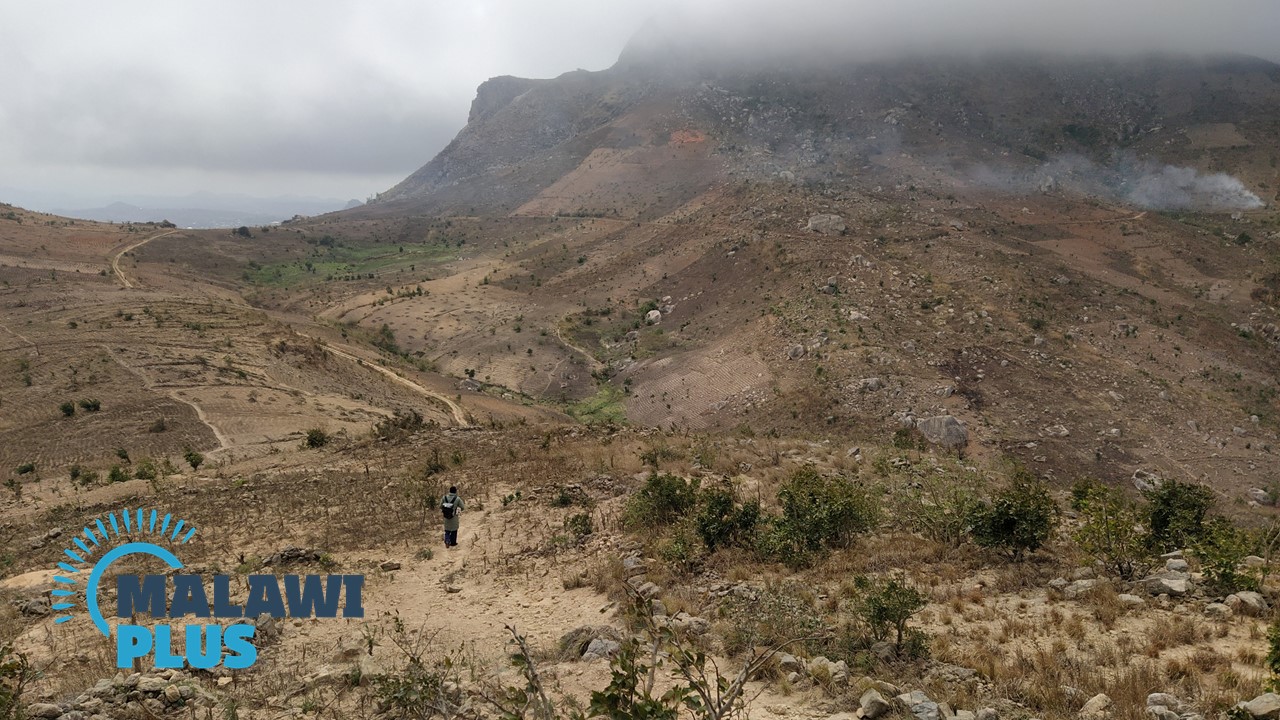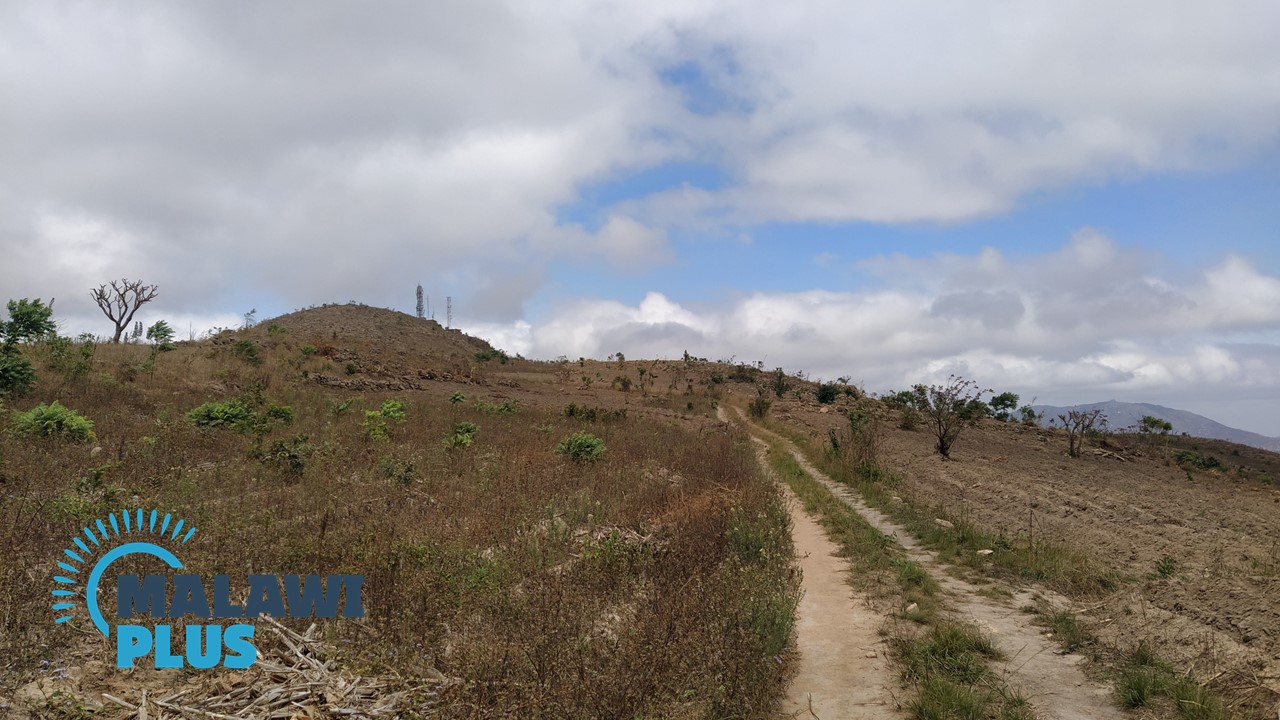 4. You won't get lost in the mountains as there is a path for four-wheel drive vehicles that leads up to the radio tower.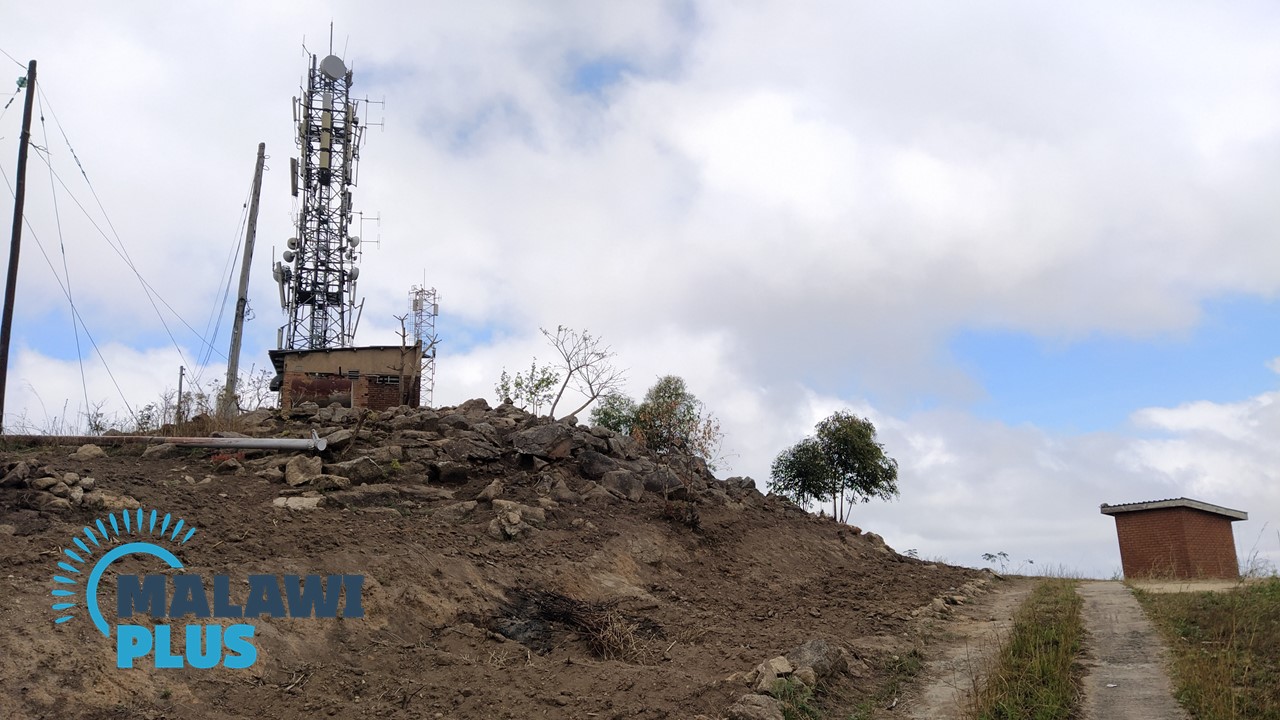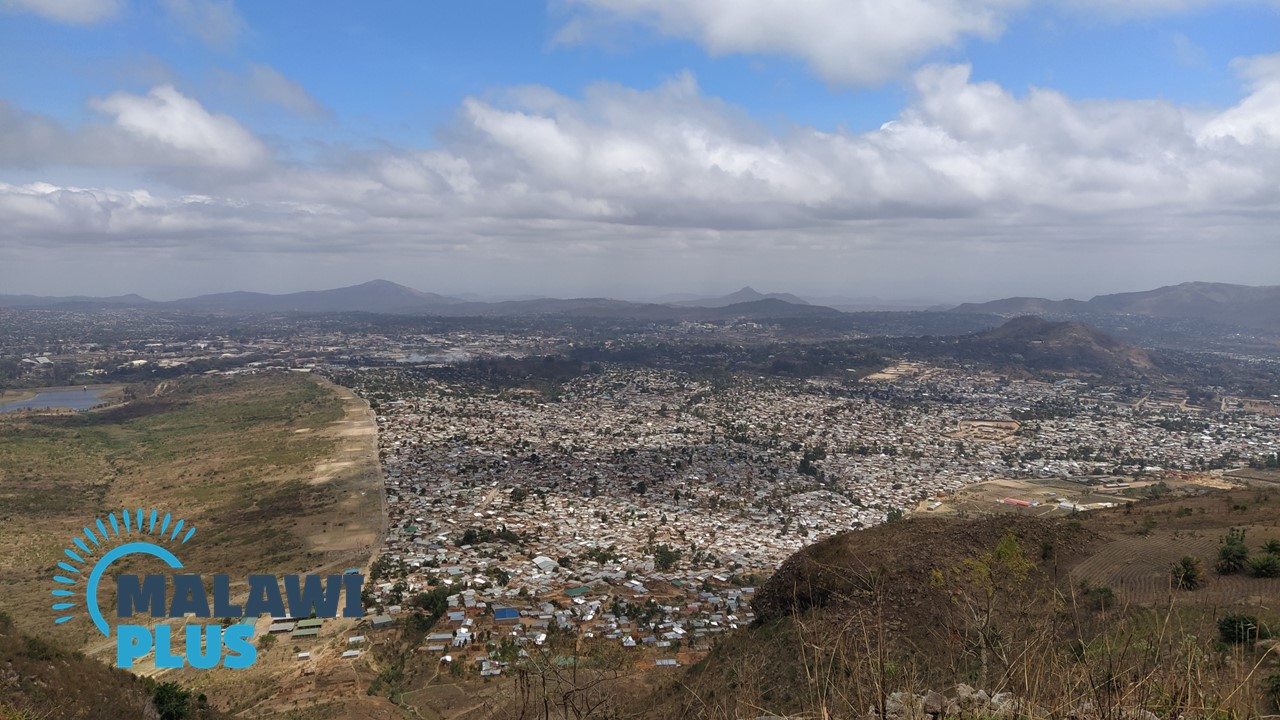 5. You arrive at your first destination, the radio tower. From here you can see the township of Blantyre.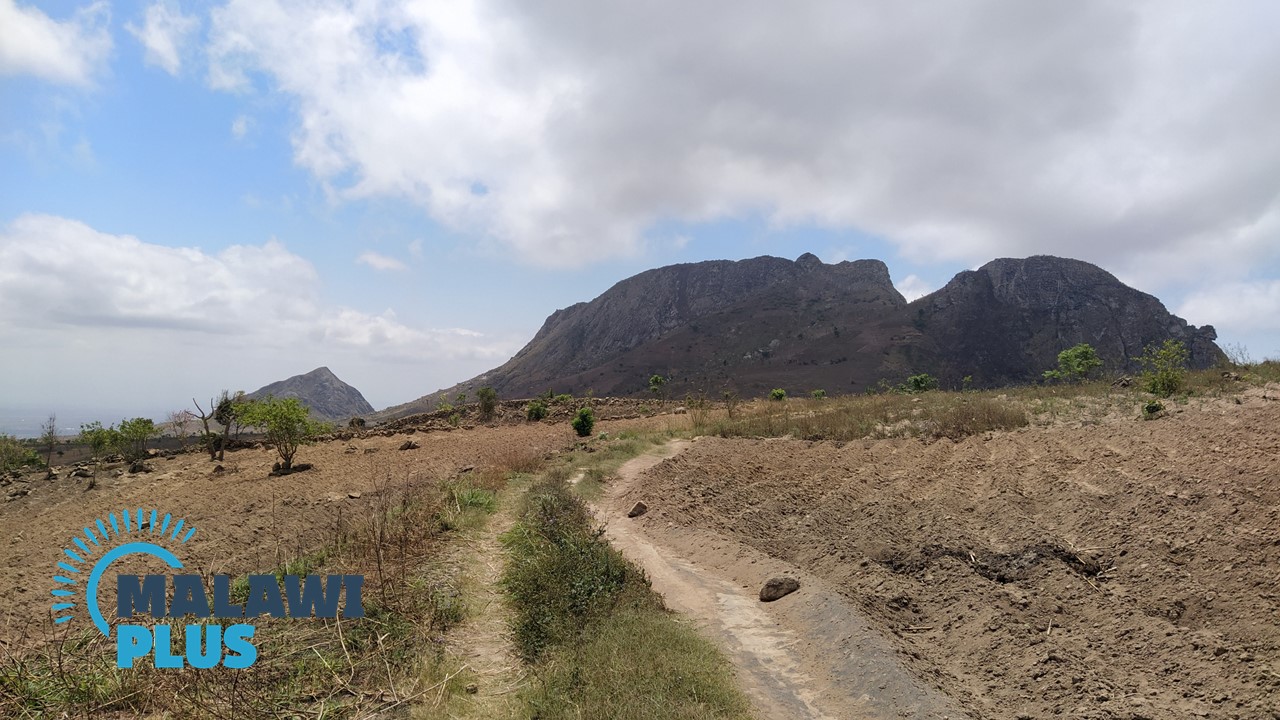 6. Now let's head for the top which you can see ahead.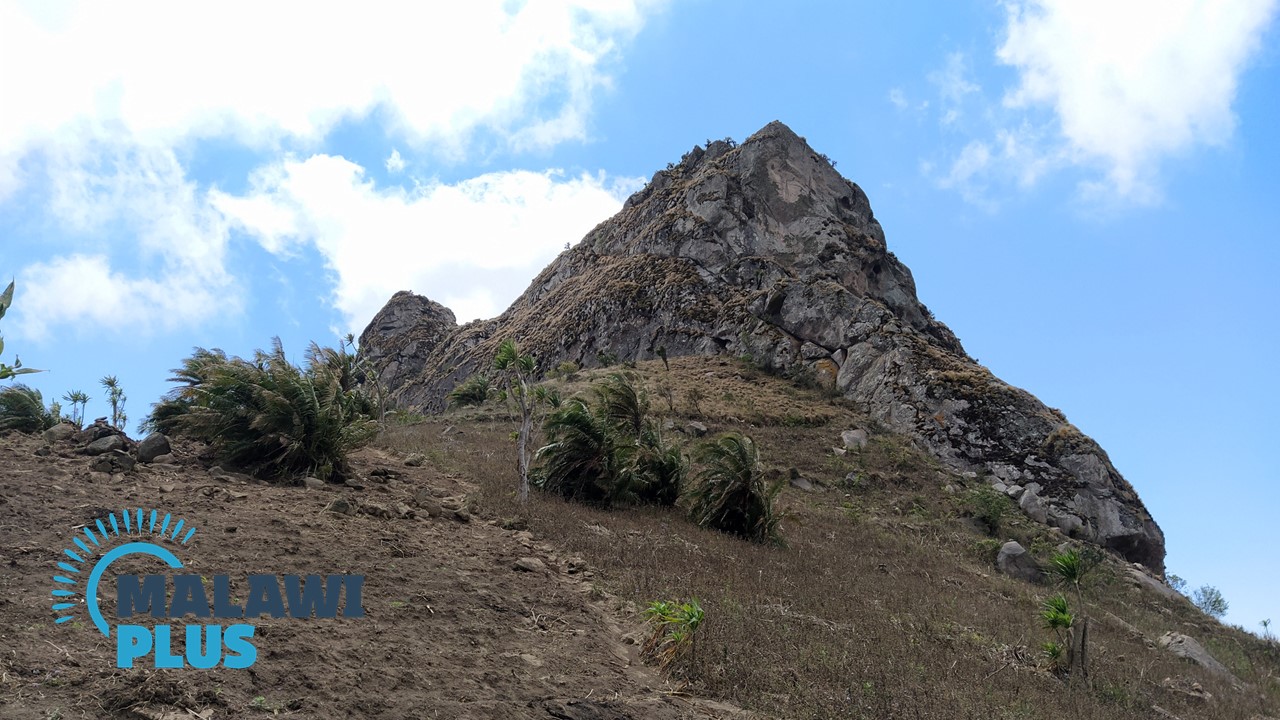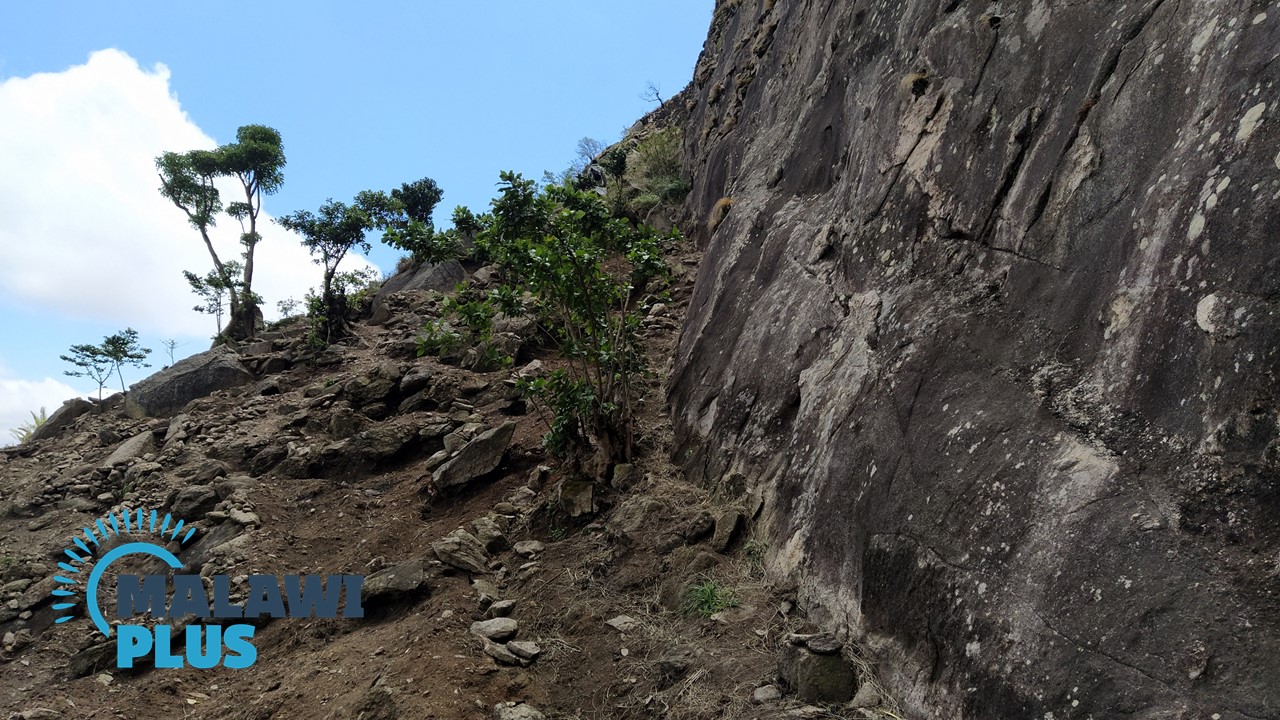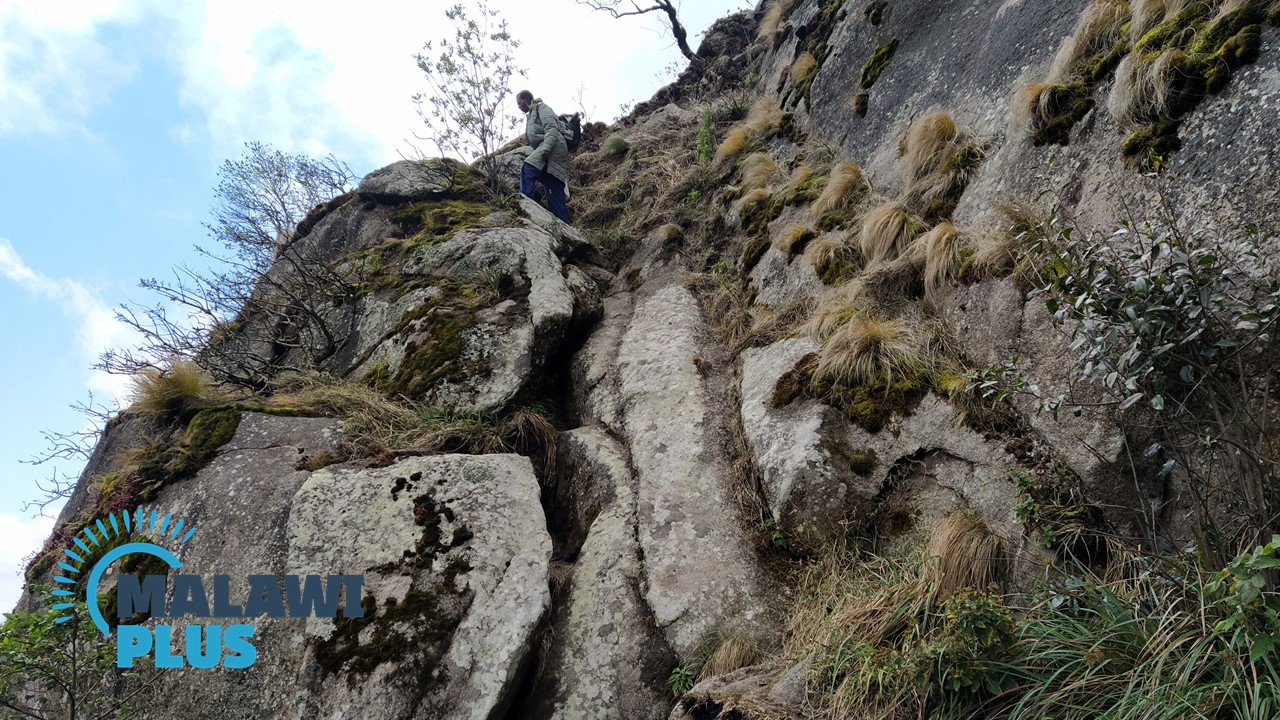 7. It is getting so steep that you have to use your hands to climb it. You are very close to the goal.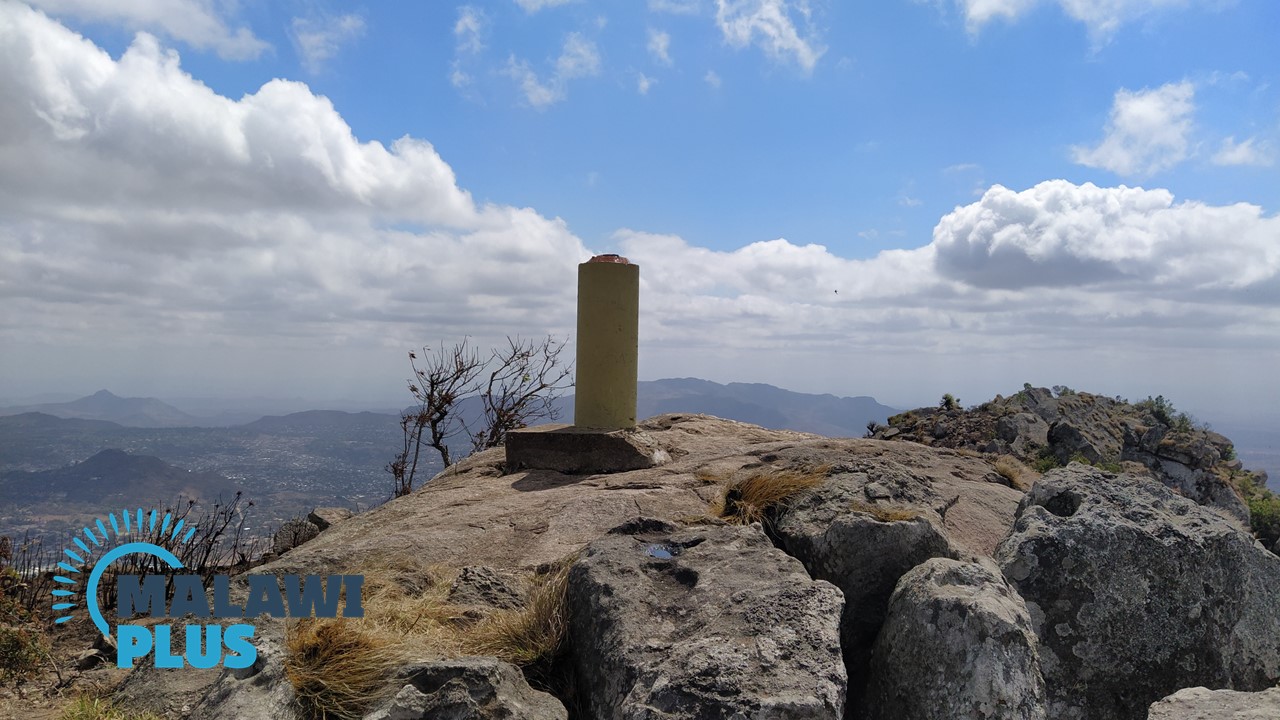 8. Goal!!!!!

View from the top of Ndirande Mountain
Getting to Ndirande Mountain