NEW NKHWAZI LODGE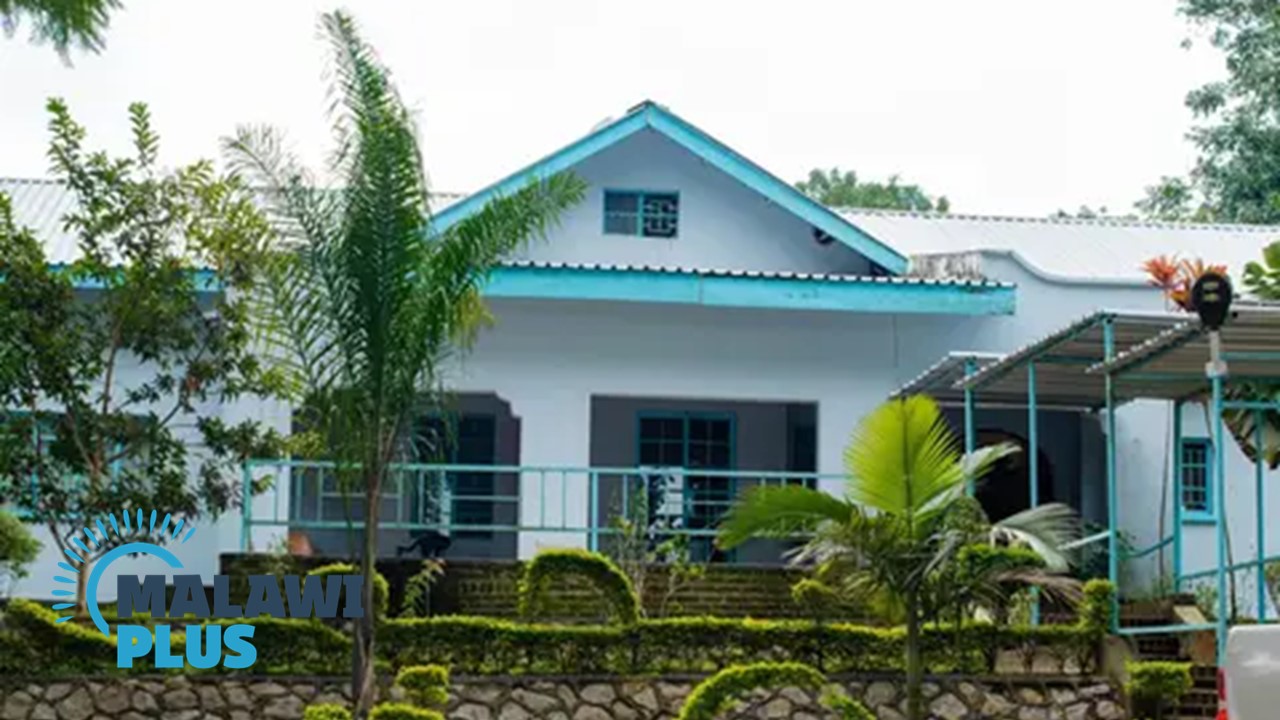 Basic Information about NEW NKHWAZI LODGE
Name
NEW NKHWAZI LODGE
Location
Along Thyolo Road (M2), Opposite Misesa Police Unite & Primary School, Blantyre
Phone
+265 (0) 999 915 883
+265 (0) 881 846 516
NEW NKHWAZI LODGE is a clean and affordable lodge located in Chigumula Newlands, Blantyre, Malawi's commercial capital.
There are 15 rooms in total, all with en-suite bathrooms, and a range of room types to suit different needs and budgets, including deluxe single and double rooms.
You can enjoy a multi-channel TV in all rooms, have a delicious meal at the on-site restaurant or have a refreshing drink at the bar.
There is also a swimming pool and a conference room.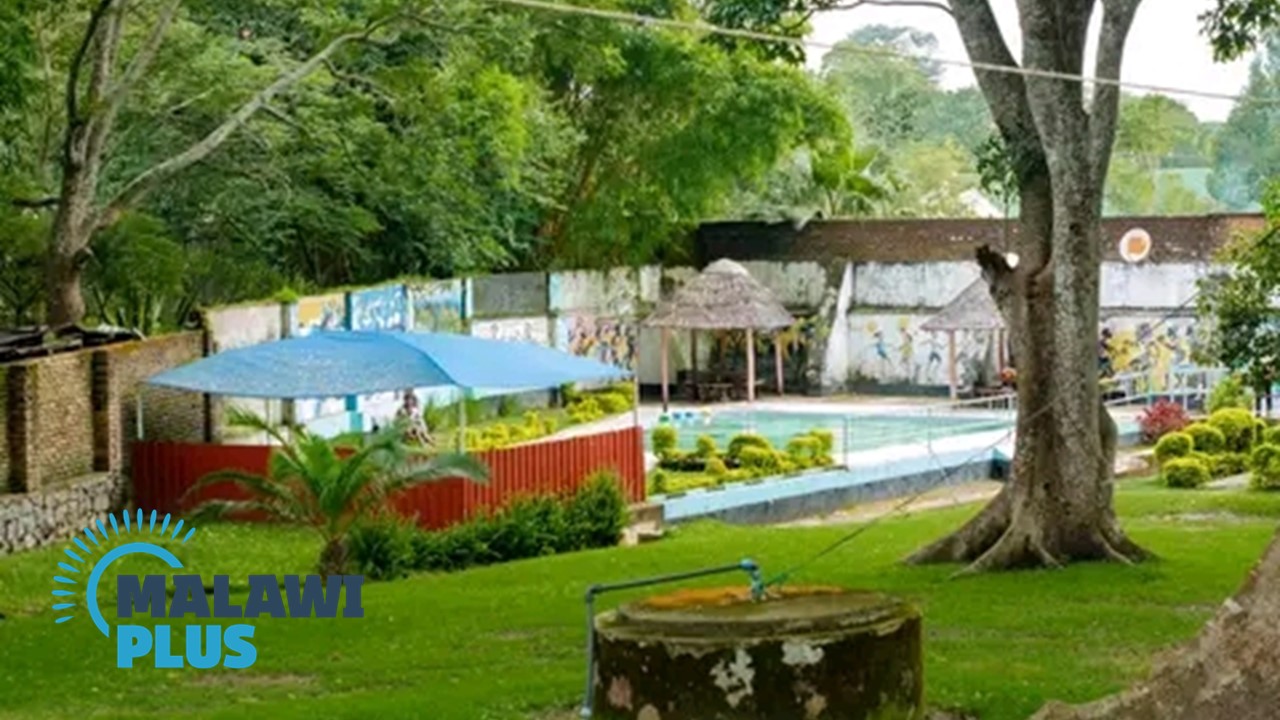 If you are looking for a quality lodge in the Limbe area, NEW NKHWAZI LODGE should be on your list.
Room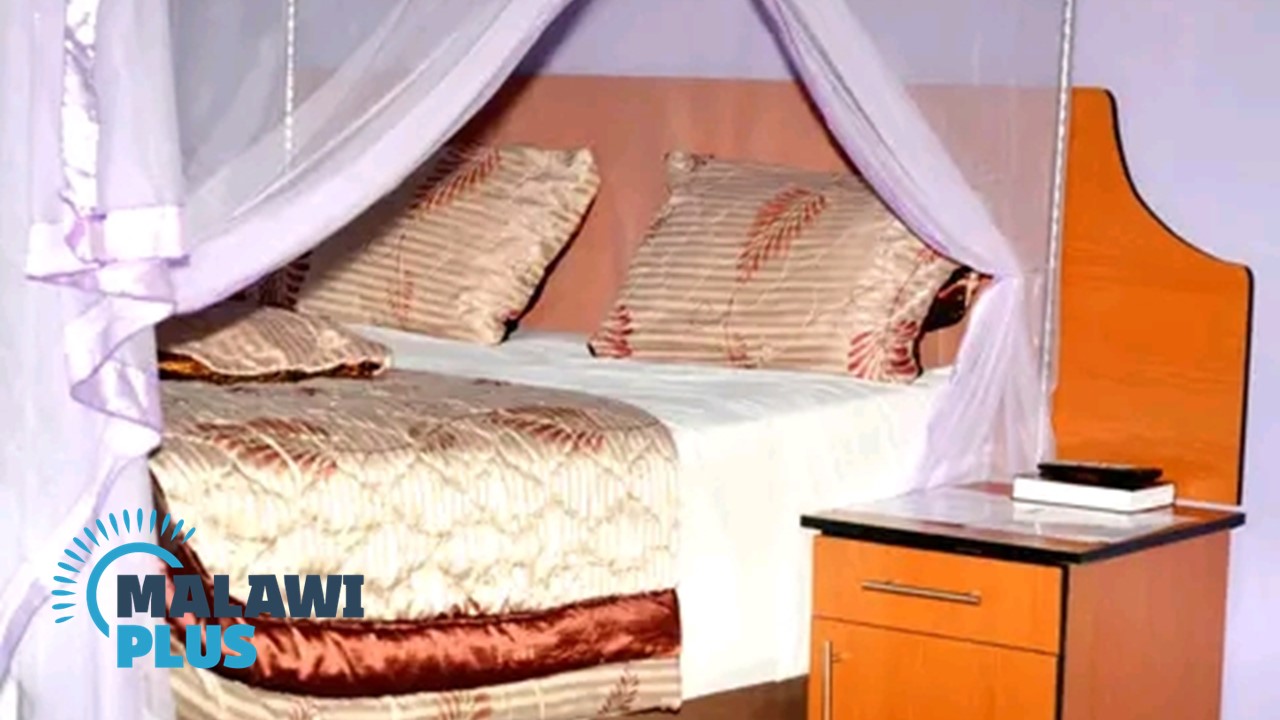 Getting to NEW NKHWAZI LODGE