Ngala Hill
Basic Information about Dedza Mountain
Basic Information
Hiking Difficulty Scale:
Estimated Hiking Time: 2-3 Hours
Height: 1,560m above sea level
Best Season to Hike: May-September (The views from the top are clearer and relatively cool.)
Views from the Top: 1. Bunda Mountain, 2. Nkhoma Mountain, 3. Lilongwe Township
Going up the Mountain
Ngala Hill is a mountain in Lilongwe, estimated to be 1,560 metres high.
It is a steep 4km climb to the top of Ngala Hill and you will need to use all your limbs to get to the top.
It is advisable to find a local guide in the village at the foot of the hill.
A 360 degree view can be enjoyed from the top.
The hill is also visible from the M1 and is known for its crevasses, which look like smiling mouths.
Route to the Summit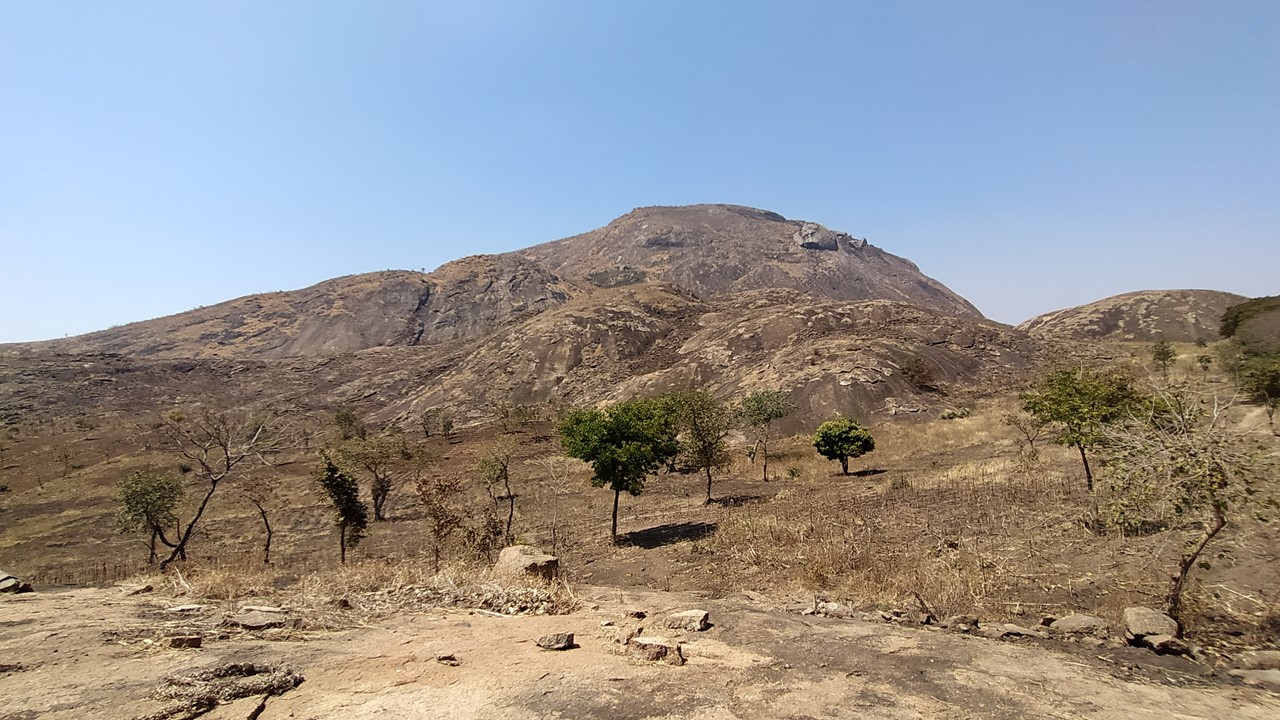 1. Ngala Hill is a rocky mountain with almost no trees or grass. The ascent is relatively gentle at first. Warm up and enjoy the walk.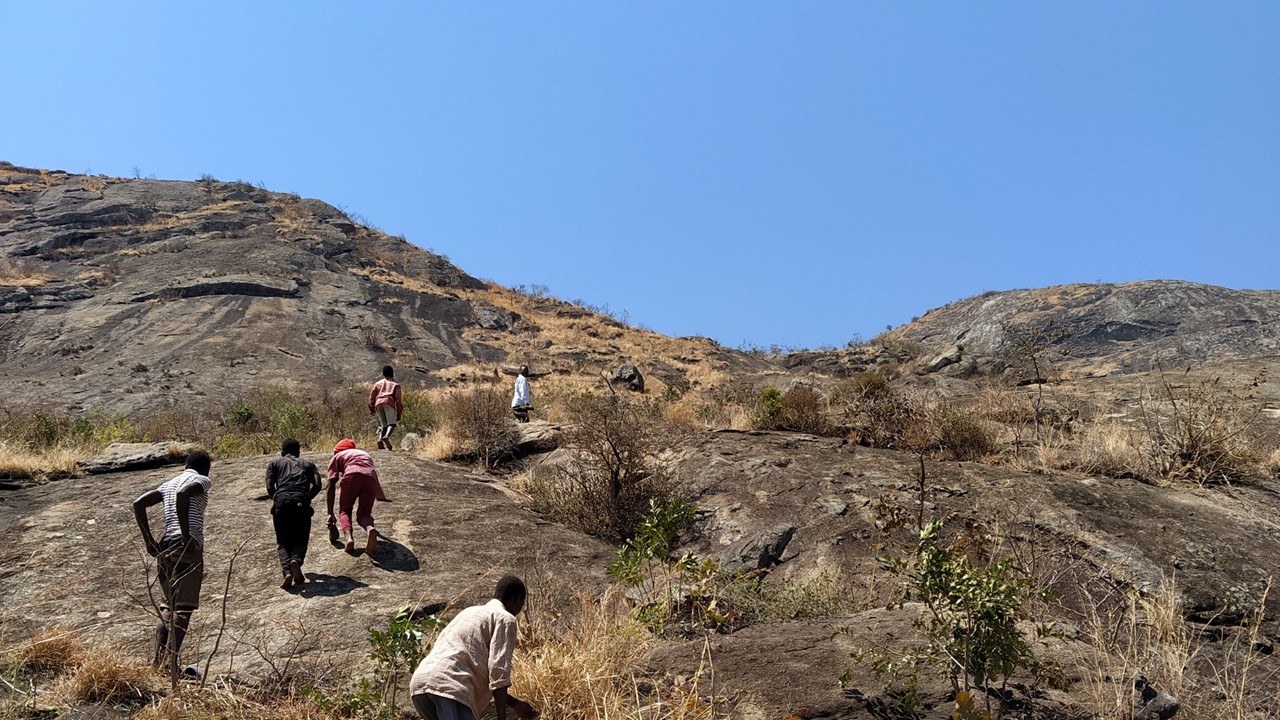 2. Gradually the slope became steeper and steeper.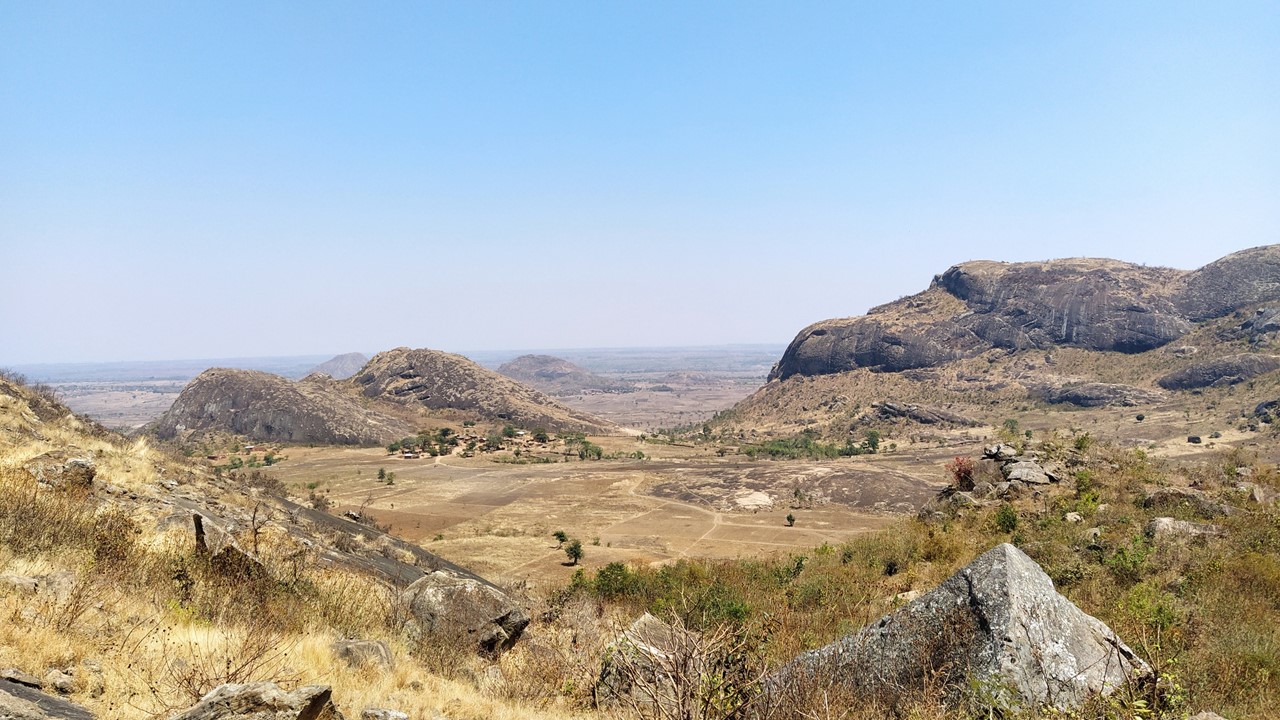 3. This is the view from the halfway up the mountain. You can see the majestic land stretching out before you.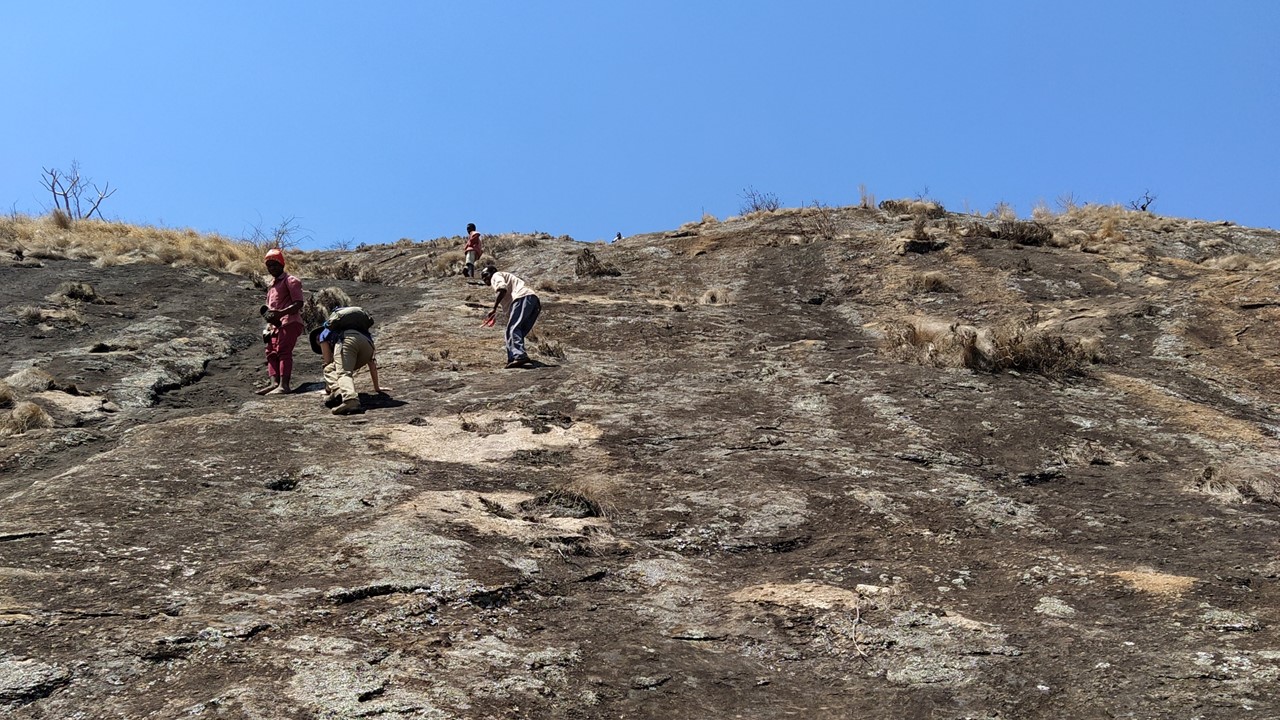 4. From the middle of the mountain the slopes become very steep. Wear non-slip shoes and use all your hands and feet to climb.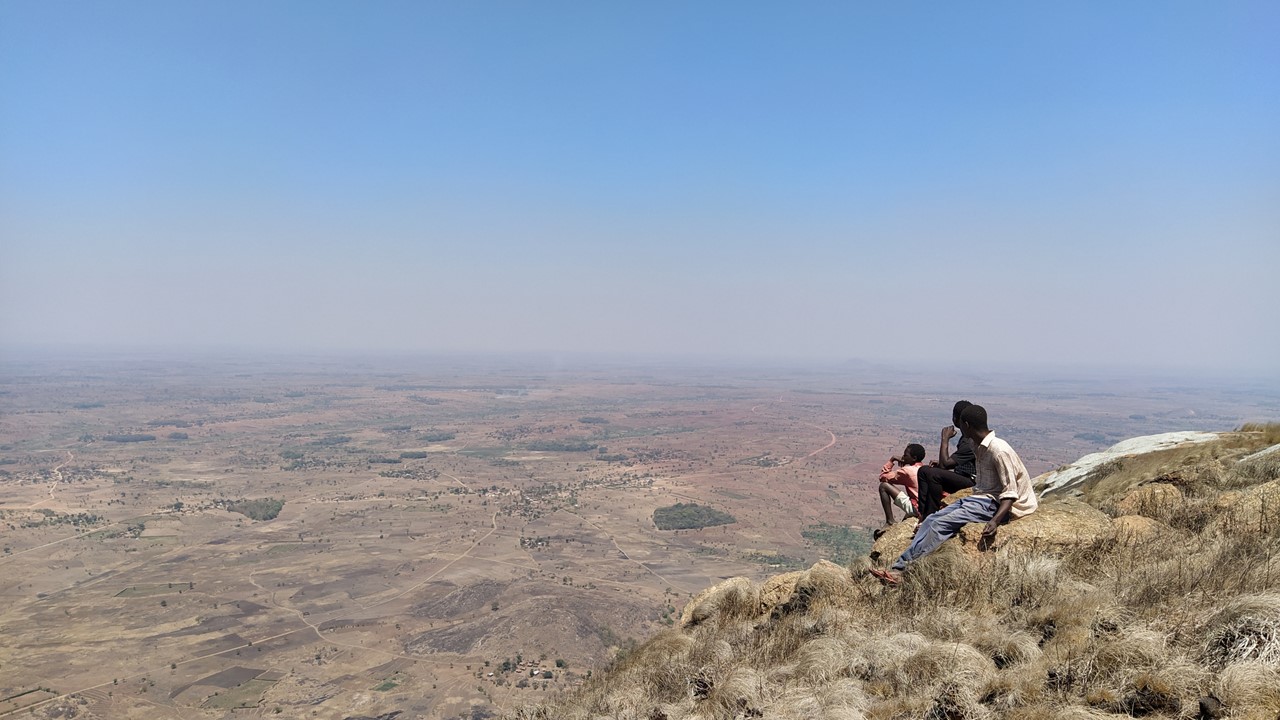 5. Goal!!! From the top you can see a 360 degree panoramic view. Looking at the horizon beyond the flat land, you can feel that the earth is round.
Getting to Ngala Hill
Time: 40 minutes drive from Lilongwe
Distance: 30km via M1