Niyasu Lodge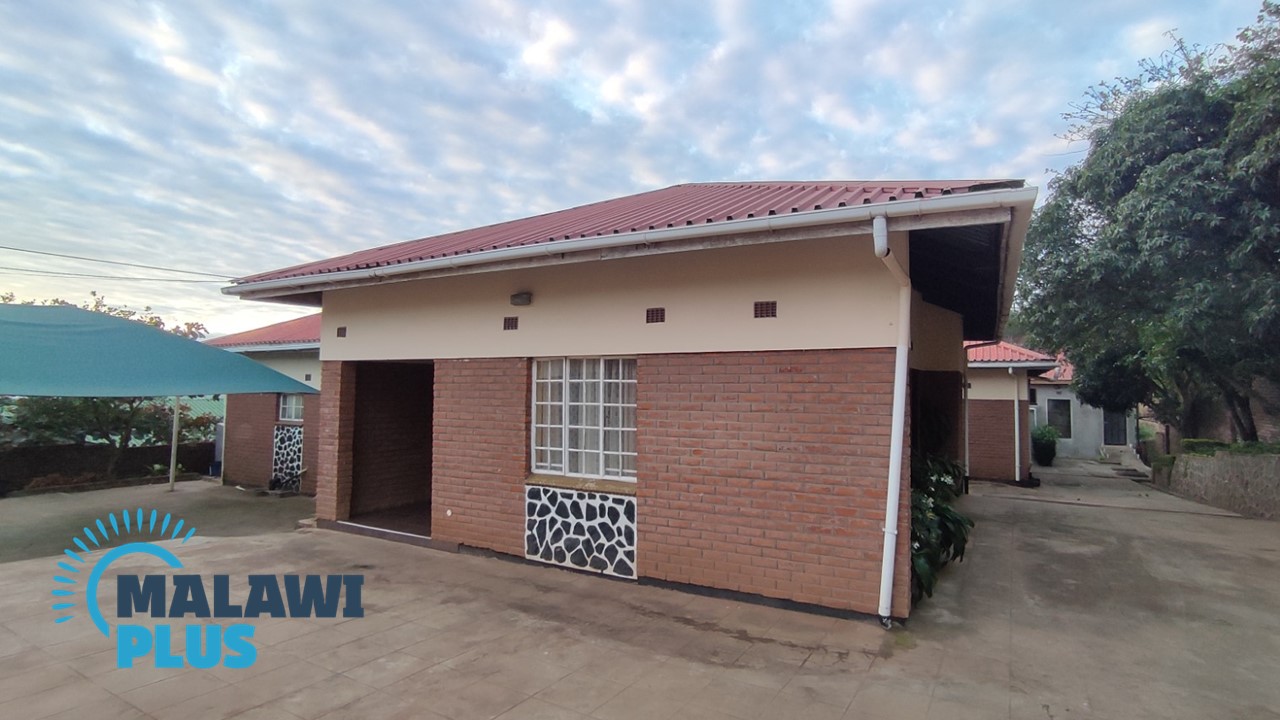 Basic Information about Niyasu Lodge
| | |
| --- | --- |
| Name | Niyasu Lodge |
| Location | Off Chilomoni Ring Road, Joining Mitsidi Road, Blantyre |
| Phone | +265 (0) 999 952 140 |
| Email | niyasulodge@gmail.com |
Located in Namiwawa, a quiet residential area of Blantyre, Niyasu Lodge offers clean and safe accommodation at reasonable prices.
All 12 rooms are en-suite and equipped with a cosy, spacious bed, a seating area with coffee table and modern amenities.
From the balcony, guests can enjoy a nice view of Michiru mountain and the sunset.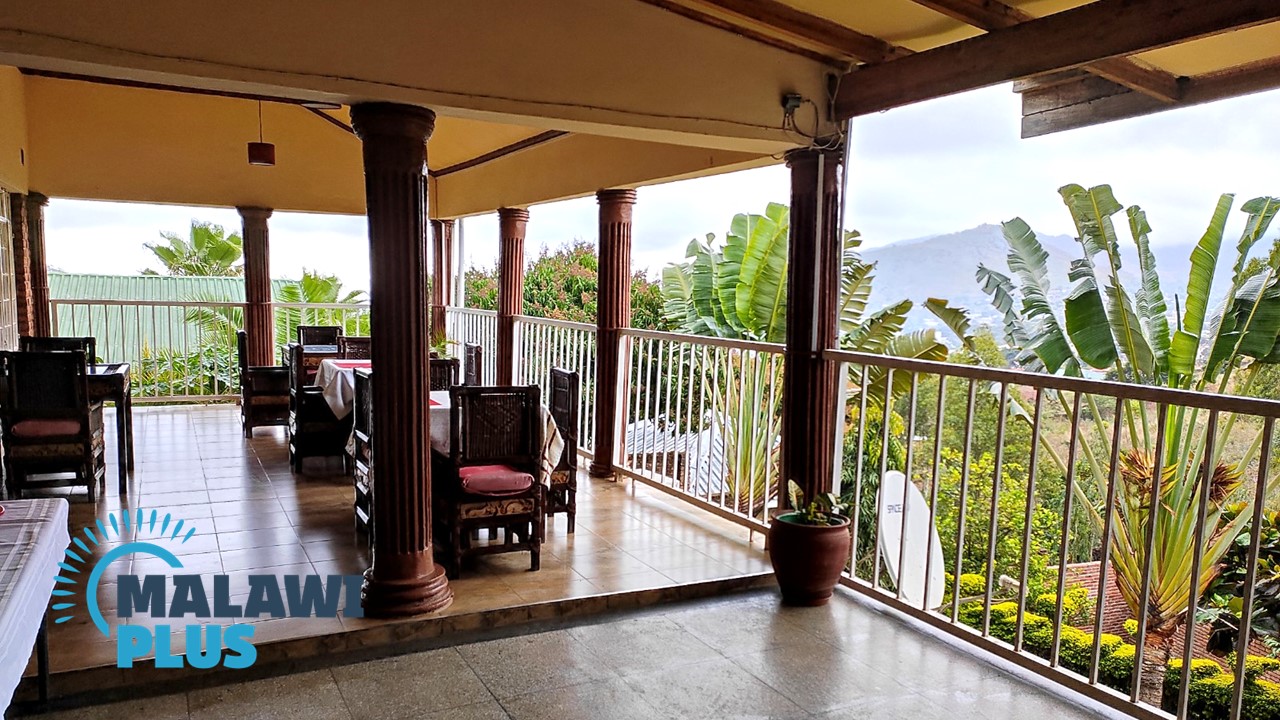 The lodge also has a comfortable small bar.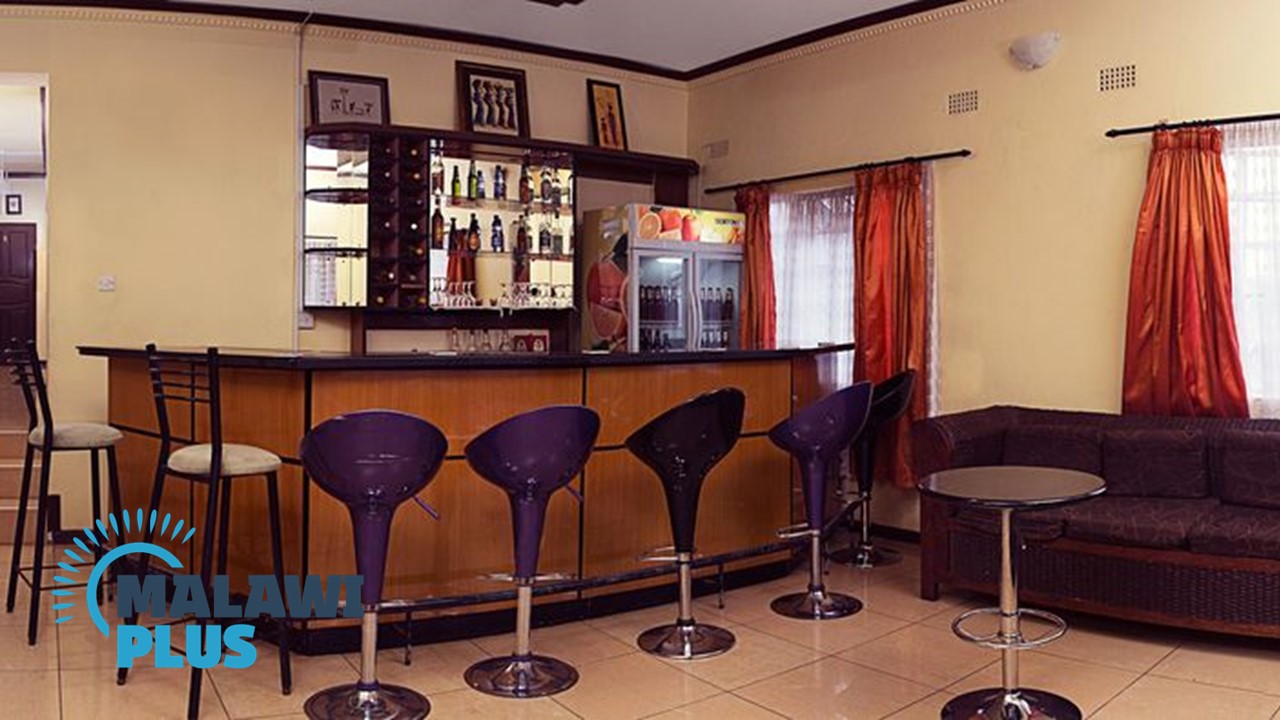 A complimentary English breakfast is also included for guests.
If you are looking for reasonably priced accommodation in Blantyre, Niyasu Lodge is the place to stay, where you will be welcomed by friendly, kind staff.
Room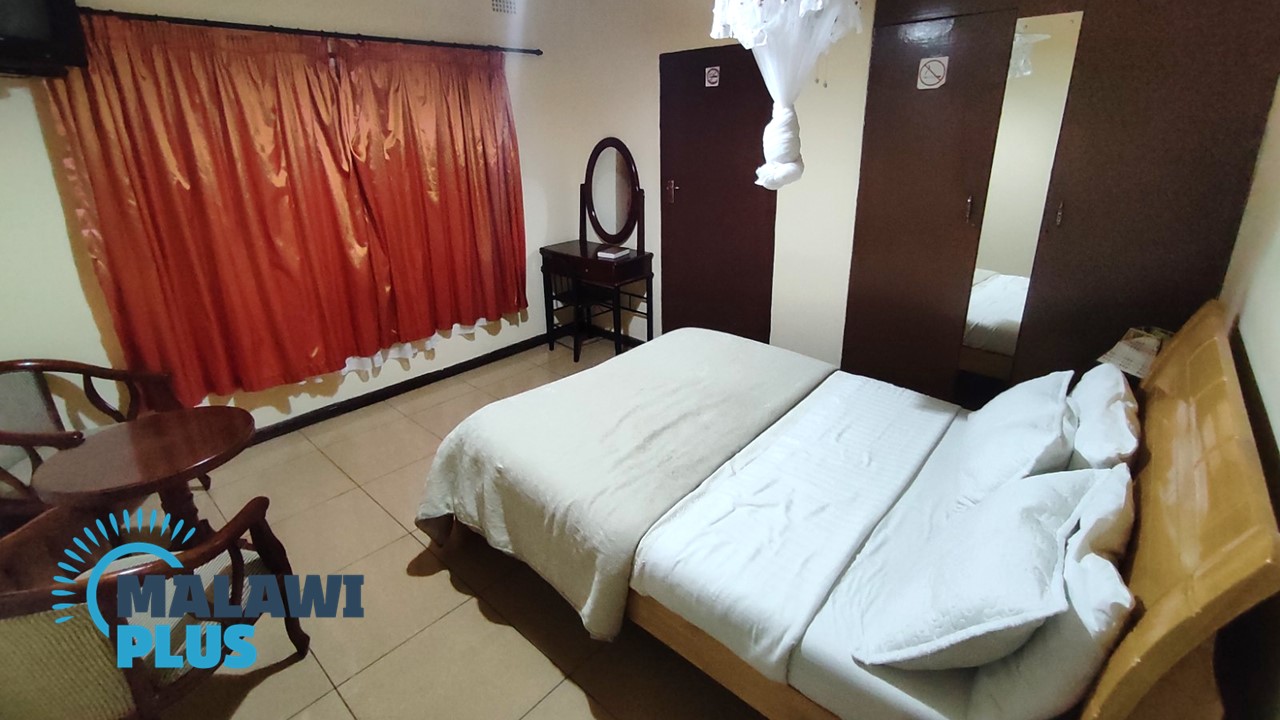 Getting to Niyasu Lodge