Njaya Lodge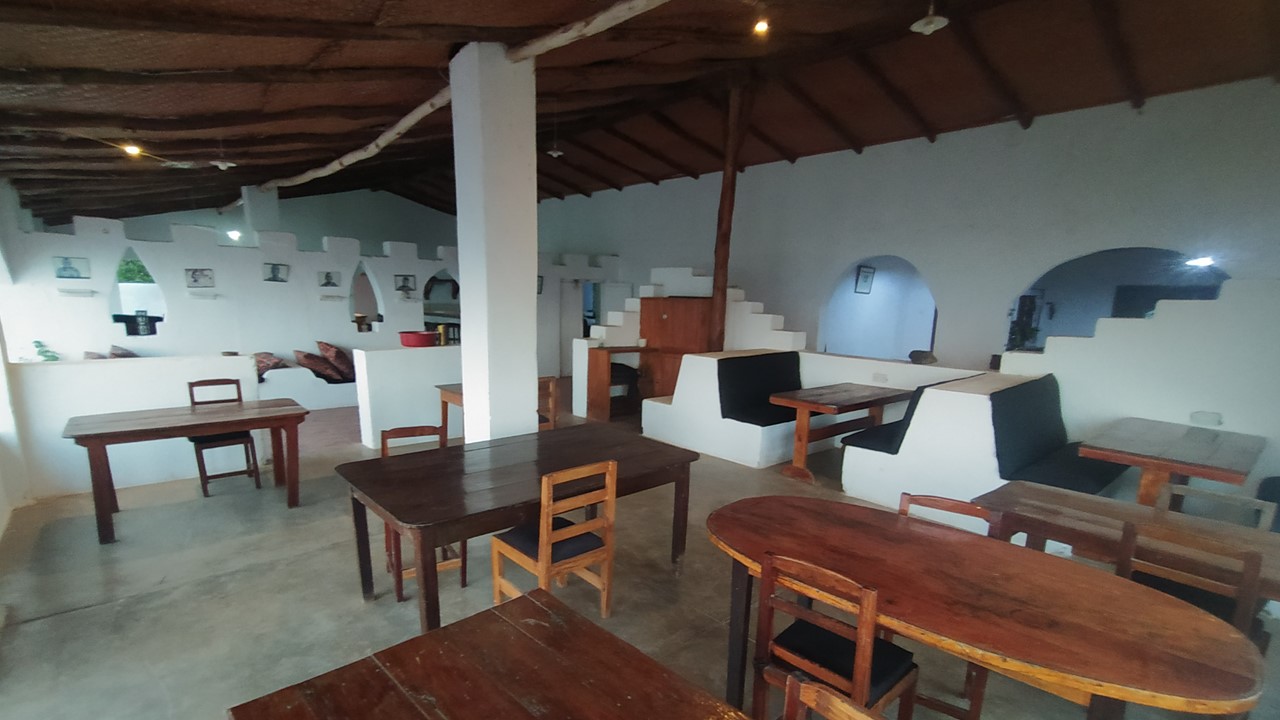 Basic Information about Njaya Lodge
| | |
| --- | --- |
| Name | Njaya Lodge |
| Location | Nkhata Bay |
| Phone | +265 (0) 999 948 673 / Whatsapp +447790030196 |
| Email | paul@paulnorrish.co.uk |
Opened in 1993 in Nkhata Bay, Njaya Lodge is the perfect lodge for those looking for a quiet and relaxing holiday.
The white cottages sit elegantly on a hillside against the backdrop of the golden sands of Chikale Beach and the crystal-clear turquoise waters.
The atmosphere is very romantic, almost like a Greek island.
The views of Lake Malawi from the restaurant and balcony are spectacular and there is nothing more luxurious than a relaxing holiday here with a cold beer or a cup of coffee.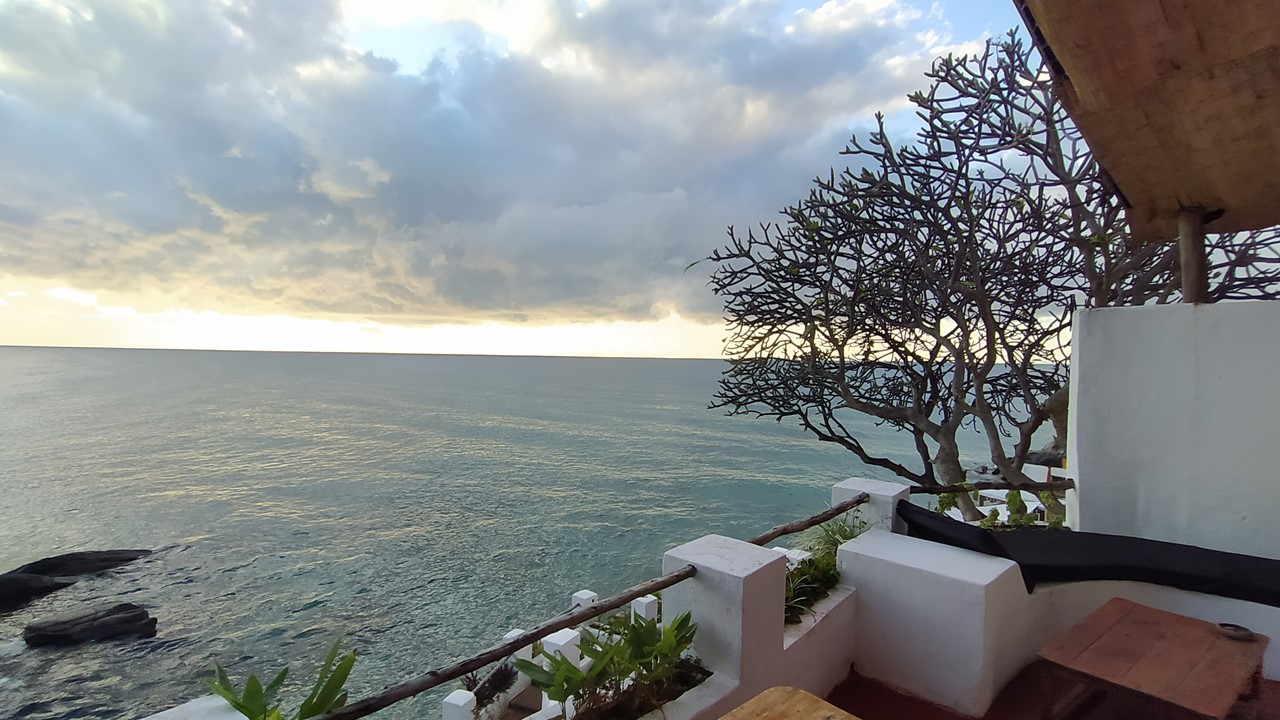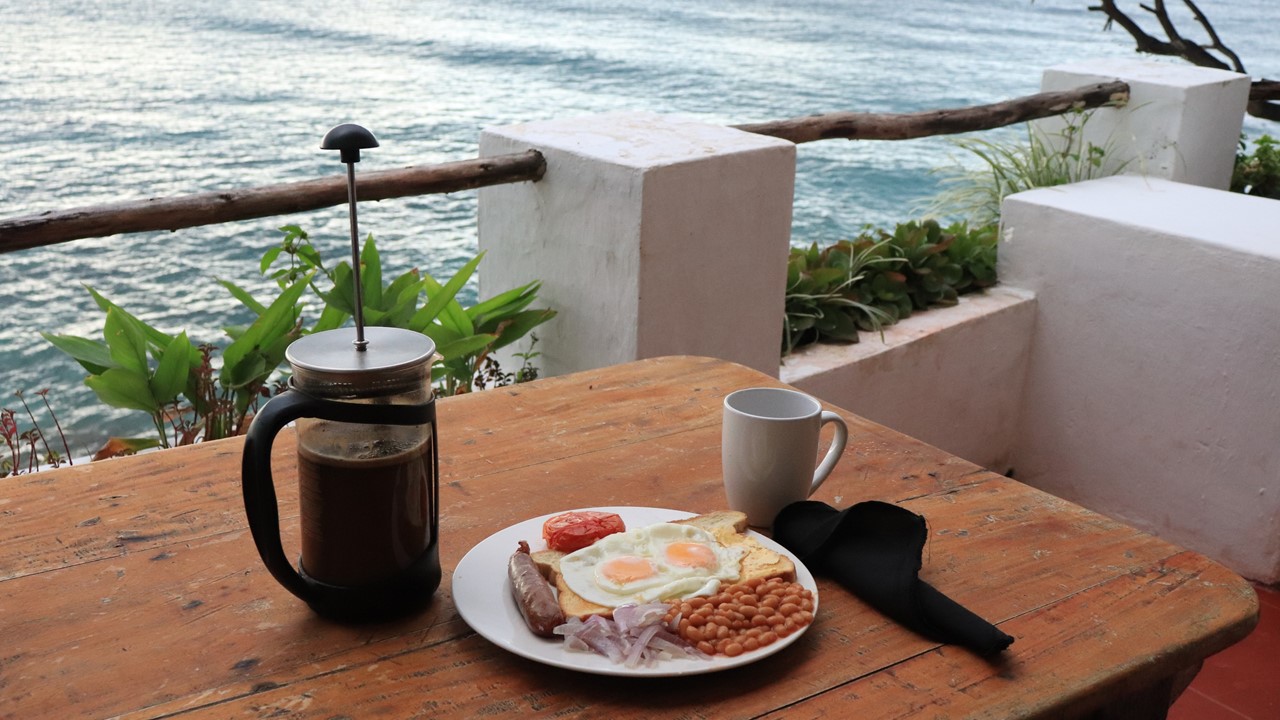 The restaurant serves dishes made from local produce and herbs from the garden.
The restaurant's speciality is grilled batala (butterfish), a fresh fish from Lake Malawi.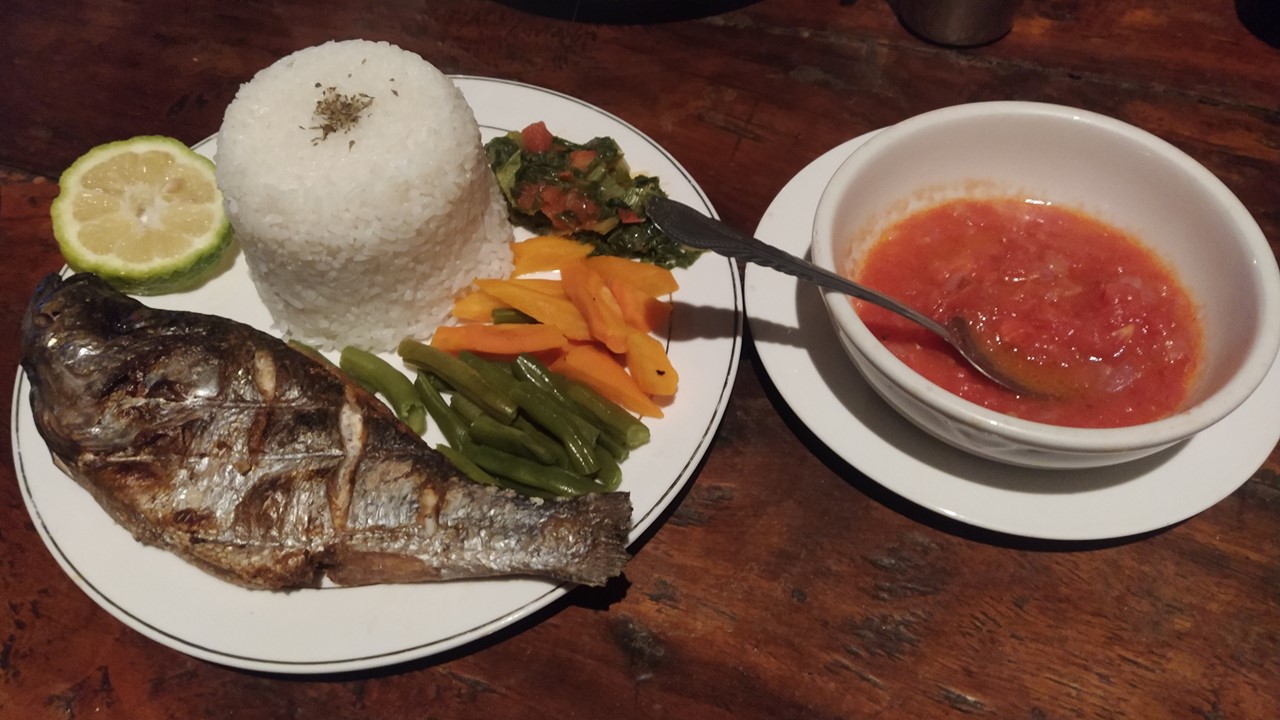 There is also a popular bar with a pool table right next to the restaurant.
*Sunrise from the balcony
Room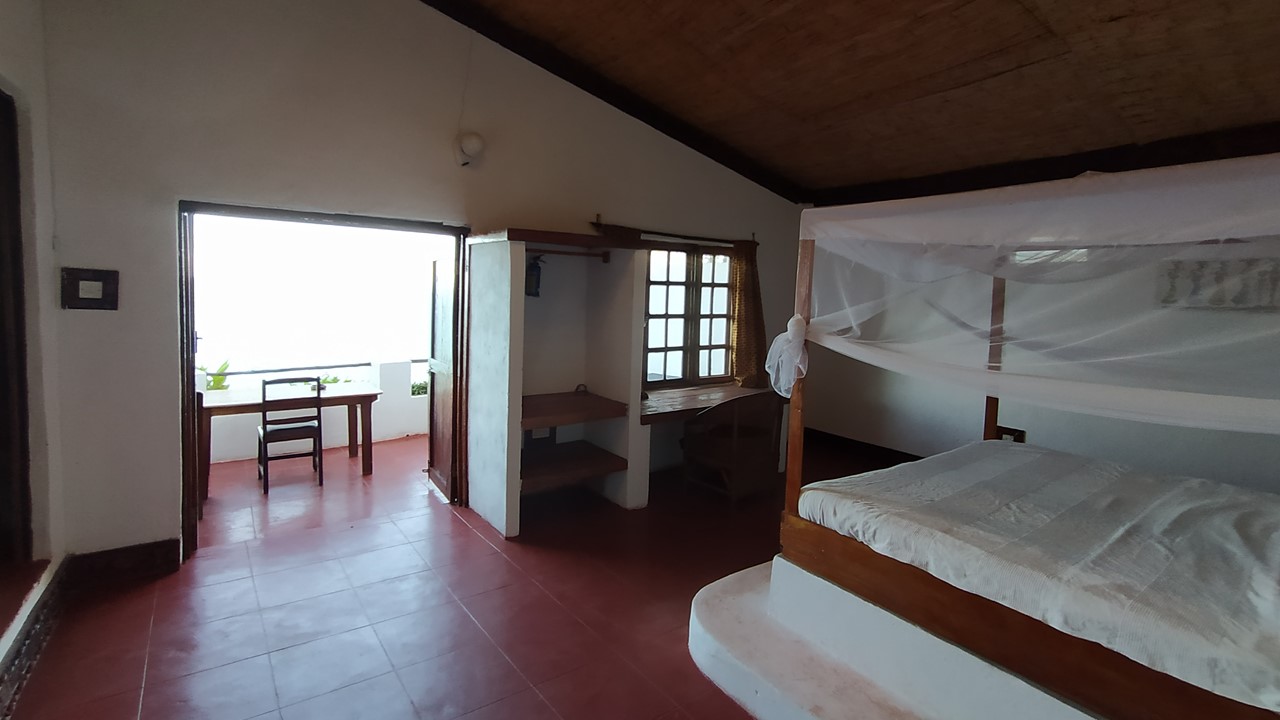 Getting to Njaya Lodge