Nkhotakota Pottery Lodge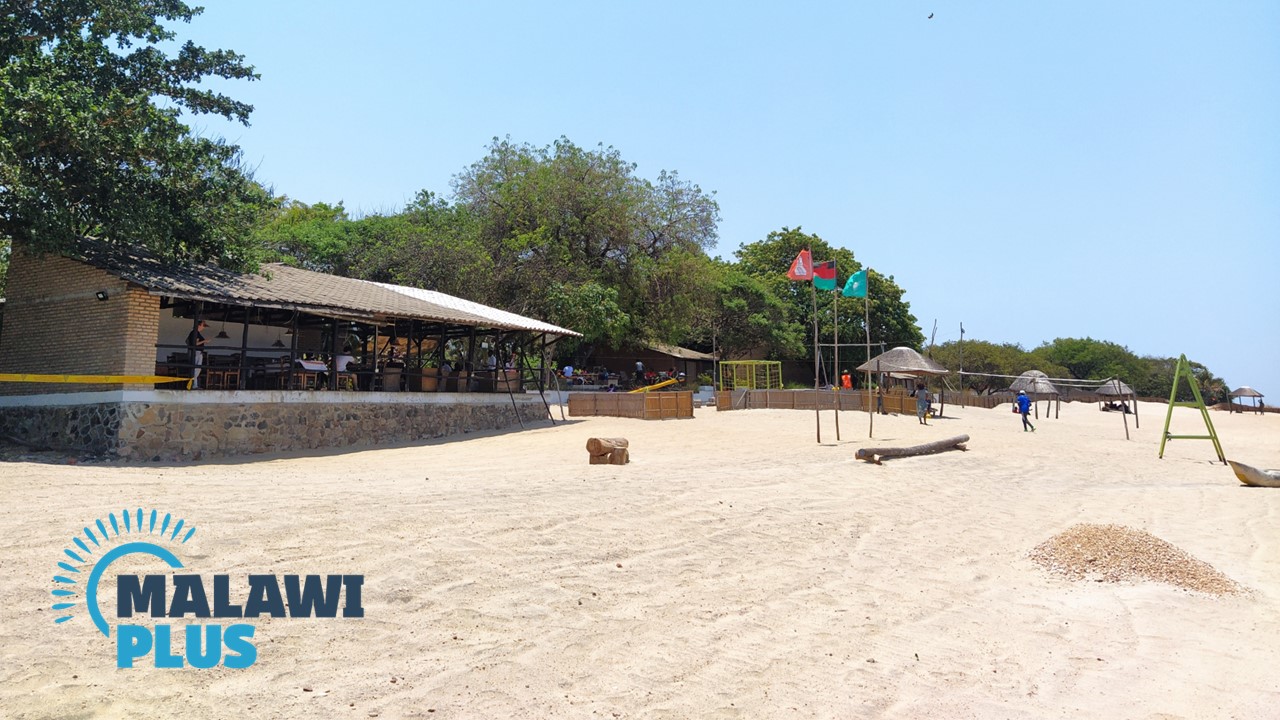 Basic Information about Nkhotakota Pottery Lodge
| | |
| --- | --- |
| Name | Nkhotakota Pottery Lodge |
| Location | 15km south of Nkhotakota Town, Nkhotakota |
| Phone | +265 (0) 884 581 098, +265 (0) 997 189 064 |
| Email | info@nkhotakota-pottery-lodge.com |
Nkhotakota Pottery Lodge is located on the lake shore, 15 km south of Nkhotakota town.
The lodge has a beautiful beach stretching for more than 200 metres, clean rooms, a lush campsite and a conference hall that can accommodate up to 200 people.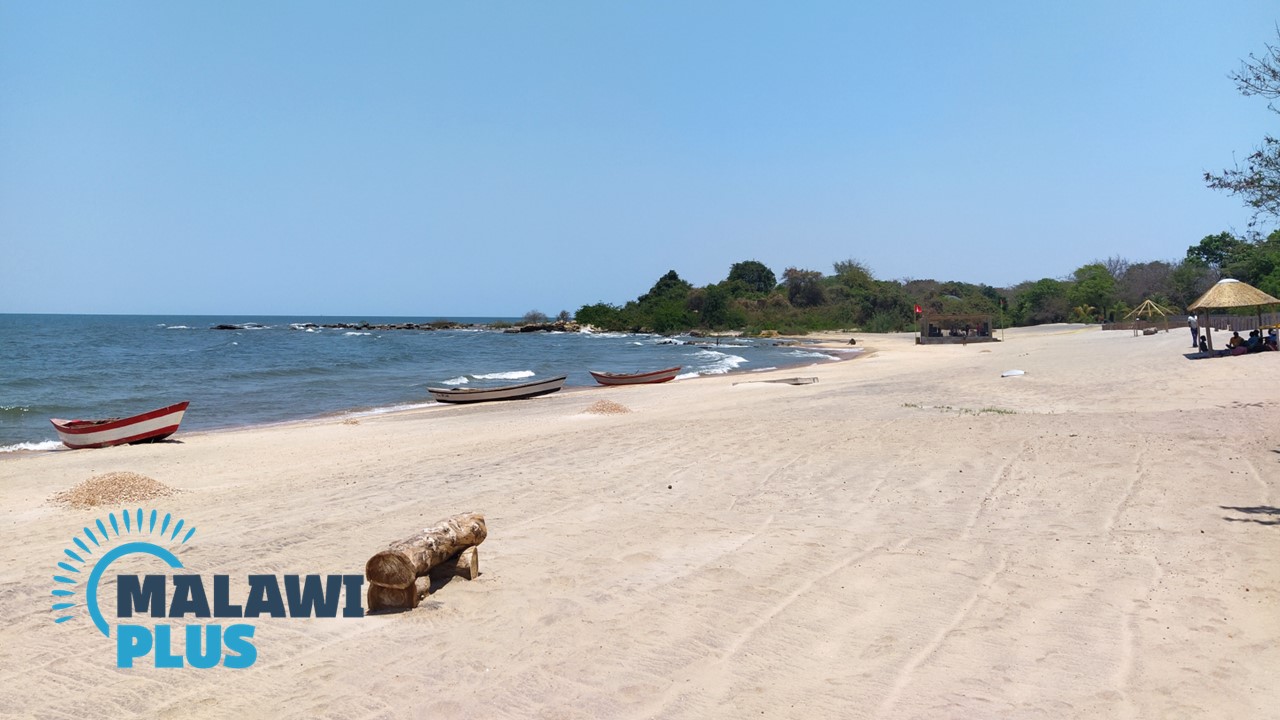 There is also one dormitory, where shared facilities are available for a reasonable fee.
The spacious garden can accommodate up to 100 people for meetings, garden parties, weddings and other special events.
It also has a popular Pottery, which opened in 1998, where interested parties can try their hand at pottery making.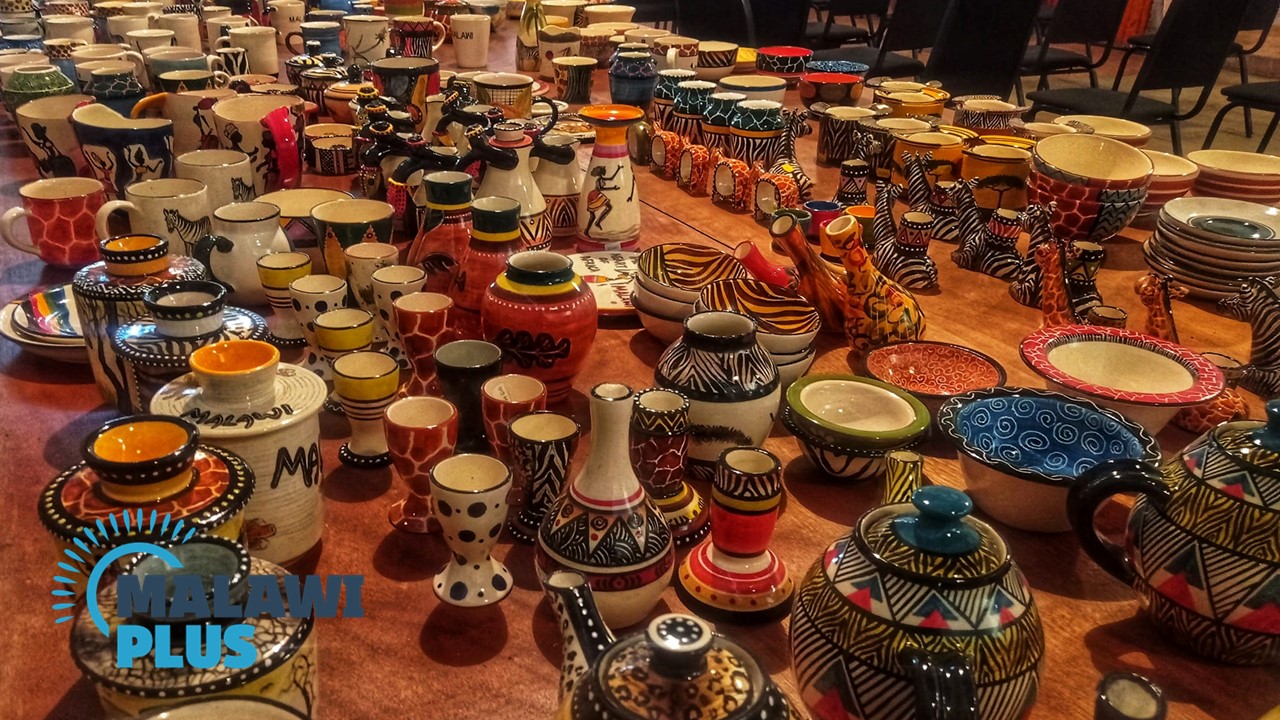 The restaurant, located on the beach, offers both indoor and outdoor dining, serving both international and Malawian cuisine.
The menu is constantly evolving and focuses on using fresh, local ingredients to create simple, tasty dishes.
Room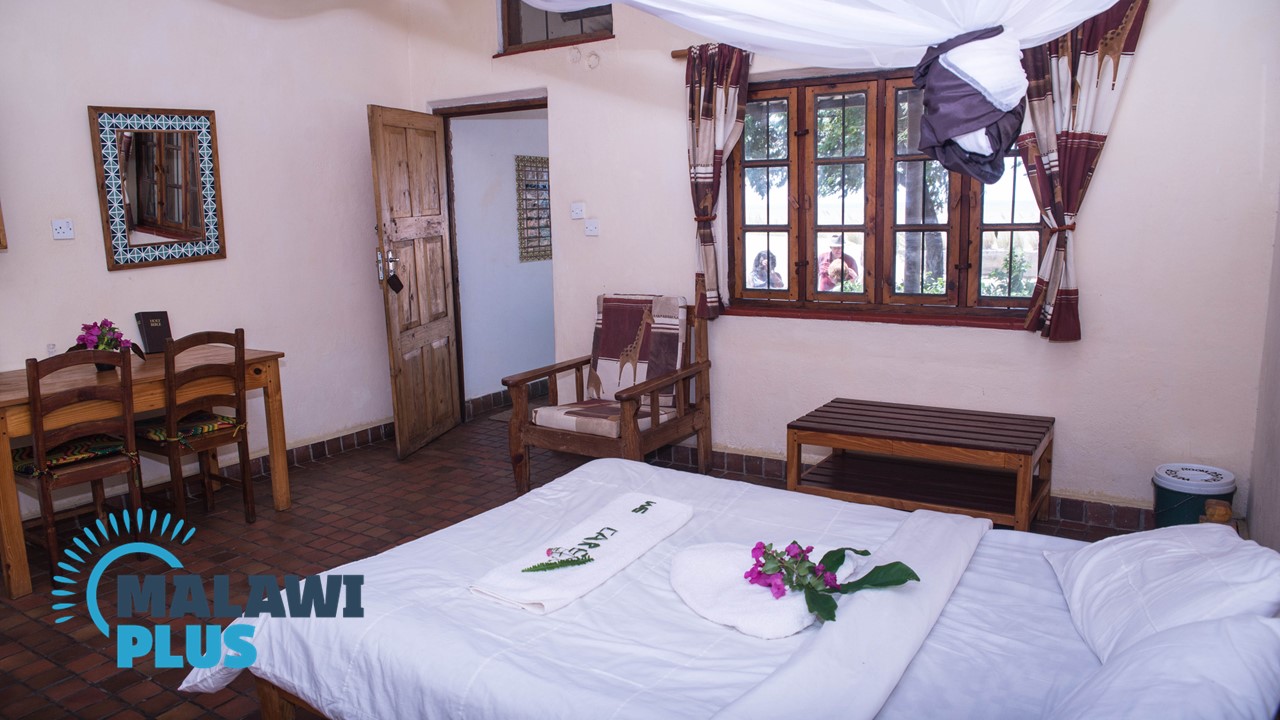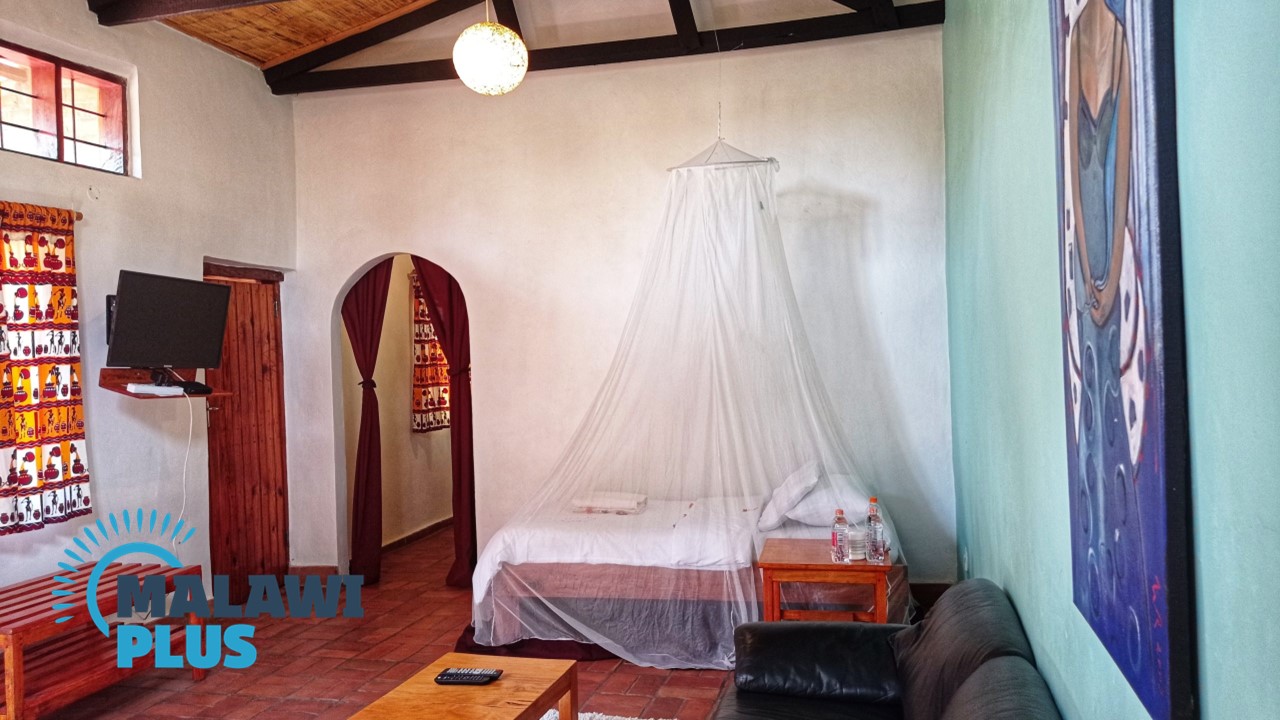 Getting to Nkhotakota Pottery Lodge