Sunbird Nkopola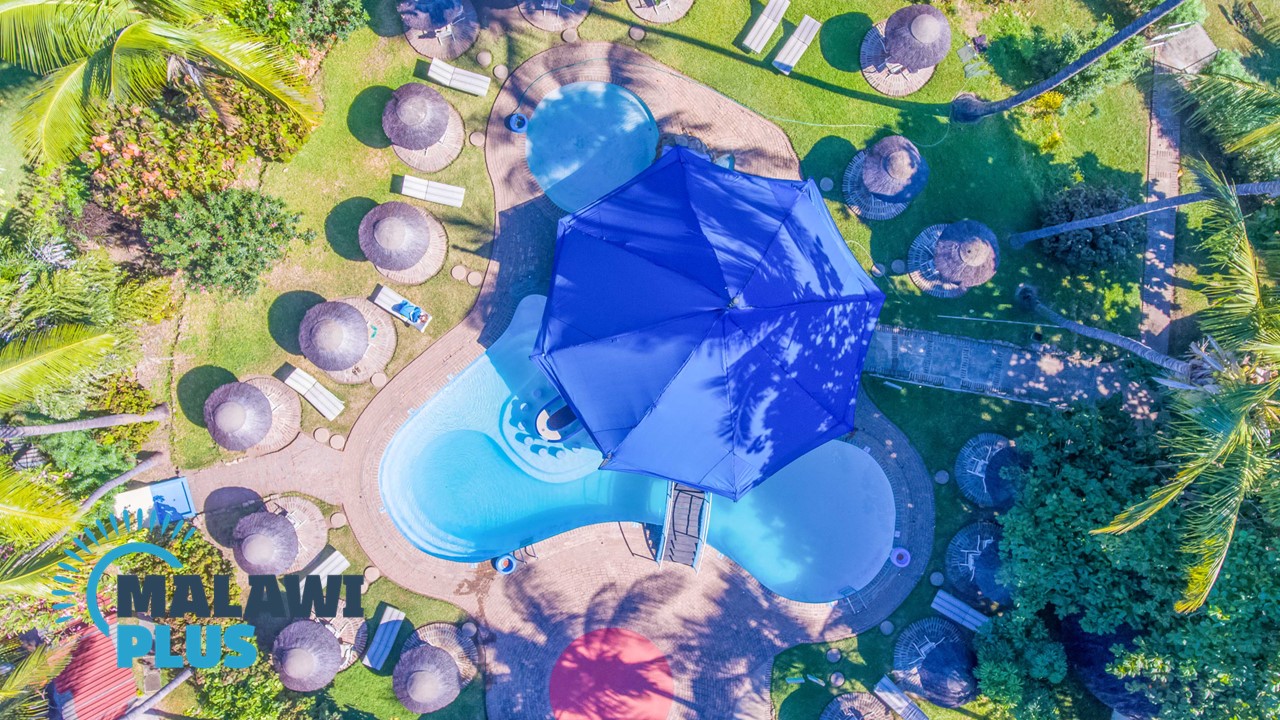 Basic Information about Sunbird Nkopola
| | |
| --- | --- |
| Name | Sunbird Nkopola |
| Location | Nkopola, Mangochi |
| Phone | +265 (0) 1 580 444 |
| Email | nkopola@sunbirdmalawi.com |
Located 24km north of Mangochi, south of Lake Malawi, Sunbird Nkopola is a premier beachside resort offering 55 superb accommodation rooms and a variety of modern water sports.
The resort which offers an exquisite setting surrounded by tropical vegetation, baobab tree-lined bays and the sparkling waters of Lake Malawi can be reached via a 1.3km paved side road.
As the last colours of the setting sun fade, look up at the sky and you will see why Lake Malawi is called the 'Lake of Stars'.
Enjoy a refreshing drink at the bar overlooking the palm-fringed beach and watch fish eagles flit over the clear water, or try one of the many water activities including jet skiing, water skiing, kayaking, banana boating, aqua quads, windsurfing and power boating.
Scuba diving, tennis courts and a 9-hole golf course are also nearby.
Make romantic and exciting memories in the extraordinary surroundings of Sunbird Nkopola.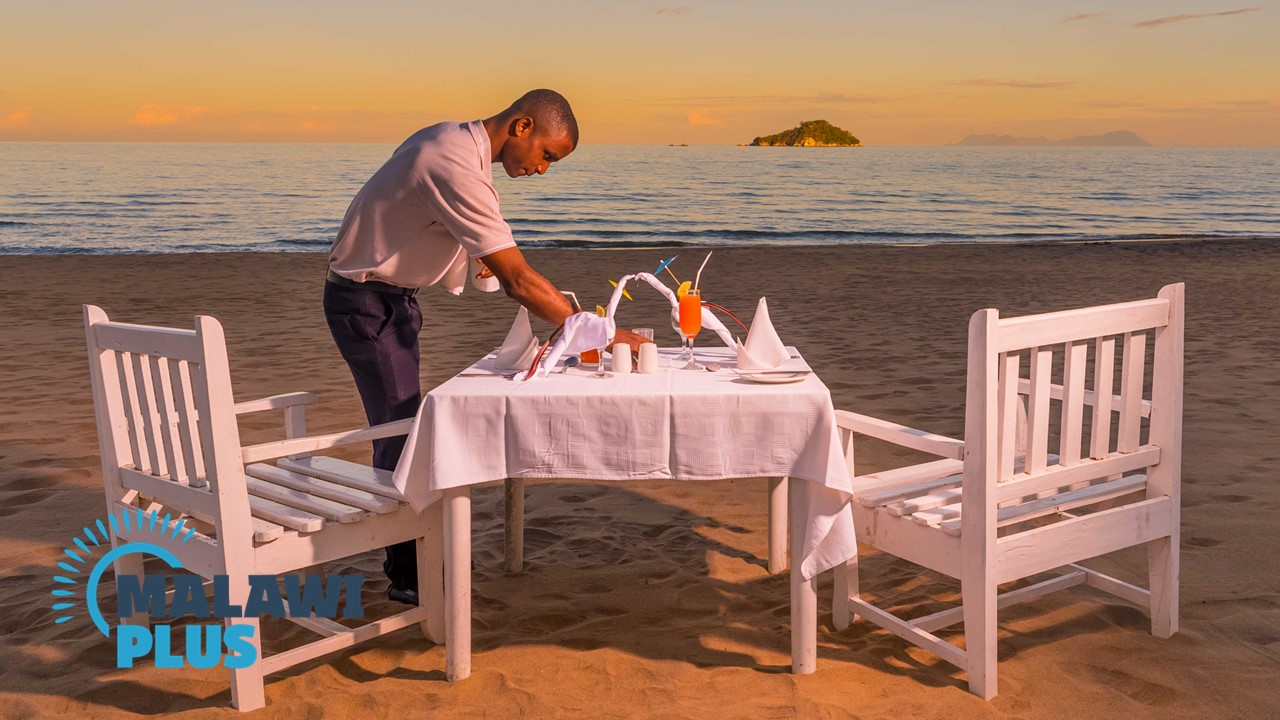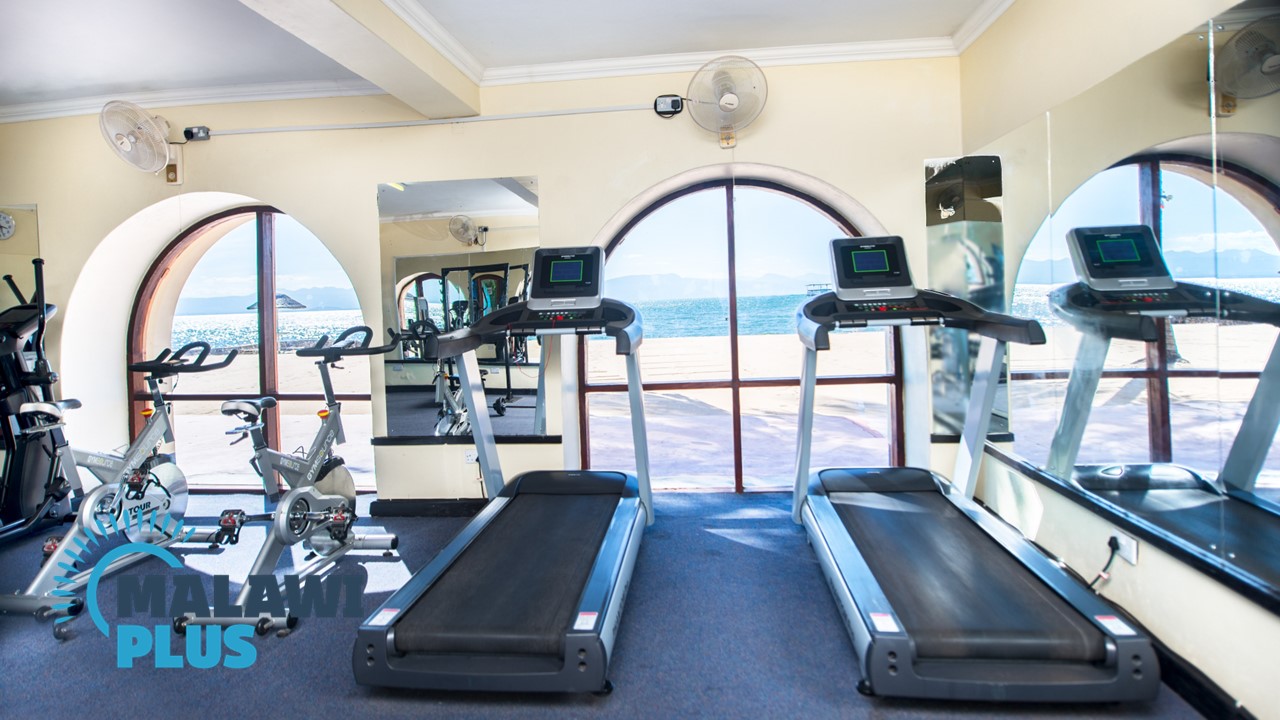 Room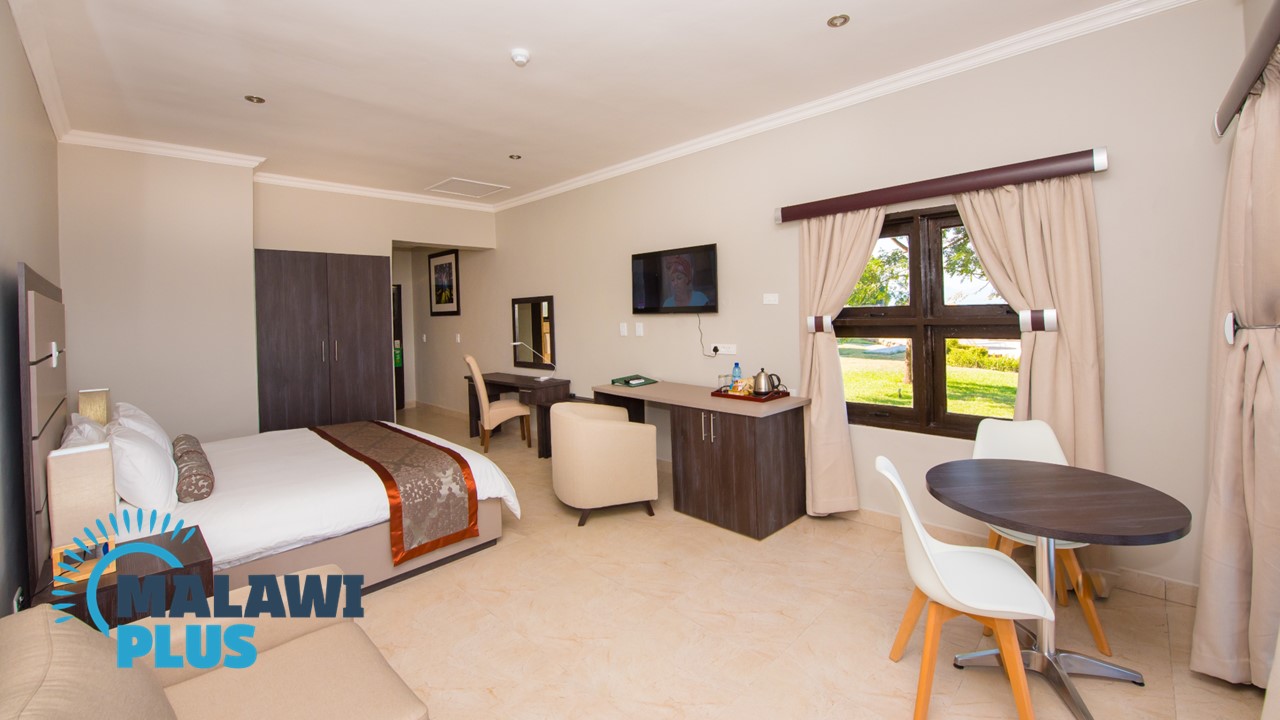 Getting to Sunbird Nkopola