Nkunkhu Lodge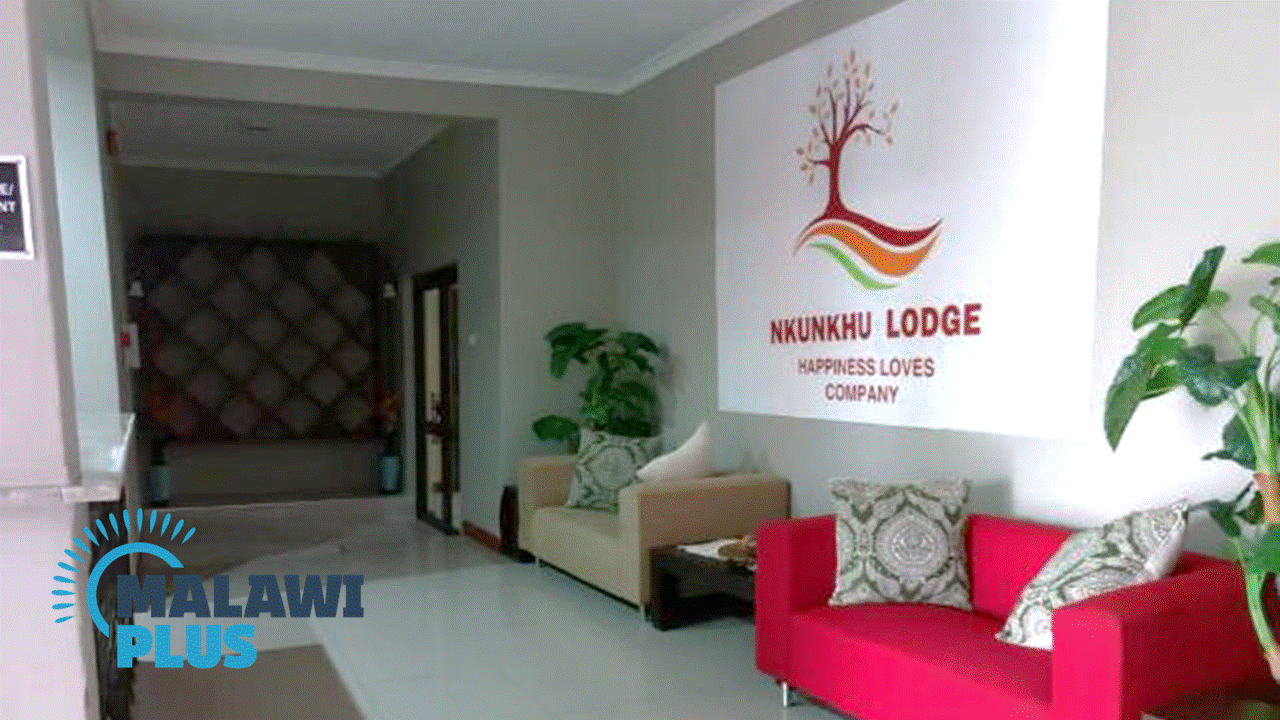 Basic Information about Nkunkhu Lodge
Name
Nkunkhu Lodge
Location
Zalewa Trading Centre, Along M1 road, Neno
Phone
+265 (0) 997 894 199
+265 (0) 887 894 199
Nkunkhu Lodge is a modern, safe and clean lodge situated at Zalewa Trading Centre along M1 road.
The lodge has 21 rooms and is well secured with 24-hour surveillance cameras and card door locks.
It offers accommodation options for guests to choose from standard single or double rooms and Executive rooms.
The lodge has also a family cottage with a double-size bed, a well furniture kitchenette and a separate kids room.
There is also a restaurant, bar, swimming pool, free gym centre and a conference room on site, as well as a shuttle service for guests to explore the surroundings.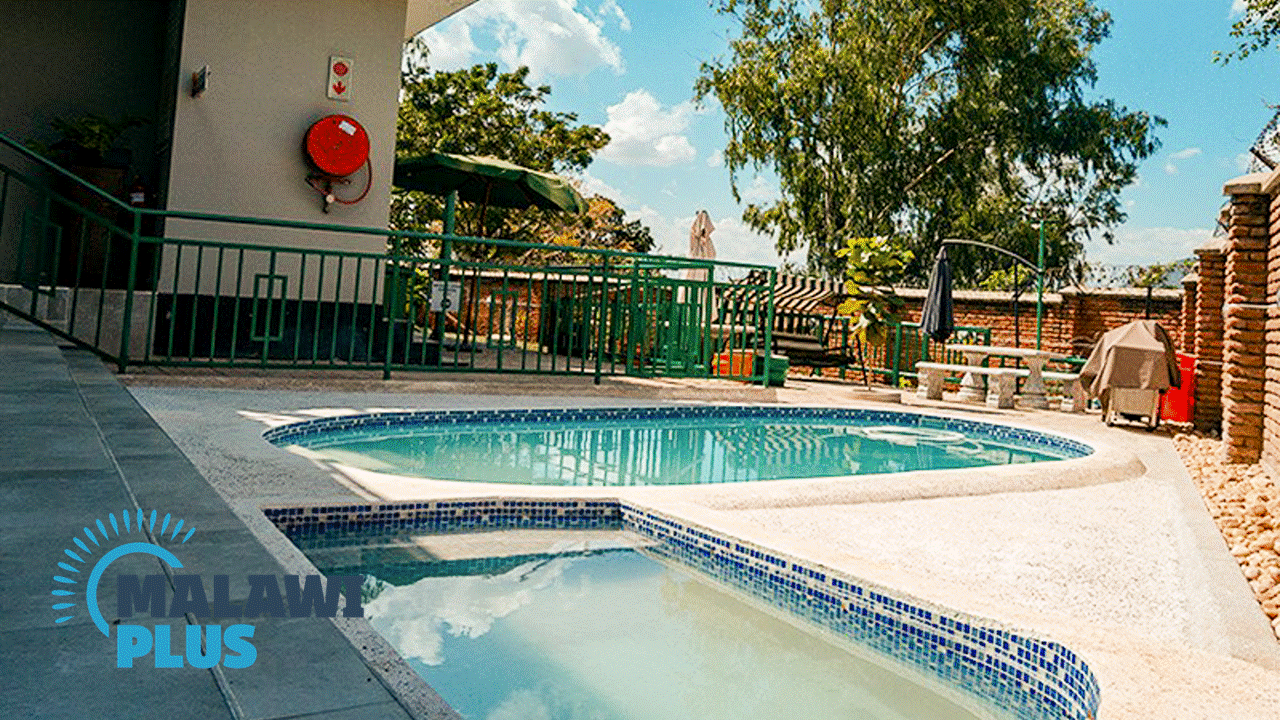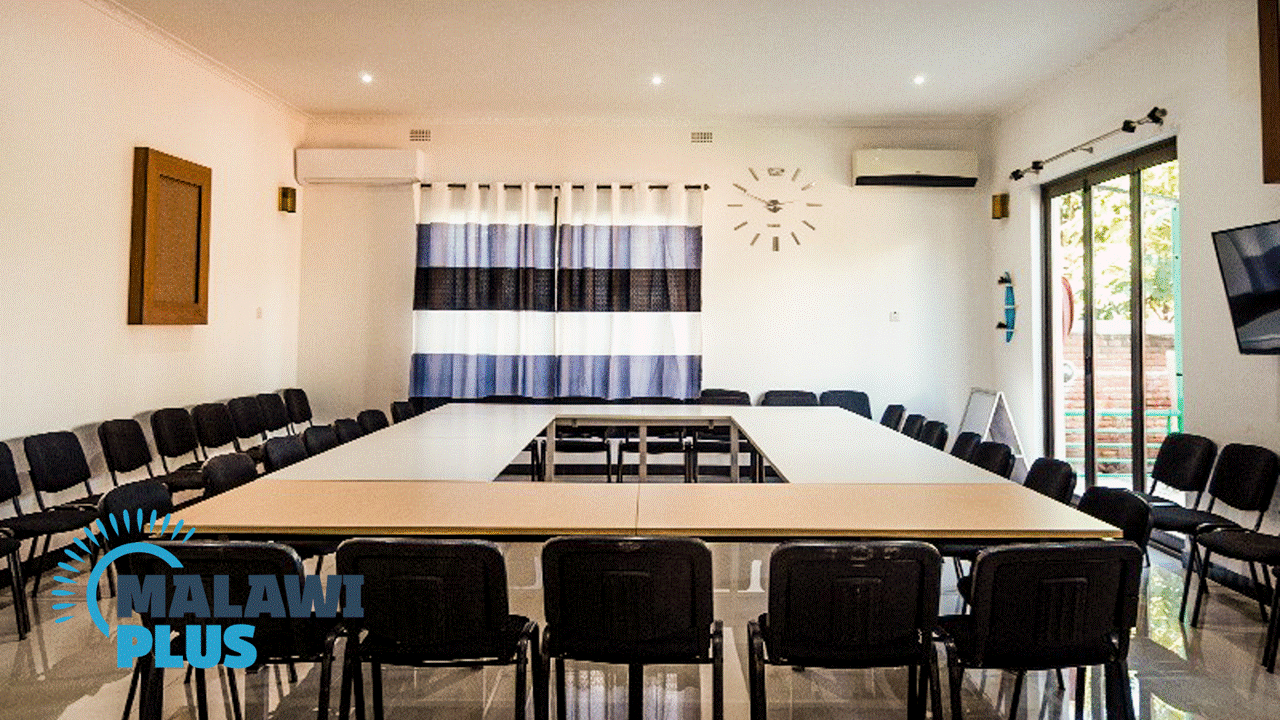 Nkunkhu Lodge is a good choice for those looking for accommodation in and around Neno, with stylish accommodation, easy access and affordable services.
Room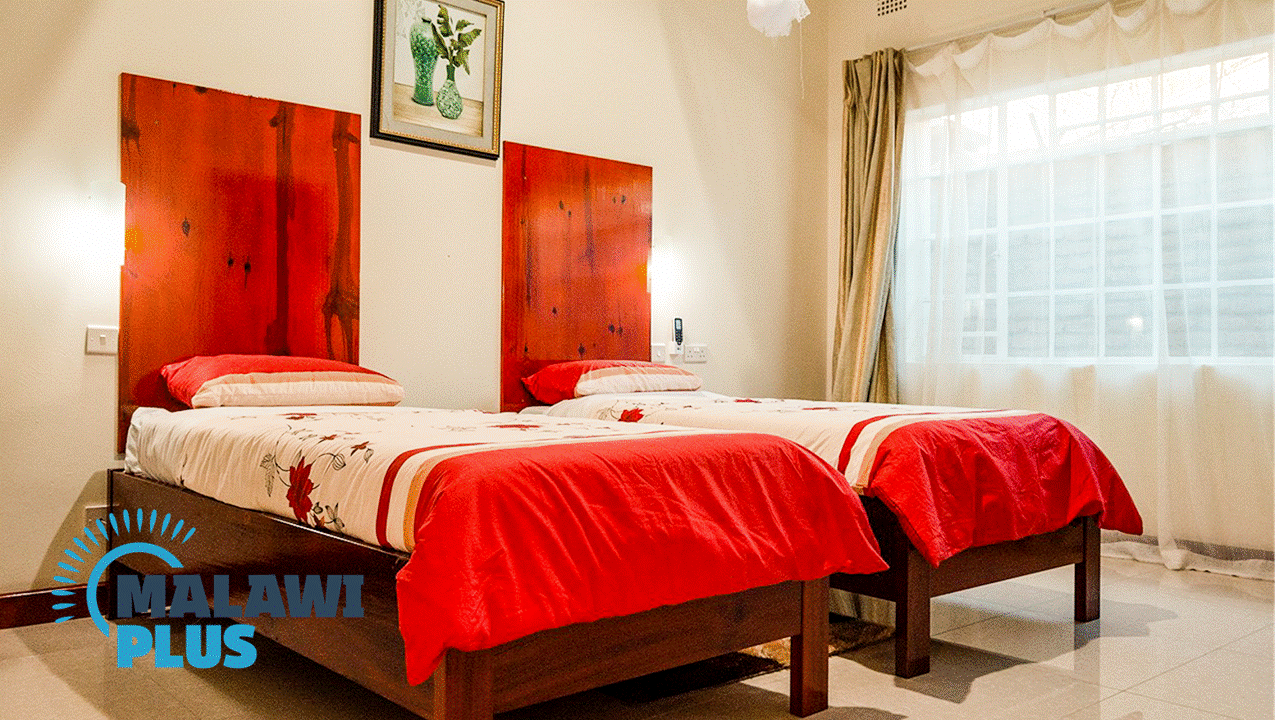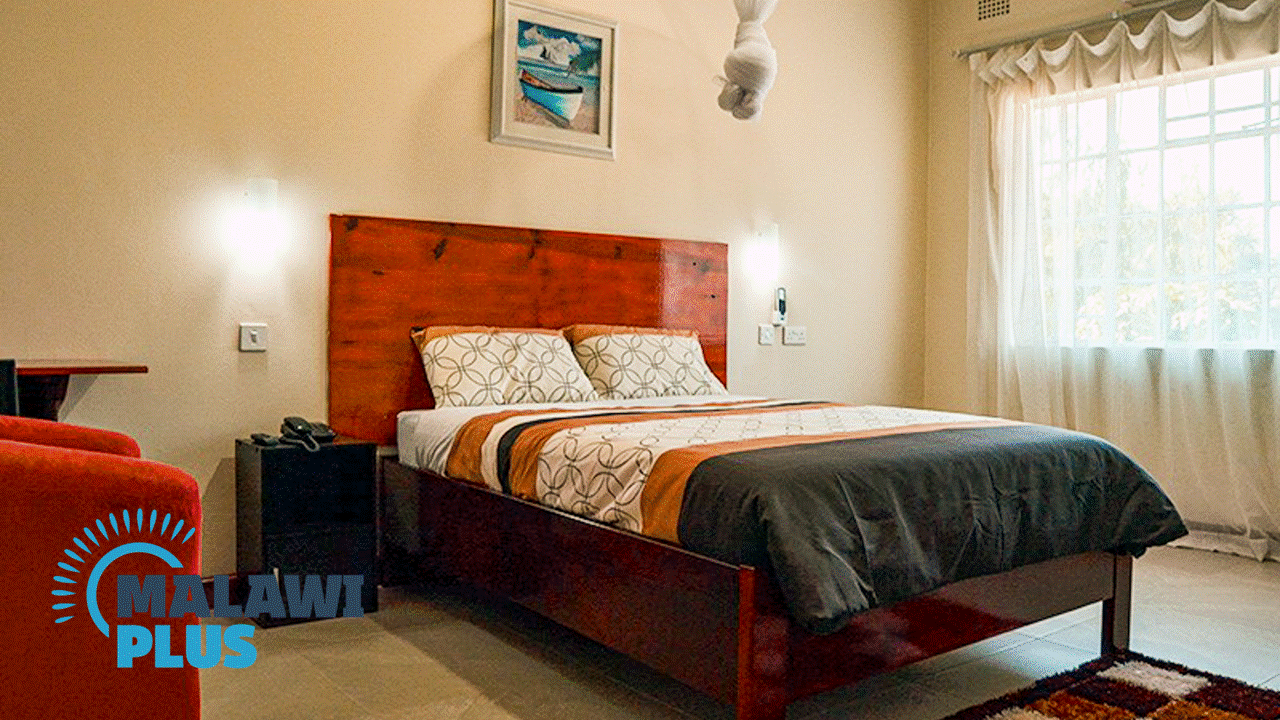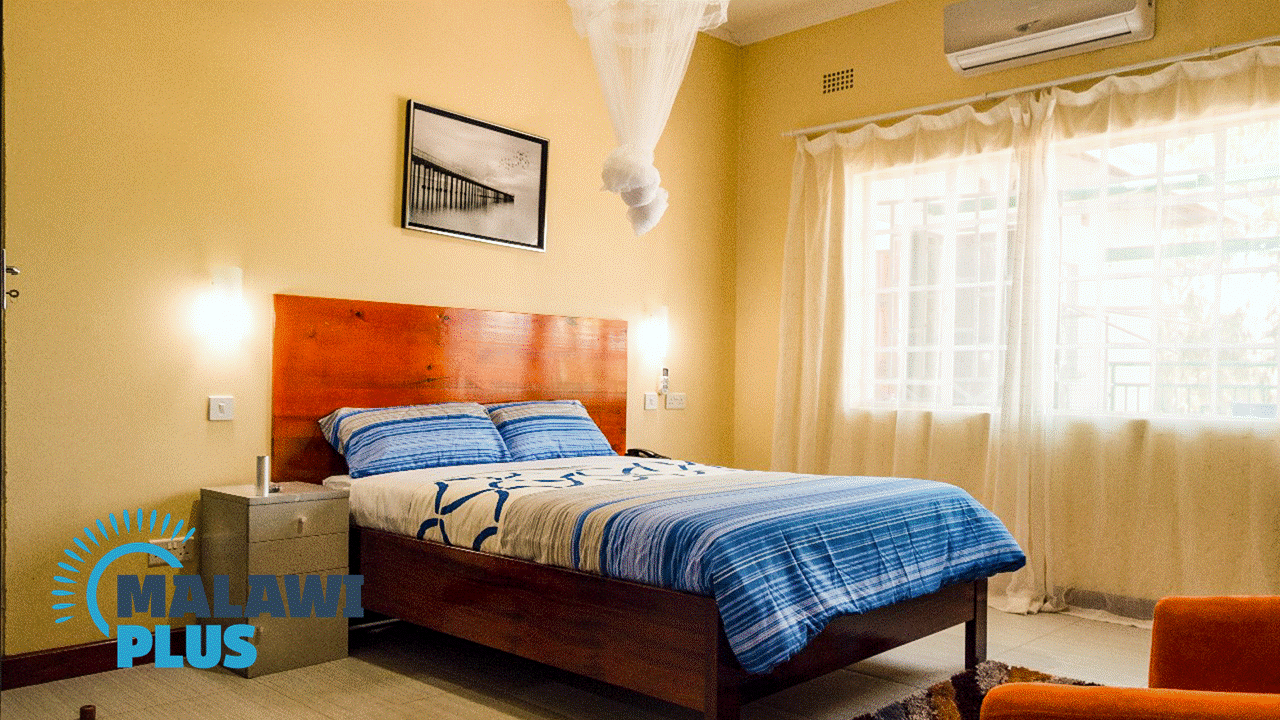 Getting to Nkunkhu Lodge