Norman Carr Cottage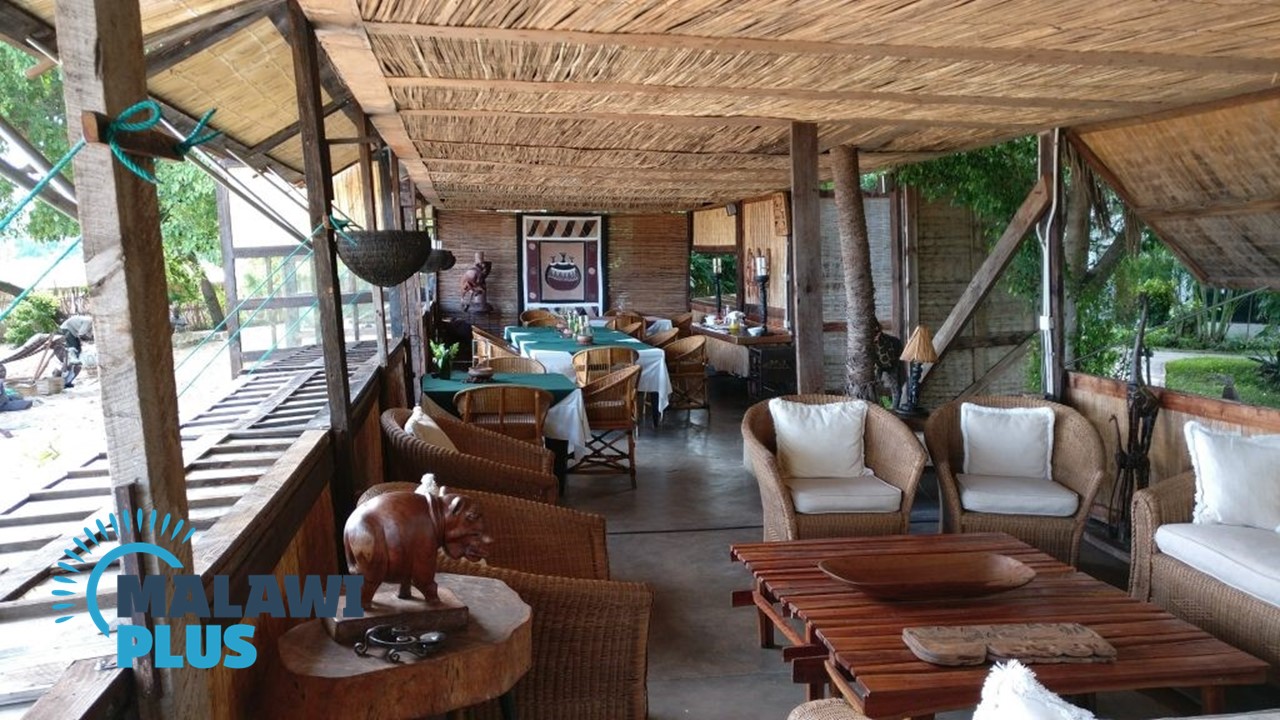 Basic Information about Norman Carr Cottage
| | |
| --- | --- |
| Name | Norman Carr Cottage |
| Location | 15km South of Monkey Bay, Mangochi |
| Phone | +265 (0) 888 355 357 |
Norman Carr Cottage is a clean and neat lodge located in Mangochi, on the southern shore of Lake Malawi.
The cottage has a total of seven rooms, including two courtyard rooms and five executive suites with lake views.
They also offer a variety of fun activities such as snorkelling and canoeing.
Nature lovers can take a hiking tour, observe the diverse birdlife and visit the villages to get an insight into local village life.
Those who want to spend a relaxing day can read a book, play golf or unwind on a sunday cruise.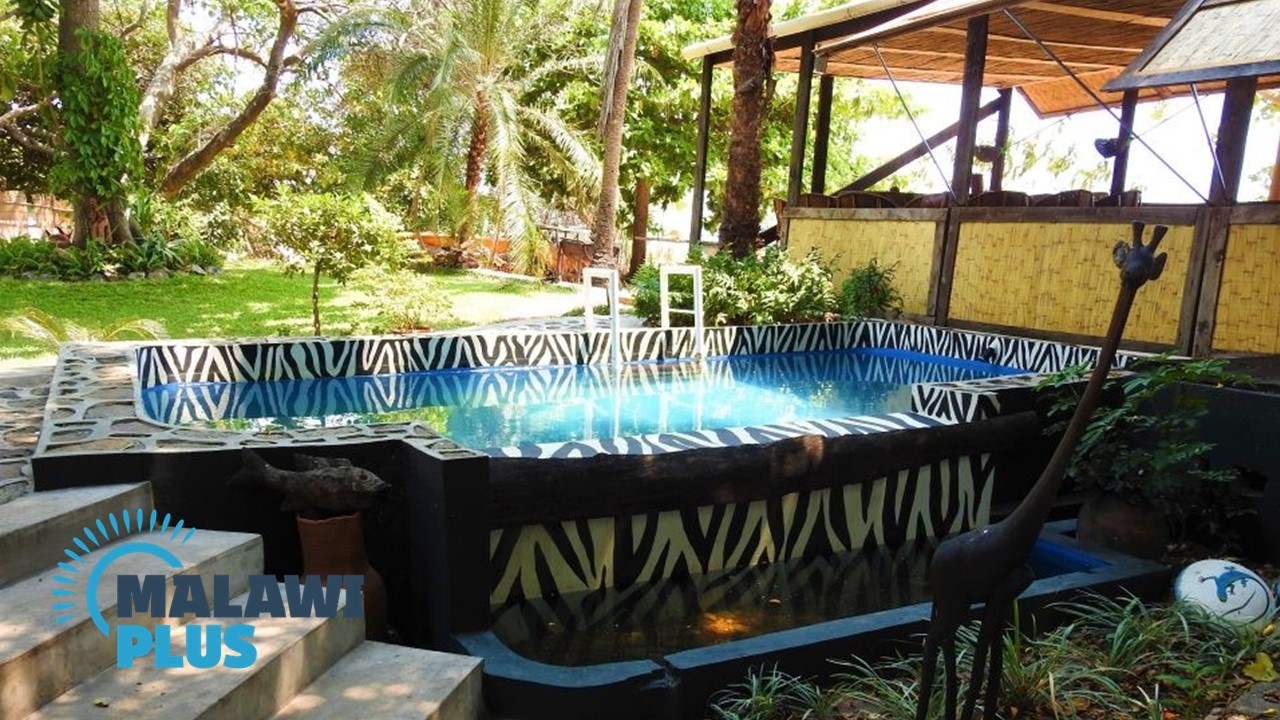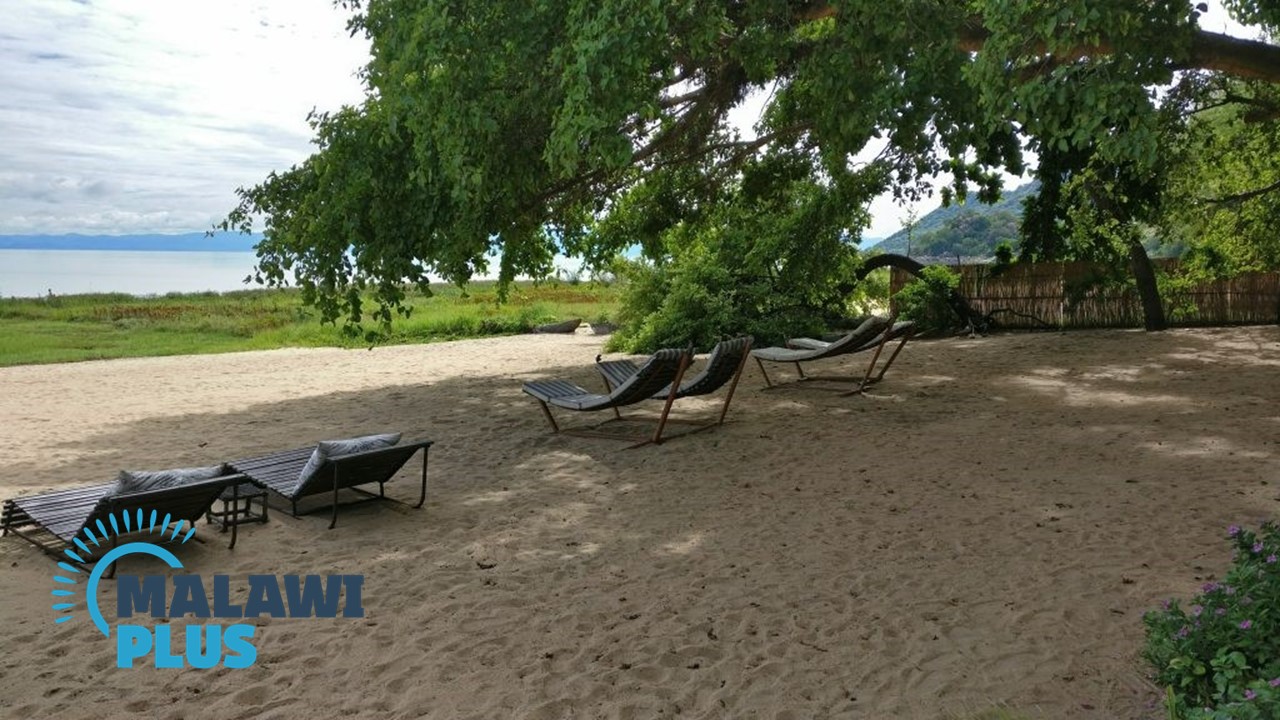 Ideal for those seeking relaxation away from the hustle and bustle of daily life.
Advance booking is essential due to limited accommodation space.
Room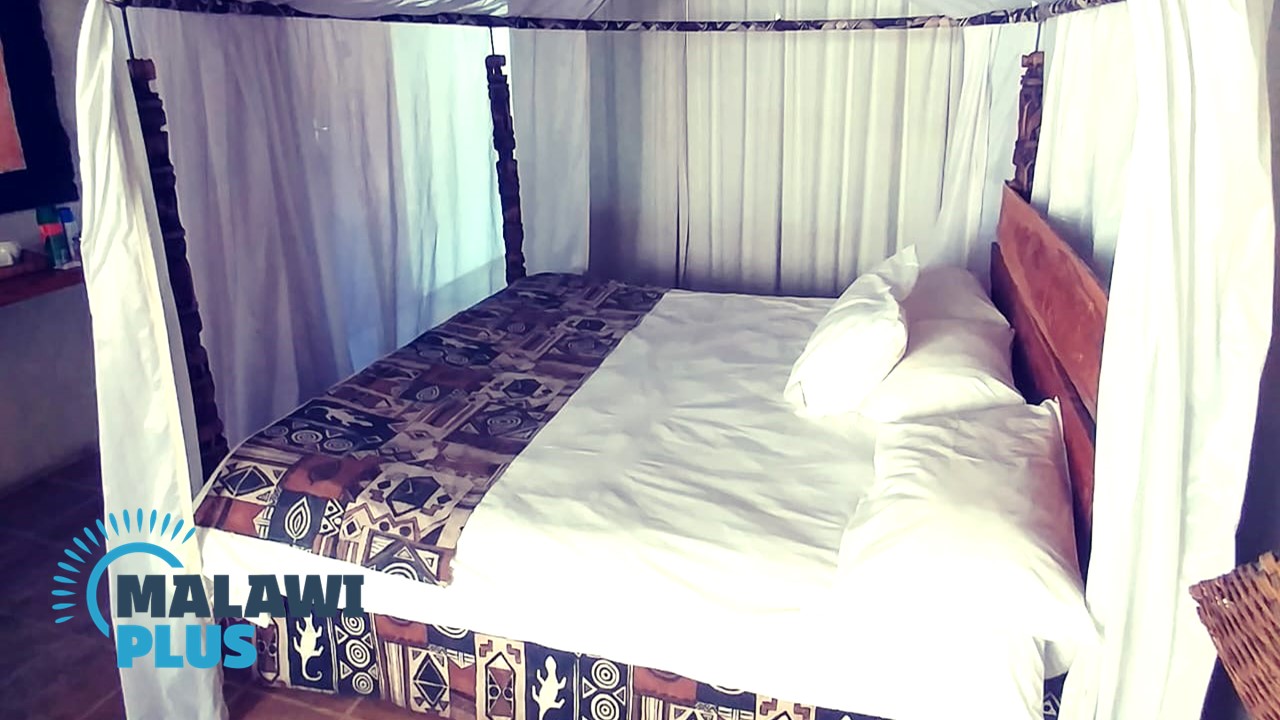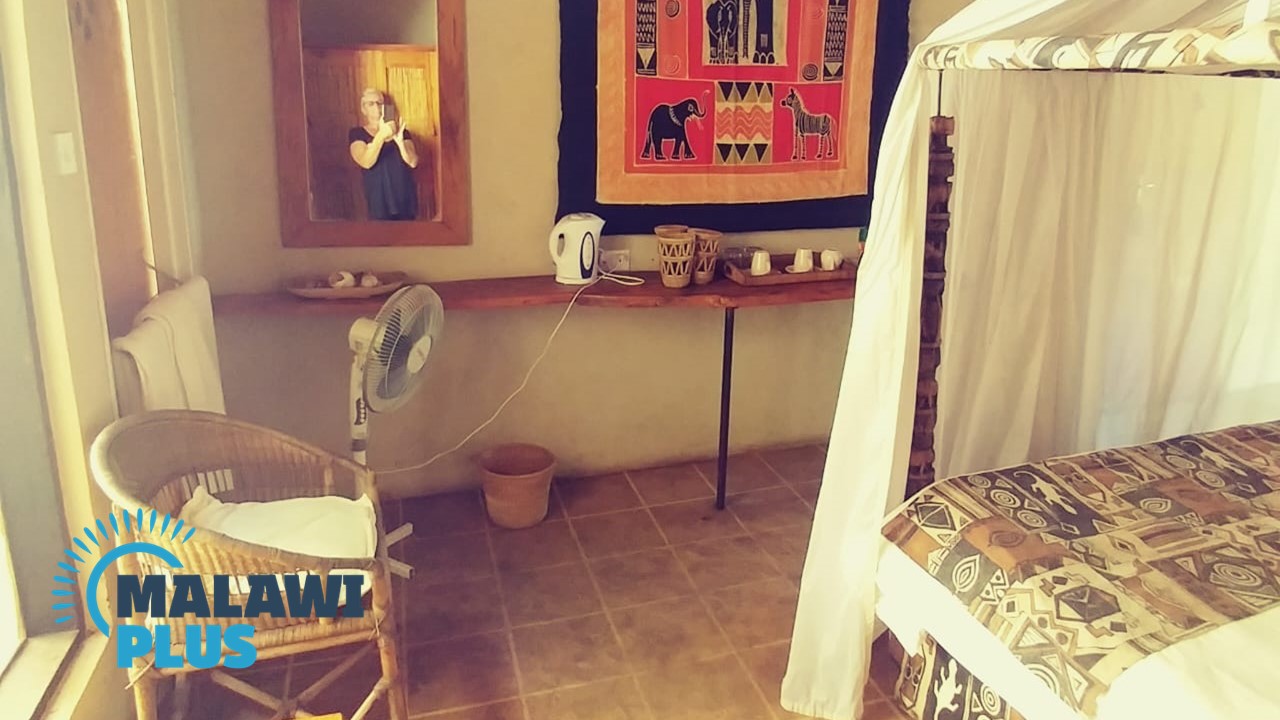 Getting to Norman Carr Cottage