Ntchisi Forest Lodge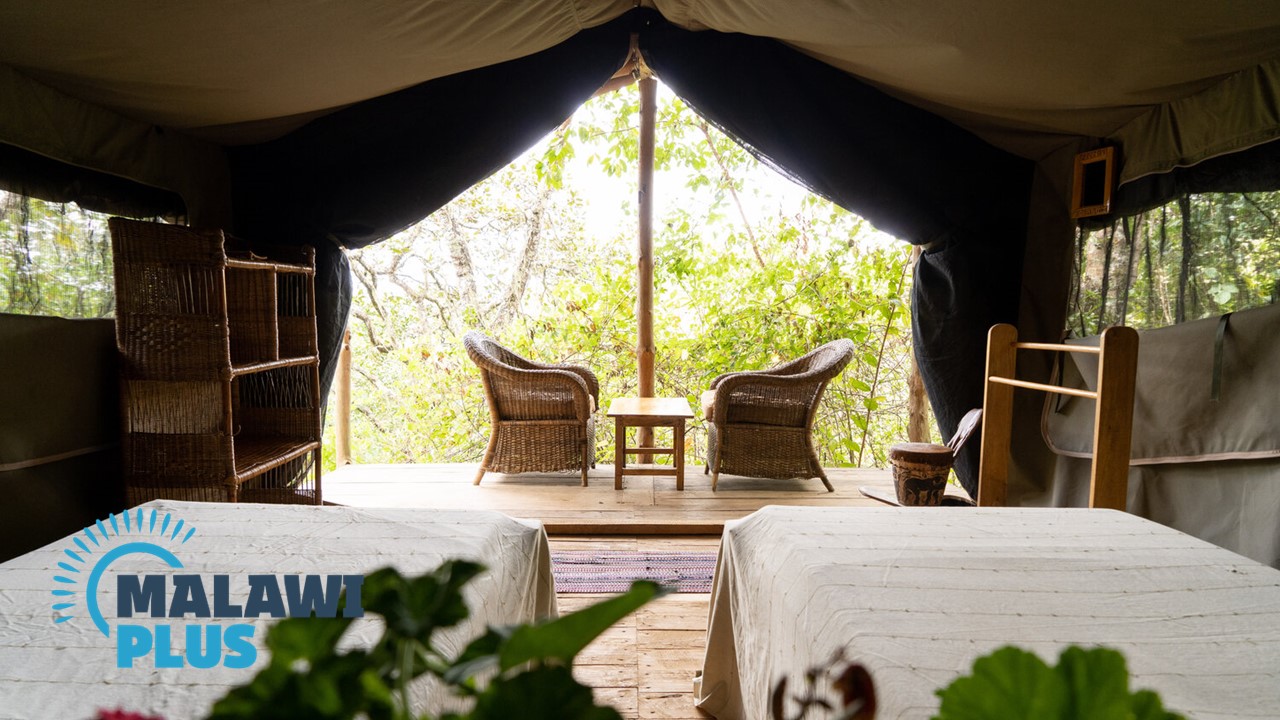 Basic Information about Ntchisi Forest Lodge
Name
Ntchisi Forest Lodge
Location
Masache, Ntchisi
Phone
+265 (0) 991 656 929
+265 (0) 999 971 748
Ntchisi Forest Lodge is an exclusive eco-lodge tucked away in the Ntchisi Forest Reserve, Malawi's last tropical rainforest.
The lodge operates on renewable energy and the on-site restaurant serves delicious food prepared with home-grown herbs and vegetables.
The lodge offers five en suite rooms, a newly built forest cabin and two luxury tents.
Guests can enjoy hiking, walking or mountain biking trail while exploring the beautiful scenery of the reserve, or relax in the large swimming pool.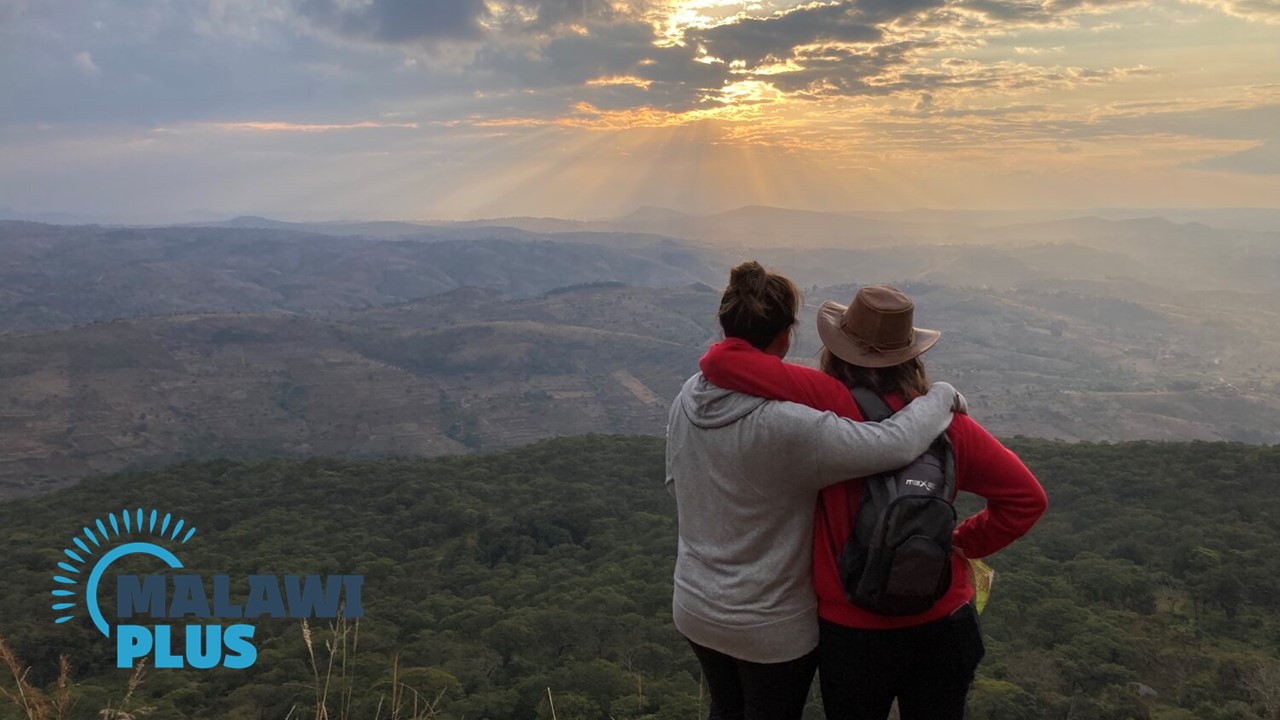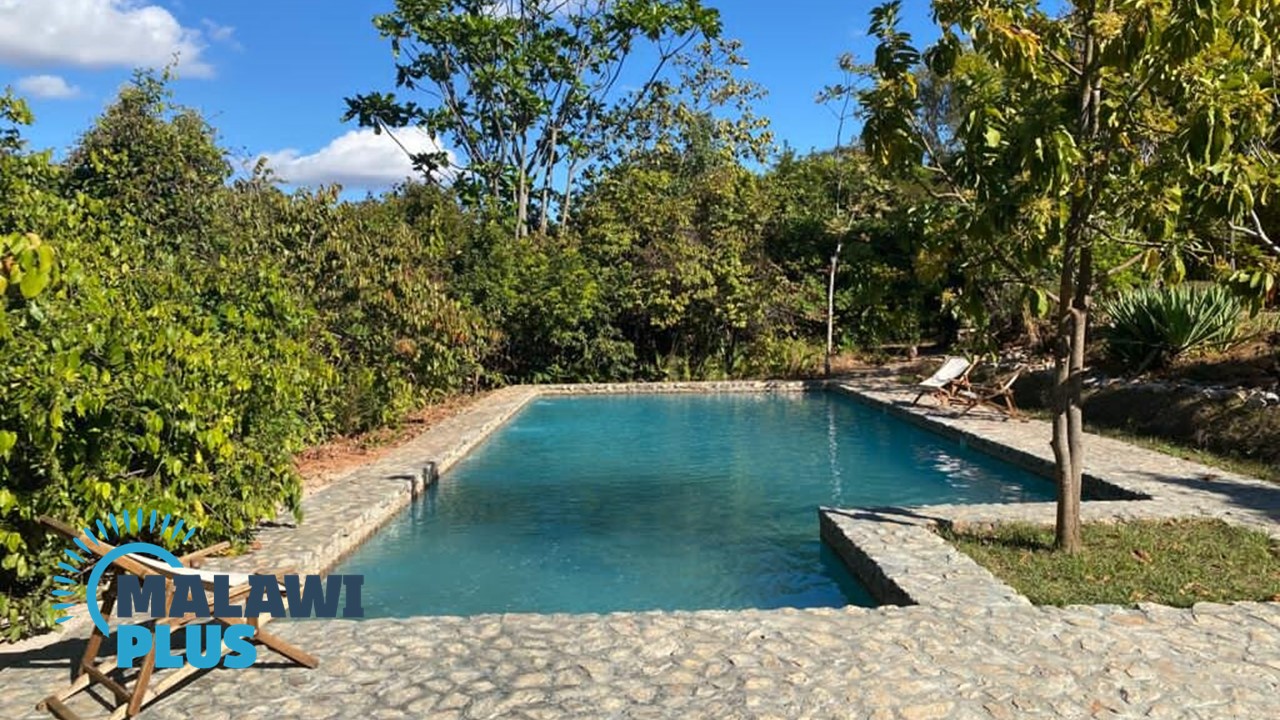 Being in a forest reserve, you can also see wildlife such as monkeys, baboons and antelopes.
Escape the hustle and bustle of everyday life and experience the real Africa in the wilderness, in a comfortable, safe environment and with conscientious service.
Room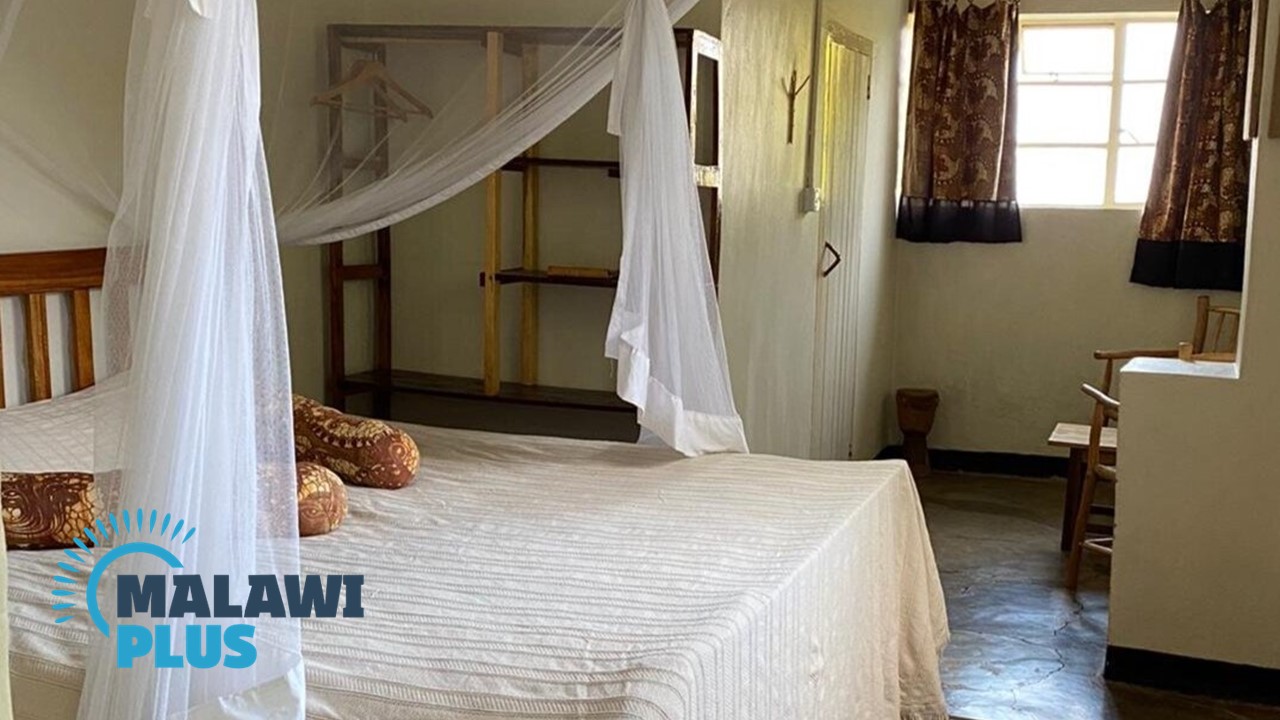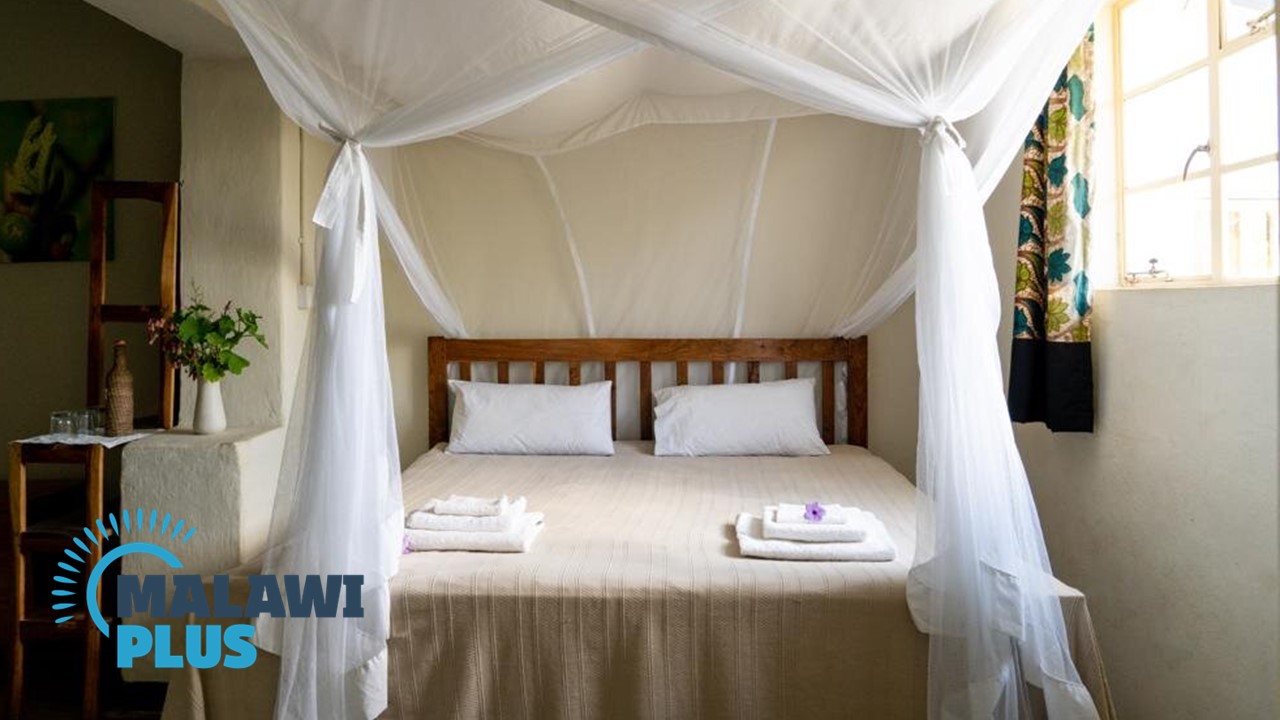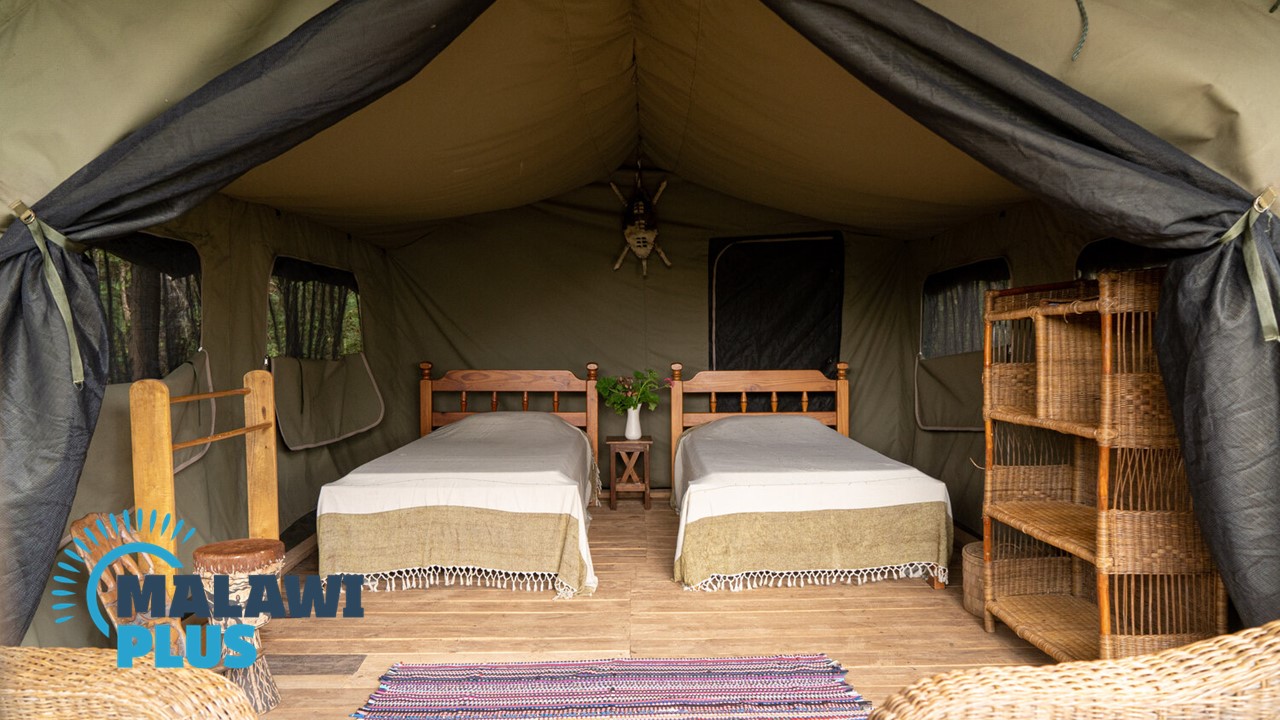 Getting to Ntchisi Forest Reserve