About Ntchisi Forest Reserve
Basic Information about Ntchisi Forest Reserve
Ntchisi Forest Reserve is one of Malawi's last remaining indigenous rainforests with thriving vegetation and trees that form a canopy 30 metres high while lianas and strangler figs compete for the sunlight.
The reserve is located about 80km north of Lilongwe and covers approximately 75km2.
It is surrounded on all sides by rolling hills covered by subsistence farming and dotted with traditional villages.
It is an untouched paradise that is yet to be discovered by mass tourism.
Before it became a protected area, the forest was used as a refuge by the local Chewa tribe against attacks by the warring Ngonis in the 19th century.
Because the forest proved to be vital as a shelter for people, it largely escaped the deforestation for firewood that has unfortunately decimated so much of Africa's indigenous woodlands.
It later became a designated Forest Reserve.
Ntchisi Forest Reserve contains a range of fauna.
It is an excellent destination for the professional or amateur bird watcher due to the variety of habitats.
Some mammals including monkeys, baboons, bush pigs, hyenas, bushbuck and duikers, butterflies, and strange and unknown plants and orchids are also plentiful.
The rainforest flora is the real highlight of this area of outstanding natural beauty.
It includes pines, brachystegia and heliconias in the lower parts of the mountain, to huge strangler figs, vines and ferns in the rain forest.
Wild orchids thrive here and after the rains edible wild mushrooms flourish and are often used in dishes served at Ntchisi Forest Lodge located in the park.
Accommodation is now available at the Ntchisi Forest Lodge.
It was recently developed for international visitors and is rapidly gaining an excellent reputation.
It provides a perfect base for exploring the forest, and offers unguided and guided hikes along a network of clearly marked walking trails, as well as mountain-biking excursions.
Birdwatching in Ntchisi Forest Reserve
Ntchisi Forest Reserve which lies about 90km north-east of Lilongwe, at an altitude of 1500-1700 m and covers an area of about 75 km², is one of Malawi's remaining intact tropical rainforests.
The richness of the vegetation in this forest – pines towering 30m overhead, brachystegia, heliconia, giant figs, vines and ferns – ensures that birdwatchers see a wide range of bird species.
10 Birds to See in Ntchisi Forest Reserve
1. Ashy Flycatcher
2. Schalow's Turaco
3. Namaqua Dove
4. African Emerald Cuckoo
5. Mourning Dove
6. Blue-spotted Wood Dove
7. Cape Turtle Dove
8. Diederick Cuckoo
9. Laughing Dove
10. Red-eyed Dove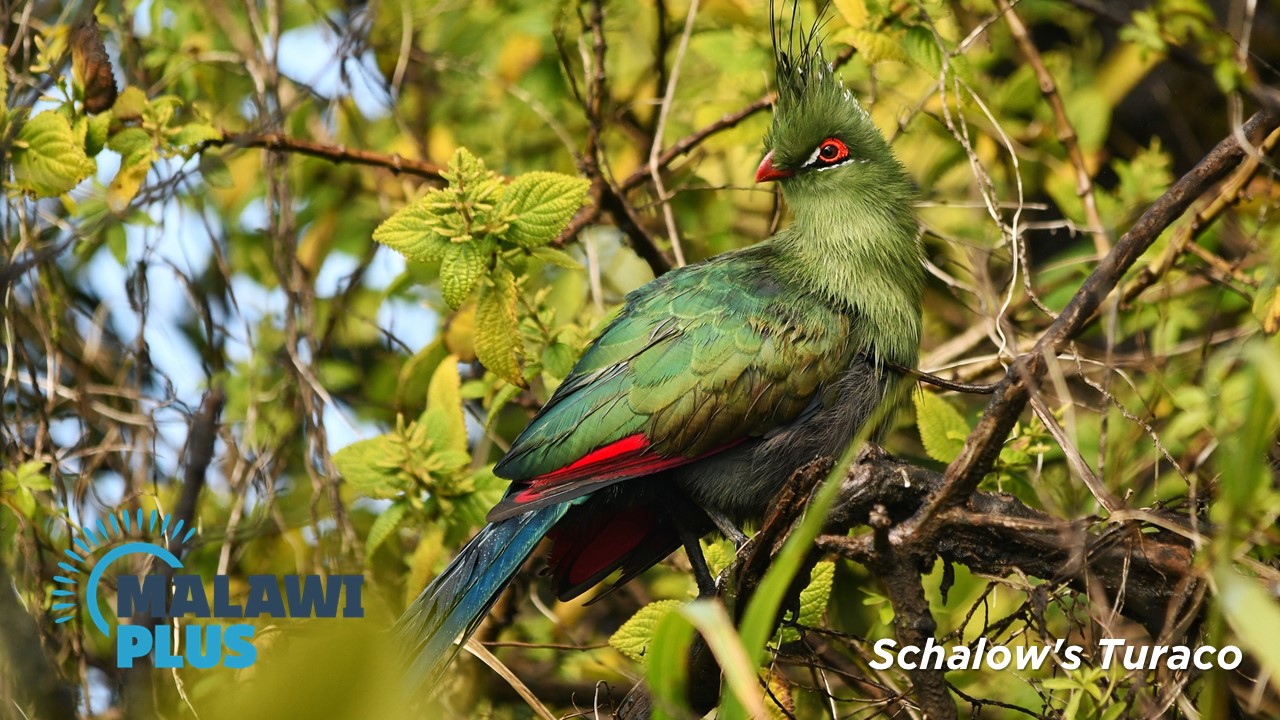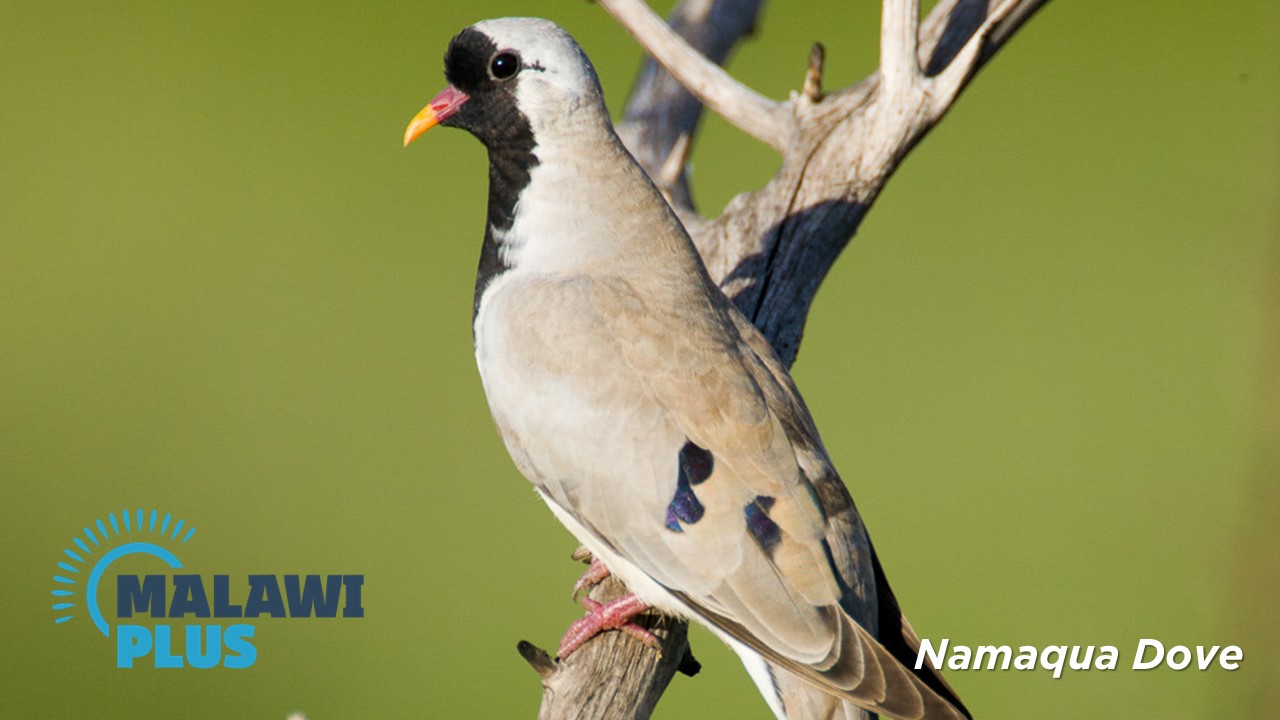 Getting to Ntchisi Forest Reserve