Old Parliament Building
About Old Parliament Building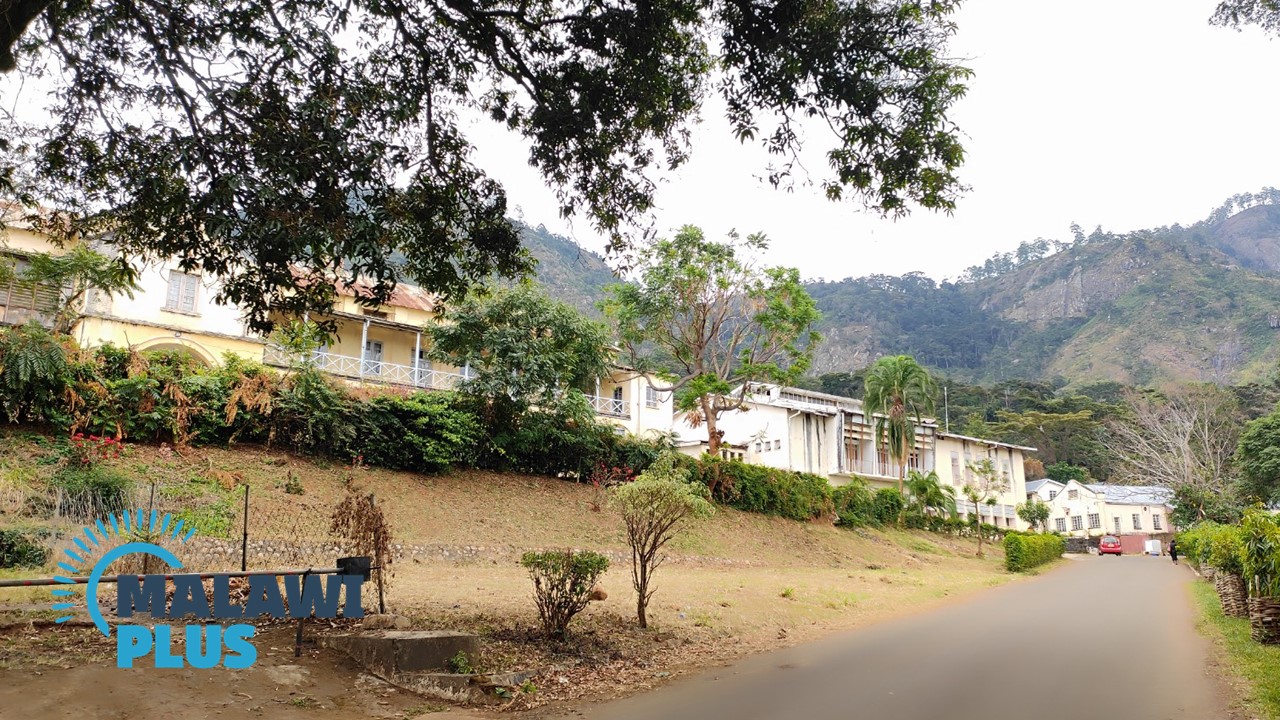 Zomba was Malawi's first capital until 1974, when the first president, Hastings Kamuzu Banda, moved the capital to Lilongwe.
The Old Parliament Building, designed by Ross McKenzie, Van Heerden and Hartford and built by Messrs. Angelo Gouveia and Company was officially opened in 1957.
The building was used as Parliament until 1994, when parliamentary functions were moved to Lilongwe, and is now used temporarily as a part of Zomba High Court facility.
If you are in Zomba, why not visit this historic building?
Getting to Old Parliament Building