Online Shopping in Malawi
Introduction
In recent years, Malawi has seen a growing number of people particularly in the urban areas accessing the internet.
Additionally, the COVID-19 pandemic also necessitated working from home which gave Malawians the opportunity to further expand their online presence.
One way of doing this is through online shopping.
As compared to other countries, Malawi is behind when it comes to online stores.
This is because of various challenges such as lack of internet access, negative perception of online stores and lack of trust.
Hence, we had an interview with the Managing Director of an online store in Malawi 'Cool Enterprises Limited' to find out more about online stores made in Malawi.
Lumuli Mwakasungula
Interview Date: July 2022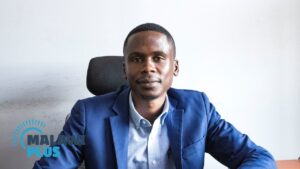 | | |
| --- | --- |
| Name | Lumuli Mwakasungula |
| Occupation | Managing Director of Cool Enterprises Limited |
Interview
"PEOPLE HAVE HAD NEGATICE EXPERIENCES WITH ONLINE STORES"
MALAWI PLUS
When did you set up Cool Enterprises Limited?
Cool Enterprises Limited was officially established in 2016.
The main objective was to sell electronics.
When I established this online store there were very few online stores in Malawi so I was motivated by the growing population of Malawians using the internet, and we saw the existing gaps in the country.
A number of individuals and companies needed electronic devices and accessories to be delivered right to their homes and offices.
MALAWI PLUS
How much access does the Cool Enterprises Limited online store have?
Currently, we get an average of 250 visitors on our website per month and we make 80% of sales from the online store.
MALAWI PLUS
What payment methods are available for customers?
As the moment, we allow both cash and electronic payments in the form of mobile money transfer and bank transfers depending on the agreement with the customer.
Unfortunately, we do not have the option for VISA payments currently.
However, there is a need for financial service providers to look at how best they can cater to Malawians so that making payments online should become normalized.
MALAWI PLUS
Describe the shopping process.
First, the customer has to visit our website, then they browse through the catalogues and add to cart the item(s) which they want to purchase.
Once an order has been confirmed, we get notified, and from there, the customer sends us the money and we agree whether we should send the package through courier services or have someone from our team deliver it.
Generally, we strive to deliver our products as soon as the order is confirmed.
For areas within Lilongwe, orders are delivered within 1 to 5 hours while for those outside Lilongwe, it's within 48 hours.
MALAWI PLUS
What challenges have you encountered since setting up this online store?
The main challenge is that people have had negative experiences with online stores by not receiving the products they ordered so it is difficult for them to fully trust an online store.
Another challenge is that many people do not understand how online stores work.
For example, instead of making direct transactions online through the website, people will call us or send messages through Whatsapp.
It is also challenging to convince Malawians to use online stores because data is expensive.
Most Malawians use social bundles so they are not always able to visit our website let alone make an online purchase.
Another problem is that it is costly to maintain an online store because we have to pay hosting fees.
Lastly, there are very few Malawian online stores which makes it difficult for people to adjust to the idea of them.
MALAWI PLUS
What would you say is the future of online stores in Malawi?
There is a need for more players in this industry so that people can compare prices and services.
Since we have been around since 2016, people have become familiar with our services which makes me feel optimistic about the future.
I would like to believe that we are the next Amazon for Malawi.
Interviewed on July 2022
Conclusion
Through this interview, we can see the reasons why there are few online stores in Malawi.
Firstly, many Malawians are not familiar with the concept of online stores.
As a result, it is challenging to make people trust the online process of buying items.
Secondly, in Malawi, there is no difference between online shops and physical shops because people still have to communicate through phone calls.
Moreover, there are difficulties when it comes to the delivery process because it's impossible to have a package delivered directly to your doorstop especially in rural areas due to the fact that our addresses are not available online.
Third, internet rates are expensive so even the few people that have access to the internet usually focus on social media only.
Lastly, many Malawians do not have VISA cards which are necessary for making payments in an online shop.
As for the future of Malawian online stores, there is a need for collaboration among players because at the moment there are no forums where people in the online shopping industry can communicate or share ideas and show their presence to Malawians.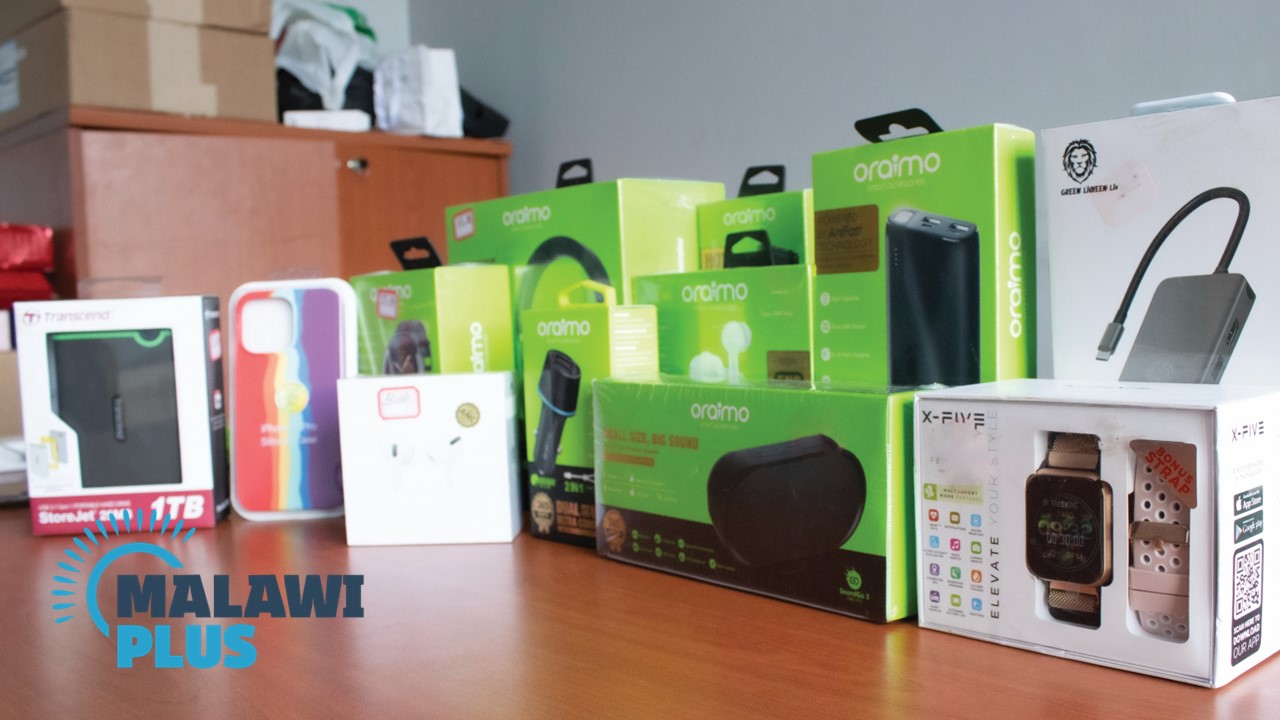 About Cool Enterprises Limited
Cool Enterprises Limited
[Contact] +265 (0) 999 364 633
[Website] www.coolenterprisesmw.com/