Orchid
About Orchid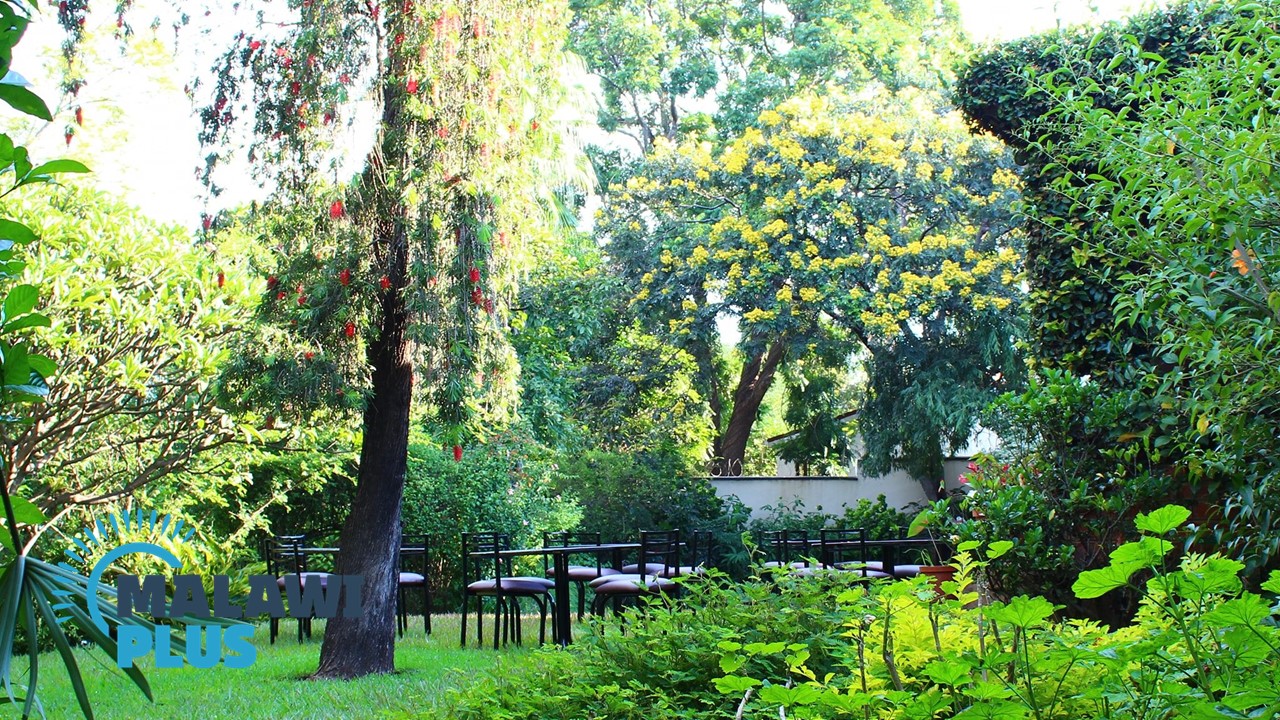 | | |
| --- | --- |
| Name | Orchid |
| Cuisine | Persian Cuisine |
| Location | Plot 300, Area 12, Corner of Chinula and Ring Road Avenue, Lilongwe |
| Phone | +265 (0) 888 221 040 |
| Opening Hours | 15:00-22:00 (Tue-Sun) |
Located in a quiet residential area in Area 12, Lilongwe, Orchid is Malawi's only Persian restaurant.
It features Persian cuisine and variations of Persian-based Middle Eastern dishes, and also offers vegan, vegetarian and gluten-free options.
Mezze, kebabs and shirazi salads are popular, as well as homemade ice cream, cocktails, fruit juices, lemonade and smoothies.
Everything on the Persian menu is homemade, including bread and sauces, and vegetables and herbs are locally sourced.
You can dine wherever you like, in the spacious and beautiful garden, on the veranda with Lilongwe's best cocktail bar, or in the dining area with its warm and cosy interior.
A live band plays on Friday and Saturday nights, and a variety of board games in the dining area are also popular.
Recommendations at Orchid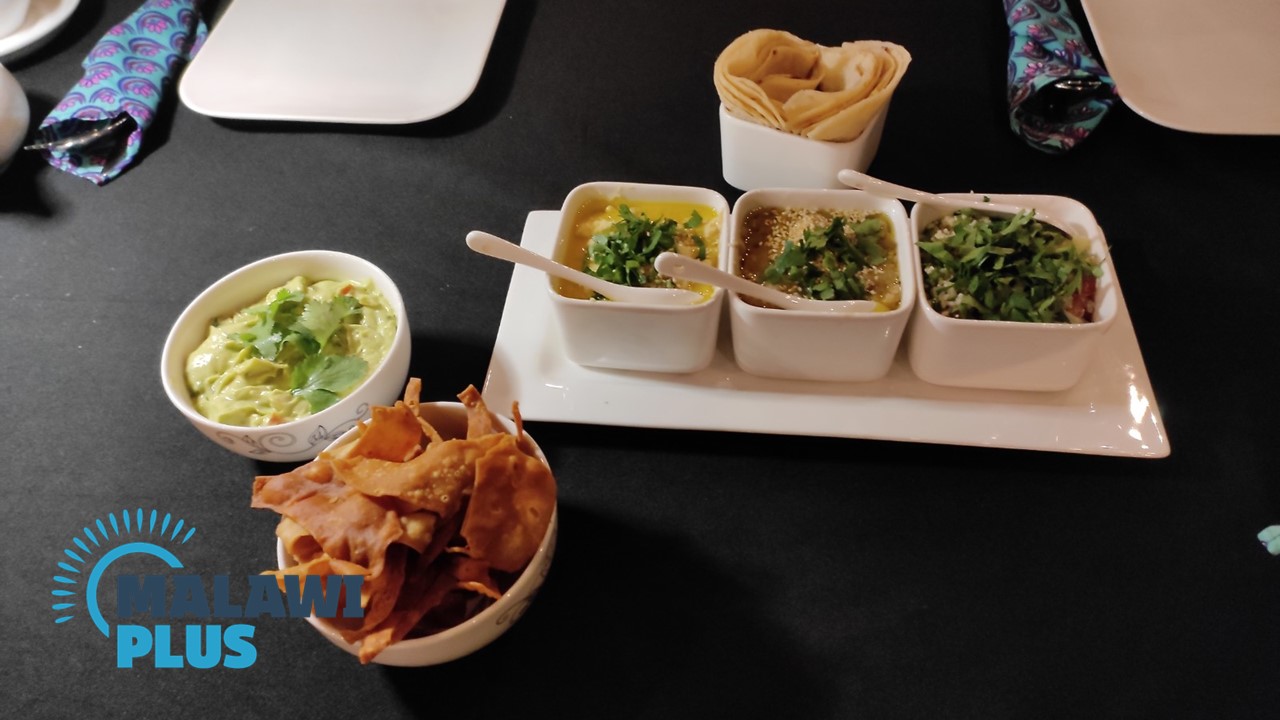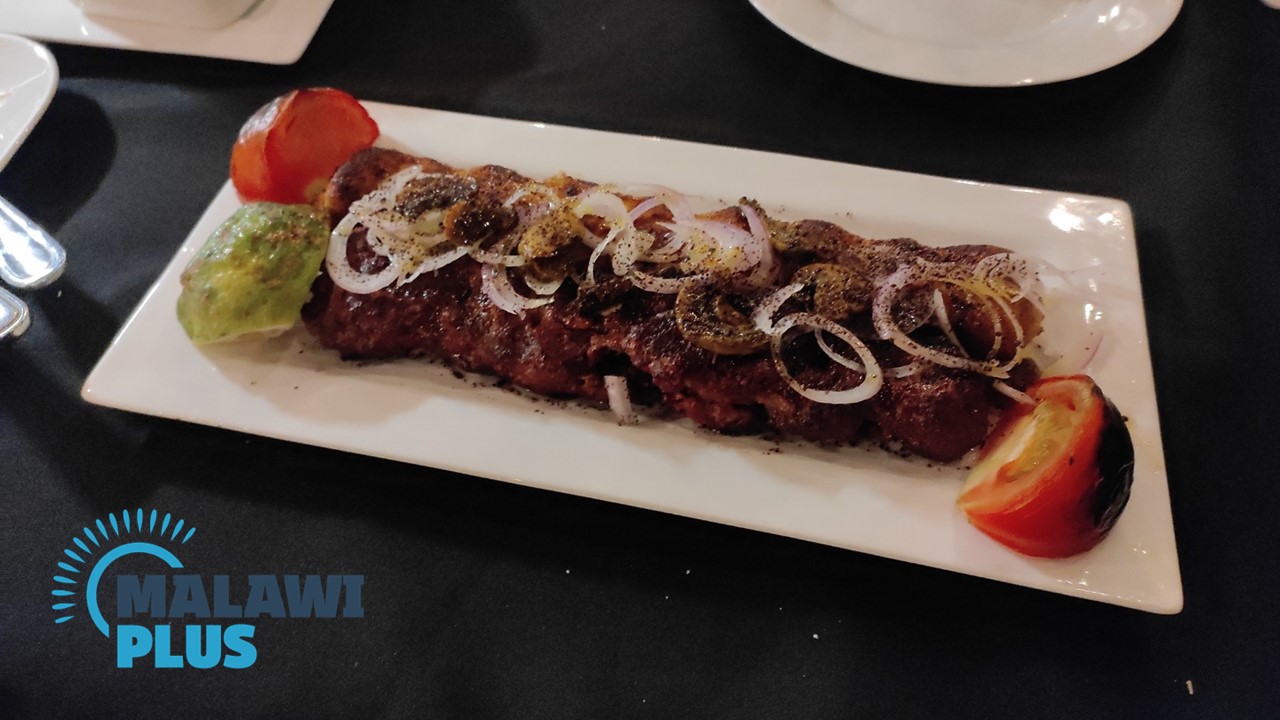 Location