Pakachere & Creative Centre in Zomba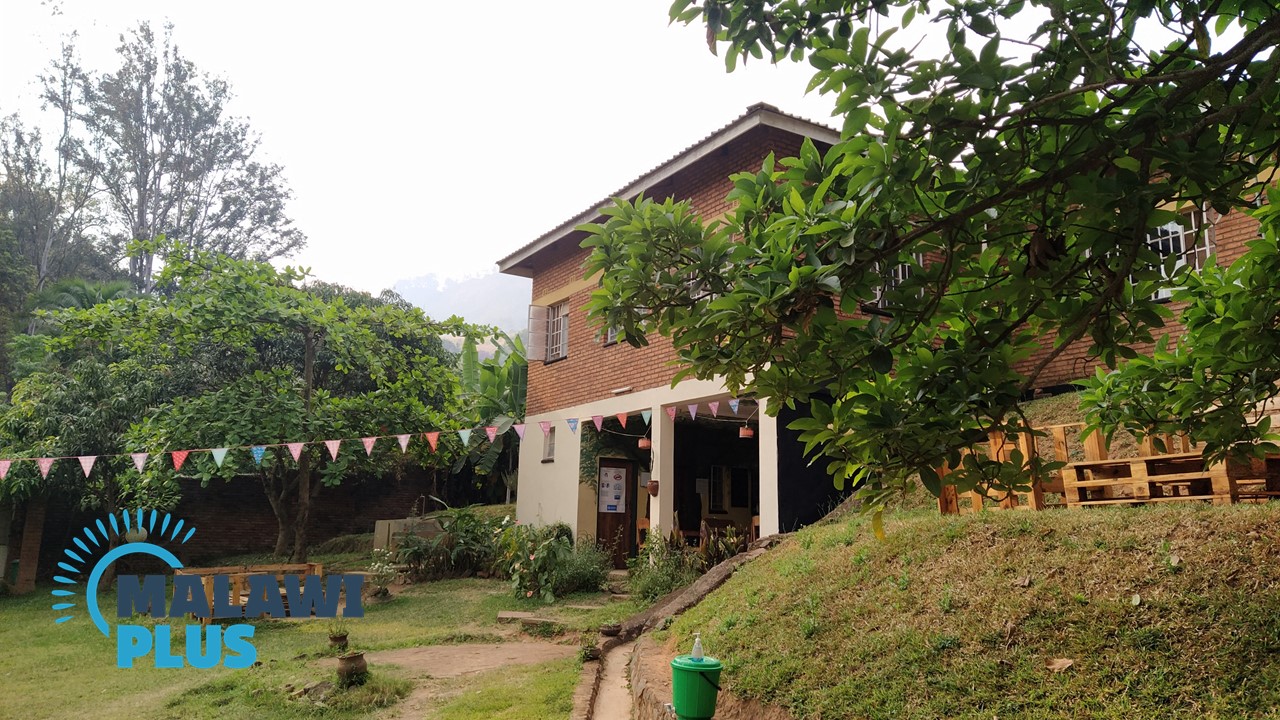 Basic Information about Pakachere & Creative Centre
| | |
| --- | --- |
| Name | Pakachere & Creative Centre |
| Location | Zomba Golf Course, Zomba |
| Phone | +265 (0) 882 858 089, +265 (0) 994 685 934 |
| Email | info@pakachere.com |
Pakachere Lodge & Creative Centre is a backpackers' hostel situated very close to Zomba Golf Course.
It is very conveniently located 2.6km from the King's African Rifles Monument and 400m from the University of Malawi.
The lodge is safe and clean and provides a relaxed meeting place for international volunteers, locals, tourists and backpackers.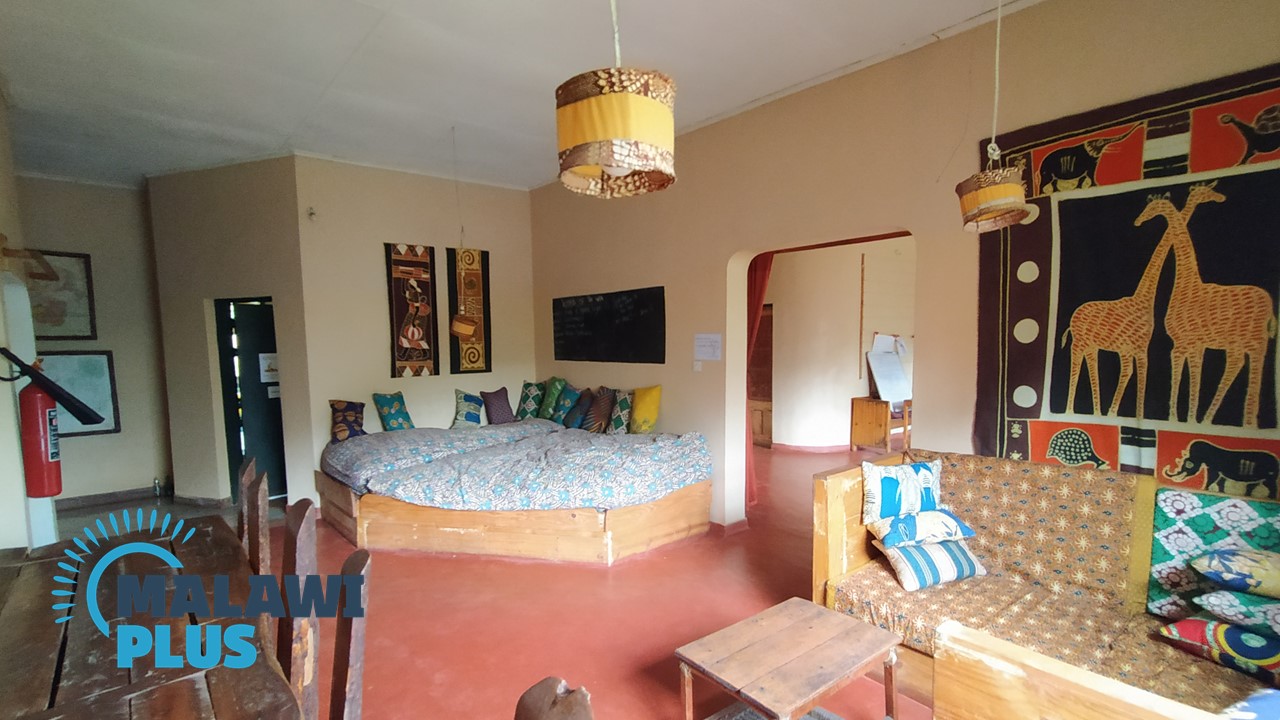 There are 18 dormitory beds, 2 private rooms with en-suite bathrooms, 2 private rooms with shared facilities, camping and luxury tents in the dry season, to suit all budgets and purposes.
The bar and restaurant offer a wide range of local and international cuisine.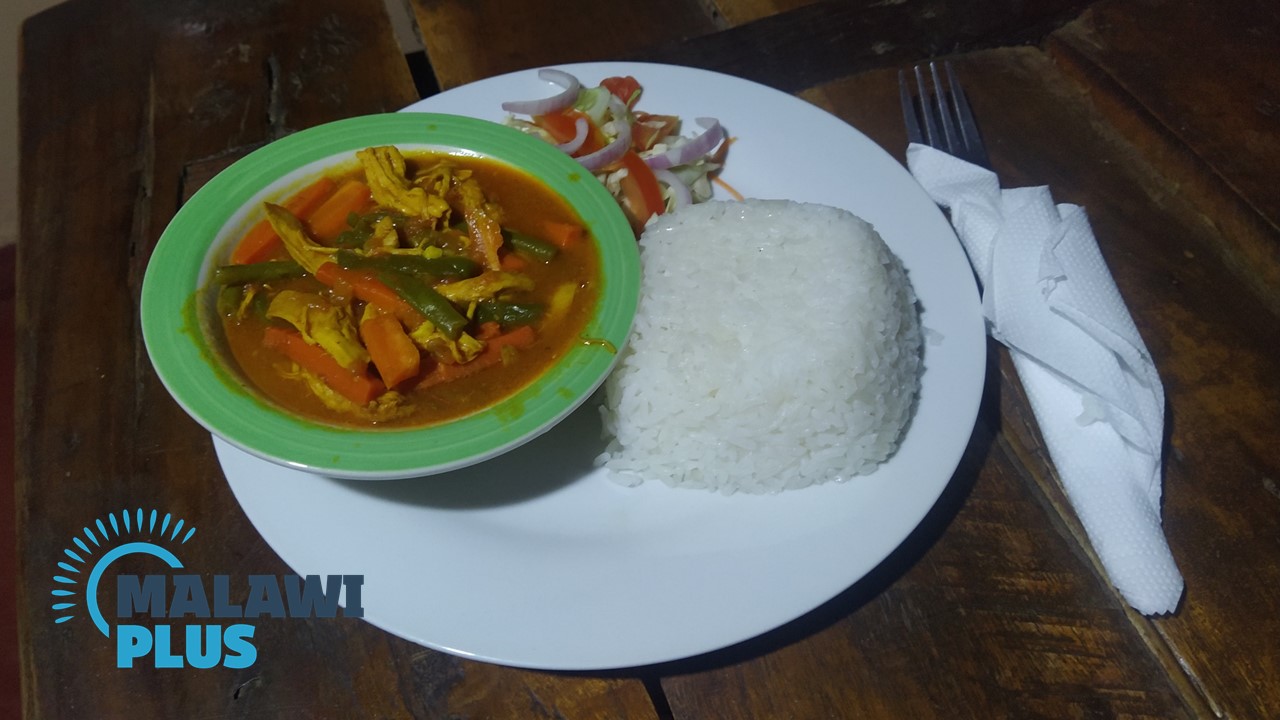 They cater for vegetarians, gluten-free and lactose-intolerant diets, and all meals are made fresh from scratch using local produce.
Popular menu items include pancakes with fruit, bean wraps, burgers and pizzas made with mozzarella from local farmers and basil from the garden.
Pacachere offers a wide range of tours and workshops.
Local tour guides will take you hiking on the plateau or to the Liwonde National Park.
Other events include quiz nights, yoga, garden parties with DJs, karaoke and much more.
Most days are spent in a quiet and relaxing environment, so you can relax, have a good night's sleep, play bawo or just enjoy the garden.
Room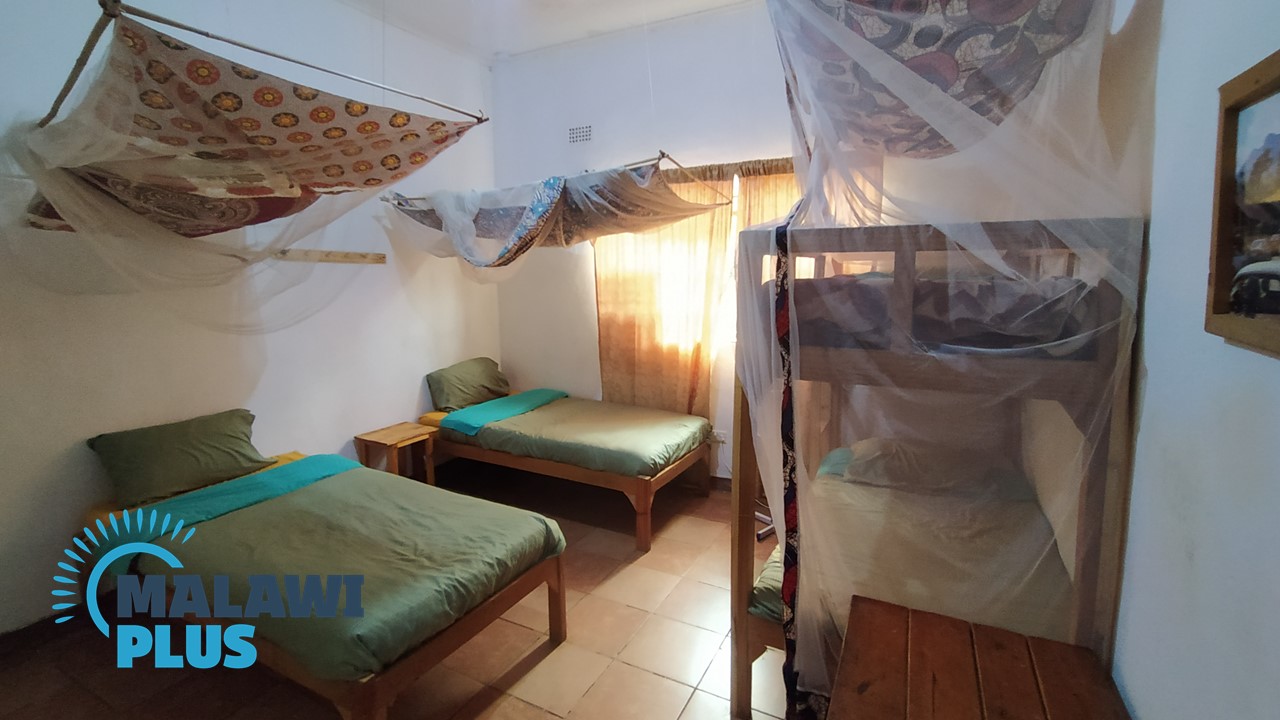 Getting to Pakachere Lodge & Creative Centre