Pamzinda in Lilongwe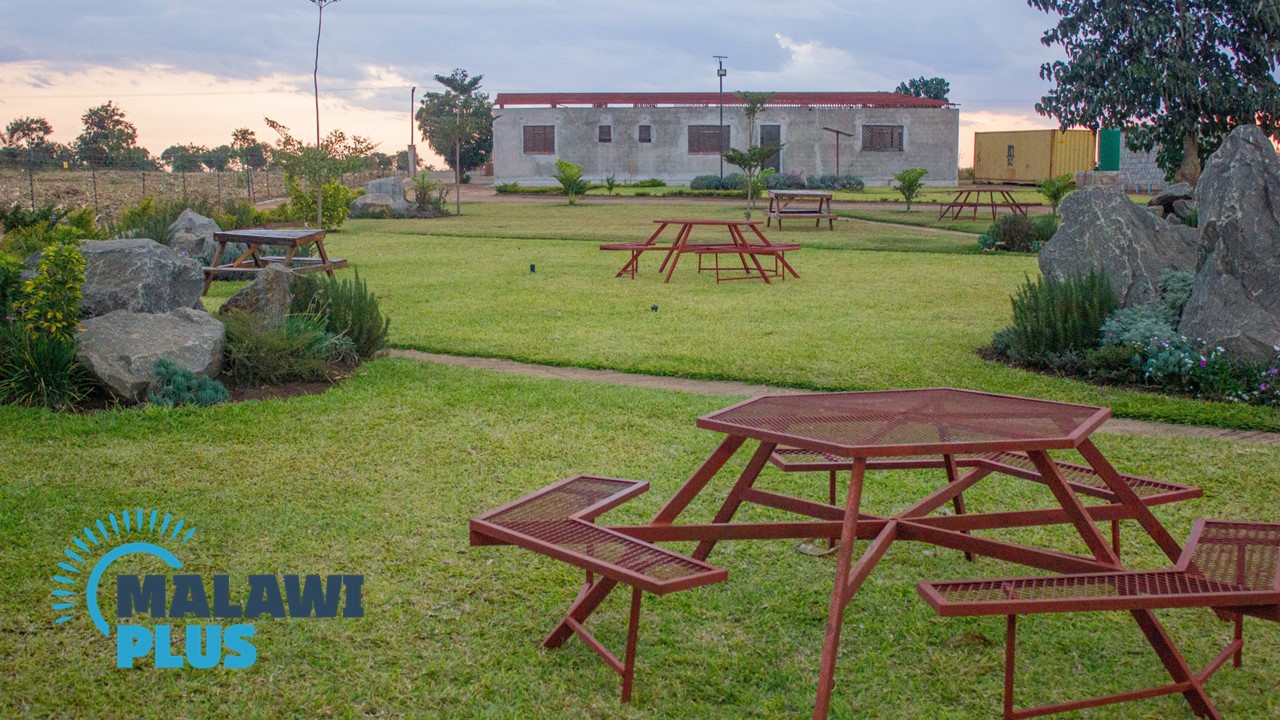 Basic Information about Pamzinda
| | |
| --- | --- |
| Name | Pamzinda |
| Location | 18kms away from the Airwing road Turn off |
| Phone | +265 (0) 994 318 943 |
| Facebook | @pamzinda |
| Opening Hours | 10:00-Midnight (Mon-Sun) |
Sunset Drive to Pamzinda
Lilongwe city is one of the very few places in Malawi that has a flat landscape.
With this lack of surrounding mountains it gives us the best views for the most beautiful sights for sunsets and sunrise.
One of many such locations is Pamzinda, along the Airwing road.
It provides a sweet silent escape from the noise and crowds allowing you to relax and enjoy the views and colours created by the setting sun, whilst enjoying a meal or drink of your choice.
Below is a detailed guide on how you can also plan to enjoy a beautiful sunset at Pamzinda.
Enjoy the Sunset at Pamzinda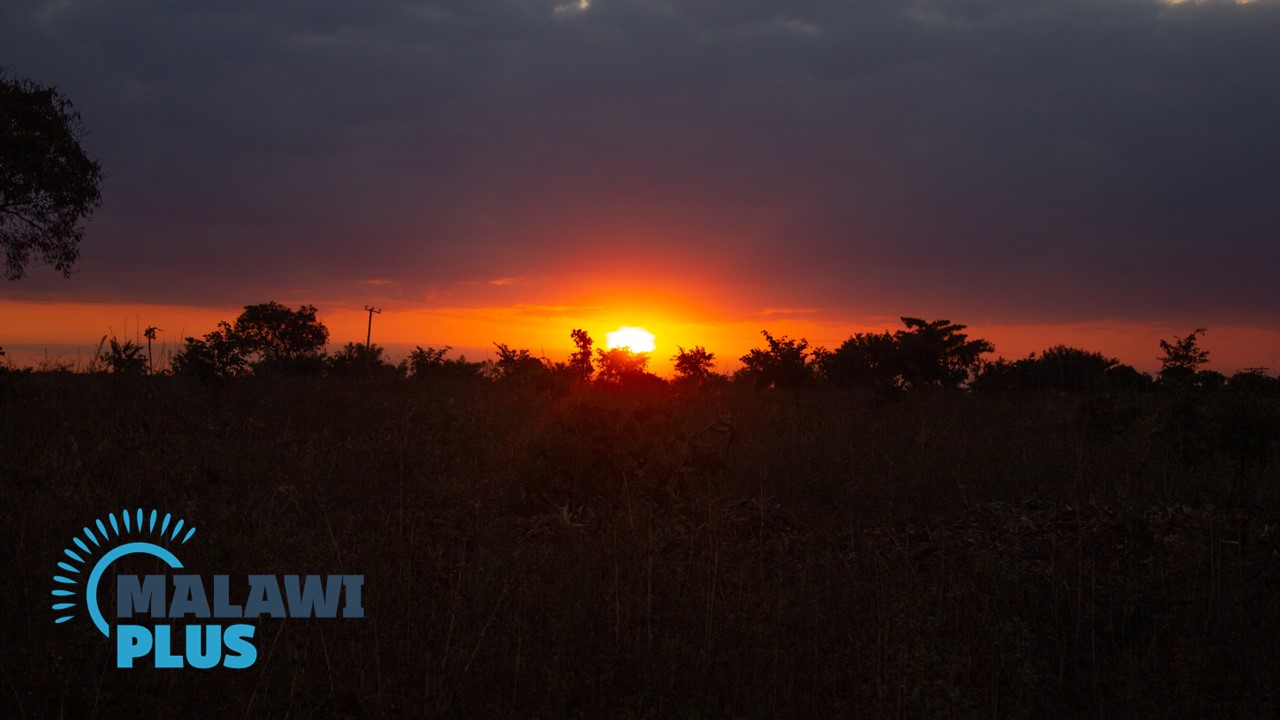 Check for Month & Sunset Time in Lilongwe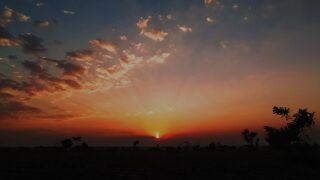 Sunset Time in Lilongwe by Month
Sunset Time in Lilongwe by Month 1st January 18:16 1st ...
Dinner & Cocktails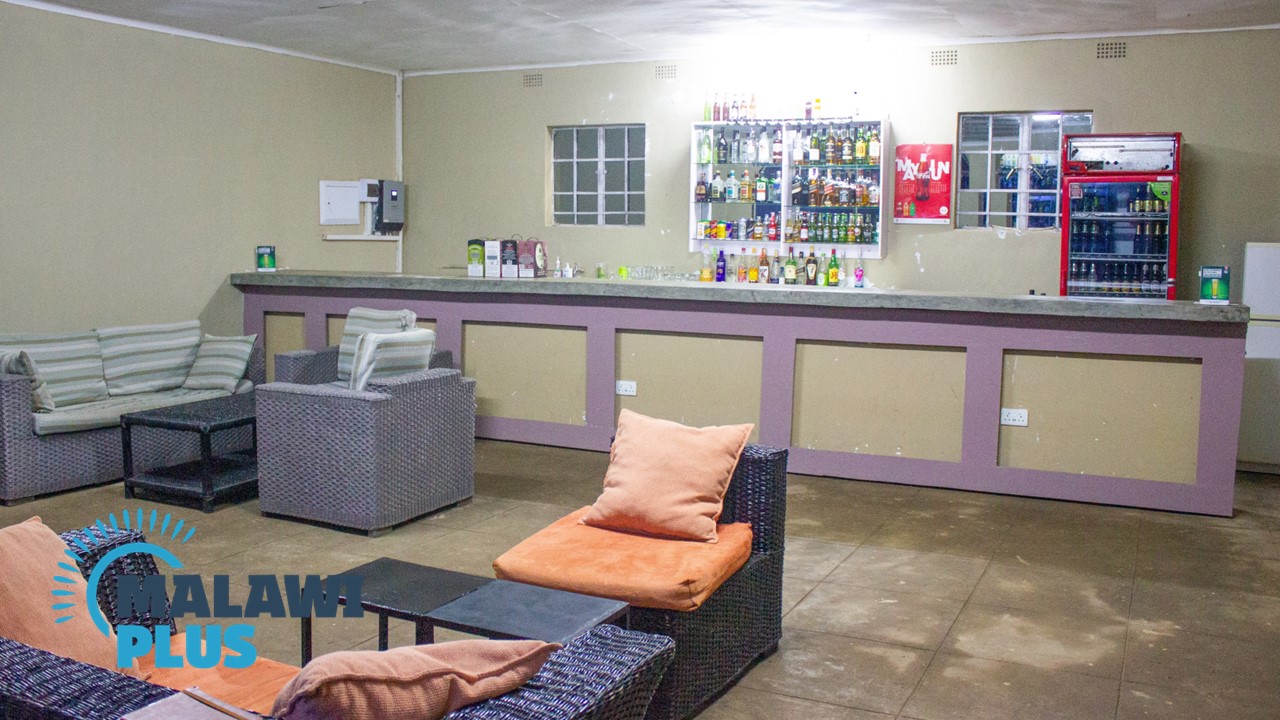 Pamzinda makes sure they provide the best experience of dining.
The location, setting and exquisite view, make Pamzinda perfect for a sunset drive.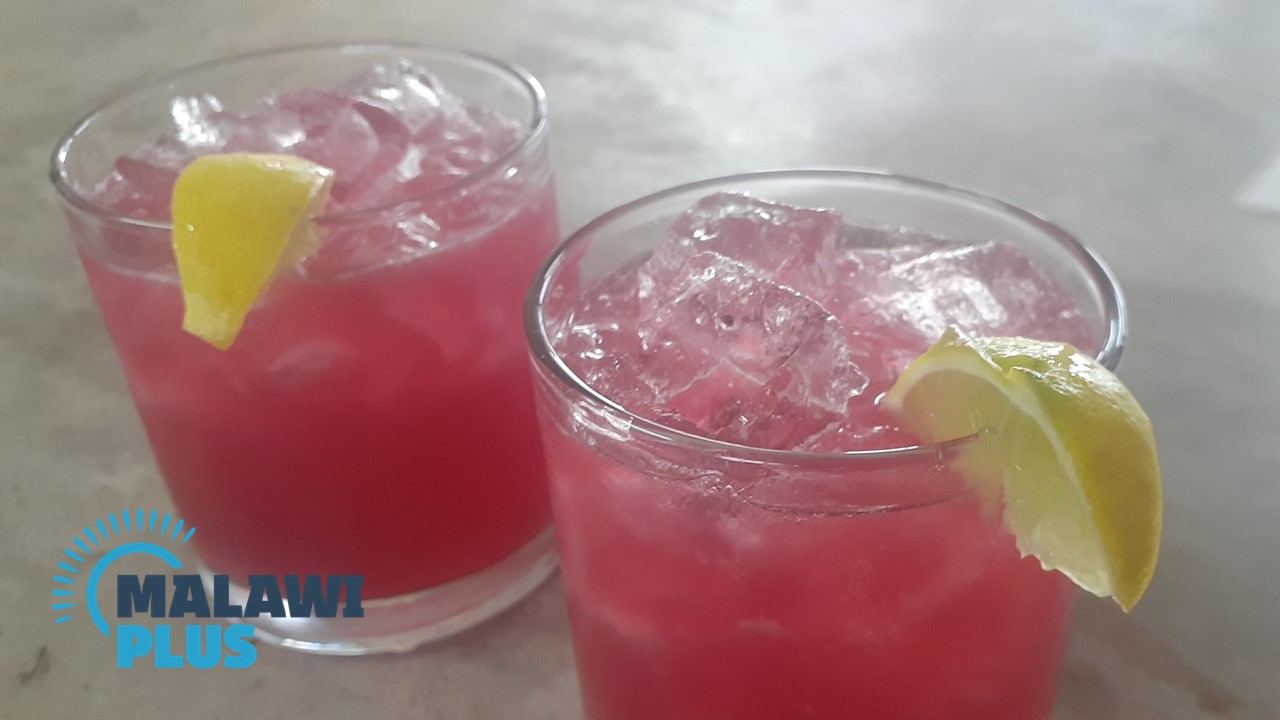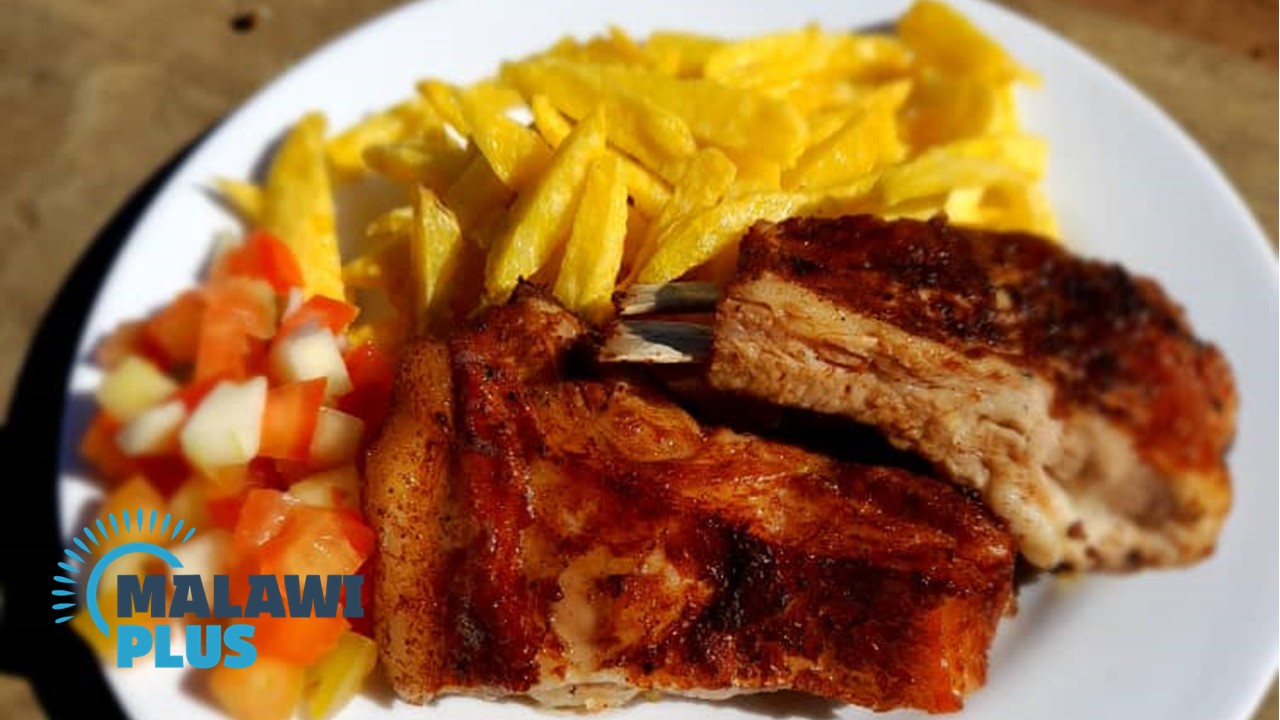 Getting to Pamzinda