Picasso's Restaurant
About Picasso's Restaurant

Name
Picasso's Restaurant
Location
Sunbird Mount Soche, 28 Glyn Jones Road, Blantyre, Malawi
Phone
+265 (0) 1 820 588
Opening Hours
Lunch: 12:00-14:00 (Mon-Sun)
Dinner: 18:00-22:00 (Mon-Sun)
Picasso's Restaurant, located in the Sunbird Mount Soche in Blantyre, is an elegant restaurant serving local and international cuisine à la carte and buffet
The restaurant's luxurious décor creates a relaxed and sophisticated atmosphere.
A variety of special menus are available, including business lunches three days a week and traditional lunches on Wednesdays and Fridays.
Picasso also offers a private dining room for diners to enjoy their meals in privacy.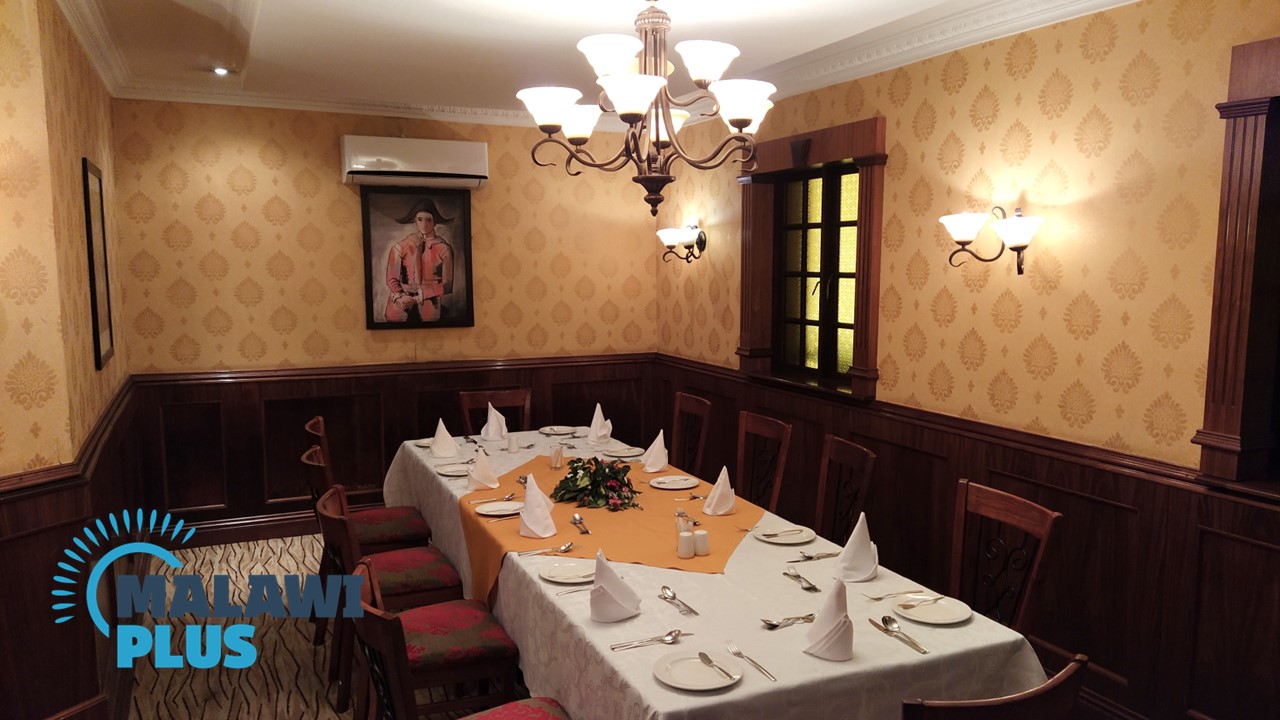 This is a great place for a business lunch or dinner, or to spend an important moment with friends or loved ones.
Recommendation at Picasso's Restaurant
Chicken Schnitzel "Holstein"
Crumbed Schnitzel garnished with a fried egg, anchovies fillets and capers. Served with French fries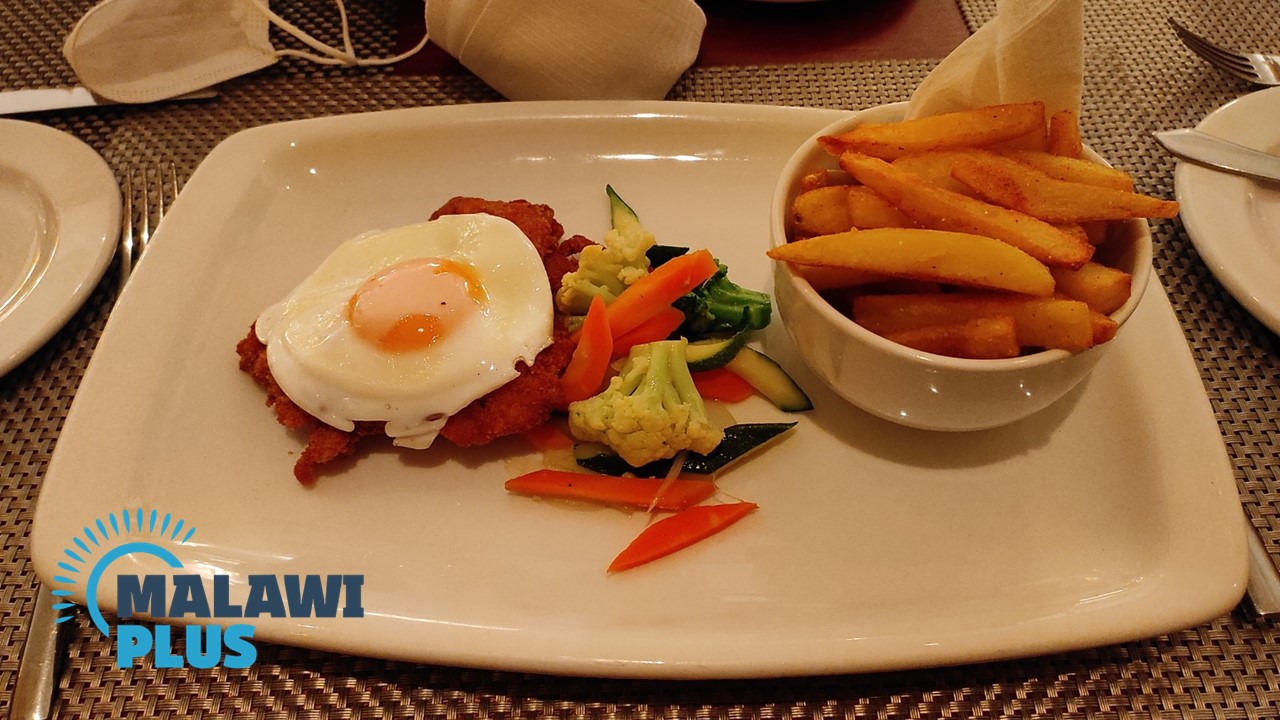 Location