Pumulani Lodge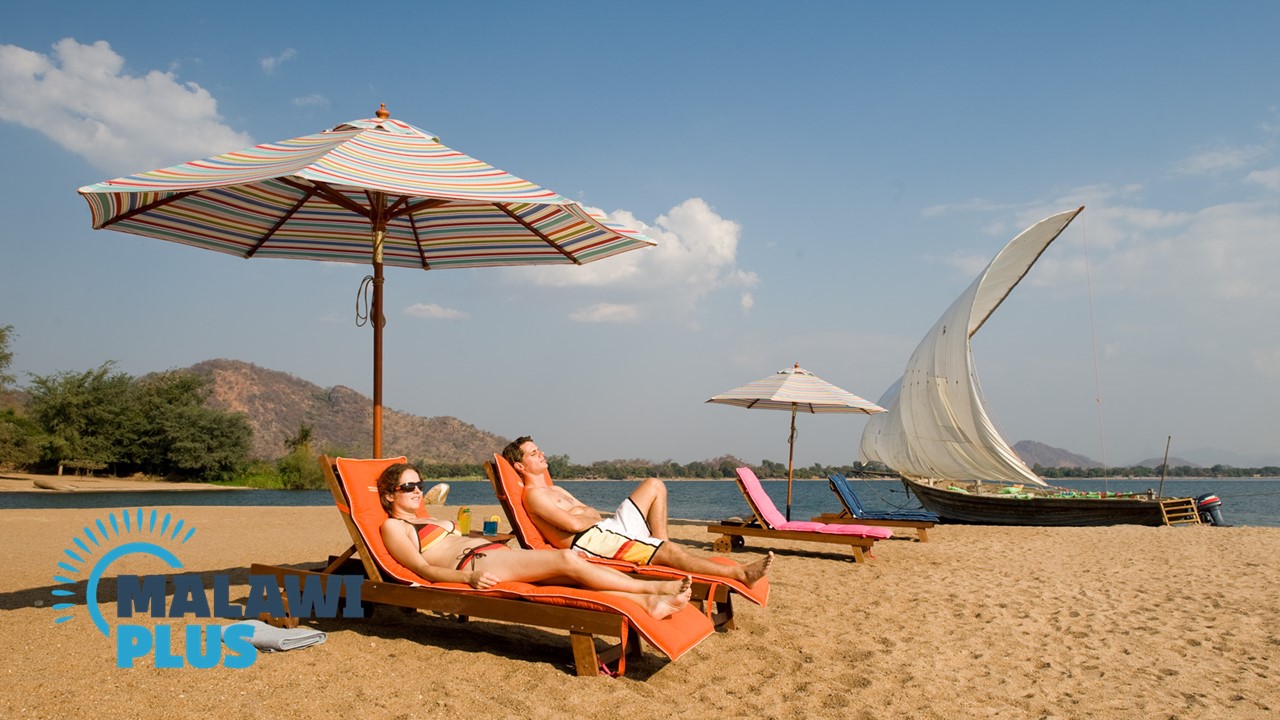 Basic Information about Pumulani Lodge
| | |
| --- | --- |
| Name | Pumulani Lodge |
| Location | Nankumba, Mangochi |
| Phone | +265 (0) 993 504 600, +260 (0) 765 023 939 |
| Email | info@robinpopesafaris.net |
Pumulani Lodge is the ultimate luxury hotel, located on the western side of the Nankumba Peninsula at the southern end of Lake Malawi.
The 10 stylishly modern villas are dotted amongst the rocks and trees on the hillside, high off the ground, offering spectacular views and privacy.
The spacious villas have a bedroom, bathroom and living area with a private balcony.
The lodge has two beautiful swimming pools: one on the beach and the other is an infinity pool on a hilltop overlooking the bay.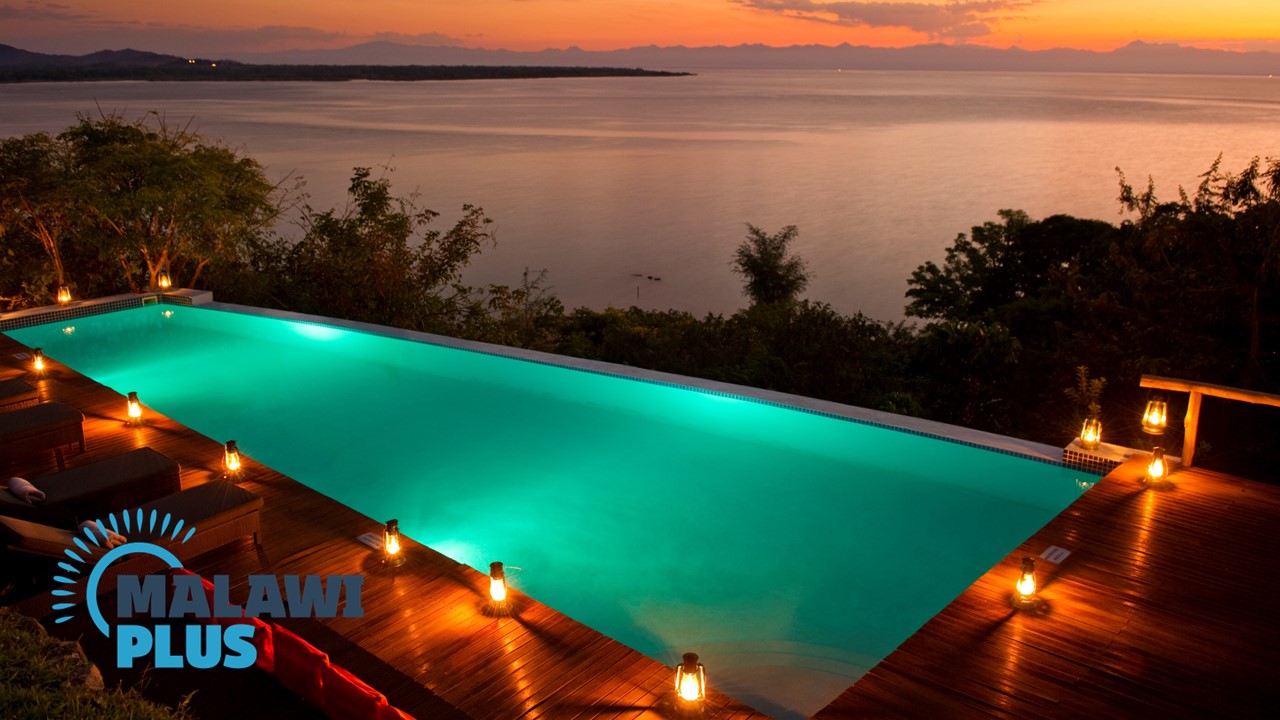 With an adjoining bar this makes it the perfect setting to enjoy a cocktail or glass of wine while taking in the stunning views of the lake.
A trip around the lake in a dhow (sailing boat) made from local wood is a great way to enjoy a memorable breakfast or a sundowner.
For those who enjoy being more active, water skiing, sailing, kayaking, snorkelling and diving are available.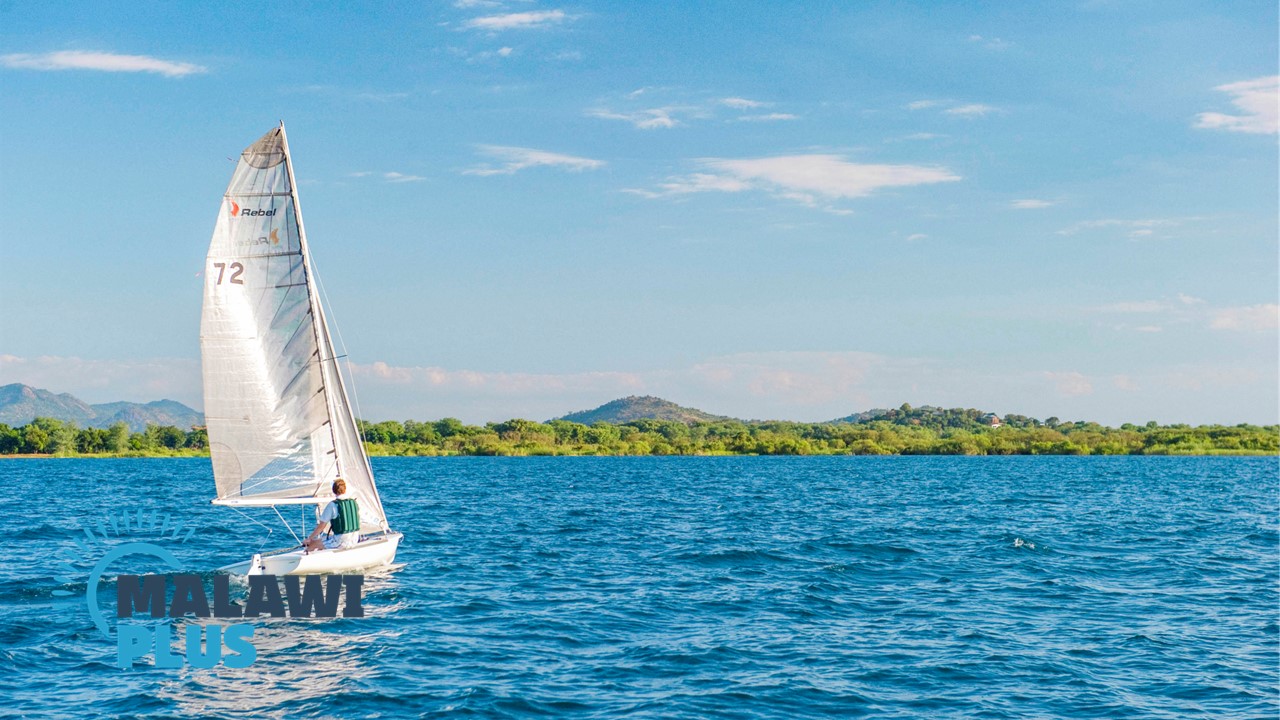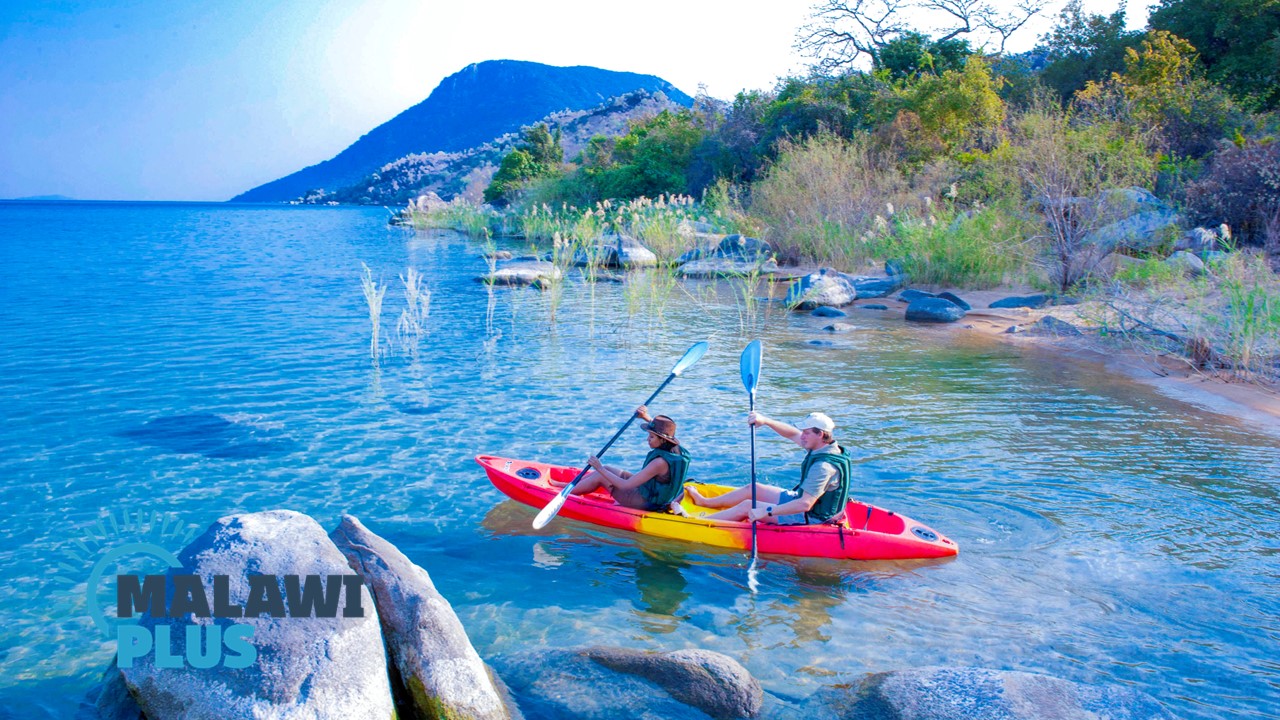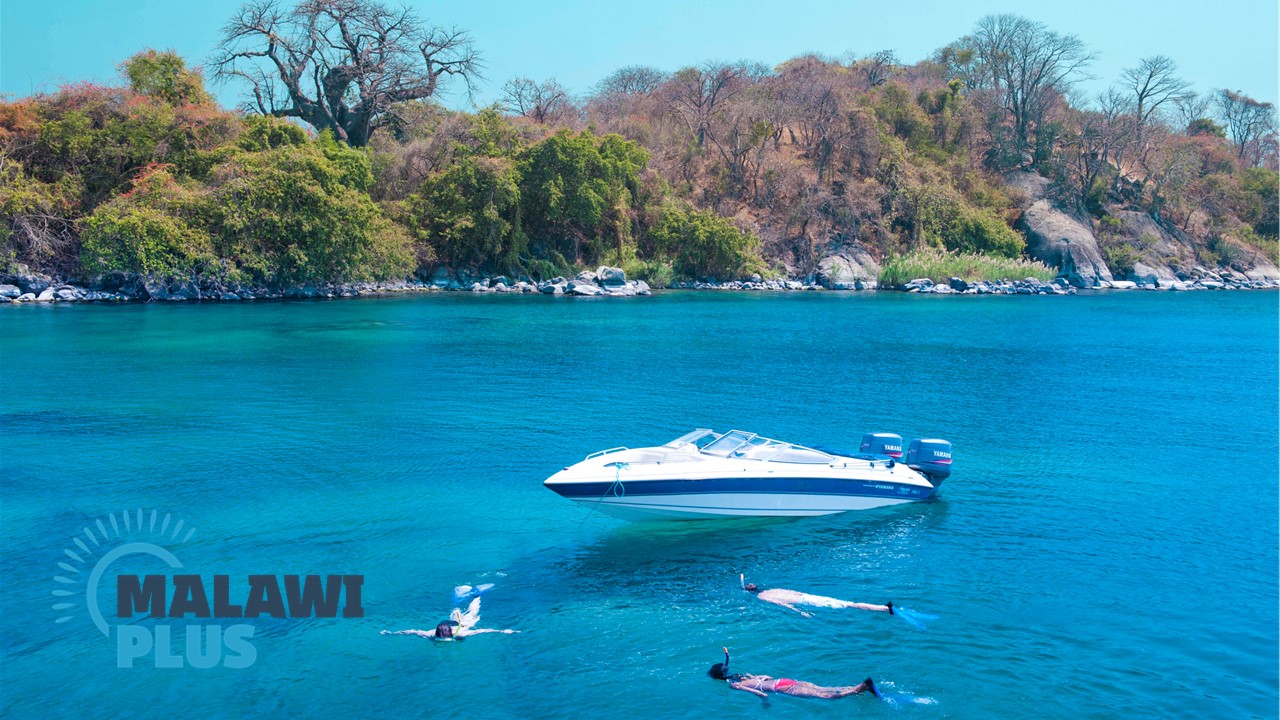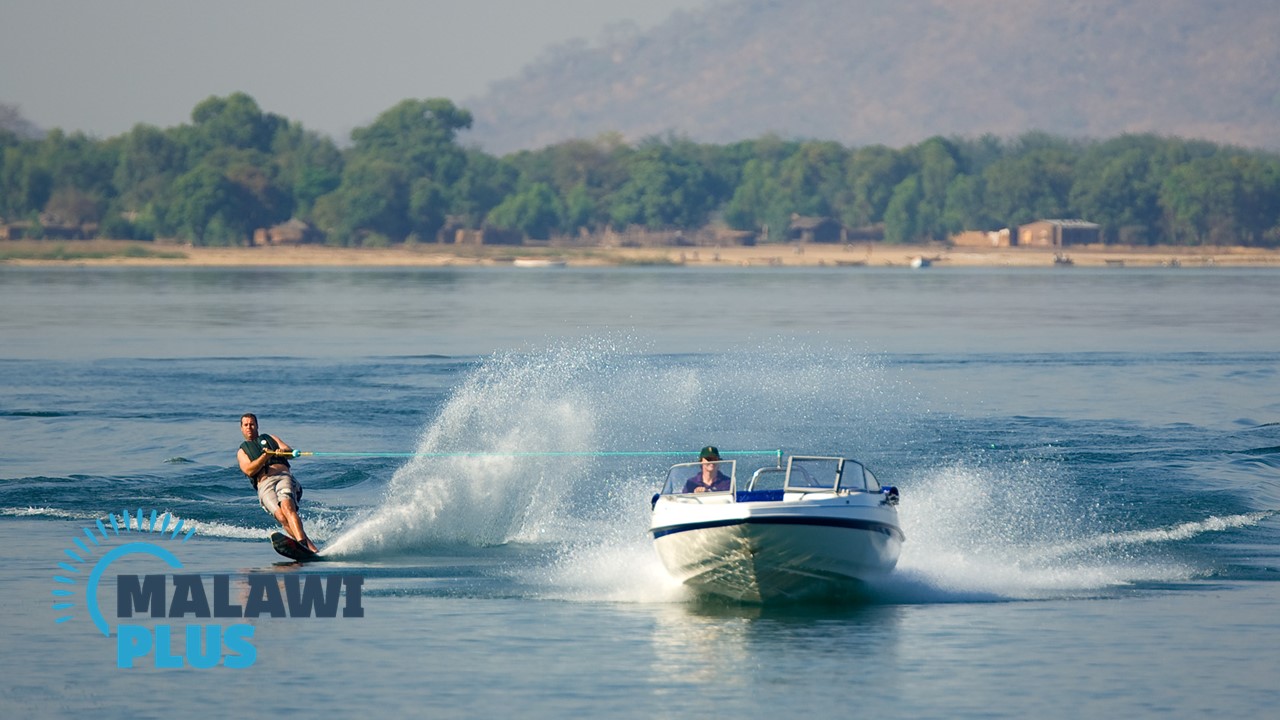 Pumulani Lodge also offers excellent food and a wide range of activities to keep you entertained throughout your stay.
It is also a great place to relax and spend time with your partner in beautiful and tranquil surroundings, with plenty of privacy.
Room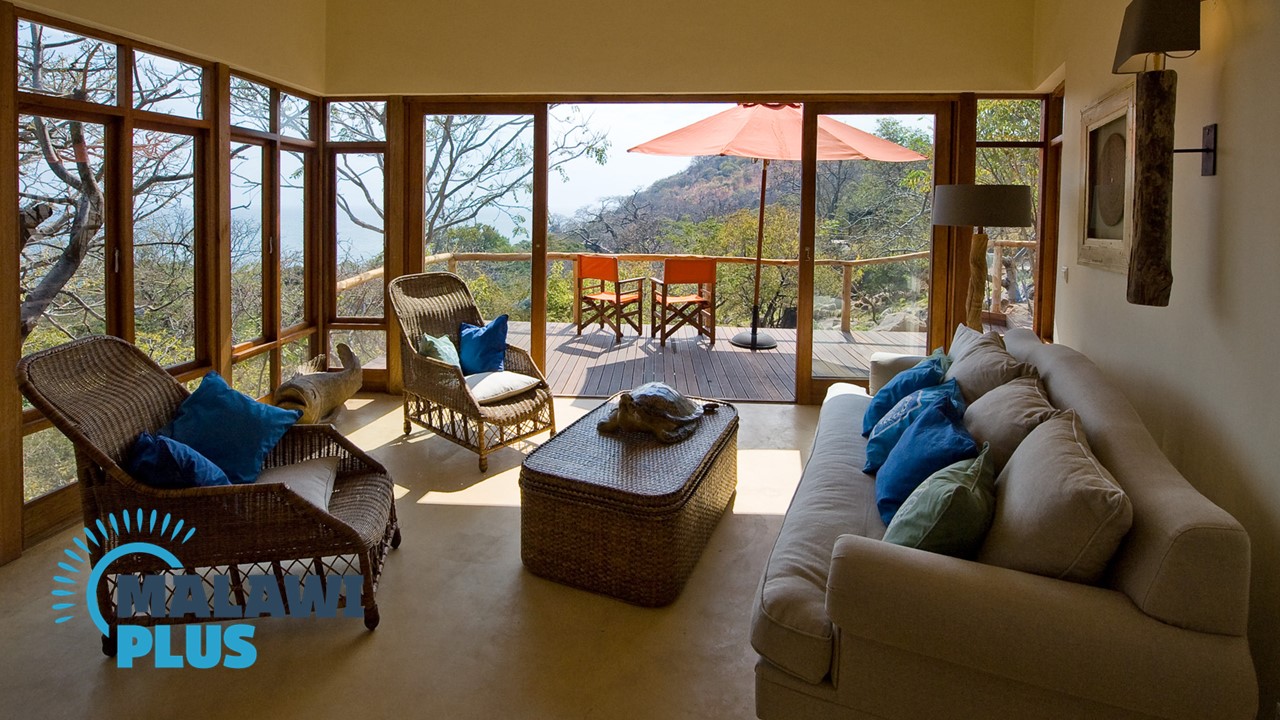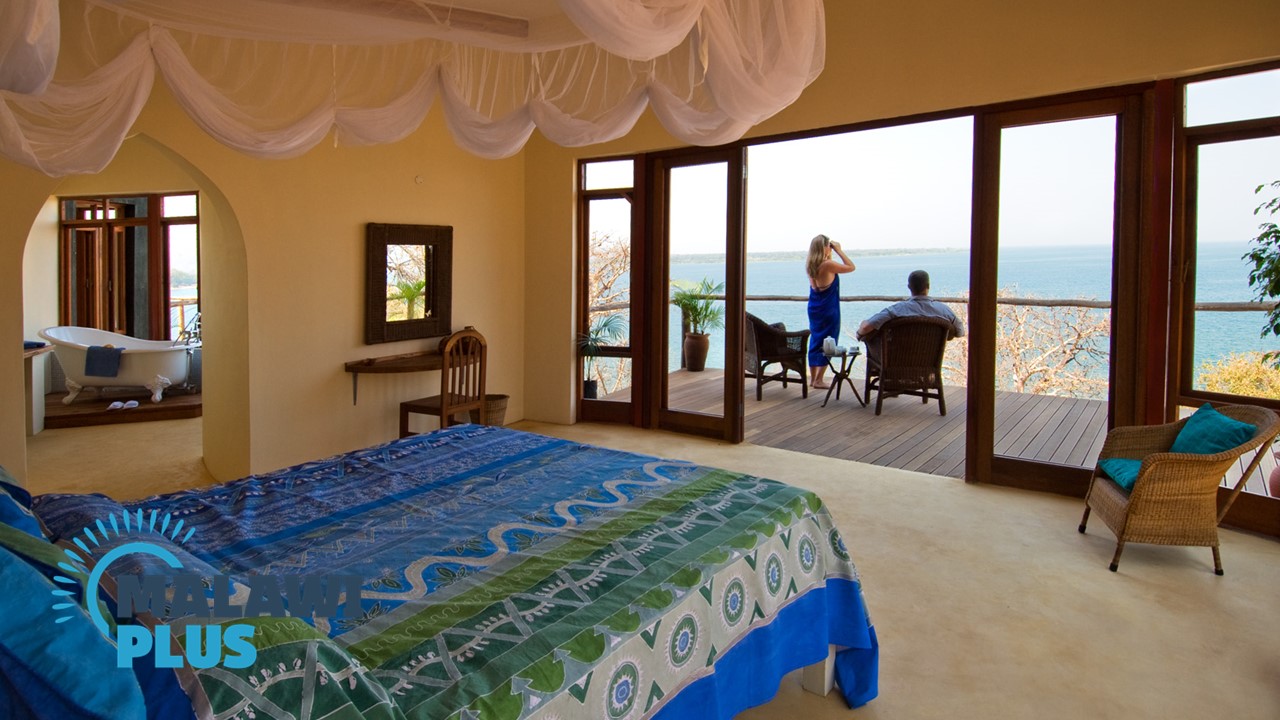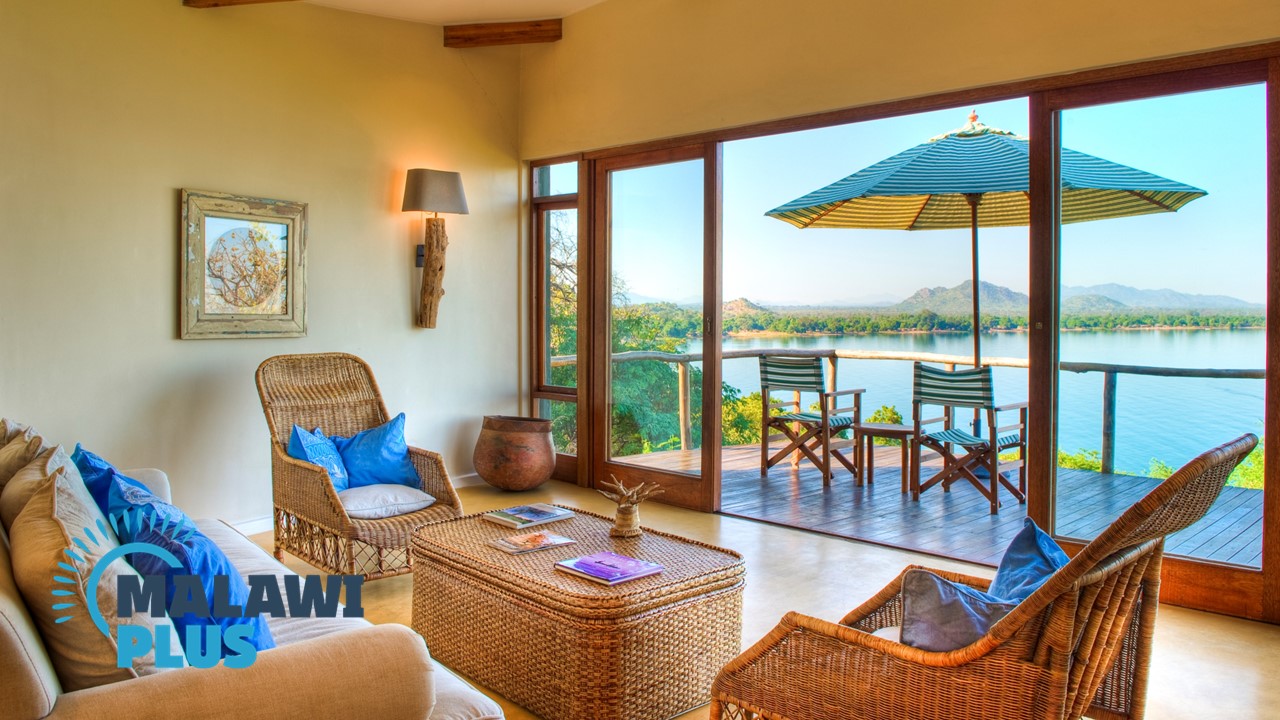 Getting to Pumulani Lodge