Rafiki Safari Lodge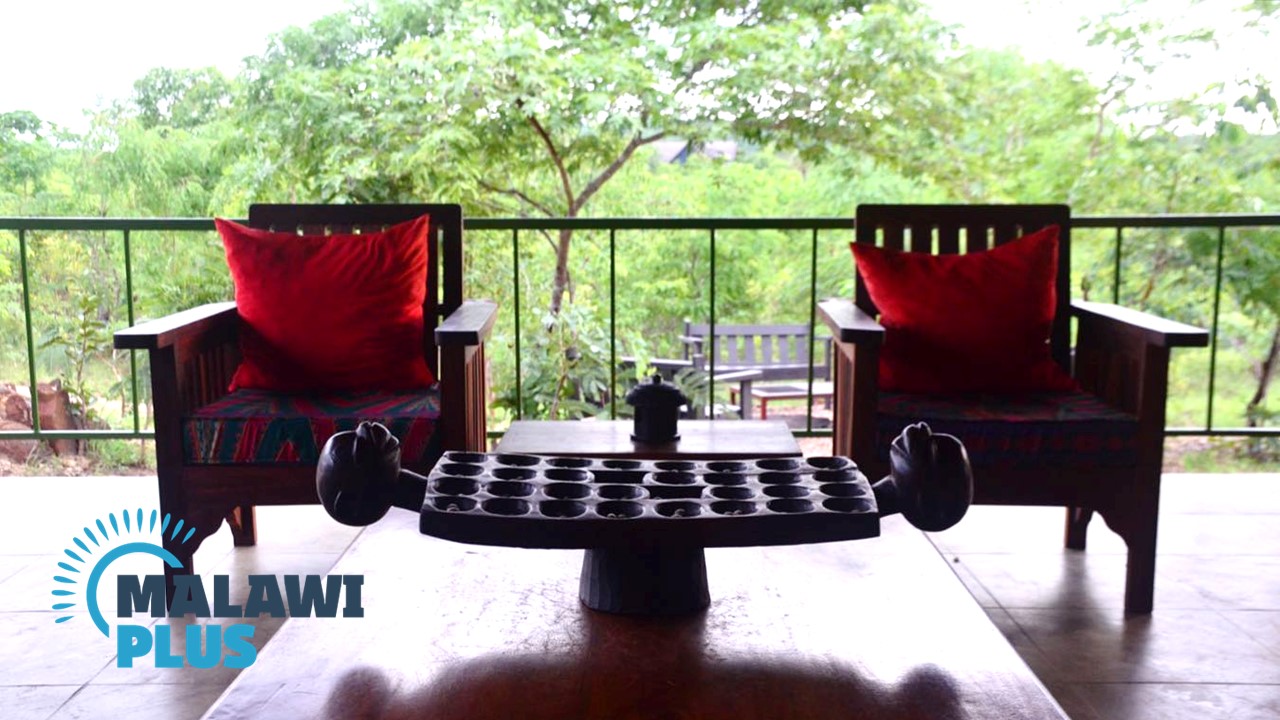 Basic Information about Rafiki Safari Lodge
| | |
| --- | --- |
| Name | Rafiki Safari Lodge |
| Location | Next to the Nkhotakota Wildlife Reserve, NKhotakota |
| Phone | +265 (0) 999 978 503, +265 (0) 999 978 504 |
| Email | info@rafikicamp.com |
Adjacent to the Nkhotakota Wildlife Reserve, Rafiki Safari Lodge is an eco lodge that offers an authentic wilderness experience.
The lodge sits on a small hill overlooking the bush, with idyllic views below and the babbling Bua River, and sometimes you can even spot African wildlife.
There is a campsite with self-catering facilities and six comfortable tented chalets, well spaced and very comfortable.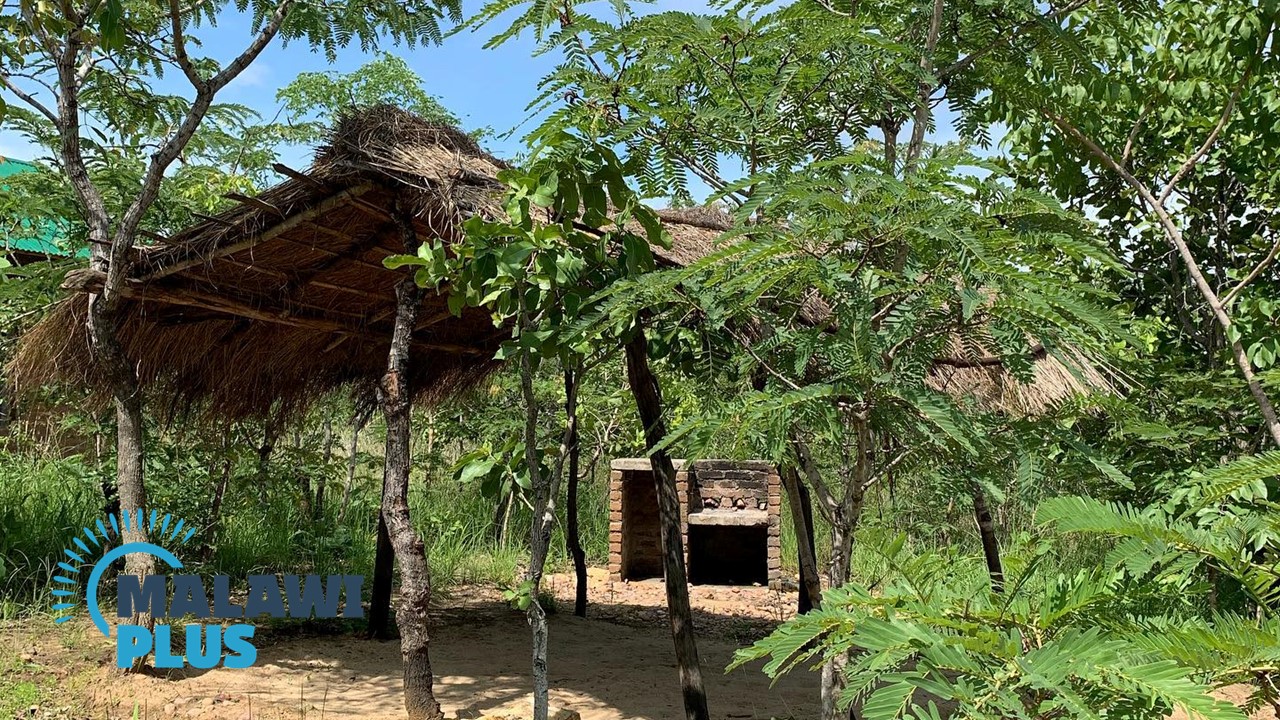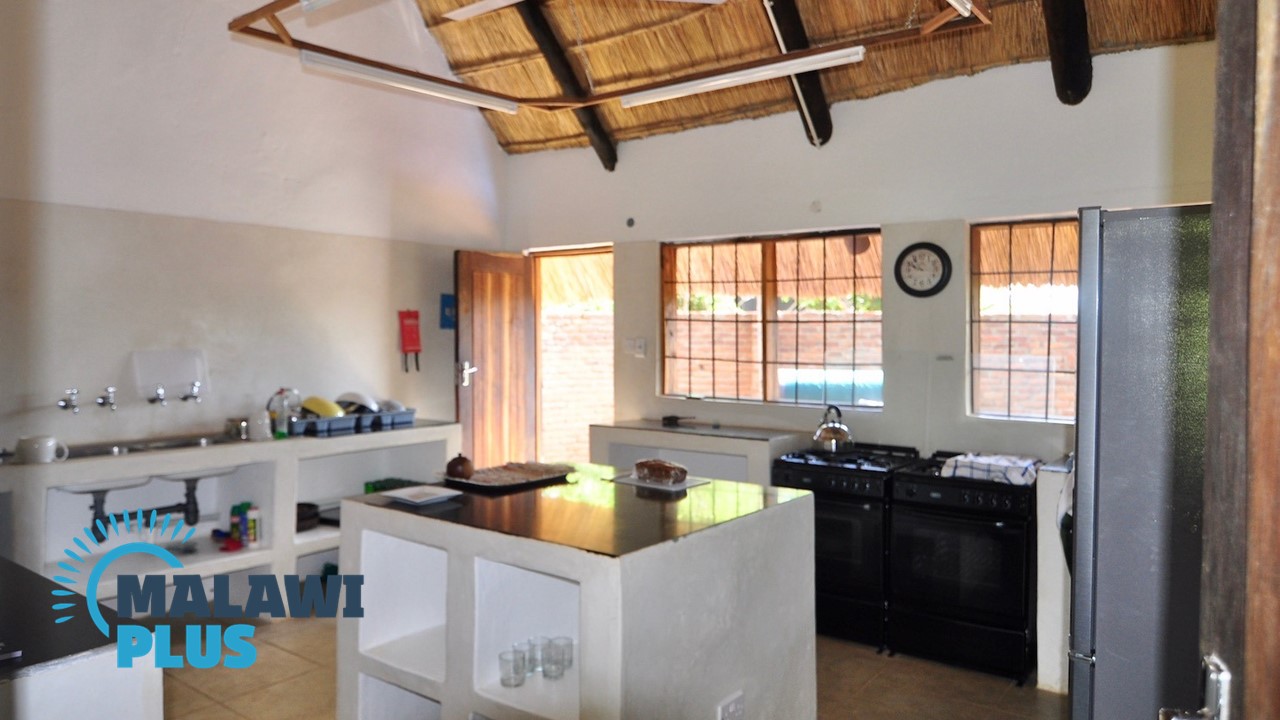 You can also relax by the pool or on the peaceful, quiet trails in the forest or by the waters of the Bua River.
Nkhotakota is also home to more than 230 bird species, making it an ideal place for birdwatching enthusiasts.
Room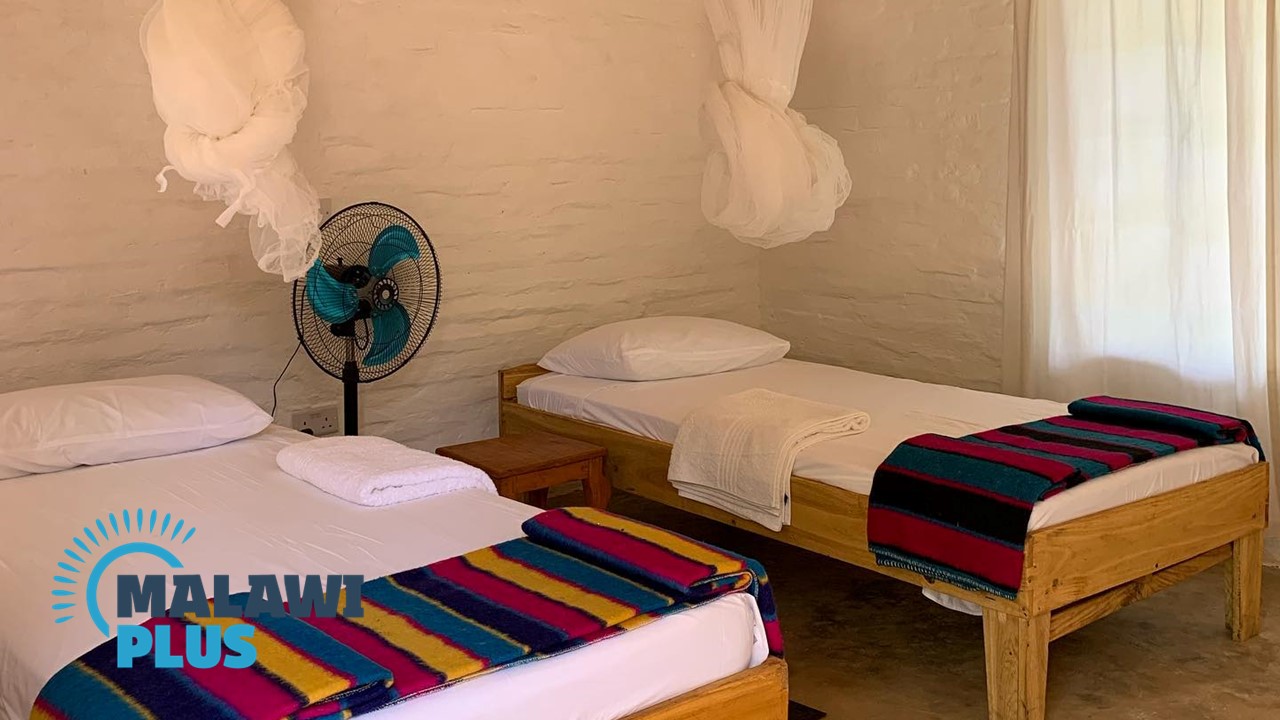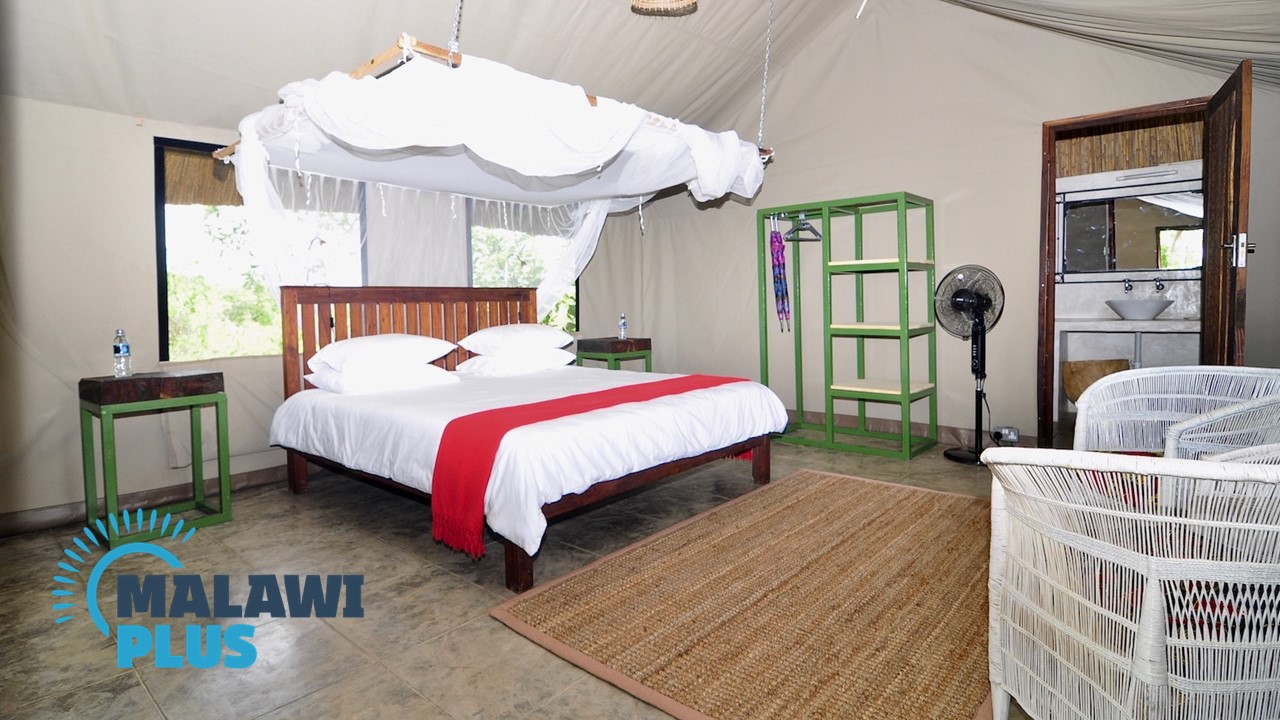 Getting to Rafiki Safari Lodge