Investing in Real Estate in Malawi
Introduction
Malawi has recently seen a spike in real estate owners, with many people acquiring land in recent years.
Below is a comprehensive guide that we have compiled to help you understand the benefits and drawbacks of investing in real estate in Malawi.
We spoke to the CEO of Smart Realtors, Austin Bandawe-Lungu to find out more about the advantages and disadvantages of Malawians investing in real estate.
Austin Bandawe-Lungu
Interviewed on December, 2021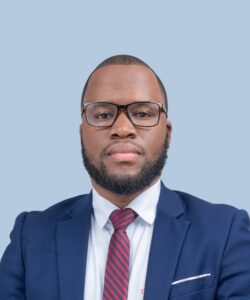 | | |
| --- | --- |
| Name | Austin Bandawe-Lungu |
| Position | CEO of Smart Realtors |
5 Benefits of Investing in Real Estates in Malawi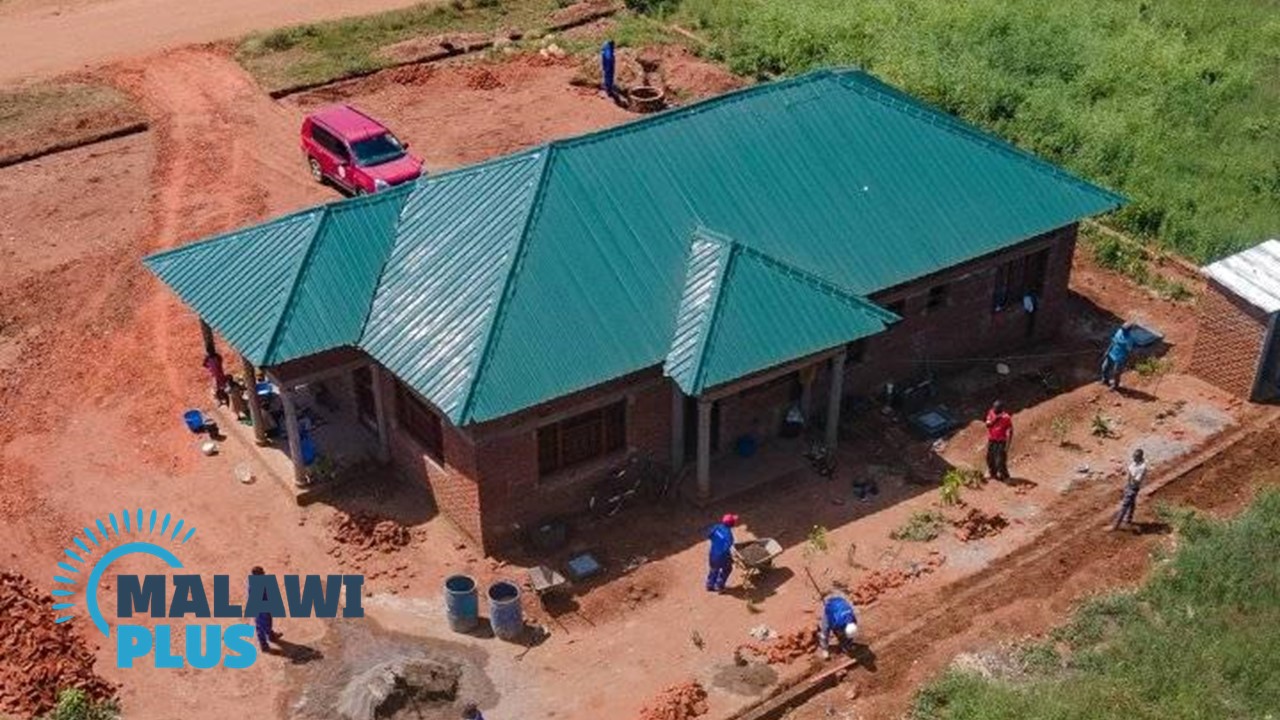 1. Ownership of Land
It's very important for Malawians to own land because it signifies the citizenship and bond that we have to this country.
Land is very resourceful in general and we need to encourage the younger generation to invest in it as well.
2. Protection against Inflation
Real estate, unlike other types of investments, can provide a butter against inflation. This is due to the fact that as prices rise (and the value of the kwacha decreases), so does the cash flow you get from the property.
If home prices rise in your market, for example, rents naturally do, too -meaning you're basically keeping pace with inflation.
3. Source of Regular Income
Real estate, particularly rental properties, can generate constant and reliable income (both residential and commercial).
If you're still working a 9-to-5 job, that can mean additional cash to use toward vacations and other luxuries.
And if you really build out your portfolio, it could equal an entirely new career.
Once you've retired, real estate investing might be a great way to supplement your income, helping to increase other retirement funds you might already have in place.
4. Is Not Time-Consuming
If you own land and decide to build houses on it, it's not necessary for you to visit the houses all the time.
You can focus on other aspects of your life.
It's an investment that allows you to branch into other business ventures with the knowledge that the land will still give you profit at the end of the day.
5. Protection against Inflation
One of the benefits of investing in real estate includes the appreciation of capital assets (land) over time.
For example, if you buy land today at 1 million kwacha, in a couple of years, you can resell that land for a higher amount.
The same applies to rentals, if you are renting out a house at K100,000 then you can increase the amount after some years.
There is the guarantee that the value of land will always increase.
5 Drawbacks of Investing in Real Estates in Malawi
1. Requires a Lot of Capital
Buying investment property isn't cheap.
You'll either need plenty of cash or a costly loan.
If you do finance the property, you'll also need a down payment, money for closing costs, and cash reserves (most loan programmes require at least 6 to 12 months of mortgage payments on hand for investors).
On top of all this, if you're flipping the property or renting it out, you'll also need the resources to fix up the place and market it.
2. It's localized
Your returns will depend on the specific real estate market in which you buy, sell, and rent out your properties.
If you don't choose carefully, you could end up with serious losses.
Investing in real estate requires a lot of research and on-the-ground knowledge to ensure you're picking the right property in the right place.
3. Illegal Selling of Land
One of the major problems we face in Malawi is the illegal buying and selling land.
Buying, selling and fixing up real estate requires lots of time and dedication.
There's a tendency among some people to sell land at a cheap price and then when they see others selling the same land at a higher price, they go to the person they sold the land to and refund them the money, then resell the land to someone else at a high price.
SO what happens its that the same land has multiple buyers which is a big problem.
This is why it's important to always cross-check the documents before you buy land.
4. Properties Need Maintenance
If you're going to hold your properties and rent them out, you'll need constant funds to keep them afloat.
That means repairing anything that goes wrong with the property or its systems, doing seasonal maintenance on the home and yard, and cleaning and fixing up the home between tenants.
5. You Lose Liquidity
When you put your money into a property, it becomes harder to access.
You have to fix up the home, list it, market it, sell it, and wait for the mortgage to close before you ever see any equity.
While that's not a big deal under normal circumstances, if you find yourself in a financial bind and need quick cash, your real estate holdings could make getting that money difficult.
Interviewed on December, 2021