Bounce & Tone, Aerobic Exercise at Fit For Life Gym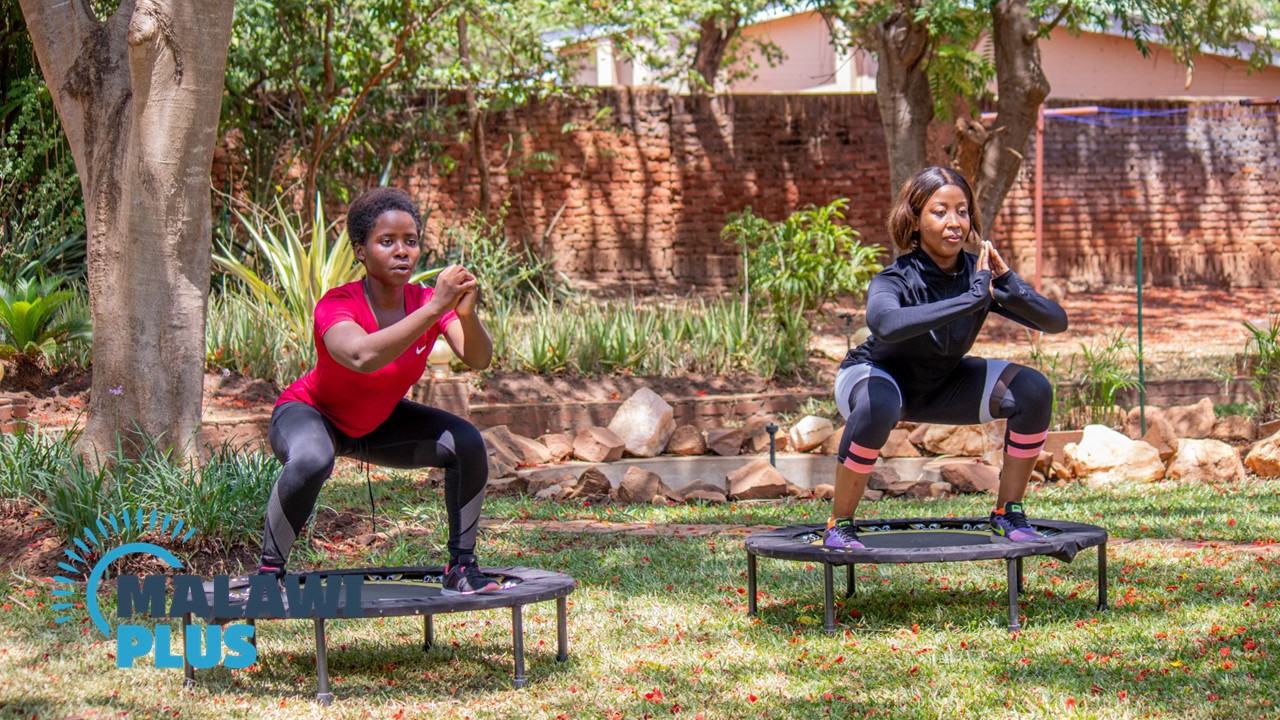 About Fit For Life Gym
Name
Fit For Life Gym
Location
Area 10/538 Zomba Street, Lilongwe
Phone
+265 (0) 992 106 861
Opening Hours
6:00-19:00 (Mon-Fri), 6:00-12:00 (Sat)
Fees
MK4,500 (Daily)
MK48,000 (12 day passes)
MK70,000 (20 day passes)
MK90,000 (Additional Personal Training Sessions)
Rebounding which is also known as Bounce and Tone is a type of aerobic exercise that is performed while jumping on a mini-trampoline.
The jumps can be fast or slow and they can be mixed with rest or aerobic impact.
It's generally appropriate for people of all ages from children to adults.
This type of exercise is gaining popularity because it's gentle on the bones while allowing you to work your cardiovascular system without taxing the body.
Fit For Life Gym is only gym in Lilongwe that specialises in Rebounding.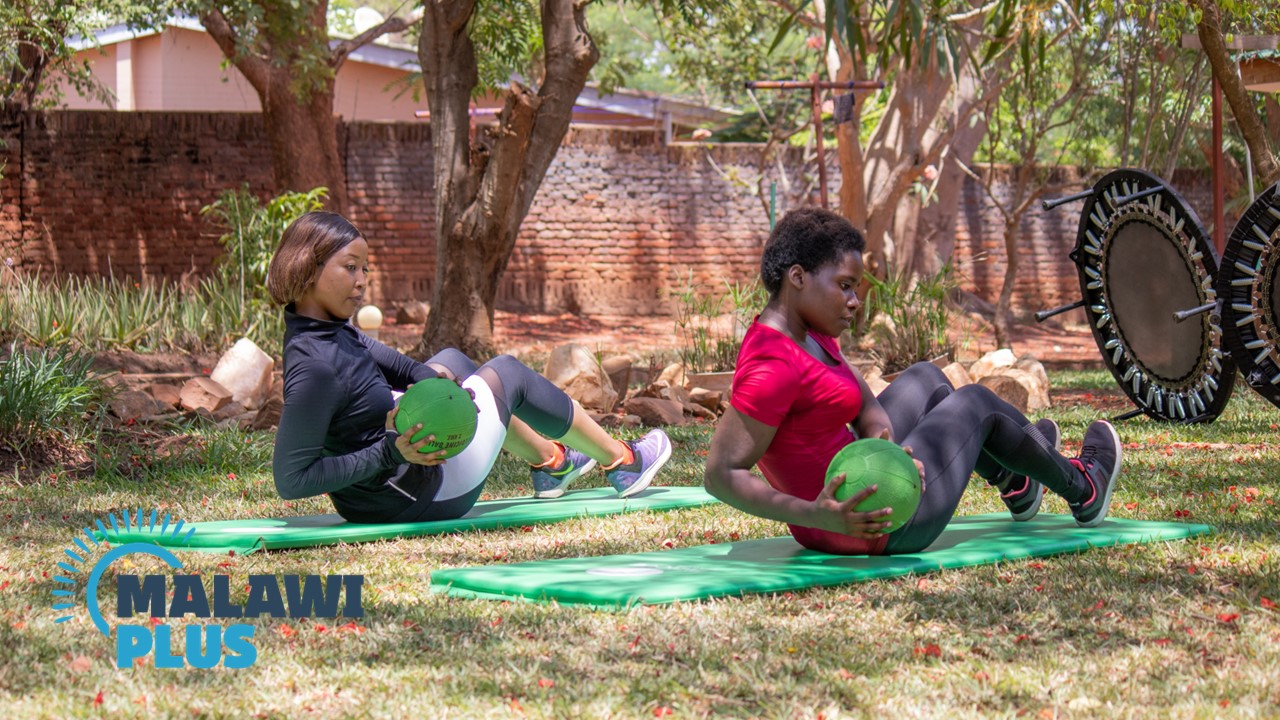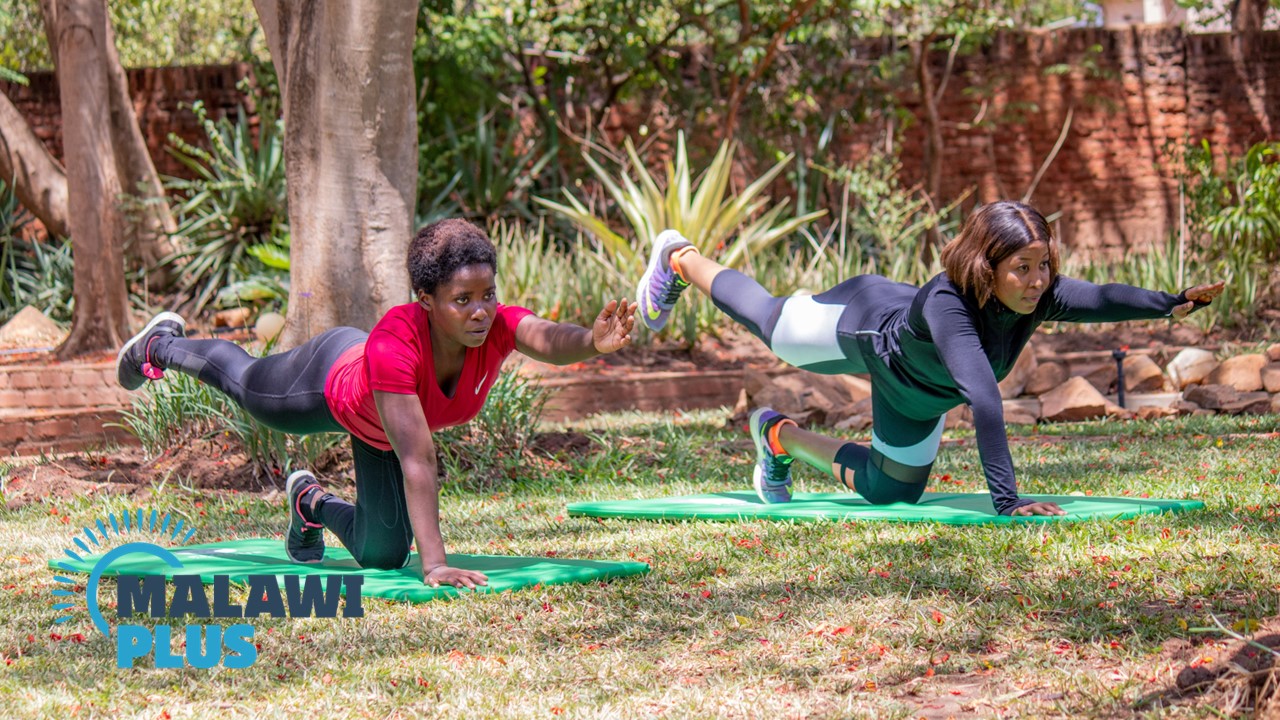 4 Reasons to Try Bounce & Tone
1. Easy and Affordable
You do not need to buy any special equipment to start rebounding. All you need is comfortable workout clothes and shoes. 1-day pass is available for a one-time experience, or 12- or 20-days passes are also available. With a friendly trainer, even a quitter may be able to keep going.
2. Burn Calories and Fat
Rebounding is great for cardiorespiratory fitness, using most large muscle groups at once, and can also help you lose weight. Studies have shown that just 10 minutes of continuous rebounding a day is enough to move the needle on the scales.
3. Gentle on Your Joints
As we age, our joints take a lot of strain and impact. It is important to find a way of exercising that is less demanding on the body. Rebounding is very low-impact but can strengthen muscles and increase bone density. Exercising on a mini-trampoline also strengthens your core, as you are using your whole body and balancing yourself.
4. Boost Your Balance and Coordination
A good sense of balance and coordination can help you to be able to stand all day and avoid falling later in life. Low-stress exercises like rebounding are the best way to prevent falls and build strength.
Getting to Fit For Life Gym