Ruffaro Lodge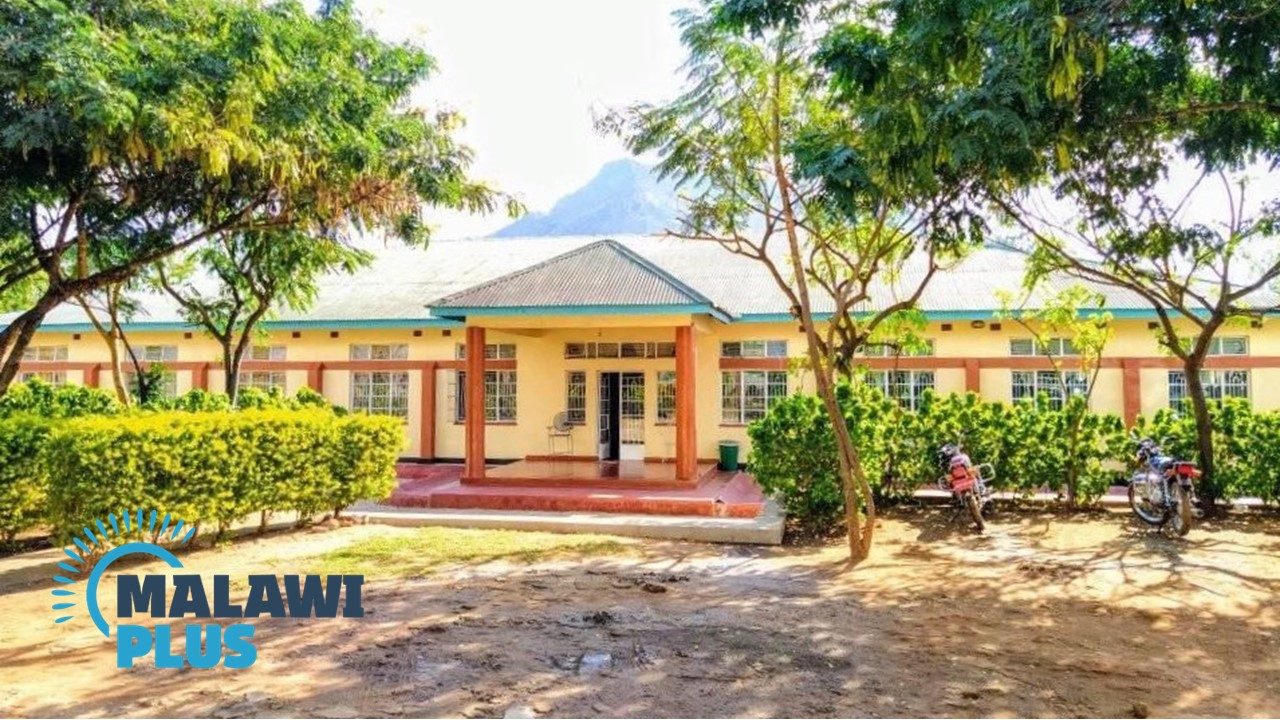 Basic Information about Ruffaro Lodge
| | |
| --- | --- |
| Name | Ruffaro Lodge |
| Location | Migowi, Phalombe |
| Phone | +265 (0) 882 839 903 |
Ruffaro Lodge offers budget accommodation in the town of Migowi on the S147 road, a 2-minute drive from the Migowi Trading Centre in Phalombe.
The lodge offers clean and comfortable rooms, available in single or double rooms.
The lodge is also equipped with a restaurant, a bar and a conference room.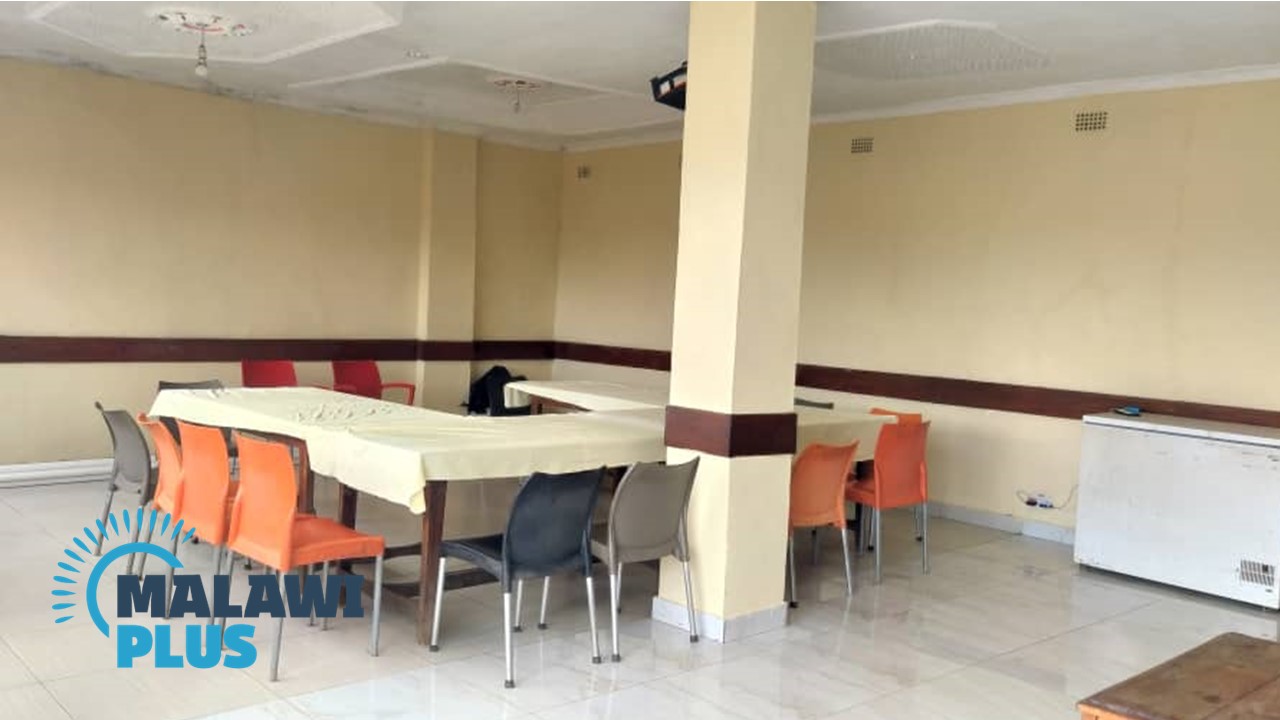 If you are looking for accommodaion in Phalombe, the lodge should be considered.
Room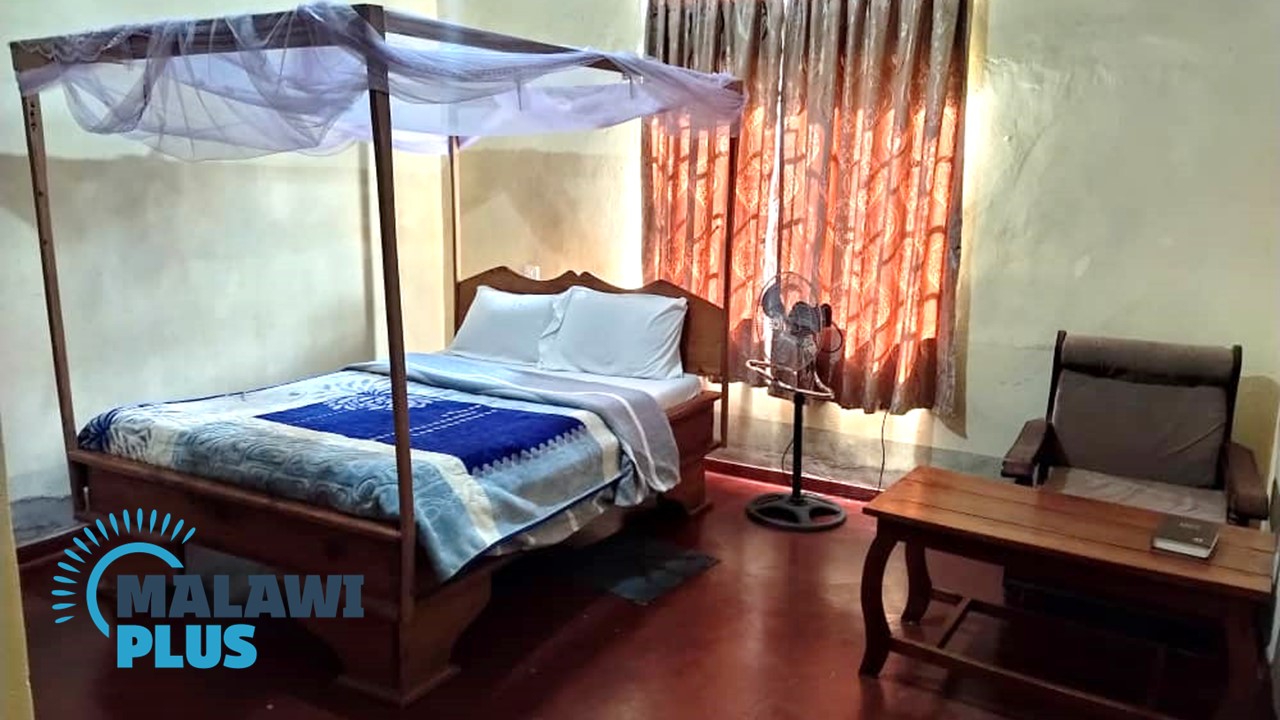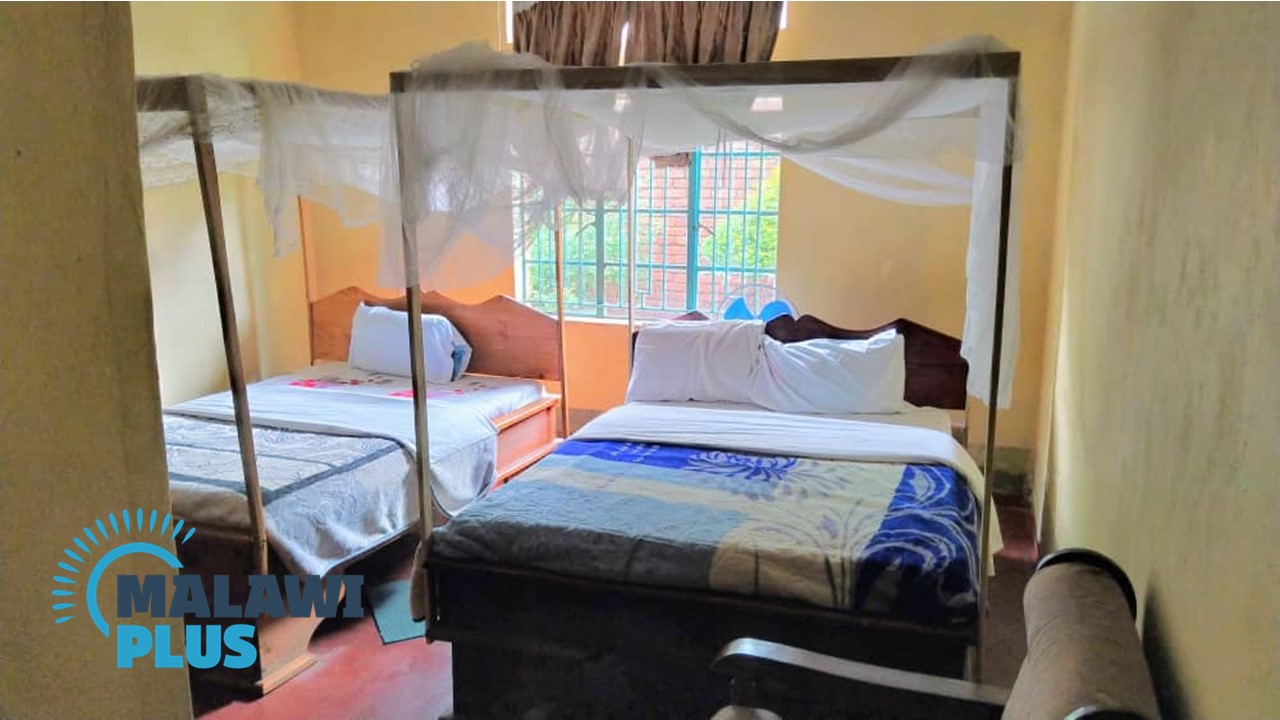 Getting to Ruffaro Lodge