Sand Music Festival
About Sand Music Festival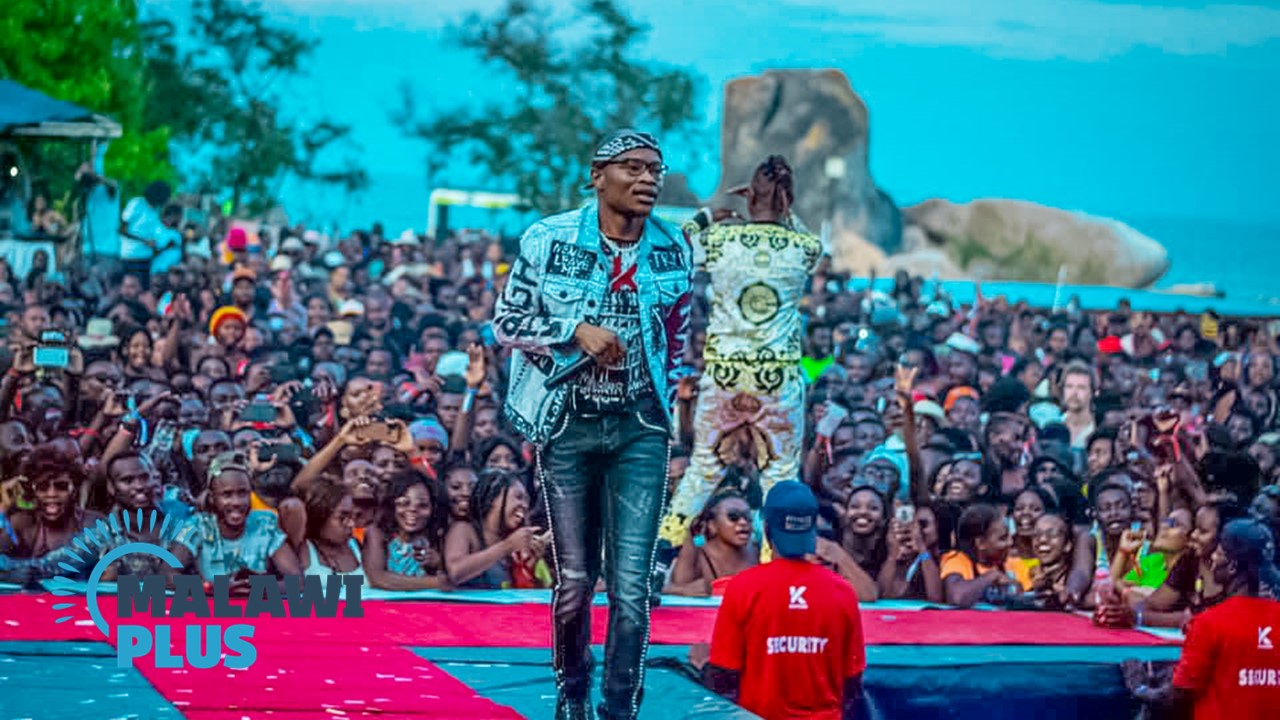 | | |
| --- | --- |
| Number of People Attended Last Event | 7,322 |
| Date of Event | September to October |
| Entrance Fee | MK35,000 (in 2022) |
Established in 2010, the Sand Music Festival which is organized by Impakt Events is Malawi's hallmark event that draws together tourists, local people, businesses, youth, media and visitors from all over the world.
The festival takes place on an annual basis to unify local and international artists for the celebration of music amongst patrons and the promotion of tourism in Malawi.
Since its inception, the Sand Music Festival has grown in visitor numbers and now counts as one of the largest events in Malawi.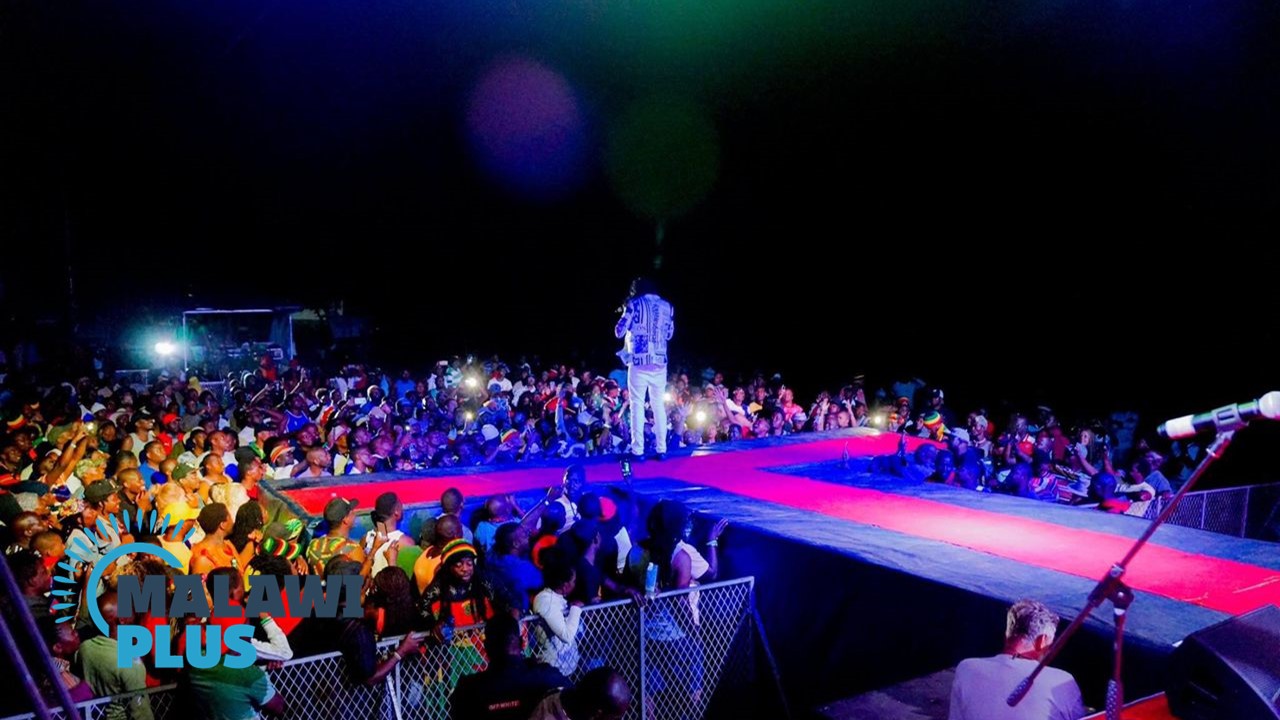 The 2021 Sand Music Festival attracted 5,000 patrons, establishing it as one of the most visible event brands in Malawi.
It boasts of both local and international imprint.
The fete has gained its place as an international festival looking at the number of patrons and artists trickling in from the entire Southern region of Africa and beyond.
It features music, dance, poetry, comedy, disruptive entertainment, sports and drama.
Contact Details
| | |
| --- | --- |
| TEL | +265 (0) 995 355 702, +265 (0) 994 063 120 |
| Website | www.sandmusicfestival.org |
Location
Rotates between lakeside venues