Seble Ethiopian Restaurant
About Seble Ethiopian Restaurant
| | |
| --- | --- |
| Name | Seble Ethiopian Restaurant |
| Cuisine | Ethiopian Cuisine |
| Location | Area12, Lilongwe |
| Phone | +265 (0) 991 093 288 |
| Opening Hours | 8:30-21:30 (Mon-Sat) |
Located on Kaduya road in Area12, Seble Ethiopian Restaurant is the only restaurant in Lilongwe that offers Ethiopian cuisine.
From their spacious and traditionally decorated space, you will feel as though you are right in the heart of Ethiopia as you enjoy their meals.
Recommendations at Seble Ethiopian
Vegan Mix, Doro, Sigawot and Lamb stew
Vegan Mix: Lentils, beans, peas, chick peas, cabbage, spinach, beetroot, green beans and salad.
Doro: Chichken, eggs and stew
Sigawot: Spicy beef stew
Lamb stew: A mildly spiced lamb stew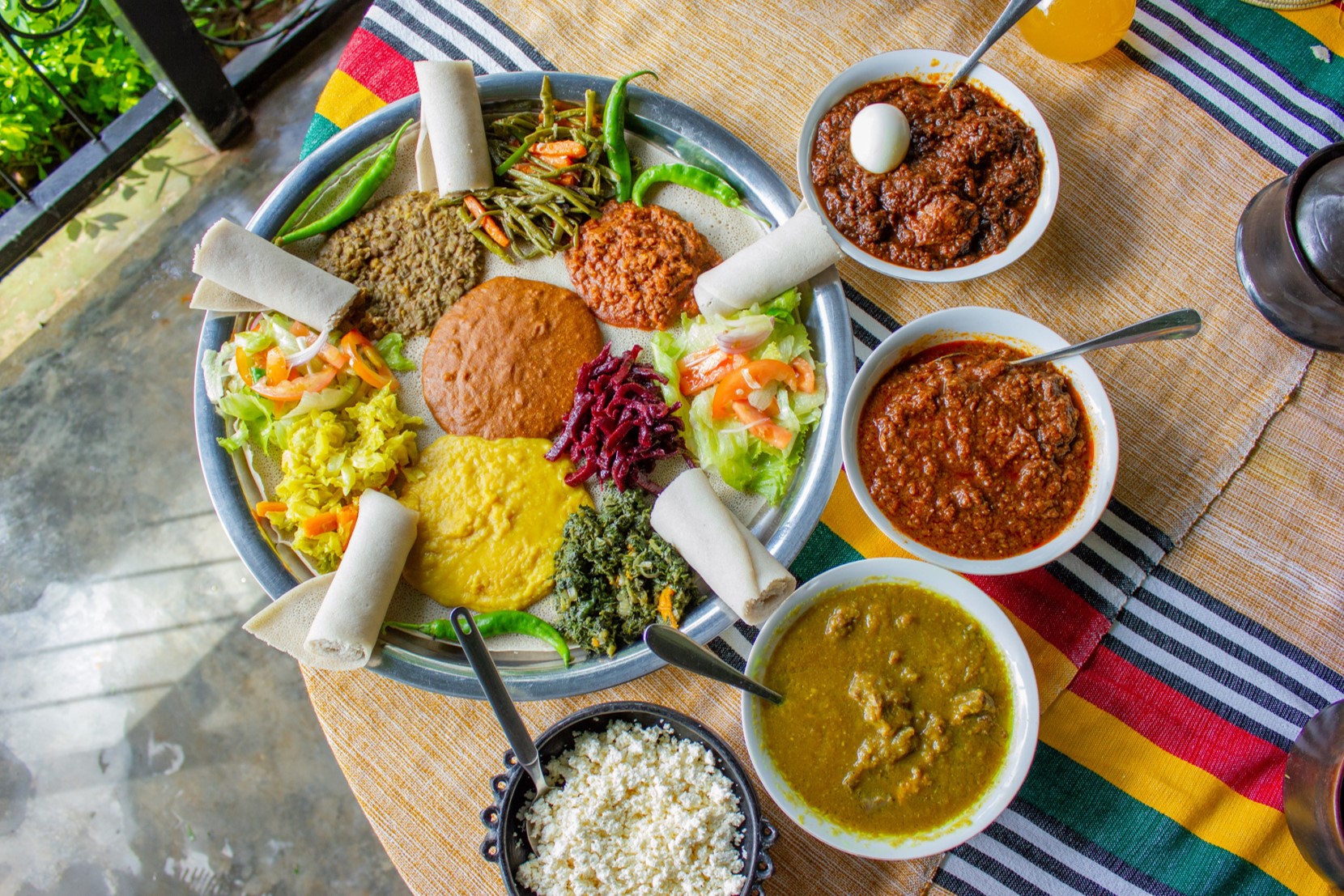 Location