Shire Camp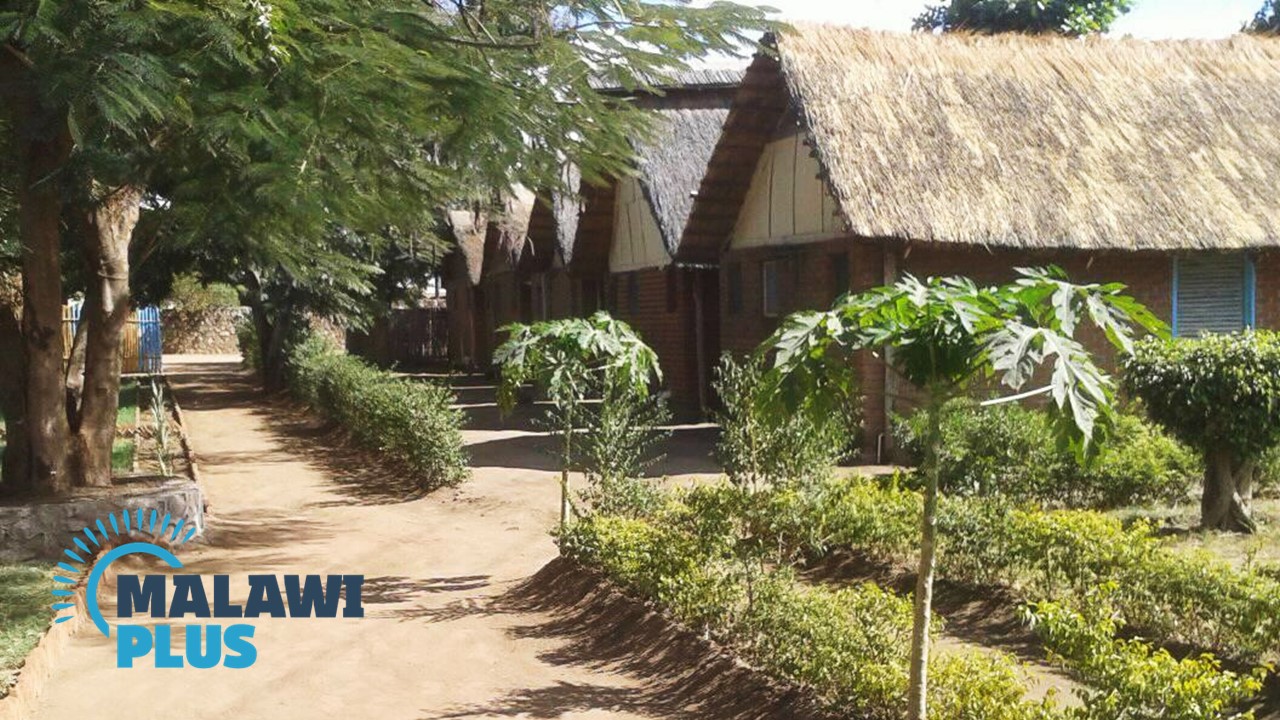 Basic Information about Shire Camp
Name
Shire Camp
Location
Liwonde, Machinga
Phone
+265 (0) 991 200 911
+265 (0) 999 210 532
+265 (0) 888 909 236
Shire Camp is a lodge located on the north bank of the Shire River, a 20-minute drive from Liwonde National Park.
Accommodation options include standard rooms, executive rooms and camp sites.
The lodge's restaurant serves Malawian cuisine, including Chambo (Tilapia), and a variety of international dishes.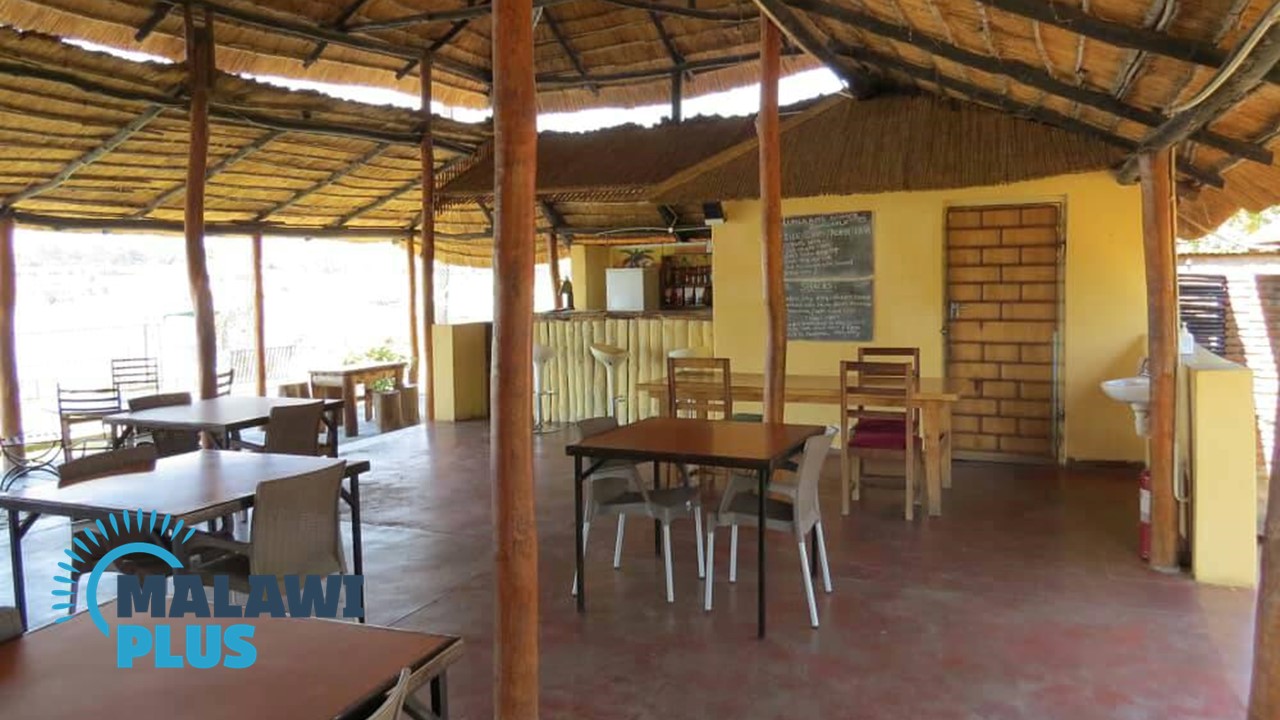 Shire Camp also offers safari services in Liwonde National Park.
You can search for predators on game drives or explore the Shire River on a boat safari.
If you are looking for affordable accommodation and safari services in and around Liwonde, Shire Camp is the place to be.
Room
Getting to Shire Camp