Shumba Lodge
Basic Information about Shumba Lodge
| | |
| --- | --- |
| Name | Shumba Lodge |
| Location | Nsanje Boma, Nsanje |
| Phone |  +265 (0) 888 540 819 |
Shumba Lodge is a budget lodge located in the town of Nsanje.
The area is dotted with restaurants and shops where you can buy daily necessities, and is within walking distance of Nsanje World Inland Port.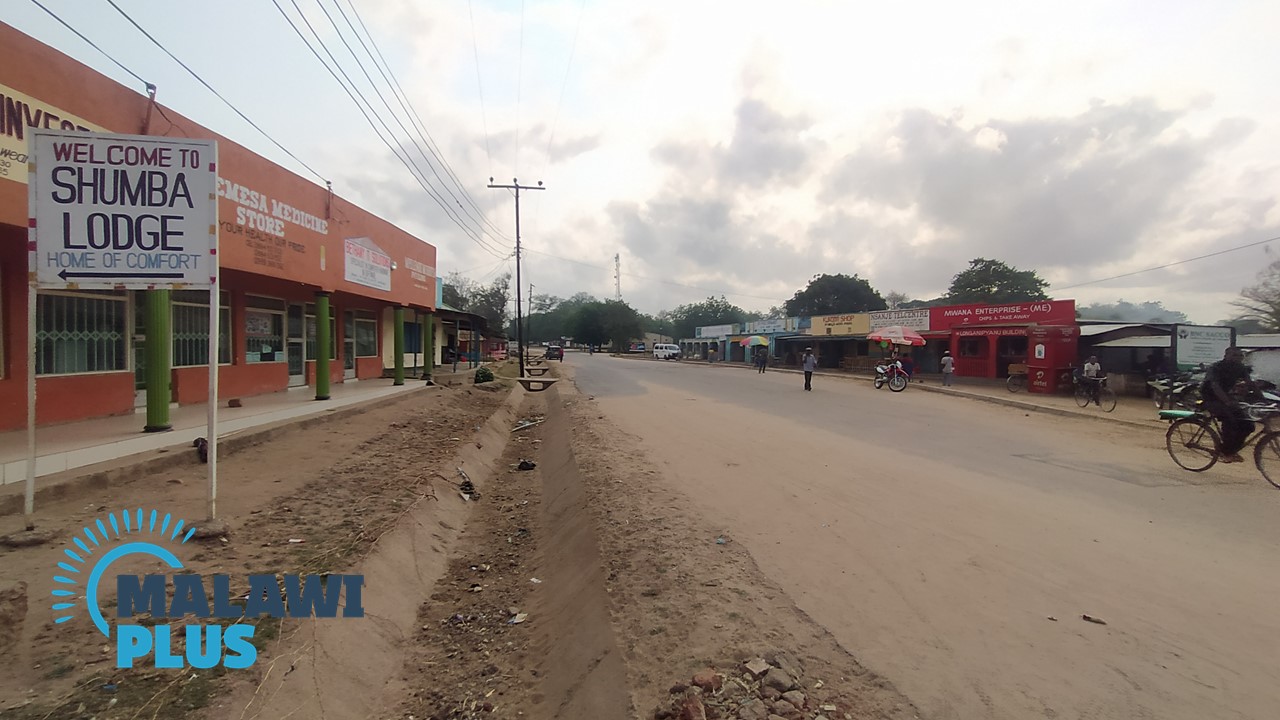 The rooms are simple with air-conditioning, flat screen TV, desk and chair, making them suitable for business and leisure travellers.
The showers do not have hot water, but as Nsanje has a hot climate all year round, water showers are not a problem.
Room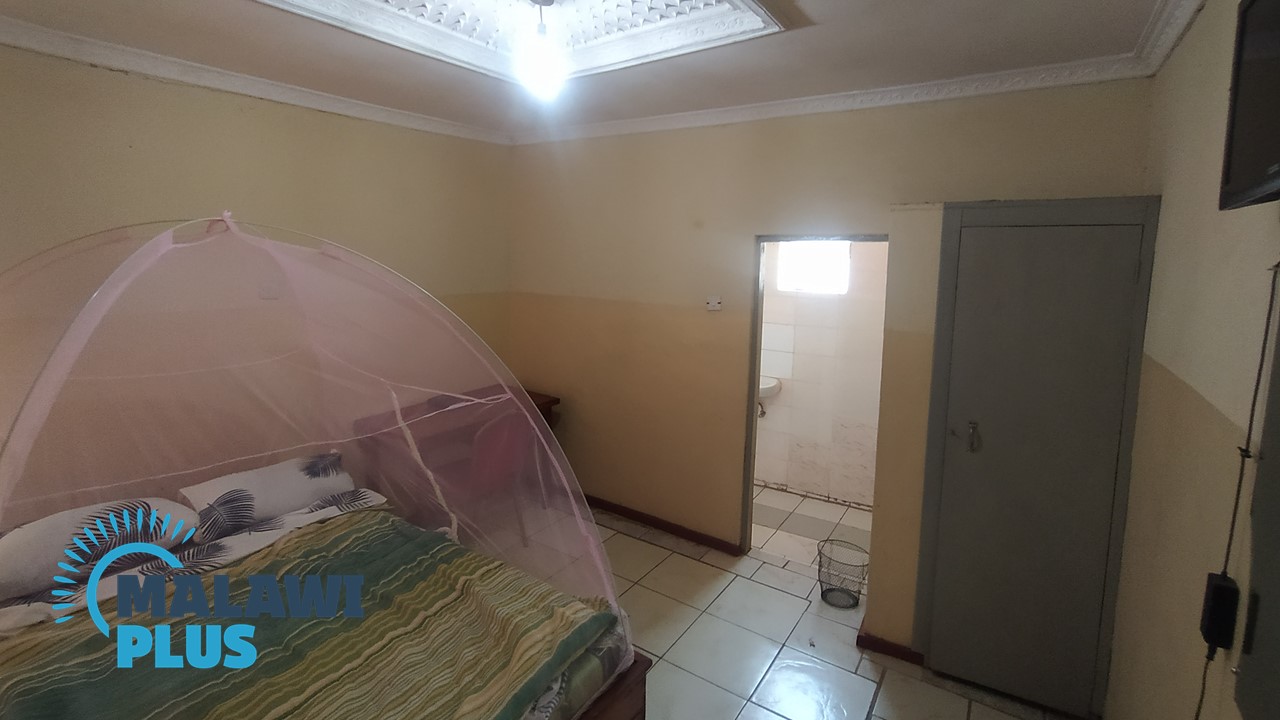 Getting to Shumba Lodge