SILVER SANDS SALIMA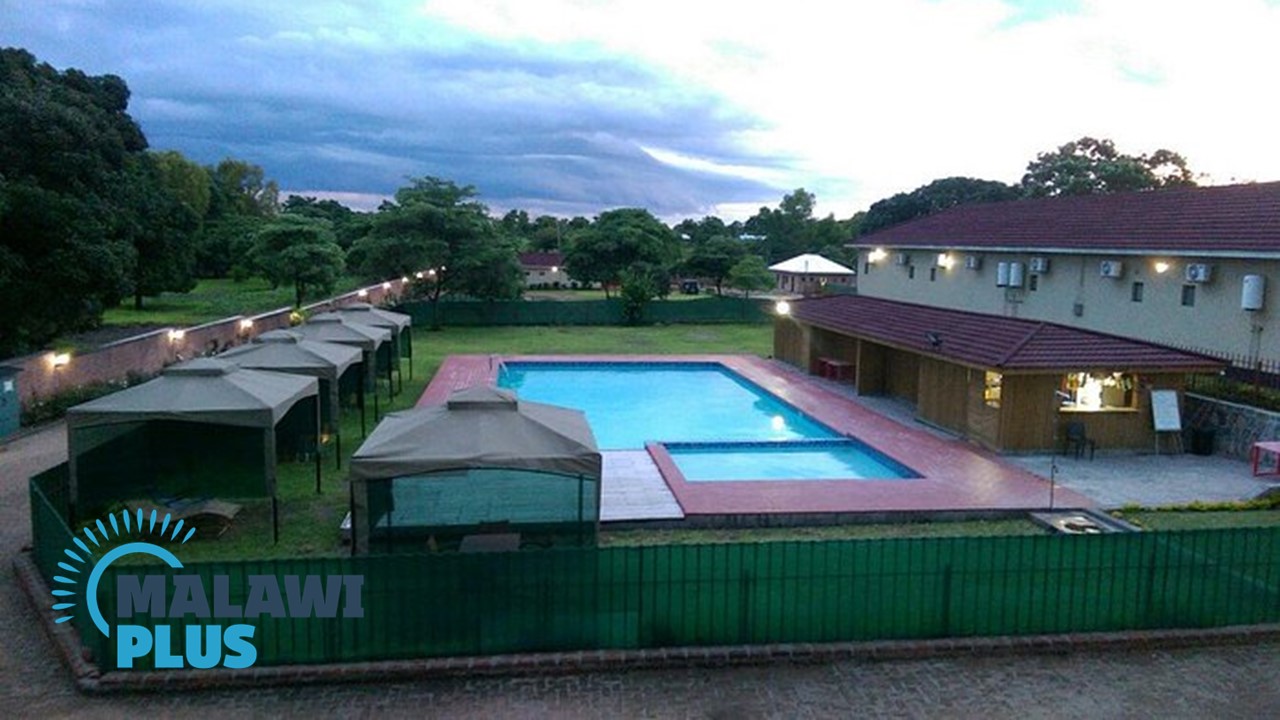 Basic Information about SILVER SANDS SALIMA
Name
SILVER SANDS SALIMA
Location
Maganaa (Maganga) village, along T358 road, Salima
Phone
+265 (0) 999 975 999
+265 (0) 999 975 997
+265 (0) 881 544 330
SILVER SANDS is an idyllic beach resort located on the beautiful lakeside in Salima, a 2-hour drive from Lilongwe.
All 56 rooms are well-equipped and comfortable with air conditioning, DSTV and internet.
The resort offers a large swimming pool and stunning views of Lake Malawi and Malary Island.
The on-site restaurant serves a variety of delicious dishes, including Chinese, Indian, Thai, Continental and Malawian local cuisine.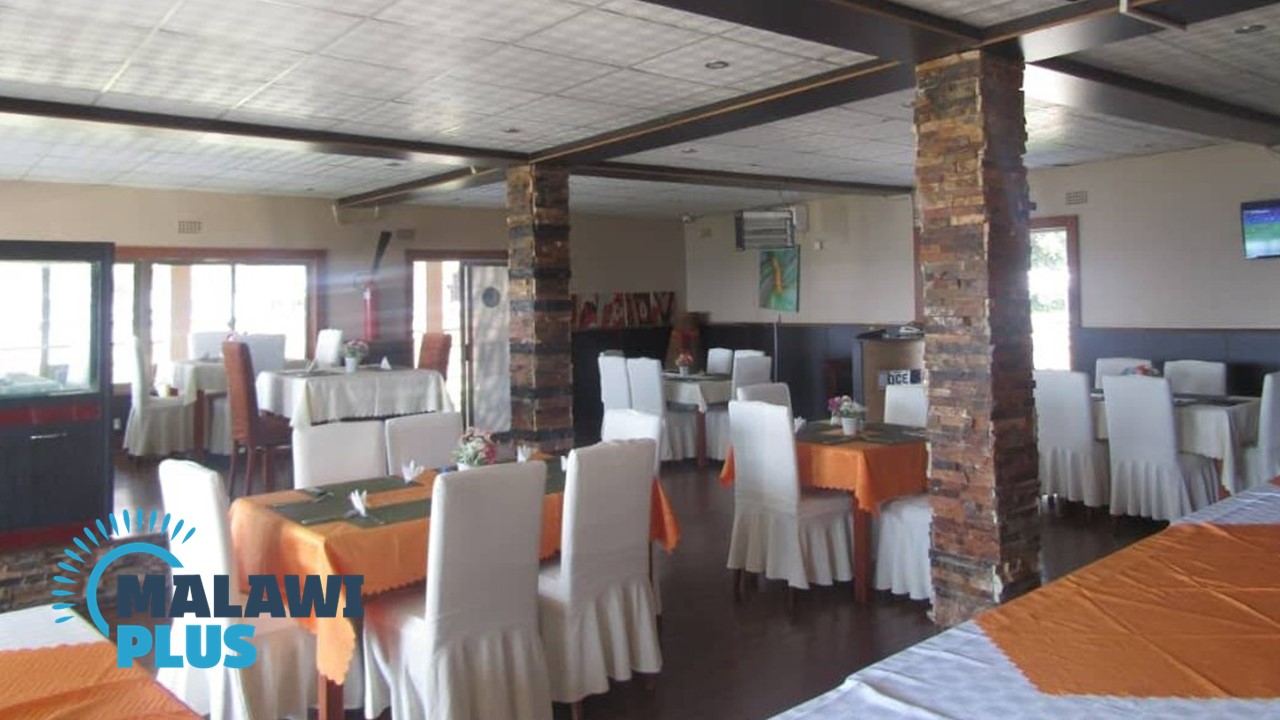 For those looking for an event venue, the Art Beach Front Conference Hall can accommodate up to 200 people.
Equipped with audio visual equipment and an overhead projector, it is ideal for banquets, conferences, retreats and wedding receotions.
Whether you are looking for a relaxing beach holiday or a venue for your next event, SILVER SANDS is the perfect choice.
Room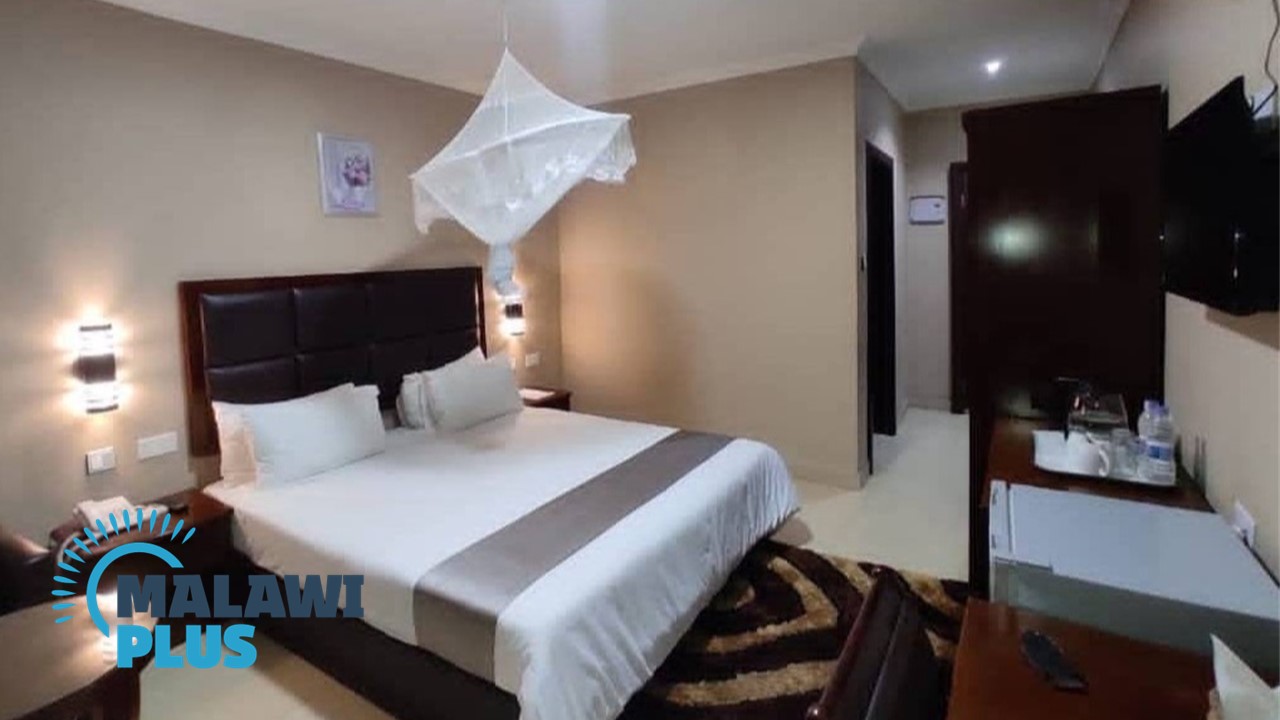 Getting to SILVER SANDS SALIMA