Sip Fresh Juice Bar
About Sip Fresh Juice Bar
| | |
| --- | --- |
| Name | Sip Fresh Juice Bar |
| Cuisine | Fresh Juice |
| Location | Pacific Parade Mall, Area10, Lilongwe |
| Phone | +265 (0) 999 105 123 |
| Opening Hours | 9:00-19:00 (Mon-Tue), 8:00-21:00 (Wed-Sun) |
Sip Fresh Juice Bar was recently opened in Lilongwe, it moved from Mzuzu and has quickly found its way into the hearts of customers in the capital.
With its ample space and nice quiet atmosphere, it offers the best for those thirsting for fresh juice and a relaxing time.
Their range of juice, detox shots and all green juice gives you and opportunity to try out something new every time you visit.
The healthy Detox juices help with losing weight, skin care, cleansing or preventing various disorders.
Smoothies and milkshakes are also available.
Recommendations at Sip Fresh Juice Bar
Left: MIRACLE JUICE (Apple, Beetroot & Carrot)
Middle: TROPICAL SIP JUICE (Pineapple, Orange & Watermelon)
Right: DETOX SIP (Spinach, Celery, Lemon, Ginger, Cucumber, Avocado & Apple)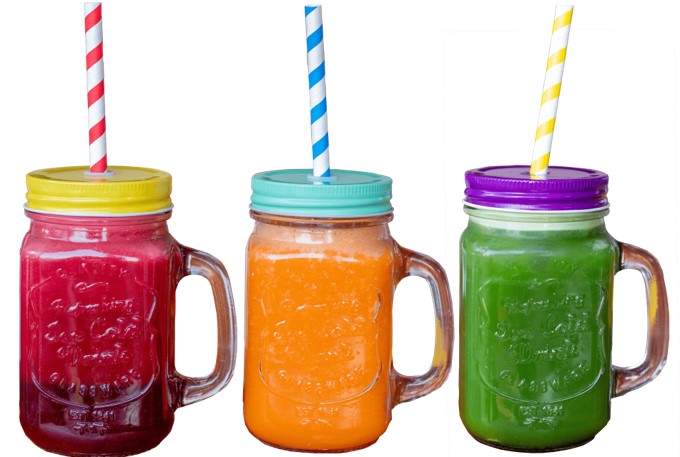 Location