Songwe Border (Malawi – Tanzania Border)
About 40 km north of Karonga town is the Songwe Border Post, the main immigration post between Malawi and Tanzania.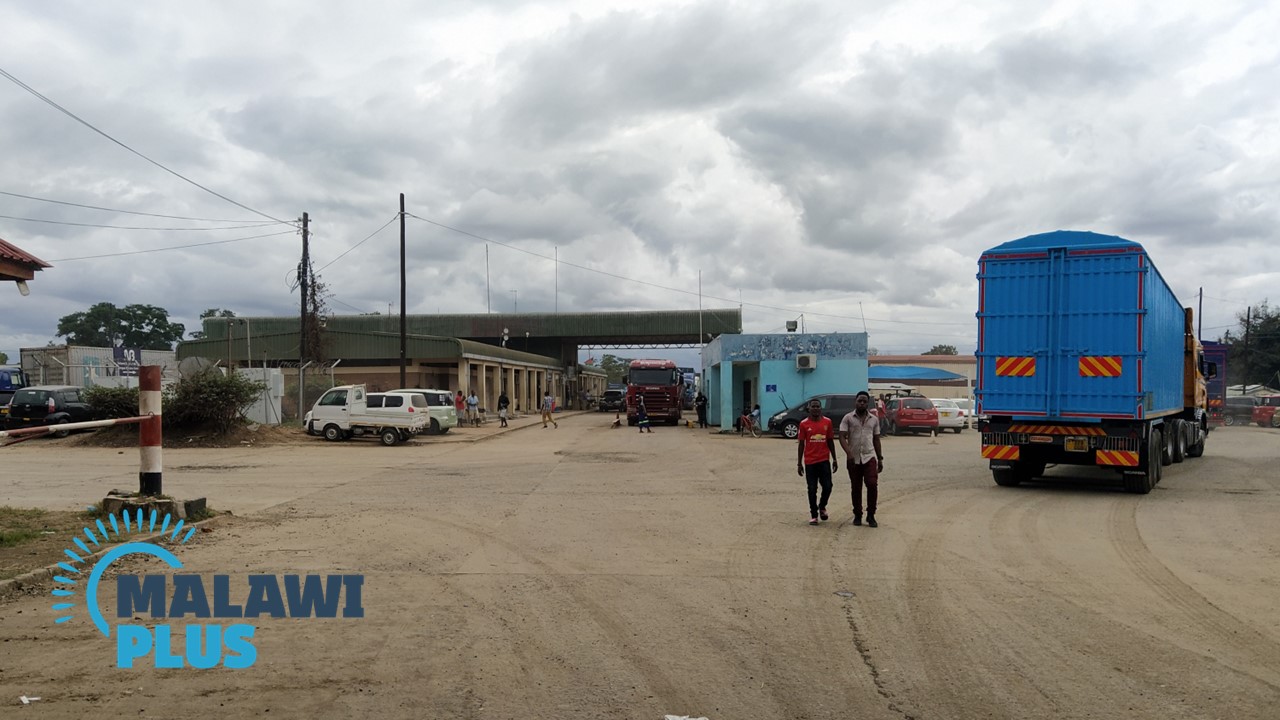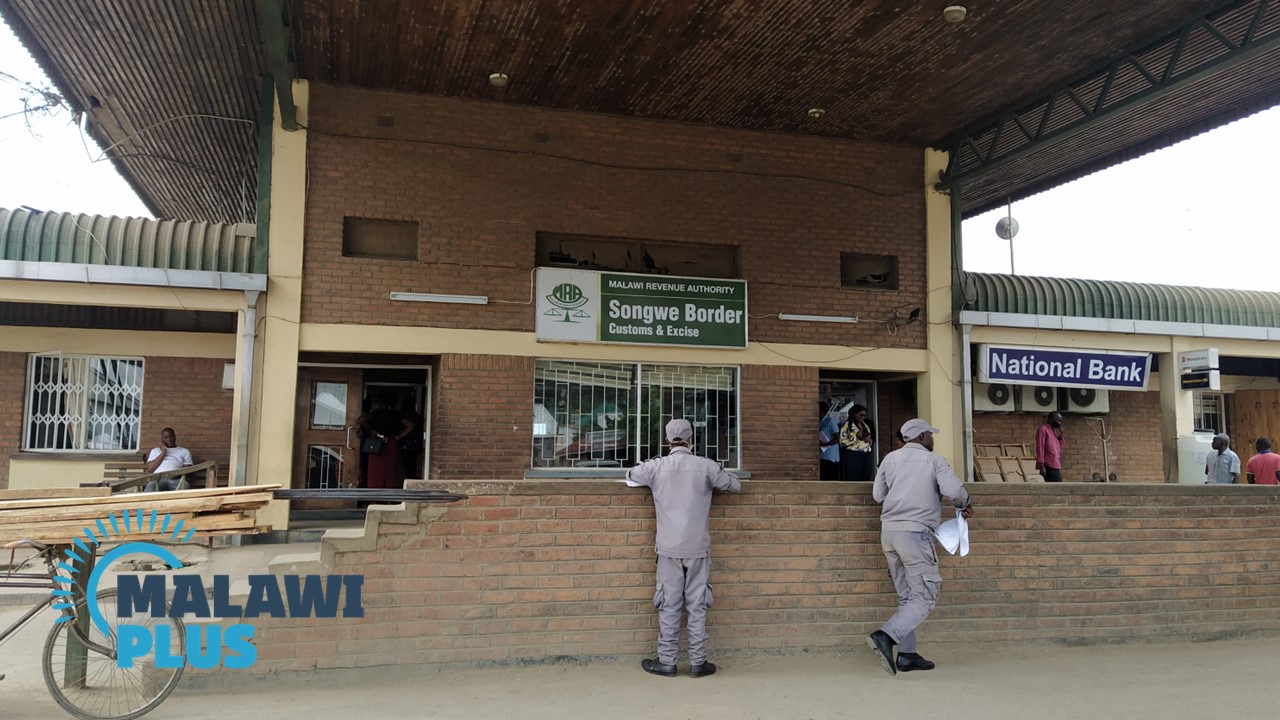 The border is formed by the Songwe River, which flows into Lake Malawi.
The road between Songwe Border and Karonga town is lined with palm trees and is famous for its palm oil.
There are also rice fields all around, famous for the Kilombero rice.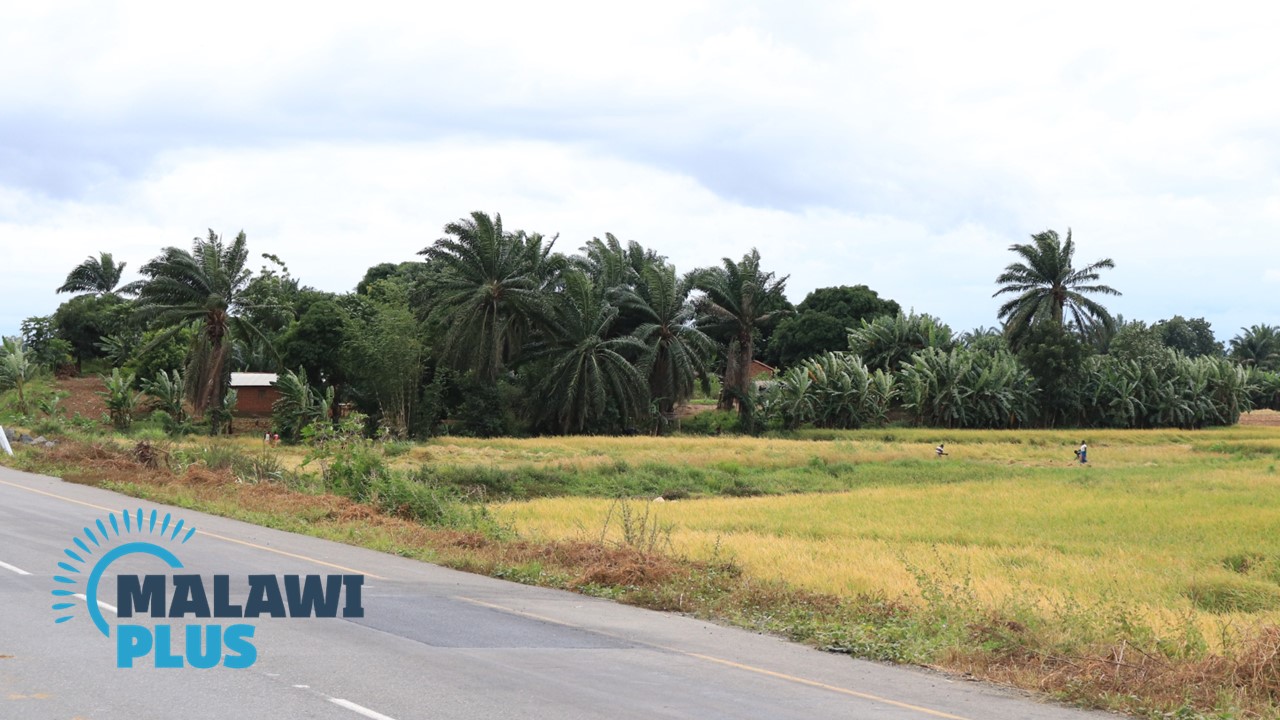 If you are a Malawian, it is possible to walk around the Tanzanian side without a passport, as long as you are within walking distance.
Just a short crossing of the border may give you a slightly different feel from Malawi.