Playing Squash at Sunbird Capital in Lilongwe
Squash Court at Sunbird Capital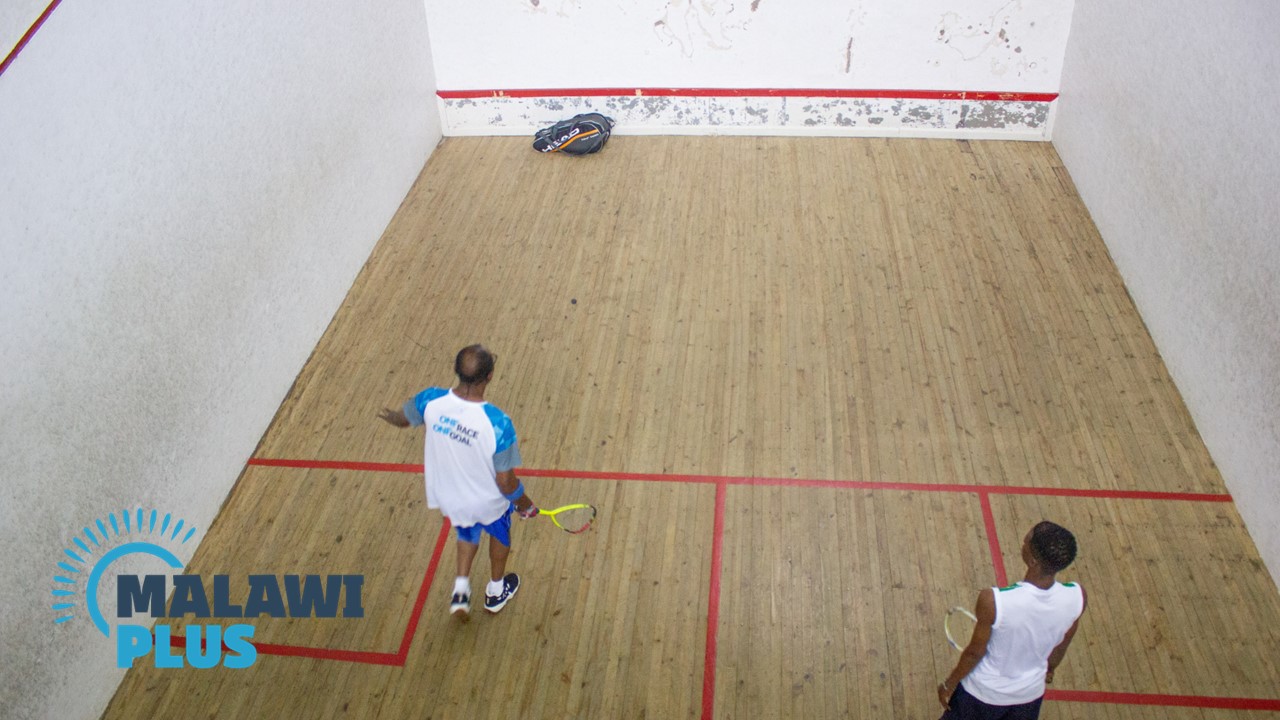 Name
Sunbird Capital Hotel
Location
Chilembwe Road, City Centre, Lilongwe
Phone
+265 (0) 1 77 338 8
Opening Hours
7:00-20:30 (Mon-Sun)
Fees
MK10,000 (Daily)
MK119,000 (Individual)
MK300,000 (Group)
Squash is played by around 20 million people in 185 countries worldwide.
Here in Malawi, there is a court at the Sunbird Capital Hotel in Lilongwe, where you can be coached by Audrey Taulo, who is Malawi's squash champion.
Squash is a racket and ball sport, played by two players on a four-walled court with a small hollow rubber ball.
Players take turns to hit the ball with their rackets onto the playable surfaces of the four walls of the court.
The object of the game is to hit the ball so that the opponent cannot hit an effective return.
COACH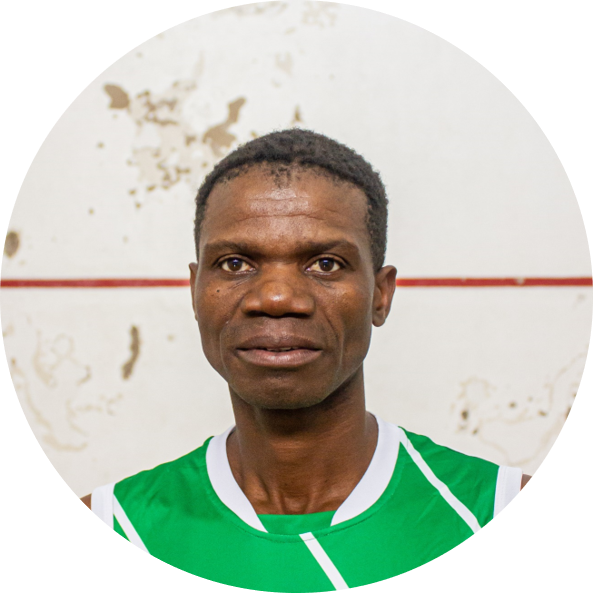 Audrey Taulo
Squash Coach
Phone: +265 (0) 998 922 343
4 Reasons to Try Squash
1. It is for everyone
Squash takes time to master, but anyone, young or old, can play. It is also a good way to socialise and make new friends through the game.
2. It is good for mental health
Many modern fitness trends focus on burning calories. Squash is a thinking game and has many benefits. Clever strategy often trumps brute force. It also requires laser-like concentration, which can improve focus in other aspects of life.
3. It targets the key muscles
Squash is a full-body exercise. It is natural that the arms are exercised as the ball is hit in the court, but this compound movement also strengthens the wrist and back muscles. It also requires short runs, so fast-twitch muscles need to be kept in shape.
4. It is playable all year round
Squash is an indoor sport, so it can be played in all weather conditions, even in the wet season. It is also ideal for those who want to work up a sweat after work, as the court is open until 20:30 in the evening and the facilities are located in a secure hotel.
Getting to Sunbird Capital Hotel