StaMag Cafe
About StaMag Cafe
| | |
| --- | --- |
| Name | StaMag Cafe |
| Cuisine | Bermese & Continental |
| Location | Area13, Lilongwe |
| Phone | +265 (0) 999 247 057 |
| Opening Hours | 9:00-21:00 (Mon-Sat) |
Located on opposite the Anti-Corruption Bureau (ACB) building in Lilongwe City Centre, StaMag Cafe is well known for its famous cocktails.
It also houses a restaurant that offers some unique South Asian dishes.
Recommendations at StaMag Cafe
Myanmar Traditional Soup
Boiled eggs, dried traditional mushroom, chicken balls, carrots (red), white carrot, greenbeans, rice noodles, zeal salt and black pepper. (Sprinkled with spring onions for garnishing)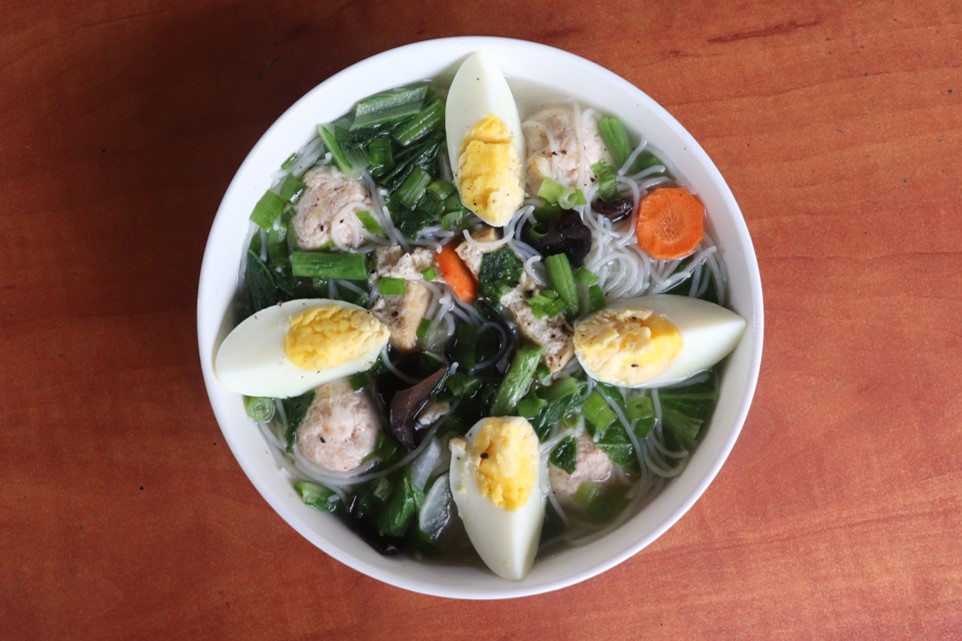 Burmese Style Dish (Myanmar Traditional)
Black bean paste, eggs, zeal salt, rice, white carrot, onions, greenbeans and red carrot in sweet sauce.
Location