Summer Jam Gardens
About Summer Jam Gardens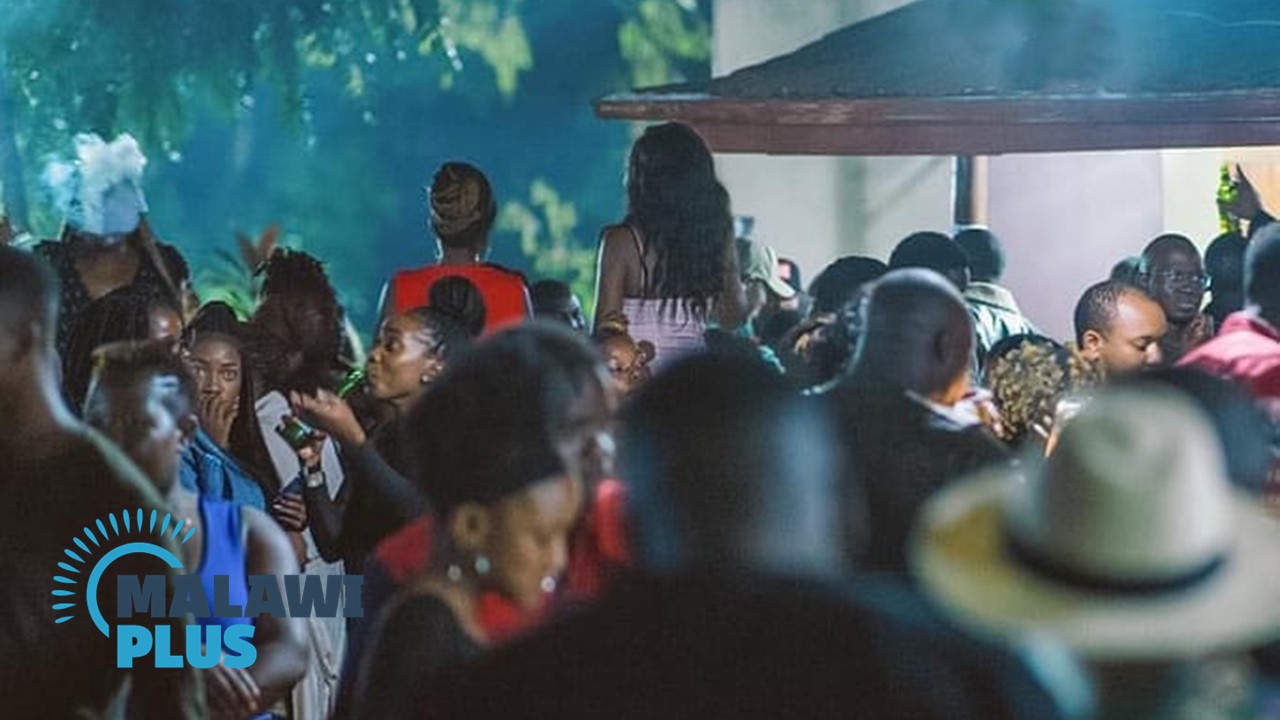 | | |
| --- | --- |
| Number of People Attended Last Event | 500 |
| Date of Event | November 2022 |
| Entrance Fee | MK5,000 |
The Summer Jam Gardens (SJG) which were established in 2018 are a series of social summer events focusing on funfair events with the best outdoor activities and a stage for music performances.
The event is organized by DJ Nathan Tunes, Alinane Njomole and Chikayiko Nkhoma.
SJG is aimed at promoting up and coming artists, local businesses and outdoor social events.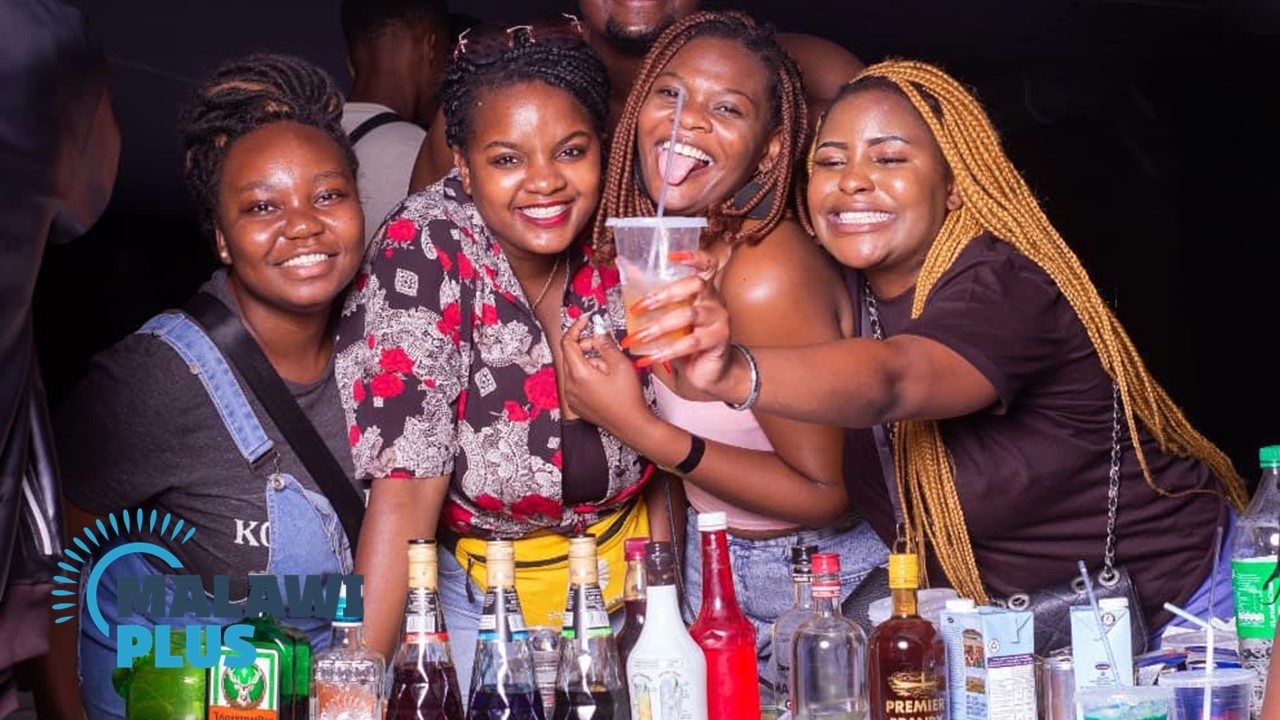 Since its inception, each Summer Jam has attracted not less than 500 people.
The official Summer Jam 2022 is expected to start in September with various events leading up to the festive season.
Contact Details
| | |
| --- | --- |
| TEL | +265 (0) 995 348 648 |
| Email | summerjamgardens2018@gmail.com |
Location
Lilongwe: Stamag, Glalle Gardens, Mingle and N1 cafe
Blantyre: Dominic's, The Backyard and Bar B Ques