Sunbird Livingstonia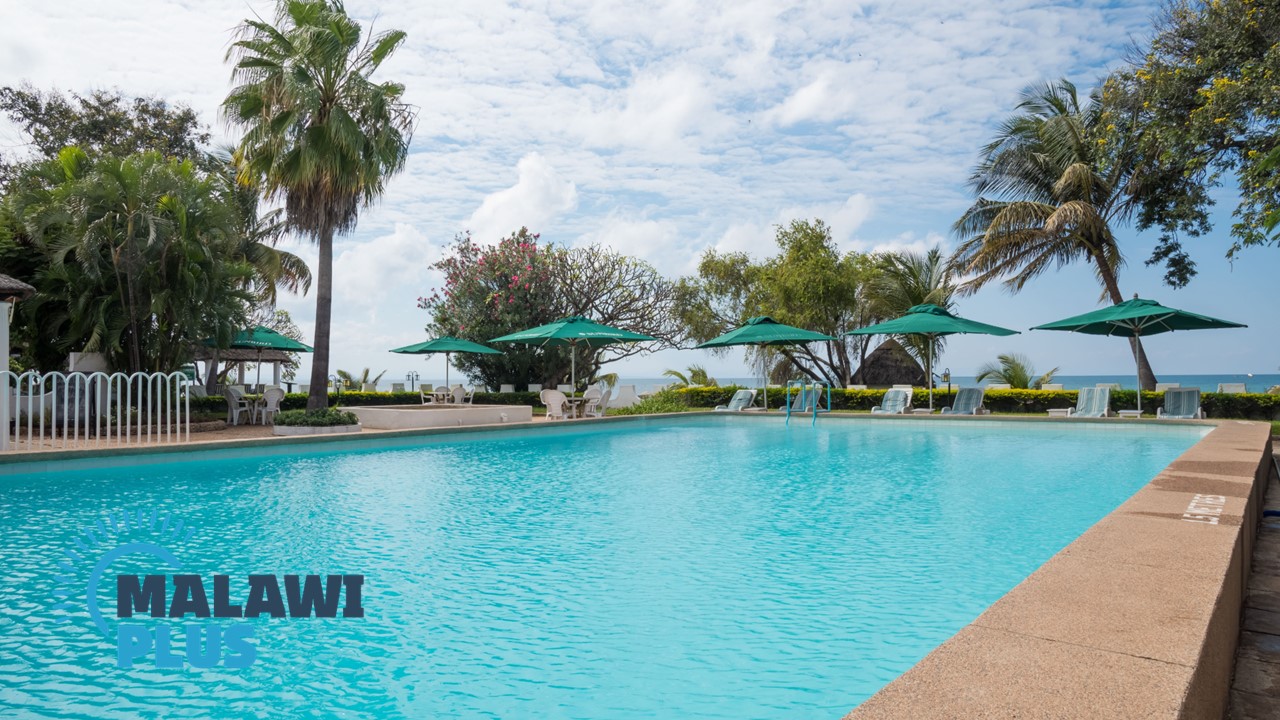 Basic Information about Sunbird Livingstonia
| | |
| --- | --- |
| Name | Sunbird Livingstonia |
| Location | Senga Bay, Salima |
| Phone | +265 (0) 1 263 222 |
| Email | livingstonia@sunbirdmalawi.com |
Sunbird Livingstonia is located in Senga Bay, Salima, which is a popular beach resort closest to Lilongwe (two-hour drive).
With an open-air Terrace Restaurant, beautifully landscaped gardens and a 1km stretch of golden beach, this luxury hotel is also one of the most popular honeymoon destinations for Malawians.
You can snorkel in the crystal clear lake, or explore a wide range of thrilling water activities such as boat rides, jet skiing and banana boating.
Overlooking the hotel's scenic beach, the open-air Terrace Restaurant offers an extensive selection of local and international cuisine, including fresh lake fish dishes.
Enjoy the lakeside breeze and delicious cuisines in a quiet, relaxed atmosphere.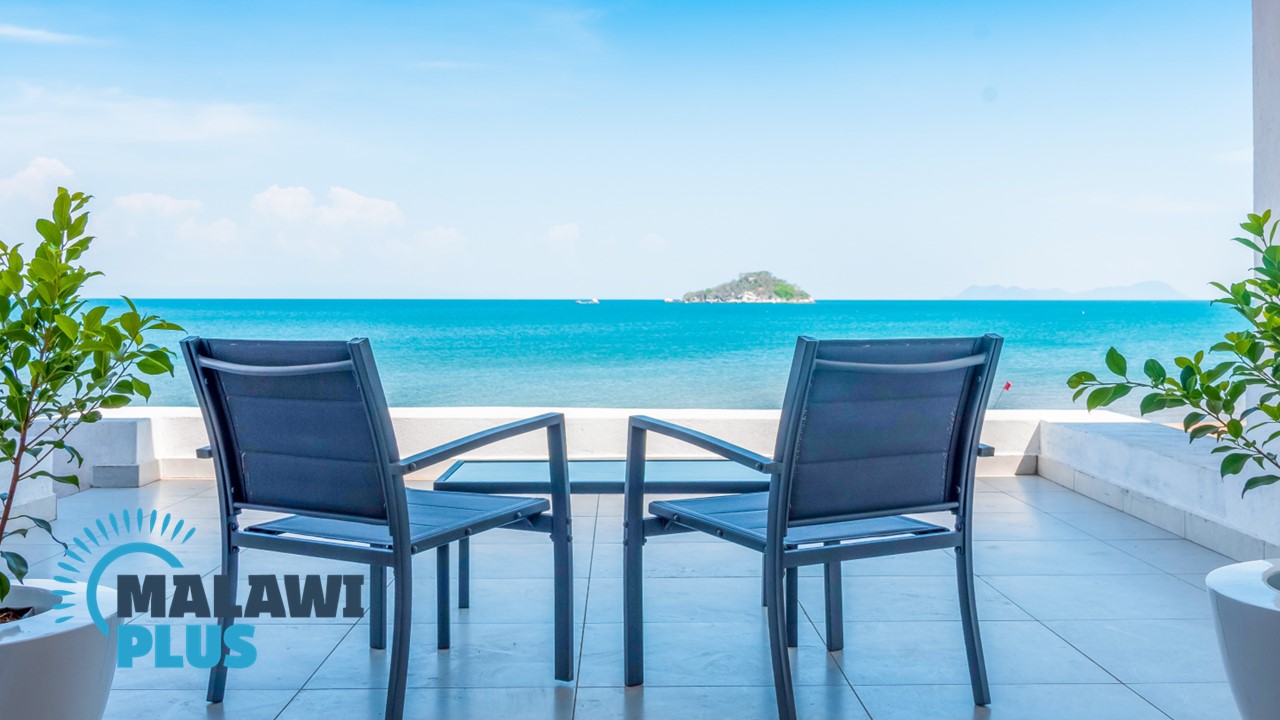 Room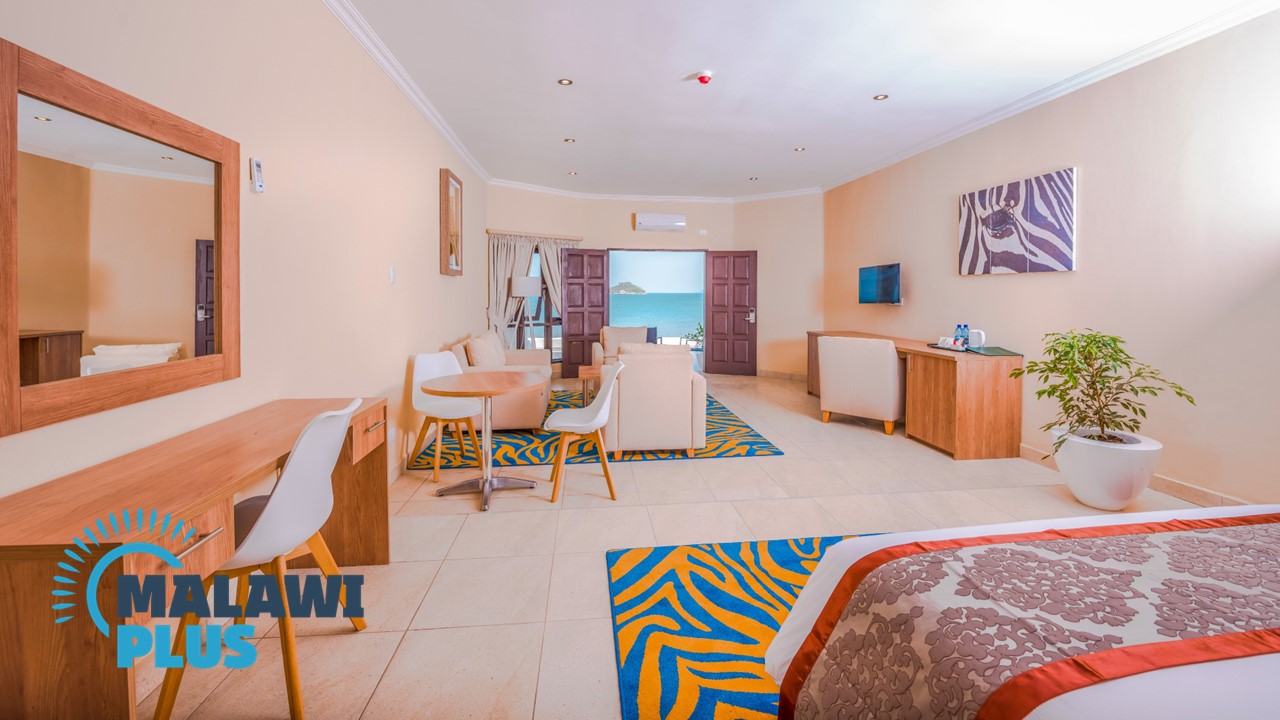 Getting to Sunbird Livingstonia