Sunbird Mount Soche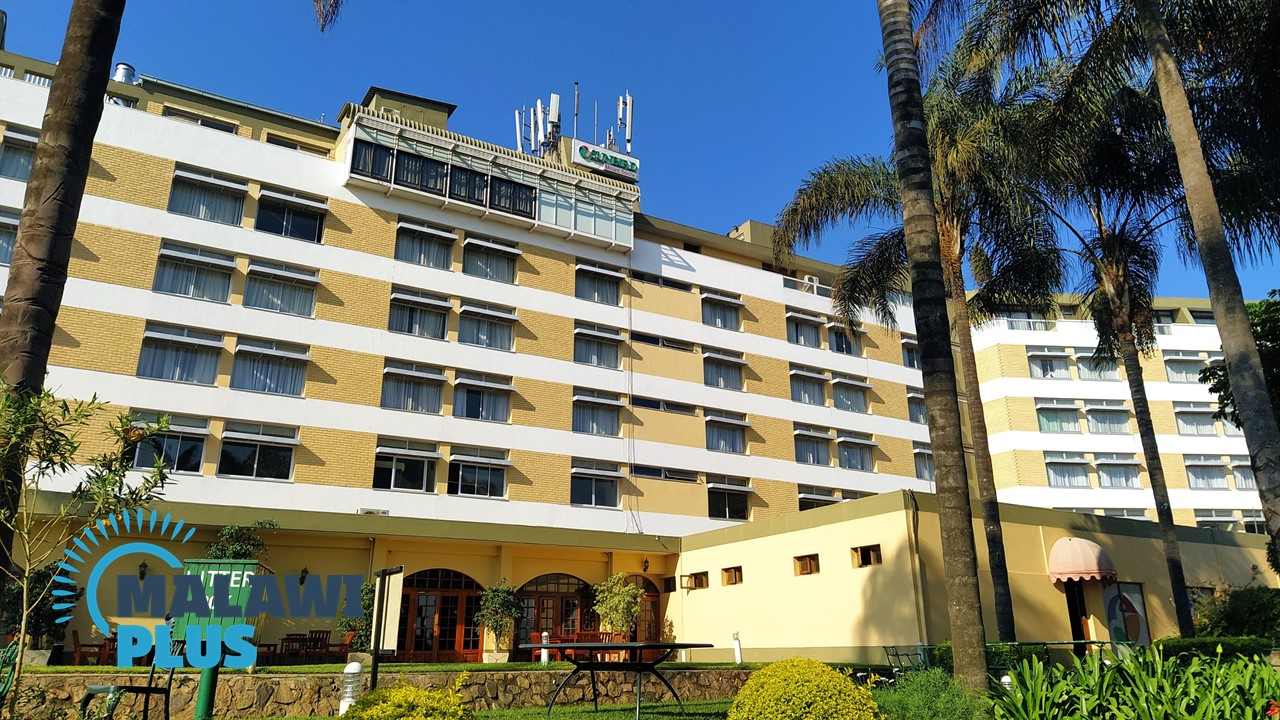 | | |
| --- | --- |
| Name | Sunbird Mount Soche |
| Location | Glyn Jones Road, Blantyre |
| Phone | +265 (0) 1 820 588 |
| Email | mountsocheres@sunbirdmalawi.com |
Sunbird Mount Soche is located at the northern end of Blantyre's business centre, which is surrounded by banks, financial institutions, headquarters offices of large companies and retail shops.
The hotel is set in green gardens and overlooks Blantyre town and Ndirande mountain.
View from the Hotel
The hotel has 130 rooms in total, all with air conditioning, digital satellite TV and Wi-Fi internet. The green garden has a swimming pool and a bar terrace.
The hotel's bar and restaurant offer a wide range of food and drink in a relaxed yet sophisticated atmosphere.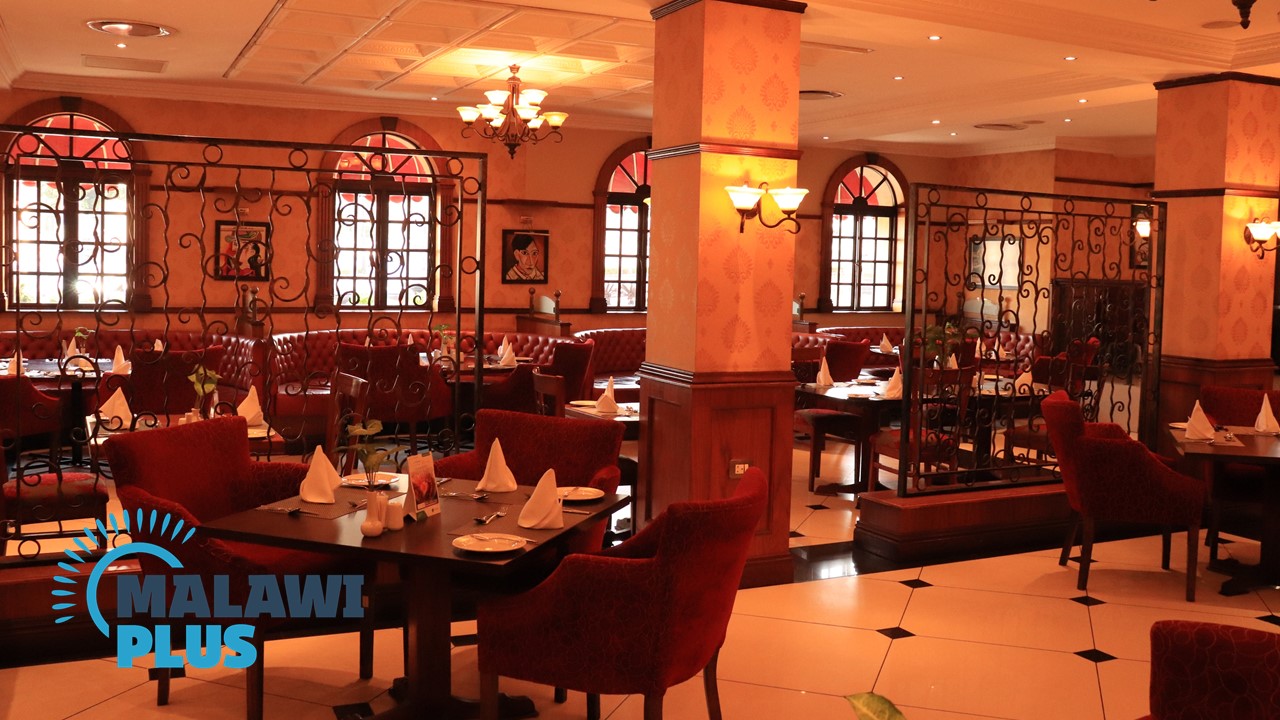 The hotel has a 24-hour front desk and a car rental service is available.
Chileka International Airport is 15 km away.
Room

Getting to Sunbird Mount Soche