Senga Bay Sunset Souvenir Market
About Senga Bay Sunset Souvenir Market
Sunset Souvenir Market is located between Senga Bay and Salima Boma.
A total of 52 souvenir shops line both sides of the S122 road.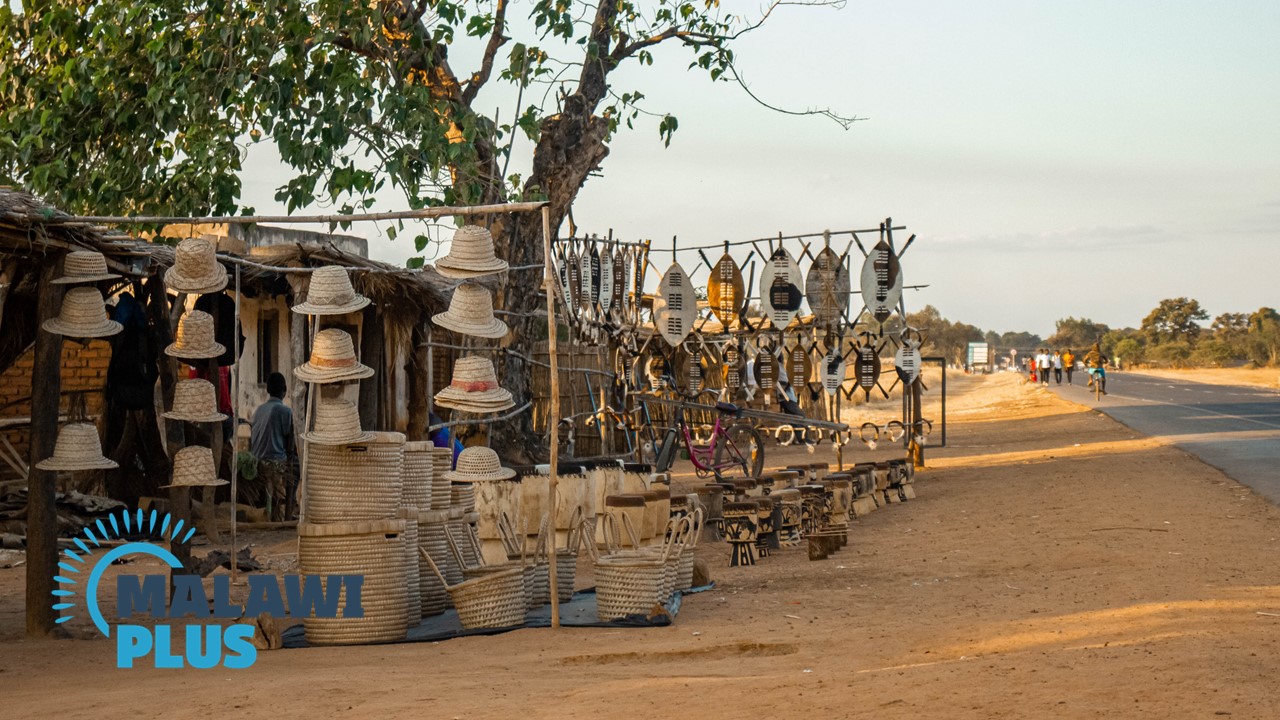 With a wide variety of goods including hats, sculptures, paintings and jewellery, you're sure to find your favourite souvenir.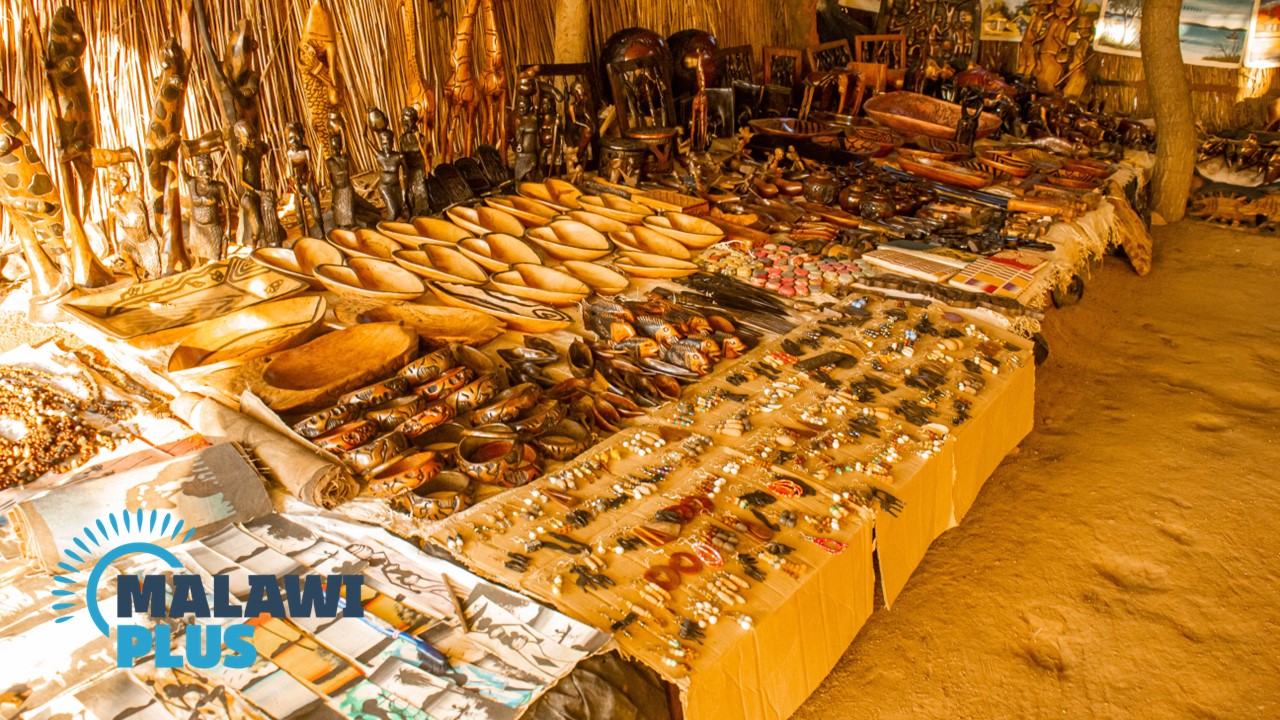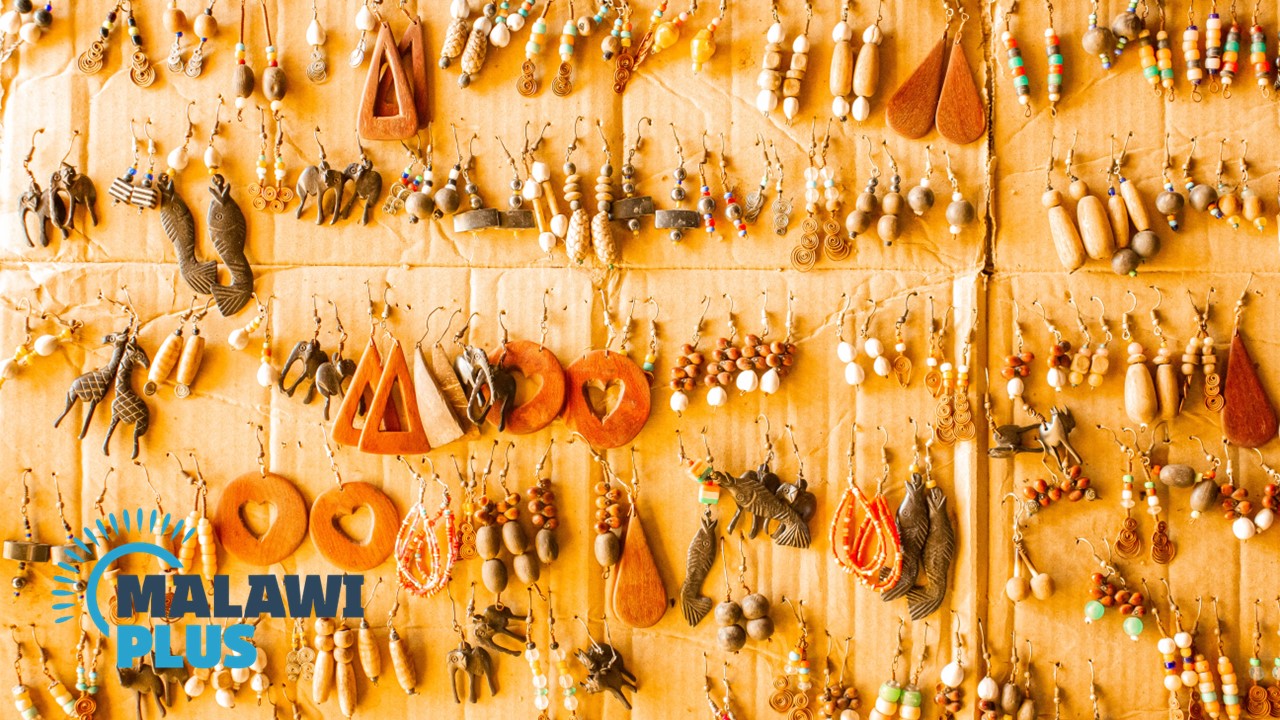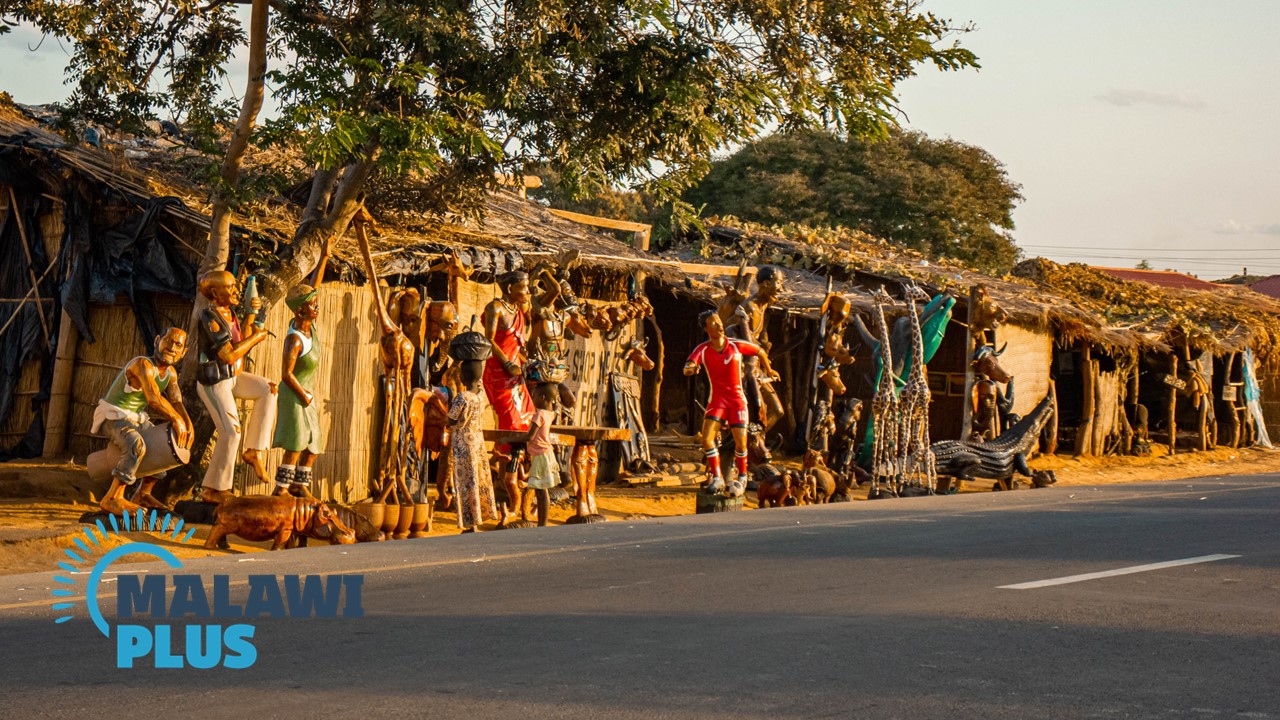 After enjoying the beach at Senga Bay, why not stop by this market before heading back to Lilongwe?
The market is open daily from 6am to 6pm.
Getting to Senga Bay Sunset Souvenir Market