Tenayu Lodge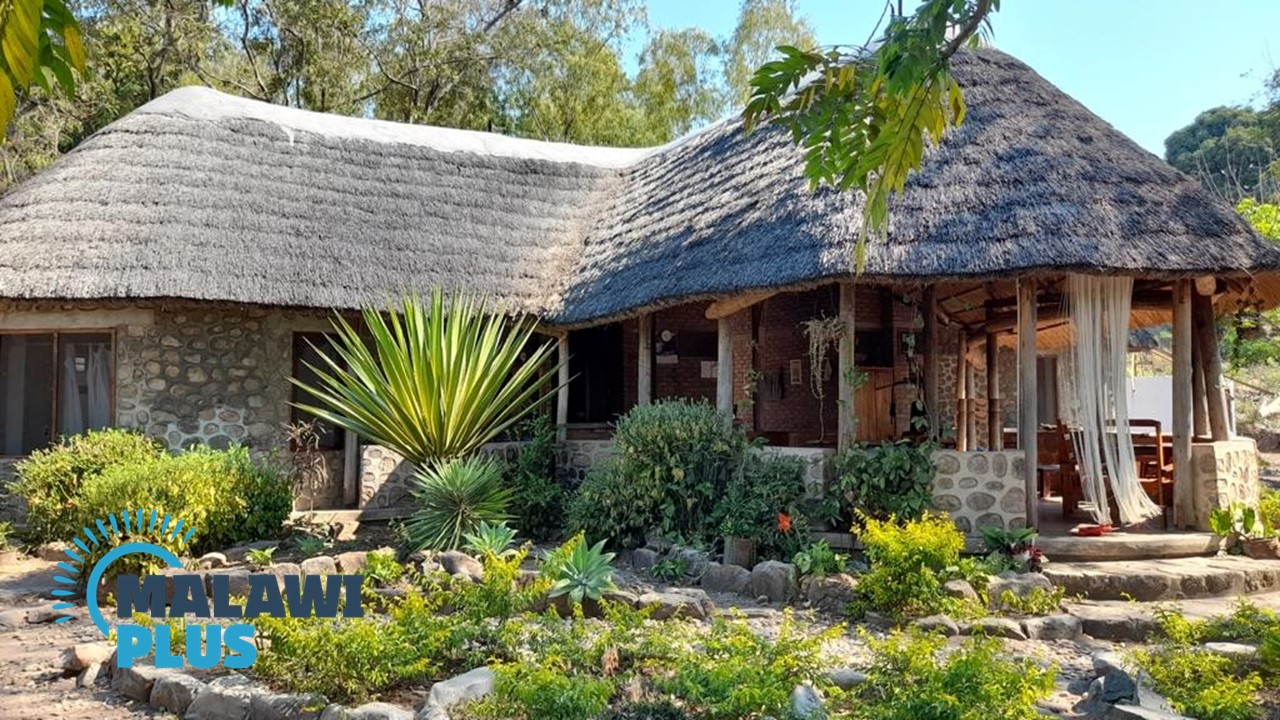 Basic Information about Tenayu Lodge
| | |
| --- | --- |
| Name | Tenayu Lodge |
| Location | Chizumulu Island, Likoma |
| Phone | +265 (0) 997 746 894 |
Tenayu Lodge is a newly built lodge on Chizumulu Island, Likoma.
Scenic views of Lake Malawi from the lodge add to the comfort of your stay.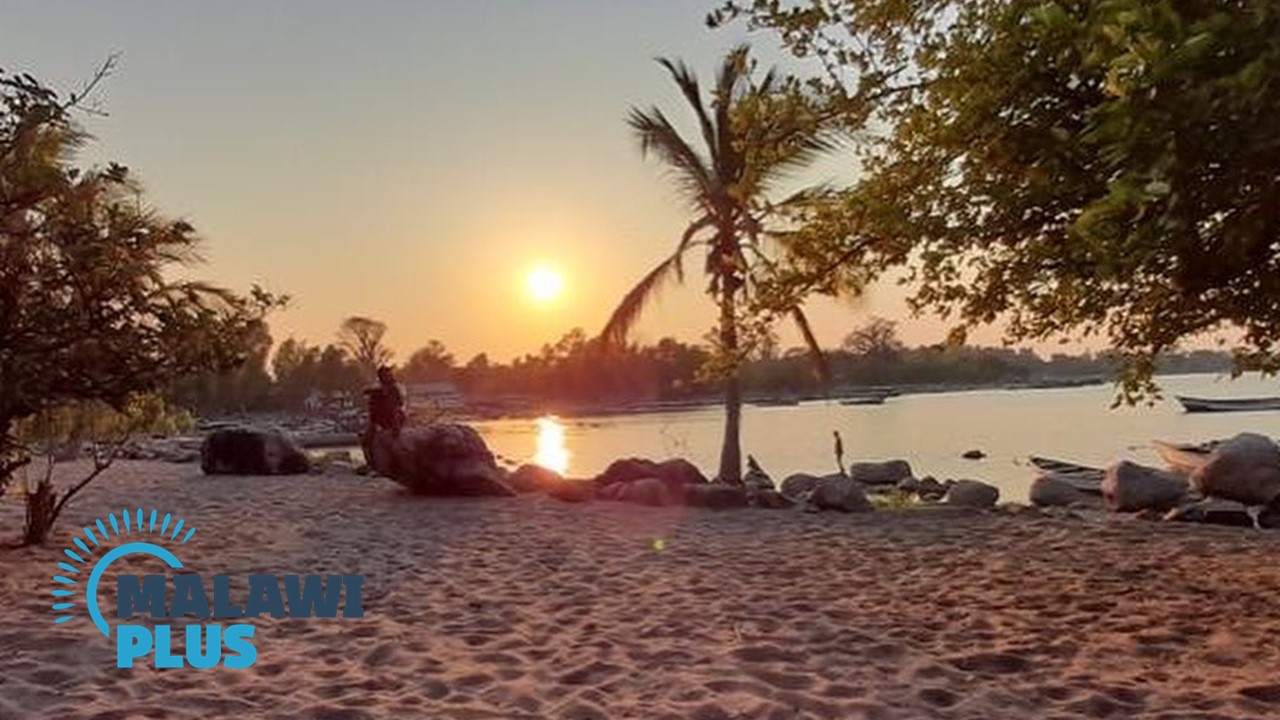 The lodge offers comfortable private rooms, double rooms, family rooms, dormitories and camping facilities.
Relax and enjoy the pleasant breeze from the lake in the bar of the lodge.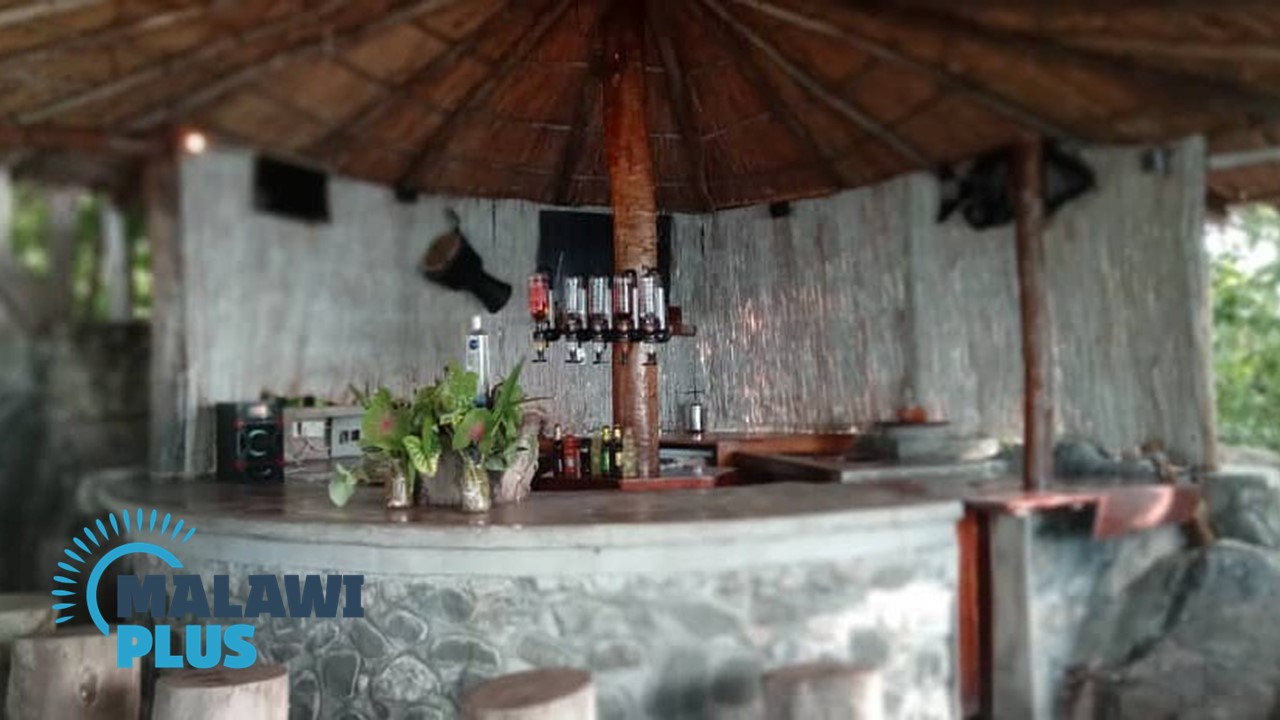 The lodge also offers a day trip service to the islands of Machiri, Membe and Likoma.
Those considering a trip to Chizumulu Island, which is rich in nature and unspoilt, should consider this option.
Getting to Tenayu Lodge