Thuchila Tourist Lodge on the foot of Mulanje Mountain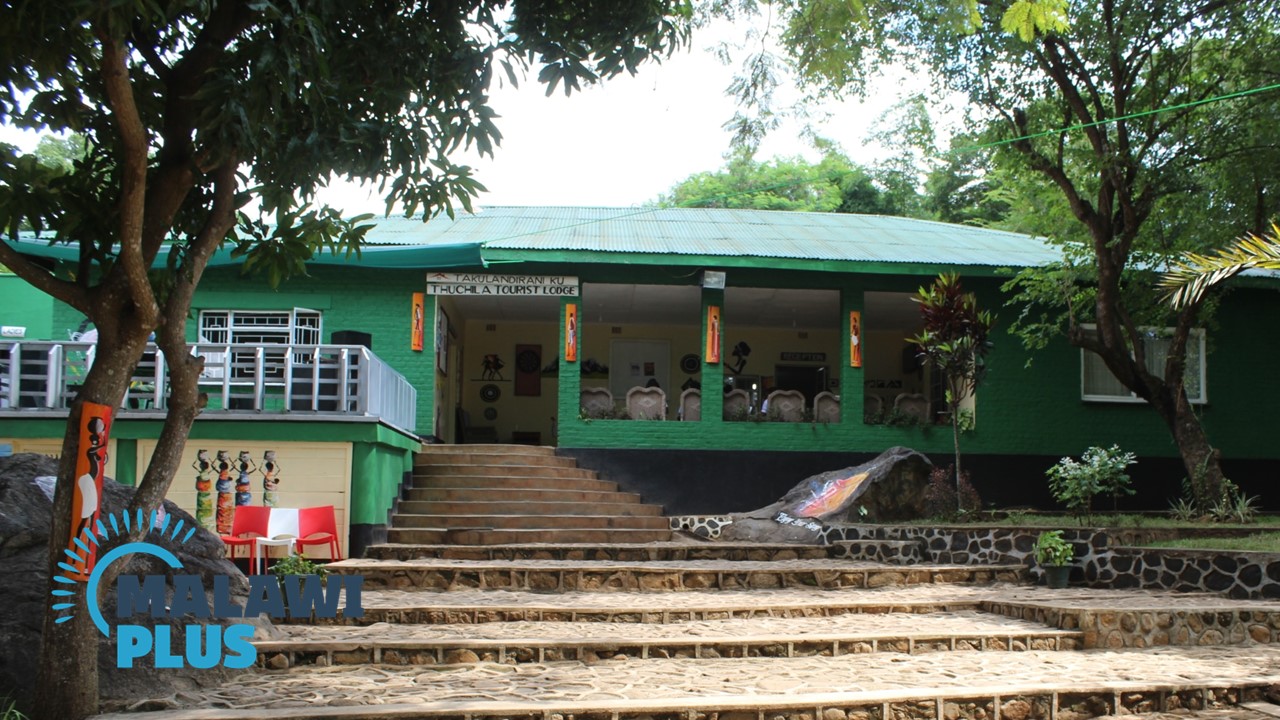 Basic Information about Thuchila Tourist Lodge
| | |
| --- | --- |
| Name | Thuchila Tourist Lodge |
| Address | P.O. Box 4 Phalombe, Malawi |
| Phone | +265 (0) 888 688 075 |
| Email | kapalaalfred@gmail.com |
Take a Day Trip to Thuchila Tourist Lodge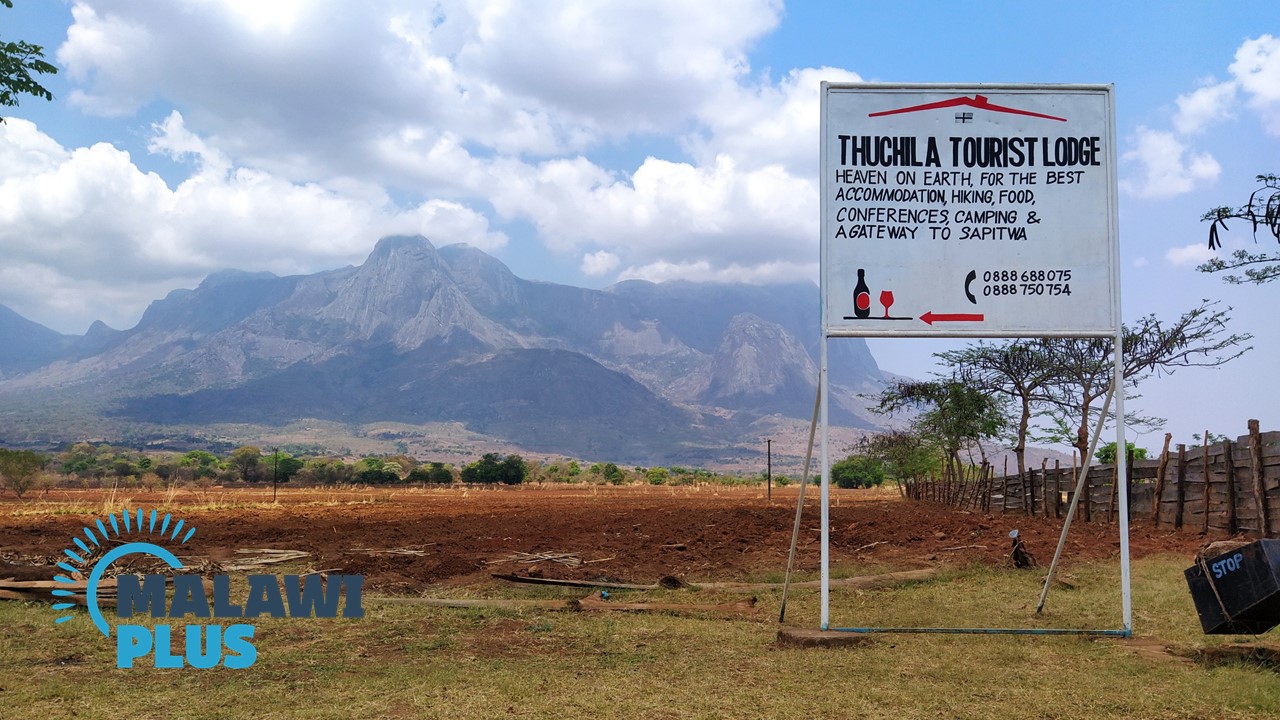 This rustic lodge has an edge-of-the-world feel (maybe it's the caged baboons outside), with lush gardens nestled in the shadow of the massif.
Established in 2007 with an idea of accommodating tourists going or coming from Sapitwa, the name 'Thuchila' comes from the river Thuchila which flows from Mulanje Mountain.
The lodge is located in Phalombe South East on the foot of Mulanje.
Thuchila is the shortest way to get to Sapitwa.
 What to Do at Thuchila Tourist Lodge
1. Have a Swim in the Natural Pools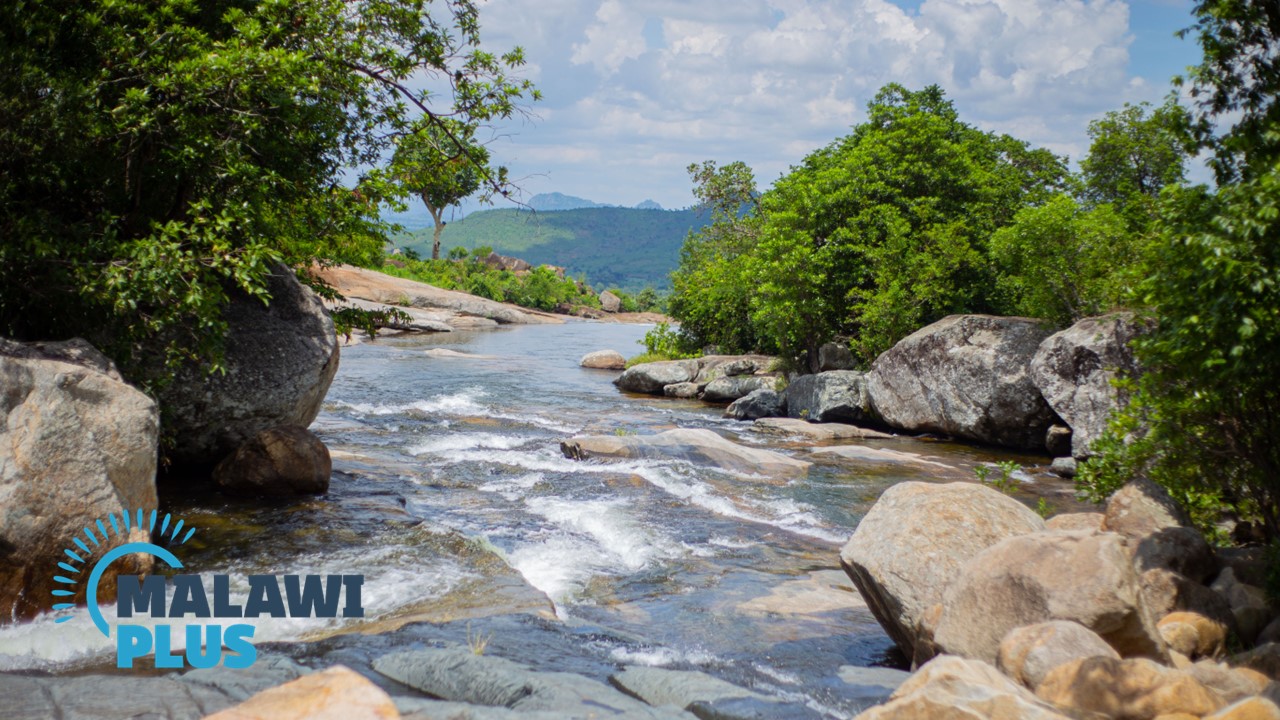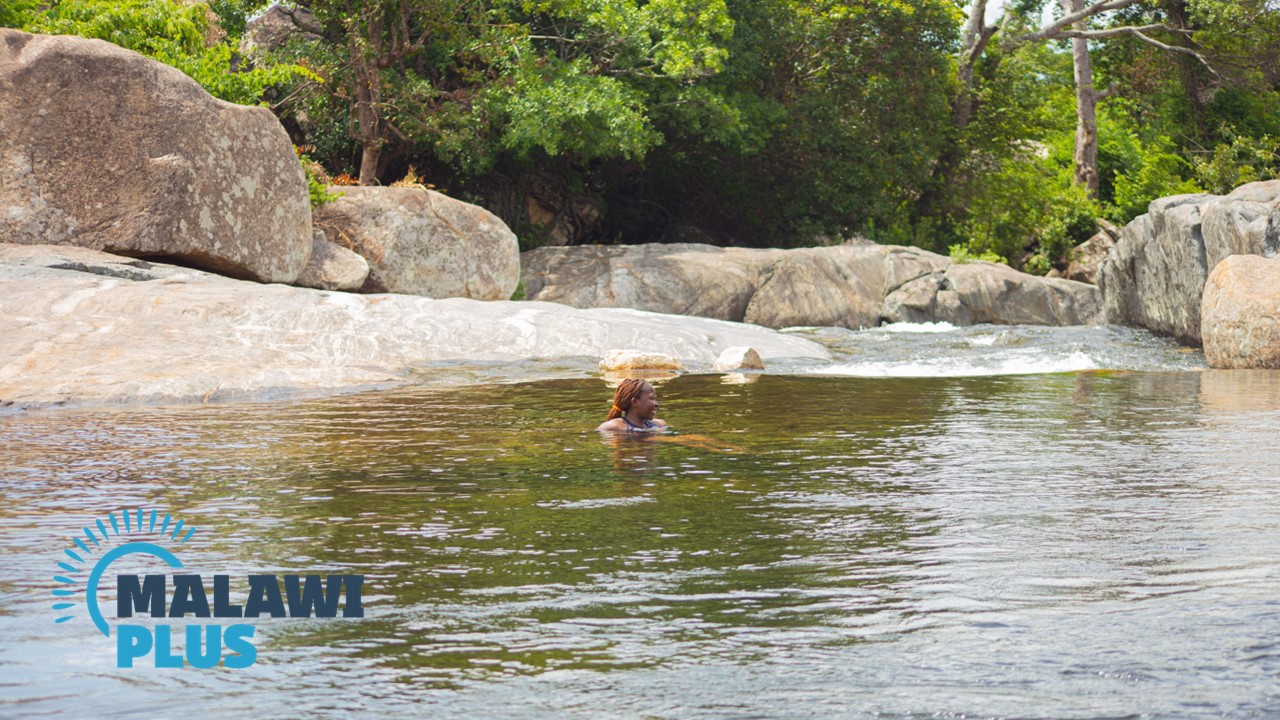 At Thuchila, there are natural swimming pools created in the bed rock by the cool waters that flow from the mountain.
These natural pools are one of the main attractions of Thuchila Tourist Lodge.
People travel from all over to swim in these clear pristine mountain waters.
There are small water falls to be seen around the area made by the water as it descends the mountain.
2. Visit Mkango Rock and See the Views from the Top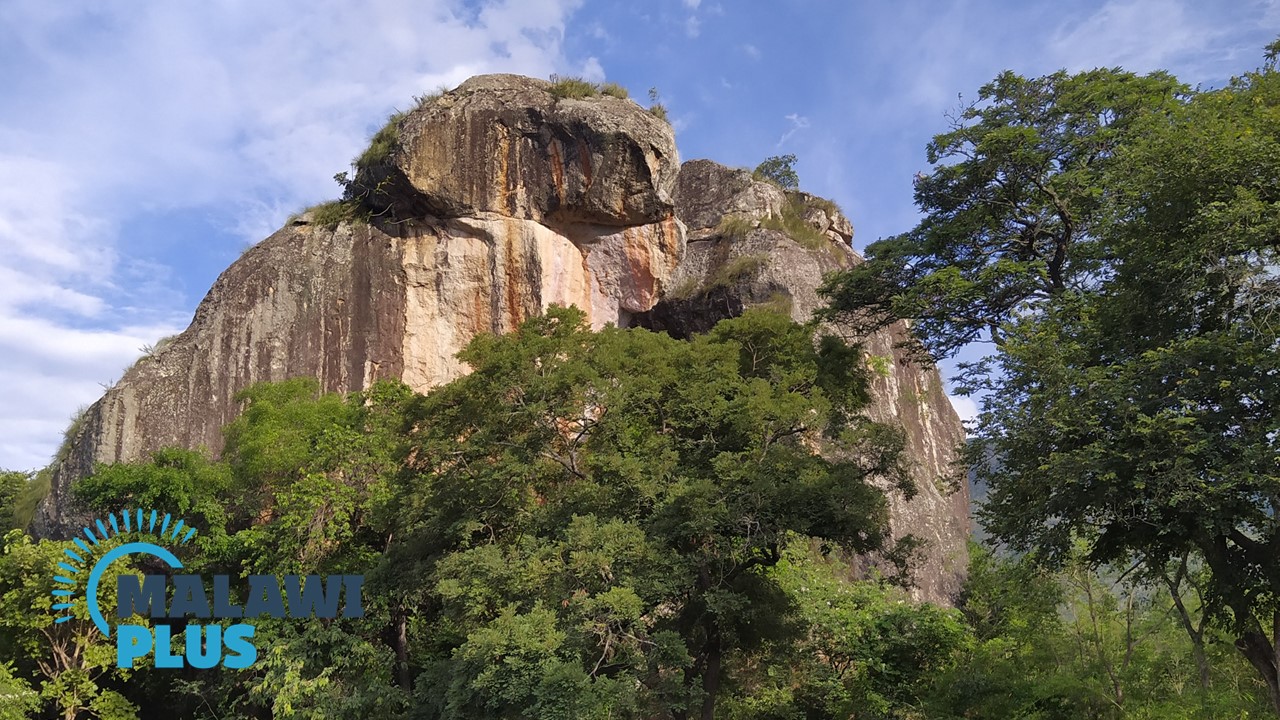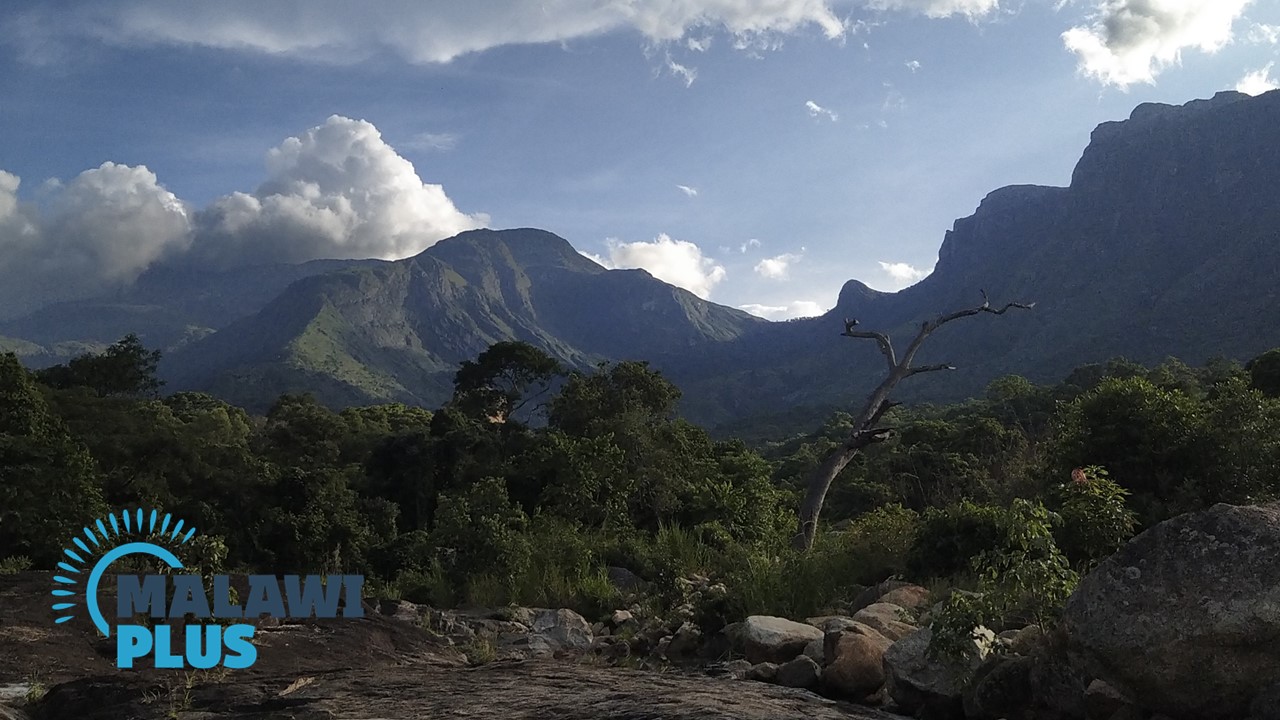 Mkango rock is a fascinating natural sculpture that came about due to erosion that resembles the head of a lion.
This rock is located half a kilometre away from the accommodation site but within Thuchila Lodge premises and can be accessed by trailing.
There are two ways of getting to the rock, the first one is through the Thuchila cabins and the second is through a rocky terrain along the Thuchila River.
The rock is split into two and has a path in the middle that you can take to get to the top and experience the beauty of Mulanje mountain as well as the breathtaking views.
3. Experience the Calm of Nature Bushwalk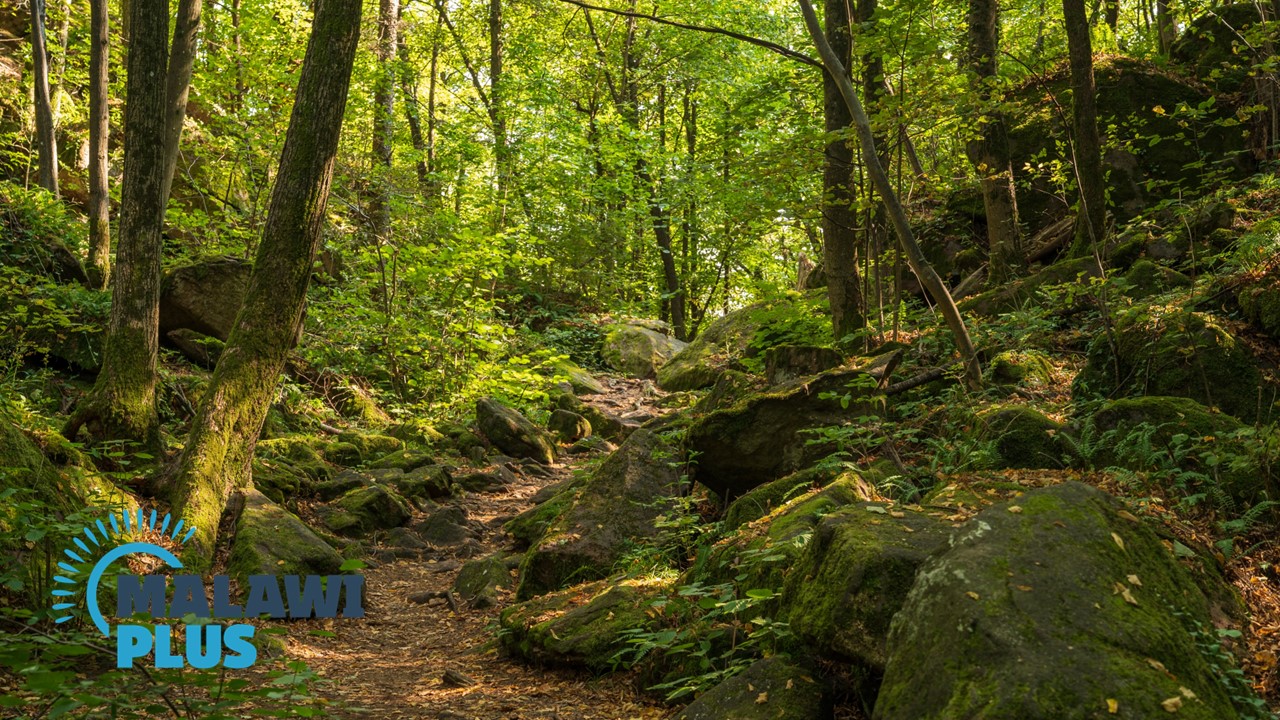 Thuchila Tourist Lodge is surrounded by a lot of trails perfect for those who like taking walks around nature.
The bushes around Thuchila are safe to roam around as they do not contain any dangerous predatory animals.
Be sure to wear toe covering shoes and some bug repellent lotion as a safety measure.
4. Take a Hike Up Mulanje Mountain with a Guide
Convenient for walkers, the lodge is at the base of the path to Thuchila hut.
The lodge can arrange guides and porters, but guests will have to check is they are regitered.
Stay the Night (Optional)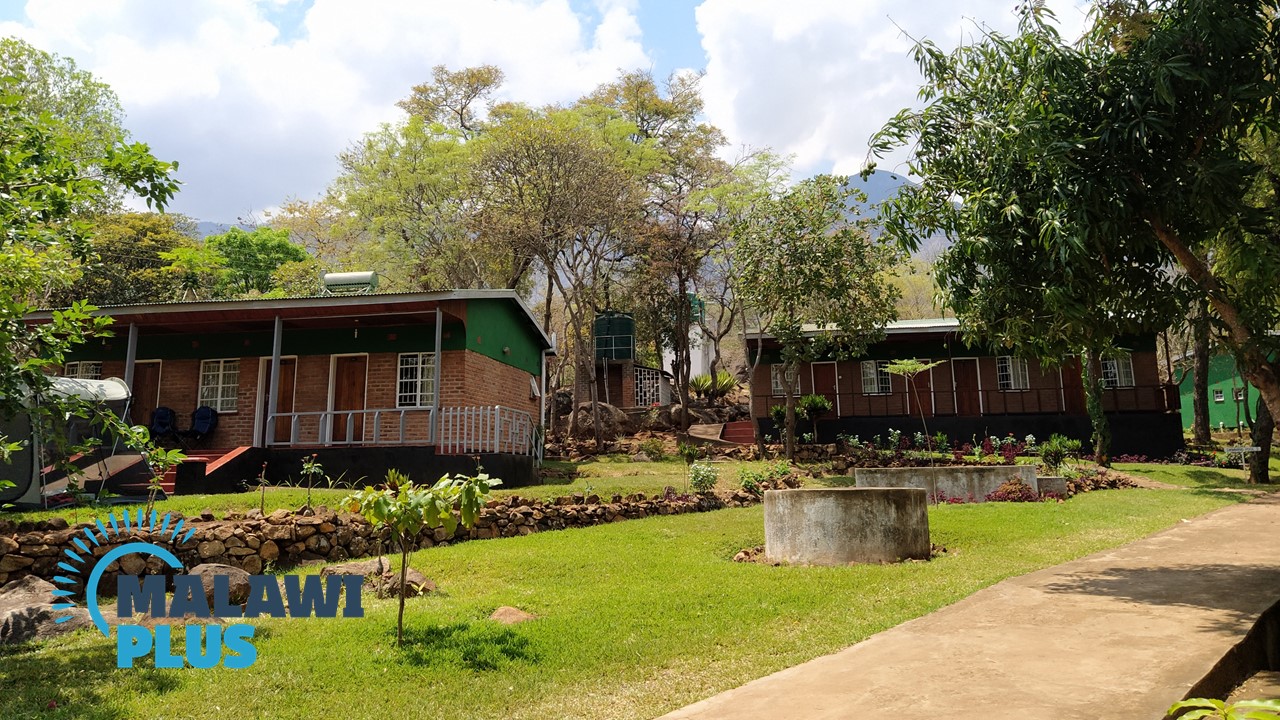 At the main house, there is a restaurant, bar and administration.
There are conference facilities that take up to 150 people and accommodation is just perfect with Dstv subscription and mini fridges inside.
There are basic rooms with shared bathroom, while comfortable blue-walled en-suite chalets are further up the slope have a fridge, fan and a swimming hole below.
Getting to Thuchila Tourist Lodge