Tiyamike Stop Over
About Tiyamike Stop Over

| | |
| --- | --- |
| Name | Tiyamike Stop Over |
| Location | Linthipe 1, along M1, Dedza |
| Opening Hours | 07:00 – 20:00 (Mon-Sun) |
| Contact Details | +265 (0) 999 684 976, +265 (0) 982 711 271 |
Tiyamike Stop Over is a beautiful stopover surrounded by trees and beautiful flowers, located about 50 km up the M1 from Lilongwe.
With ample parking space, plenty of seating, neat facilities and a good selection of food, snacks and drinks, it is no wonder that it has become a popular spot for locals and travelers.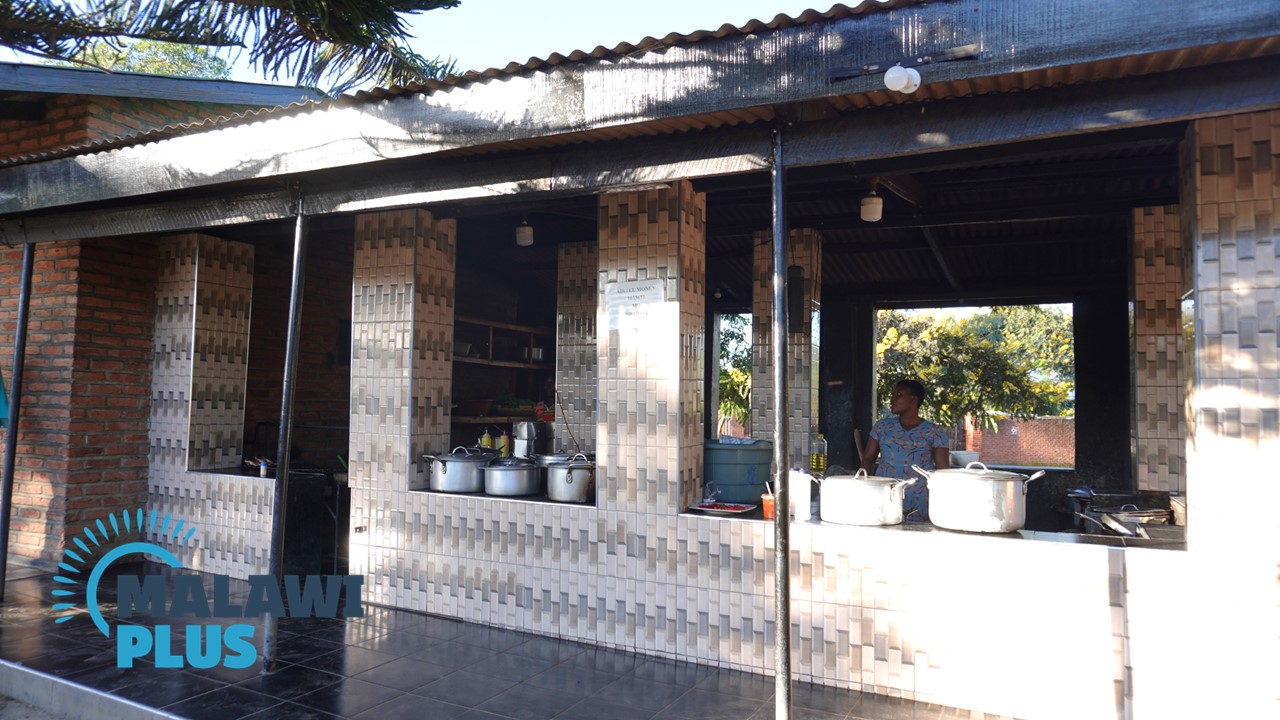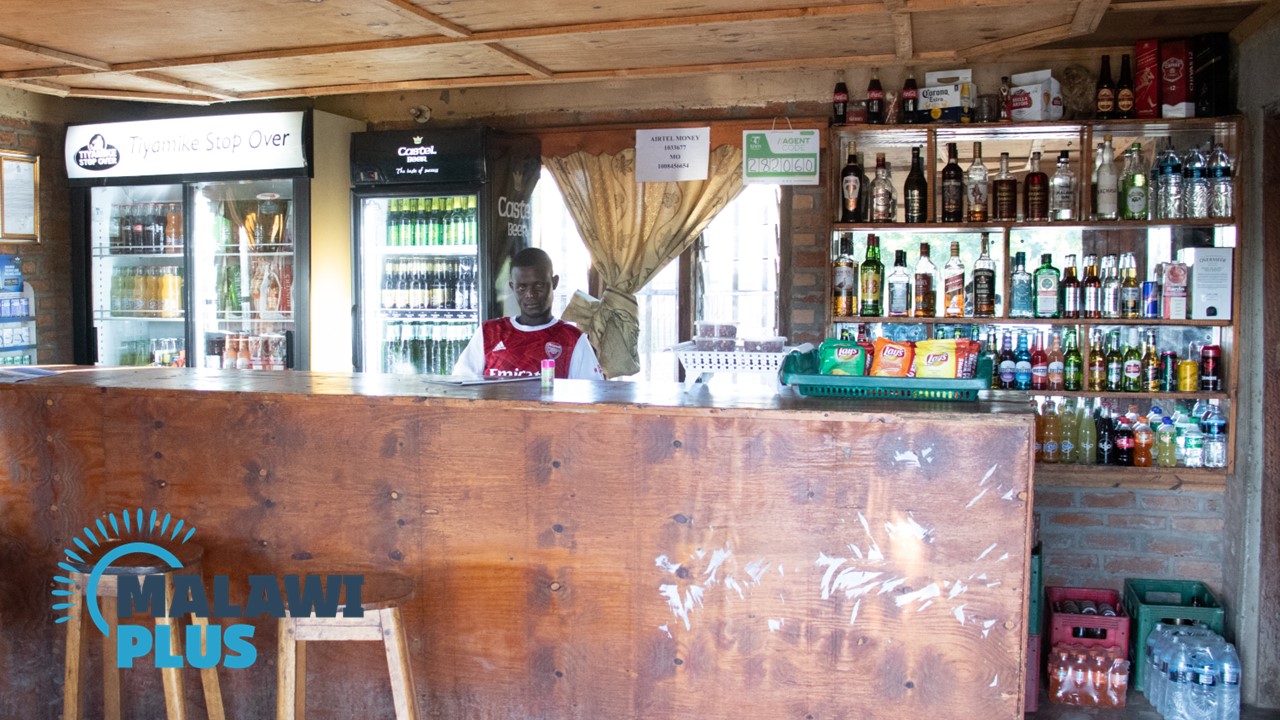 Recommended dishes include catfish from Lake Malawi called Kampango and quail braai called Zinzili.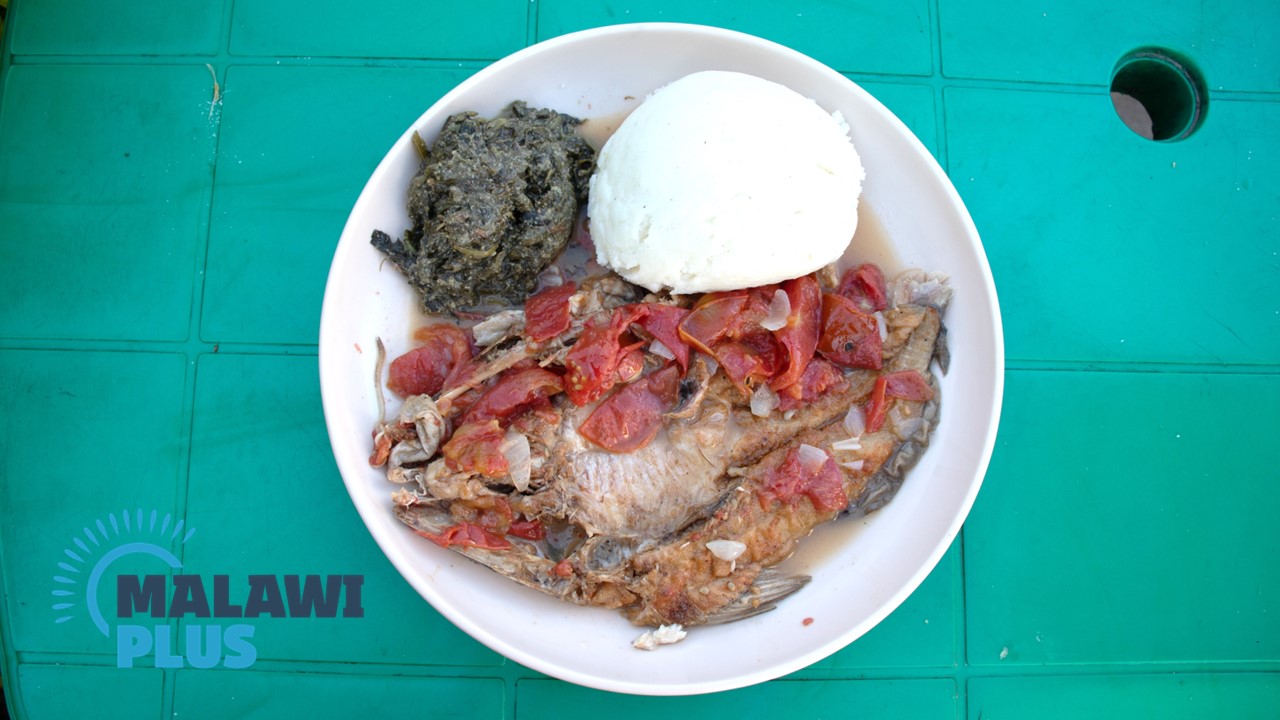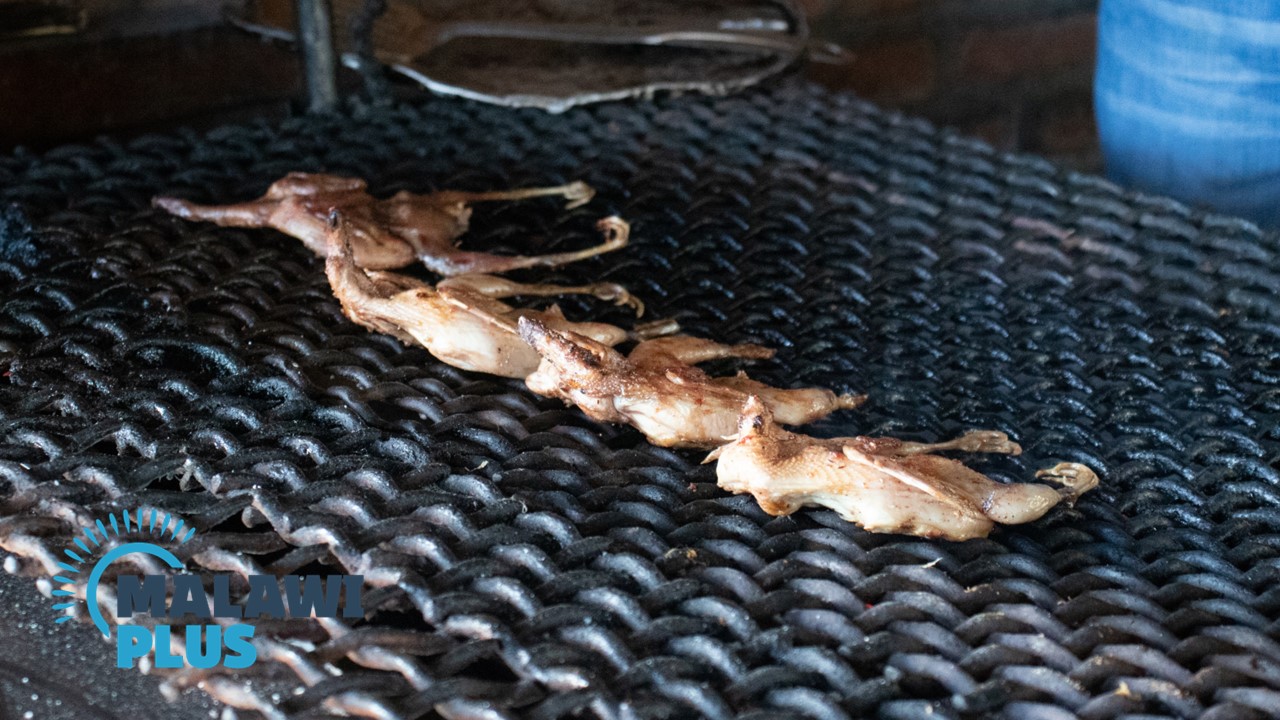 There is also a range of drinks and snacks to try, including a local liquor called Kachasu and locally produced groundnuts.
Tiyamike Stop Over accepts mobile payments such as Airtel Money, TNM Mpamba and National Bank.
Takeaway boxes are also available so you can enjoy your meal while travelling.
It is a great place to stop for a break while travelling between Lilongwe and Blantyre, or a destination for driving around Lilongwe.
If you are passing by, why not enjoy the beautiful nature and appetizing local food?
Location