Tongole Wilderness Retreat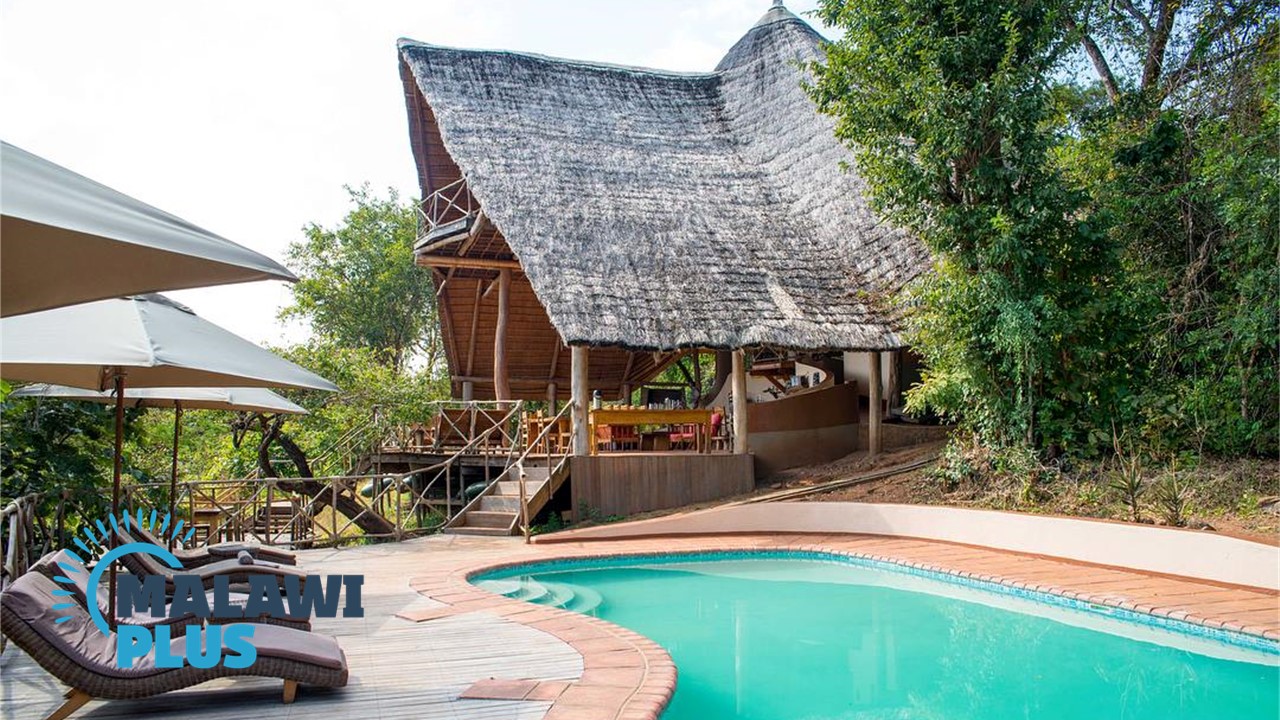 Basic Information about Tongole Wilderness Retreat
| | |
| --- | --- |
| Name | Tongole Wilderness Retreat |
| Location | Nkhotakota Wildlife Reserve |
| Phone | +265 (0) 998 724 466 |
| Email | reservations@tongole.com |
Tongole Wilderness Retreat is the only luxury lodge in the region, located four hours' drive from Lilongwe, deep in the beautiful miombo forests of the Nkhotakota Wildlife Reserve.
Situated on the banks of the Bua River and surrounded by vibrant forest, it is a retreat where you can truly enjoy the tranquillity that the ultimate wilderness has to offer.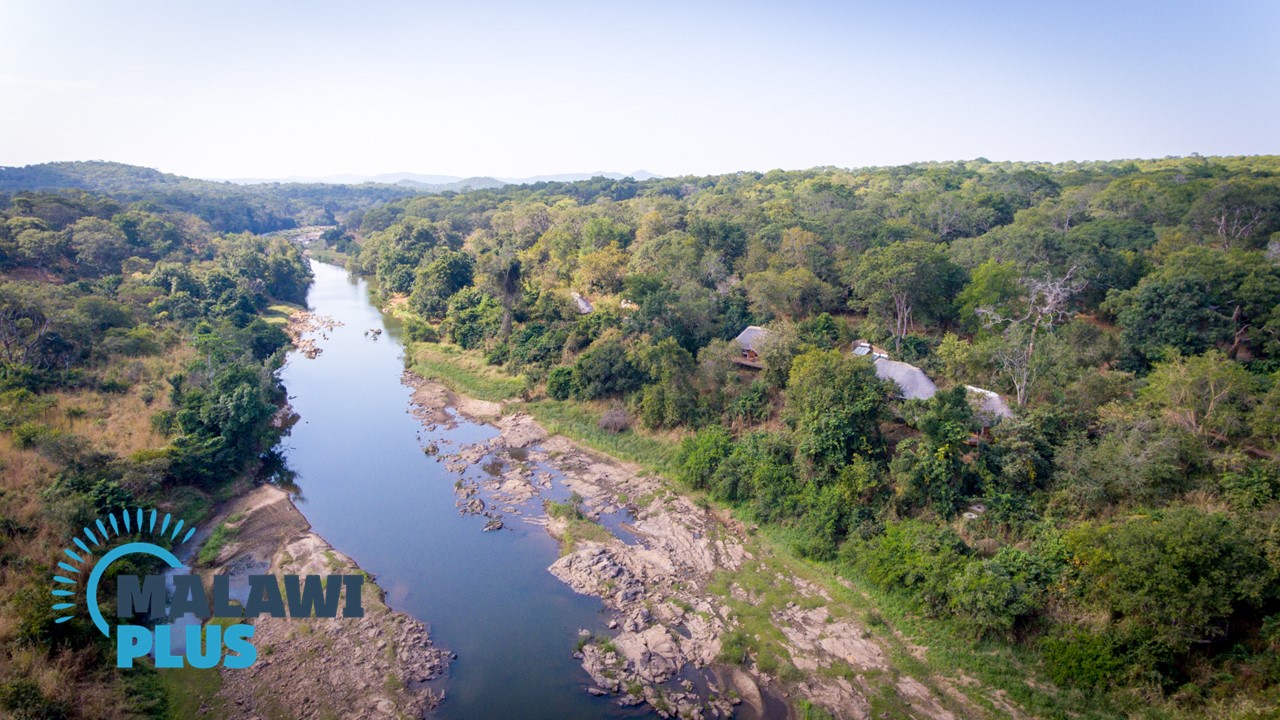 The open-air river-view suite features a large bath with great views and a spectacular wooden deck overlooking the Bua River.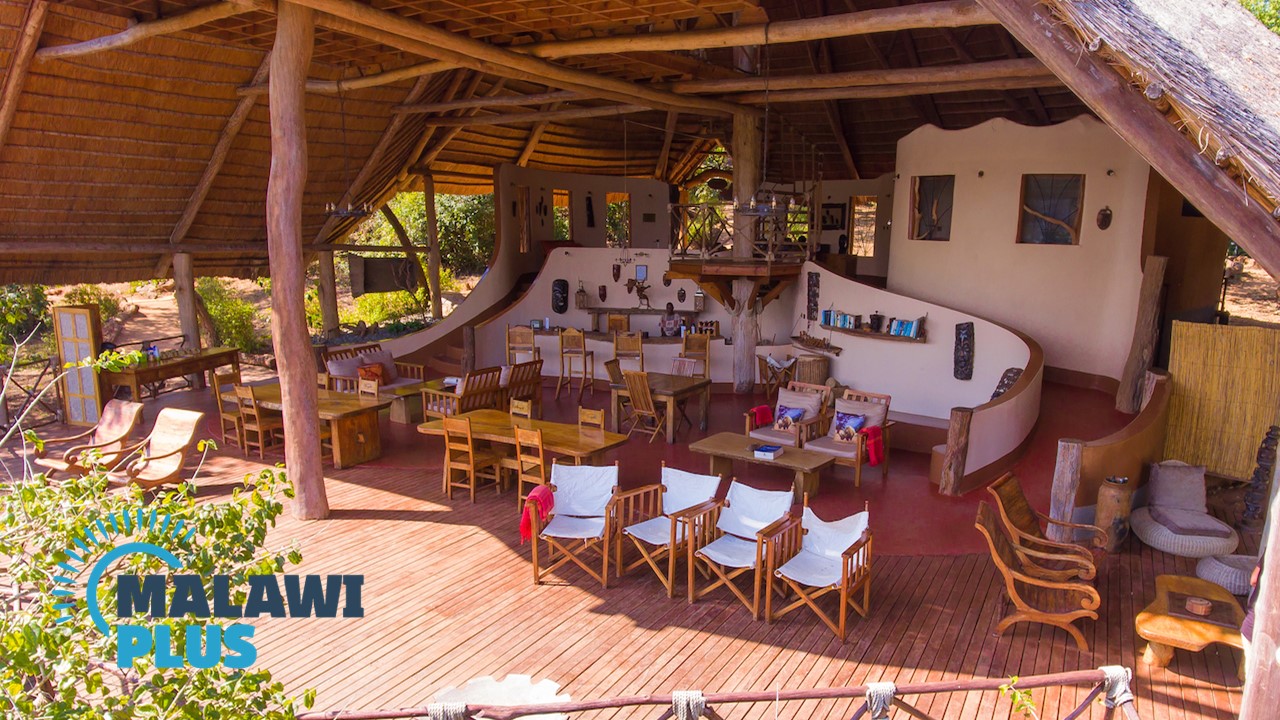 After a picnic on the Bua River, toast with champagne in a large bubble bath under the stars. You can also watch the night sky from the cosy large double bed.
Tongole is the perfect getaway with wilderness, breathtaking views, stunning sunrises and sunsets on the Bua River, special kayaking, bush walks, delicious food, friendly hosts and guides and a large bath tub.
You can also spot elephants and a diverse range of wildlife including sable, waterbuck, kudu and impala.
You are free to choose how you want to spend your stay.
Get away from the hectic pace of life and relax in the natural surroundings as they are.
Room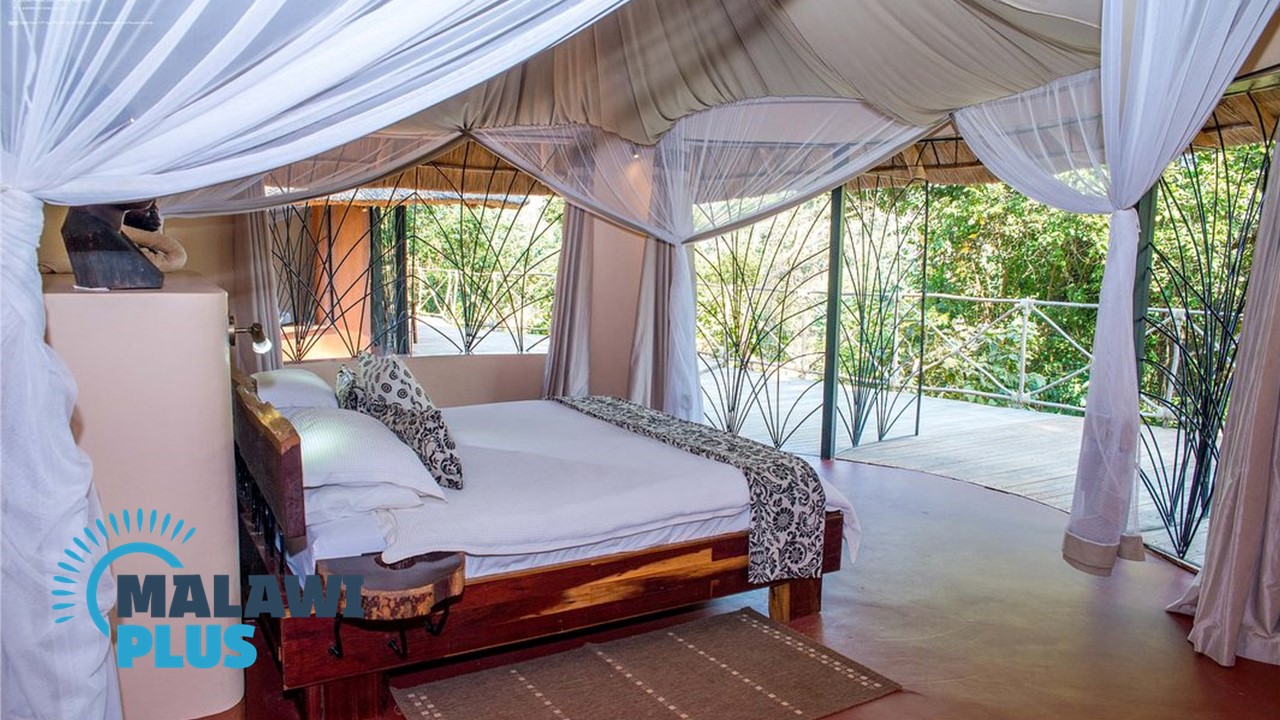 Getting to Tongole Wilderness Retreat