Ufulu Festival
About Ufulu Festival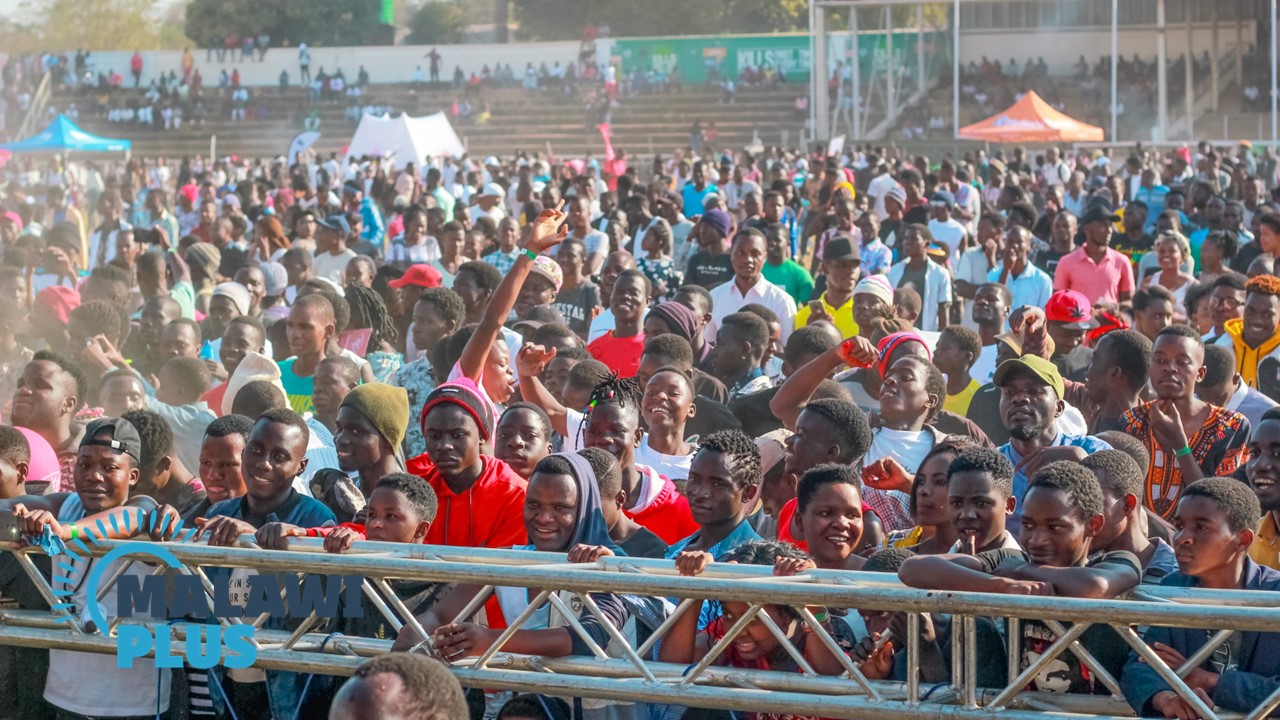 | | |
| --- | --- |
| Number of People Attended Last Event | 16,000 |
| Date of Event | 6 July (Independence Day) |
| Entrance Fee | Free Entry |
The Ufulu Festival is a free community event and festival organized by Flood Church Malawi.
The festival which was founded in 2014 is held every 6 July to commemorate Malawi's independence.
It provides an opportunity for the youth to celebrate and reflect on the country's history while looking forward to the future.
Additionally, the Ufulu Festival celebrates culture, creativity and freedom through music, dance and poetry.
It is an environment of awareness and response to the gospel, mental health and social justice.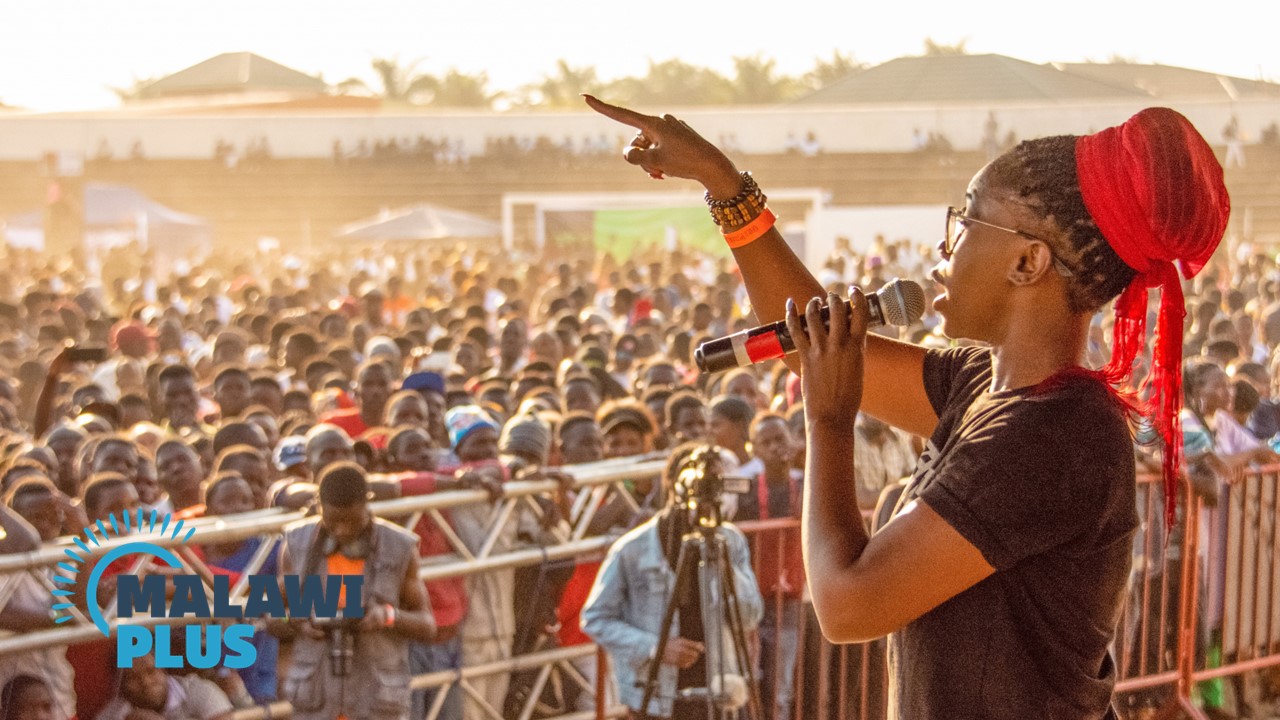 It is also a great opportunity for artists to showcase their work while honouring Malawi.
The Ufulu Festival which is held annually attracted over 16,000 people in 2019.
In 2020, the festival did not take place due to COVID but it returned in 2021 although this was online, a first of its kind.
For the 2022 festival, there were 3 stages showcasing different forms of art as well as a children's area.
Contact Details
| | |
| --- | --- |
| TEL | +265 (0) 998 391 150 |
| Email | ufulufestivals@gmail.com |
Location