Urban Cafe
About Urban Cafe
| | |
| --- | --- |
| Name | Urban Cafe |
| Cuisine | International Cuisine |
| Location | Pacific Mall, Area10, Lilongwe |
| Phone | +265 (0) 998 969 594 |
| Opening Hours | 8:15-17:00 (Mon-Fri), 8:15-15:00 (Sat), 8:15-14:00 (Sun) |
Located at Pacific Mall in Area10, at the end of Visions gaming alley, it is one of the best places to enjoy a quiet meal, coffee or snack.
With their dynamic menu, you will always be excited to try something new.
Recommendations at Urban Cafe
Poke bowl MK8,500
A deconstructed sushi bowl: Rice, smoked salmon, avocado, cucmber, pickled ginger, wasabi, sprinkled with sesami. Substitute Salmon for Teriyaki chicken or steak.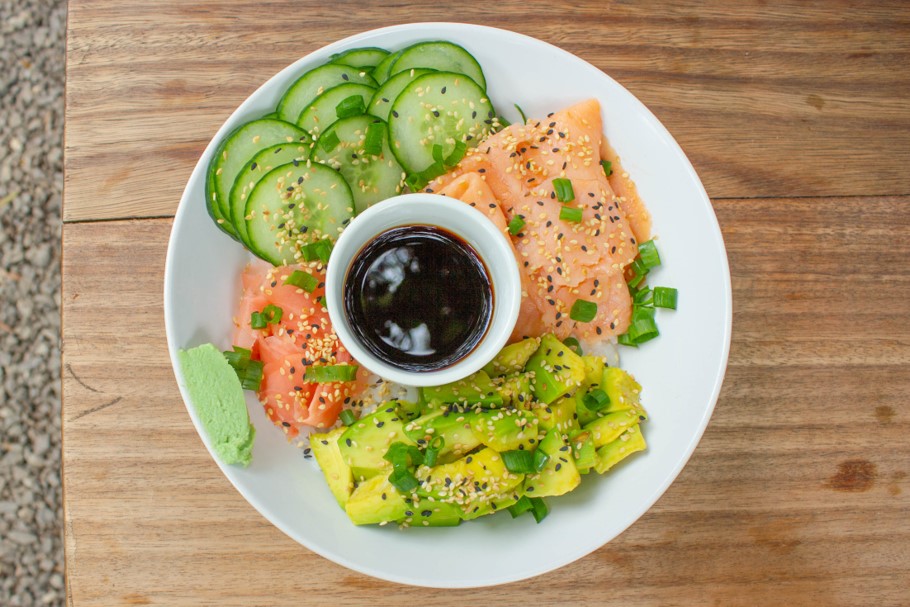 Chicken Rottiserie MK7,500
Made every Tuesdays and Sundays. Grilled golden brown & juicy half chicken served with Chips & Salad.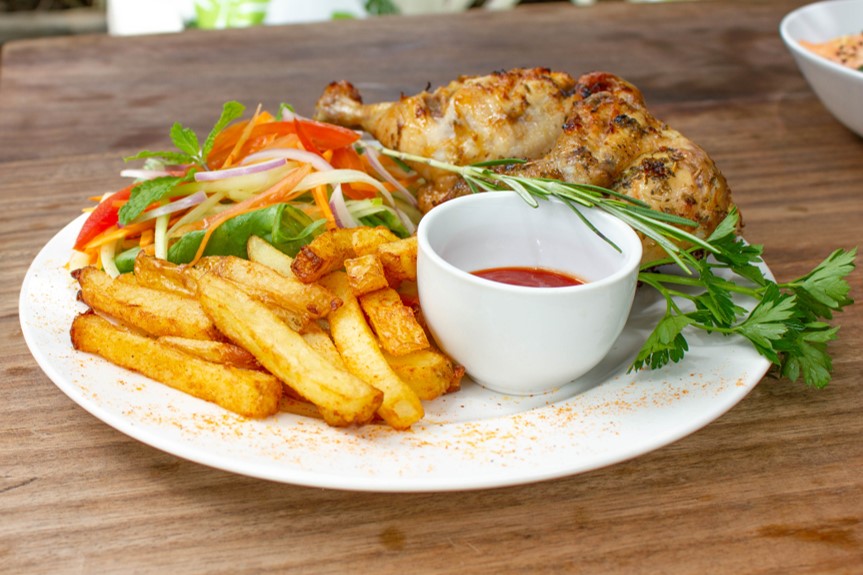 Location